WWE's Dana Brooke's Boyfriend, Dallas McCarver, Dies at 26
Bodybuilder Dallas McCarver passed away at the age of 26, according to TMZ, who reported he apparently had choked on food in his Florida home. McCarver was the boyfriend of WWE star Dana Brooke.
McCarver, a.k.a. "Big Country," was found unconscious Monday evening after he spoke with Brooke on the phone and said he was going to make dinner, Brooke told TMZ, adding that the last thing he said to her was, "I love you. Goodbye." She reported that no foul play was suspected and that it was not believed McCarver had hurt himself.
Various people and organizations tweeted tributes and condolences.
BREAKING NEWS: According to several highly credible sources, we sadly report that Dallas McCarver passed away a few hours ago (1 of 3). pic.twitter.com/oQbTEw9GaK

— RXMuscle.com (@RXMuscledotcom) August 22, 2017
McCarver had posted a video on Instagram Monday showing him lifting weights at the gym with the caption, "Could've been a little slower and better under control with these 160s today… but sometimes you've just got to let the intensity flow."
McCarver stood at 6-foot-1 and weighed 300 pounds, according to International Business Times. Earlier this year, he had collapsed on stage during prejudging at the Arnold Classic Australia. It prevented him from competing. After the incident, McCarver confirmed he was suffering from an upper respiratory infection.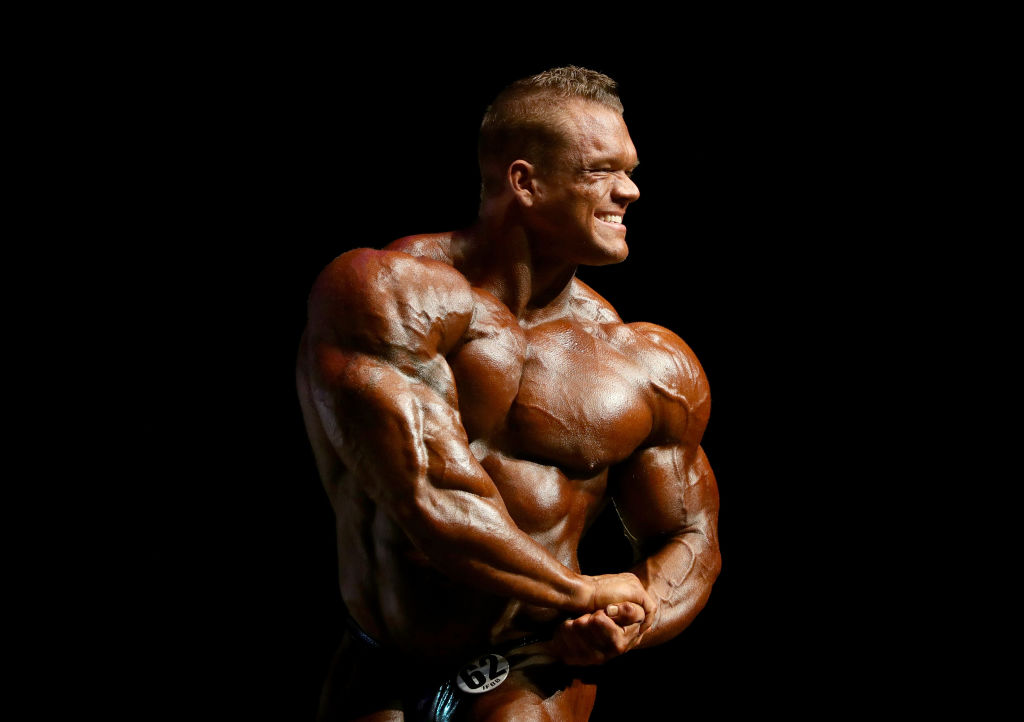 McCarver started lifting weights in high school while playing high school football, and his first show was in 2011, per Muscle Mecca. The site posted pictures of McCarver getting ready for Mr. Olympia, a title awarded to the winner of the professional men' bodybuilding contest at an international bodybuilding competition. In last year's competition, McCarver placed eighth.
Dana Brooke is a bodybuilder and professional wrestler with WWE, performing on the Raw brand.