Yadier Molina's Groin Hit With 102 Mph Pitch and the 7 Worst Injuries to Happen in Major League Baseball
Major League Baseball is one of the safer sports as far as contact goes. But that doesn't mean injuries don't happen. Take a look at some of the worst MLB injuries of all time, including Yadier Molina's 2018 traumatic groin injury.
Doc Powers' 1909 wall collision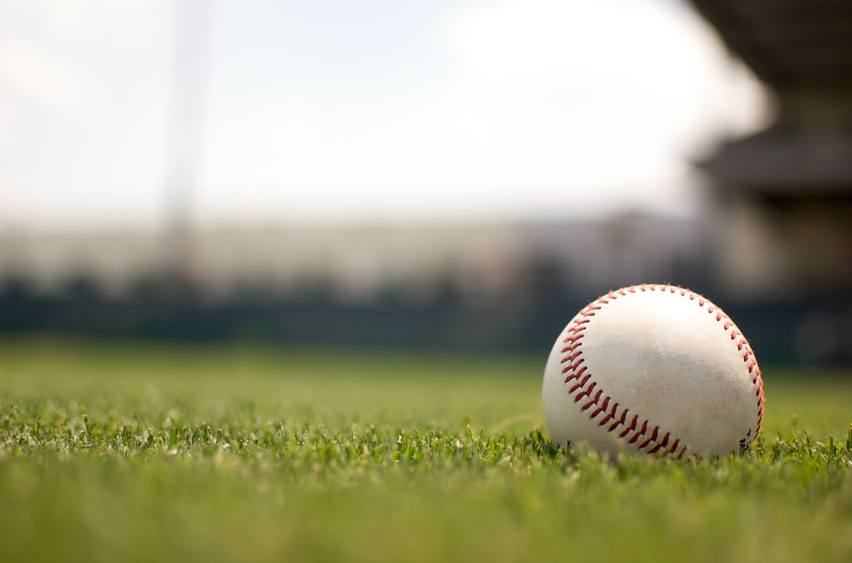 In 1909, Michael Riley "Doc" Powers of the Philadelphia Athletics suffered an injury that would not only end his career but also his life. He ran full force into a wall while chasing a foul ball. The move resulted in serious internal bleeding that required several surgeries. Sadly, Powers never recovered; he died a couple weeks later after contracting an infection from the surgery. He became the first professional baseball player to suffer a life-ending injury.
Next: This was the collision heard around the league. 
Ray Fosse's 1970 collision with Pete Rose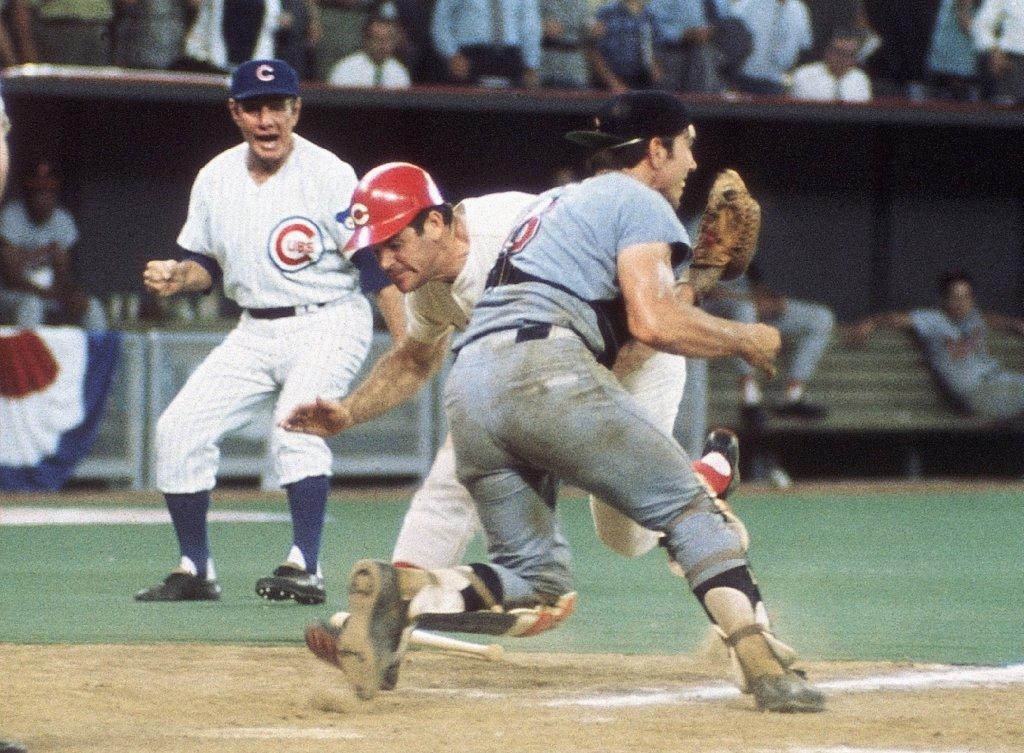 The 1970 all-star game took a horrific turn when Cincinnati Reds' Pete Rose barreled toward home to score the winning run for the National League team. But as he scored the run, he altered Ray Fosse's career forever. Rose slammed into Fosse, fracturing his shoulder. Fosse was never able to fully recover. In 2015, he said he still feels the ache of that powerful hit. It went down as one of the most memorable baseball injuries of all time.
Next: An attempt to stop a home run led to a career-altering injury. 
Bobby Valentine's 1973 leg injury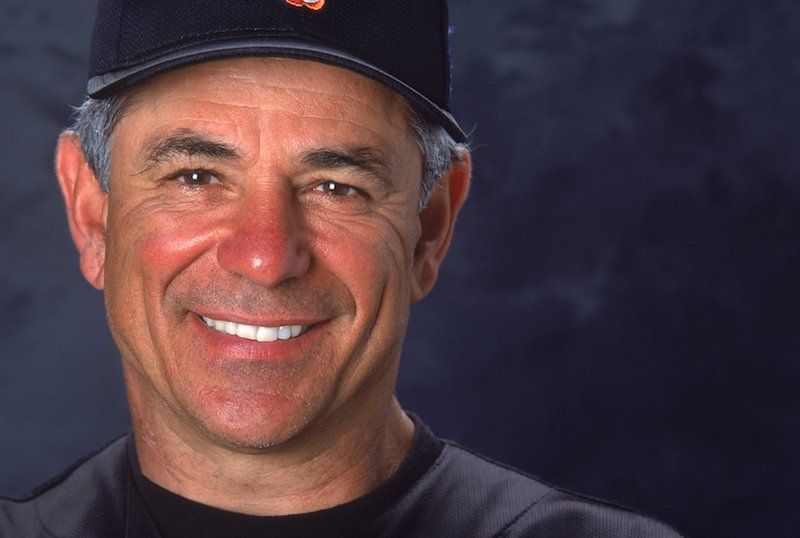 In 1973, the Angels' Bobby Valentine attempted to stop a home run by Dick Green of the Oakland Athletics. Valentine leaped to grab the ball, but his leg got caught in the fence and ended up breaking in several places. He was out for the rest of the season. Then, he found out the breaks hadn't healed properly, and he needed surgery that kept him out for all of 1974. The promising baseball player never got his career back and ended up retiring at age 29.
Next: A bunt turned into a horrific injury. 
Jason Kendall's 1999 ankle injury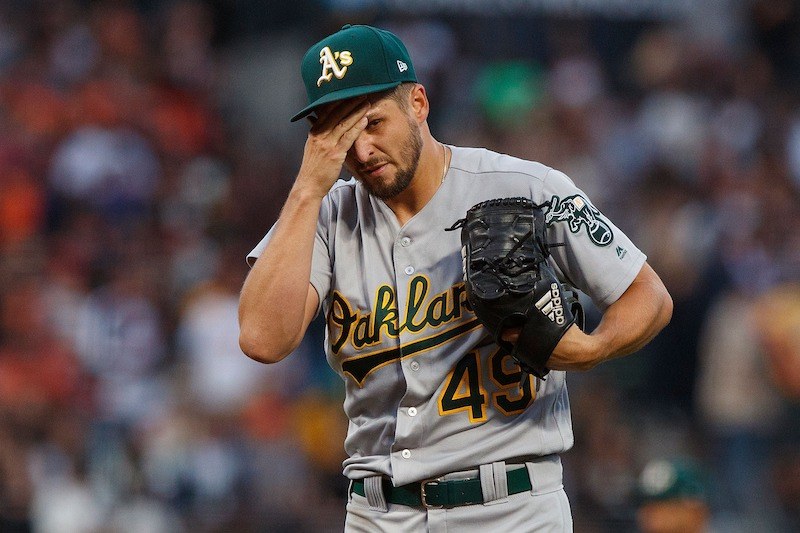 As Jason Kendall tore down the first base line after a near-perfect bunt, he had no idea what was coming. The Pittsburgh Pirate hit first base hard, but his ankle slid off and ended up catching both the base and the ground. The result wasn't pretty. Kendall collapsed and tore nearly every ligament in his ankle. He missed the rest of his season. Thankfully, his injury wasn't career ending, and he ended up becoming one of the highest-paid catchers in baseball in the following years.
Next: A pitch cost this player his career. 
Tony Saunders' 1999 arm break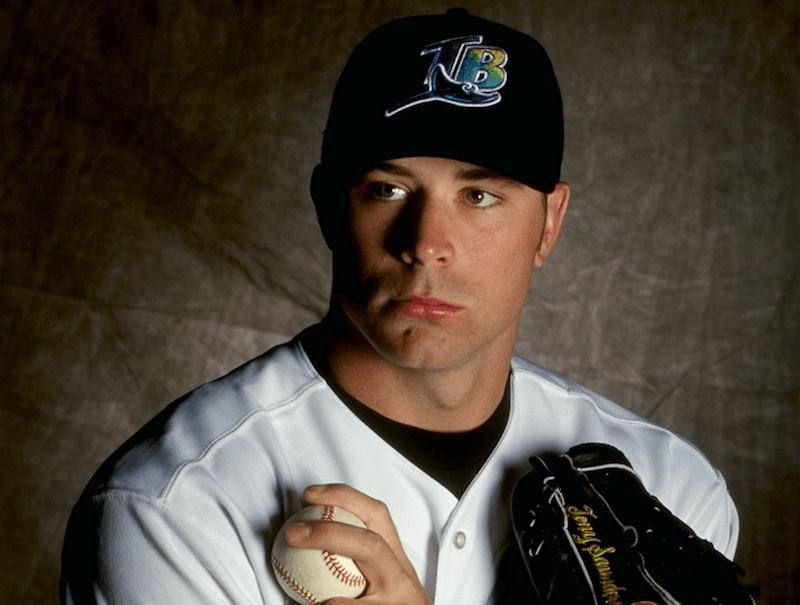 Tony Saunders' injury proved to be career ending. In 1999, he pitched a fastball against the Texas Rangers that ended up breaking his arm mid pitch. The break was severe, and he was out for the rest of the season. But while recovering in 2000, Saunders broke his arm again during a rehab game. The injuries forced him to retire at 26. In 2005, he rejoined the minor leagues with the Baltimore Orioles, but little ever came of his career after that.
Next: This pitcher still wants to spread the message that protective gear is necessary. 
Bryce Florie's 2000 face injury
In 2000, Bryce Florie took a hit that would alter the rest of his career. The Yankees' Ryan Thompson hit a line drive, which struck Florie in the face and caused massive bleeding and vision problems. Florie also suffered multiple broken bones, and the injury nearly left him blind. His career never recovered. In 2016, Florie plead with present-day pitchers to wear protective head gear during the game. But today, still very few pitchers sport anything to prevent their face and head from injury.
Next: This player's eye injury was one of the worst the sport had ever seen. 
Juan Encarnacion's 2007 eye injury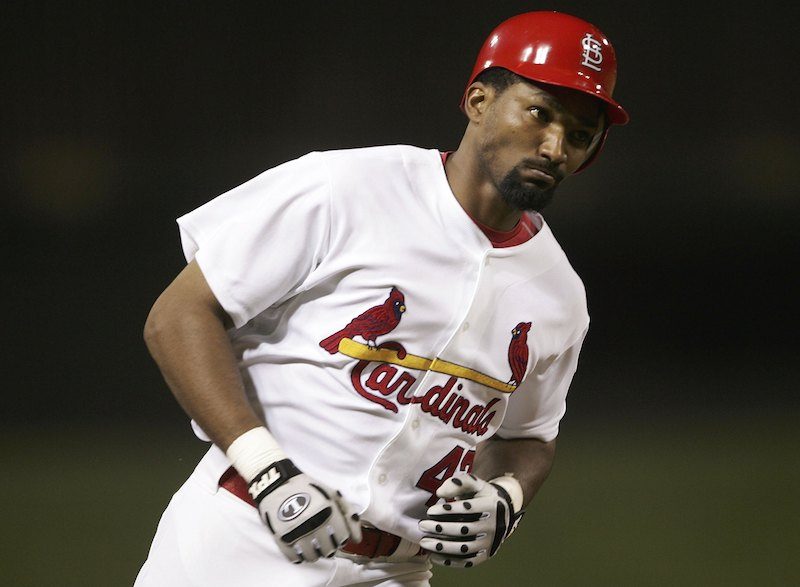 The St. Louis Cardinals' Juan Encarnacion suffered a severe eye injury when he was hit with a foul ball from a teammate in 2007. The injury essentially crushed his eye socket (the team's doctor compared the ball's impact to crushing an egg shell), which left his vision seriously damaged. The injury ended up cutting his career short. He chose to focus his time on his charity back home in the Dominican Republic.
Next: Yadier Molina's injury changed the way the Cardinals use protective gear. 
Yadier Molina's groin hit in 2018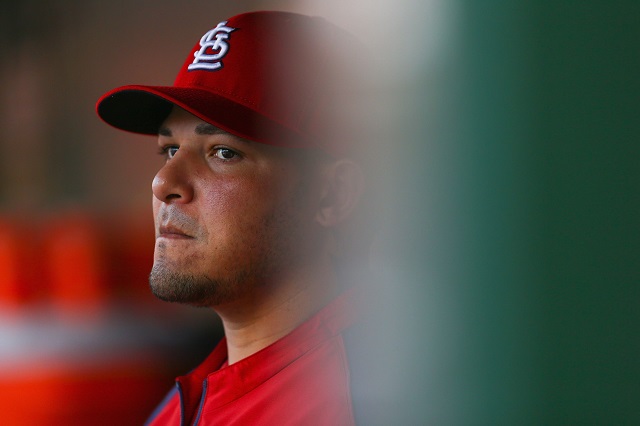 In May 2018, a fastball tipped off the bat of the Cubs' Kris Bryant, hitting Molina directly in the groin. The injury was so severe that Molina underwent emergency surgery. The surgery treated a traumatic hematoma, and Molina was expected to miss about a month. After the injury, the Cardinals got all new protective cups for their catchers to prevent another incident like Molina's.