Yankees Announcer John Sterling Called Over 5,000 Straight Games and Holds Incredible Records
For over 30 years, no matter how many players were injured or what the weather was like, John Sterling was a constant for Yankees fans.
In fairness, Sterling still is that constant. Sterling has called Yankees games on radio since 1989; he started during the team's downward trend, stayed for the Derek Jeter and Core Four era, and is still going strong in the Aaron Judge period.
From 1989 to 2019, Sterling called over 5,000 straight New York Yankees games. That leant itself to some incredible records that will surprise even the most loyal Yankees fans.
John Sterling has called New York Yankees games since 1989
RELATED: Gerrit Cole Made Yankees Announcer Suzyn Waldman Pay up on a 2011 Promise
John Sterling bounced around the broadcast world through the 1970s and 1980s. He called everything from college football to the New Jersey Nets, both in their ABA and NBA years.
It was in 1989, though, that Sterling found a permanent home with the New York Yankees. Sterling and his colorful calls, which include personalized home run calls, have made him a beloved figure in New York.
Some of Sterling's calls are fairly simple. When Alex Rodriguez homered, Sterling called it an "A-Bomb from A-Rod." Hideki Matsui, a Japanese import, was "Godzilla" and the "Sayanora kid."
Derek Jeter was "El Capitan" after the Yankees named him captain in 2003. Third baseman Gio Urshela is "the most happy fella" and oft-criticized catcher Gary Sánchez is "Sanchize" or the "Sanchino."
Sterling often shows off his singing voice on those calls. He sang that outfielder Curtis Granderson was "something sort of Grandish" and the less said about his call for Lance Berkman, the better.
It is impossible to discuss Sterling's unique calls, though, without the famous way he ends Yankees victories.
Ballgame over! Yankees win! Theeeeeee Yankees win!
Thankfully for Sterling, he's had a chance to end thousands of games that way for years.
Sterling called over 5,000 straight games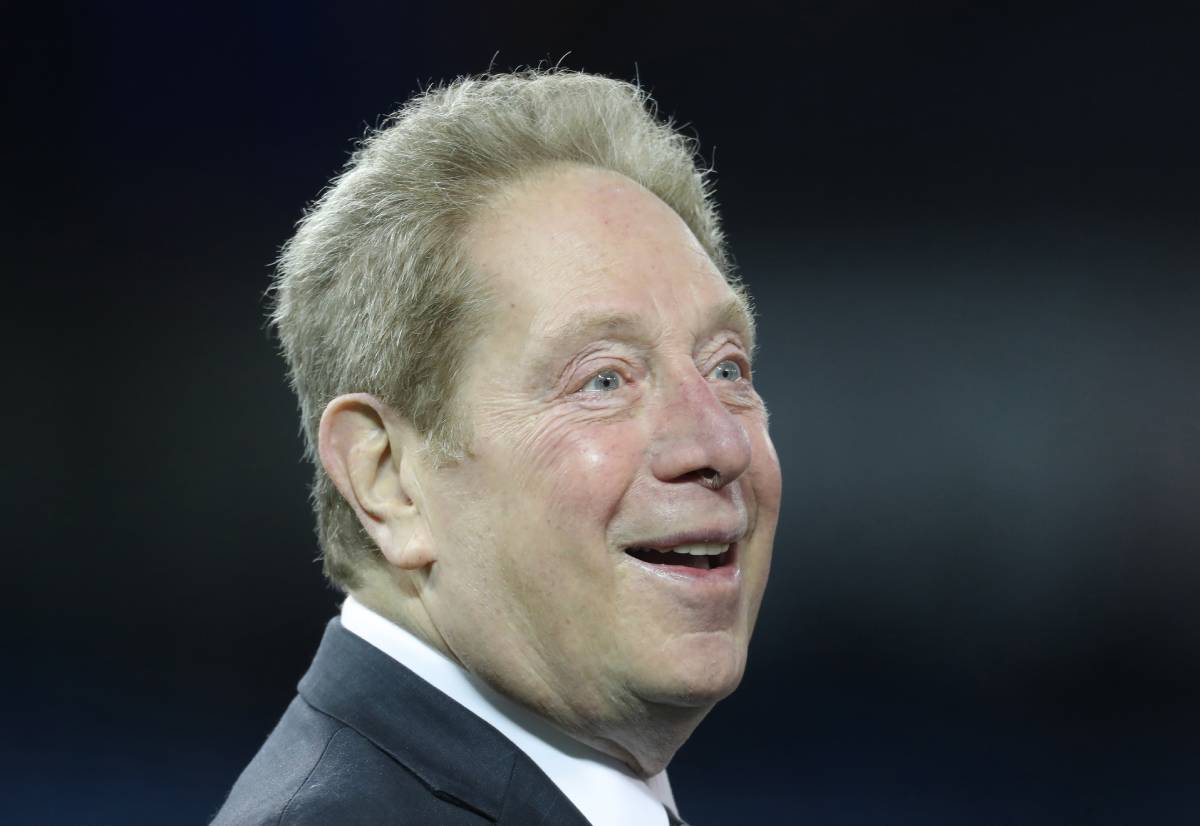 RELATED: Joe Tessitore Has So Many Weird Parallels to Sportscaster Howard Cosell
From 1989 to 2019, it wasn't hyperbole to say John Sterling was in the broadcast booth every night.
Aside from a two-game break in 1989 to attend his sister's funeral, Sterling never missed a game. It wasn't until he took a four-game, eight-day reprieve last July that the streak finally snapped.
Sterling's most recent streak didn't last as long. He missed five games from July 28-August 2 because he was under the weather.
Sterling told the New York Post he spent that time in the hospital because of an infection in his blood. He added he tested negative for COVID-19.
Rickie Ricardo, the Yankees' Spanish announcer, filled in alongside Suzyn Waldman for those five games.
John Sterling holds some incredible and unbreakable records
RELATED: The First Contract Derek Jeter Ever Signed Was Worth Zero Dollars
Calling over 5,000 straight games meant John Sterling achieved some incredible feats along the way.
Of Sterling's many accolades, these are among the most noteworthy.
Sterling called every game Derek Jeter, Mariano Rivera, Jorge Posada, and Bernie Williams played in at the MLB level. That means Sterling called every one of Jeter's hits and every one of Rivera's saves.
Sterling was in the booth for five World Series titles (and counting).
Until the Yankees' recent sweep of the Boston Red Sox from July 31-August 2, Sterling called every game at the new Yankee Stadium since it opened in 2009. His four-game break last year took place on the road.
At 82 years old, Sterling is still going strong. Considering his long service to the Yankees and the reality he won't be in the booth forever, the Yankees should consider doing right by him in the best way possible: winning the World Series this fall.
John Sterling's home run calls via Moiderer's Row