Yankees Pitcher Carl Mays Didn't Feel Guilty When He Accidently Killed Another Player
The tragedy involving Carl Mays and Ray Chapman is one of the most impactful moments in Major League Baseball history.
A submarine-throwing pitcher for the New York Yankees, Mays famously threw a spitball that hit Chapman, a shortstop for the Cleveland Indians, in the head. Chapman died the next day.
Although Mays regretted the incident, here's why the veteran right-hander said he didn't feel guilty about Chapman's death.
Carl Mays pitched from 1915-1929
A quick glance at Carl Mays' statistics shows just how different baseball was 100 years ago. Despite winning over 200 games, Mays retired with just 862 career strikeouts.
For comparison, Nationals ace Max Scherzer has 811 strikeouts alone the last three seasons.
Mays didn't need to gun down hitters the way other pitchers like Cy Young or Walter Johnson did. Mays instead relied on a submarine pitching motion, much like veteran MLB reliever Brad Ziegler, and the spitball.
The spitball was a simple yet effective tactic. A pitcher would spit on the baseball to give it more spin and movement.
Mays went 207-126 with a 2.92 ERA from 1915-29. He won a World Series title in 1918 with the Boston Red Sox and another five years later with the rival Yankees.
Mays won 20 games on five different occasions and earned roughly $110,000 in his career, according to Baseball-Reference.
Mays famously killed Indians shortstop Ray Chapman in 1920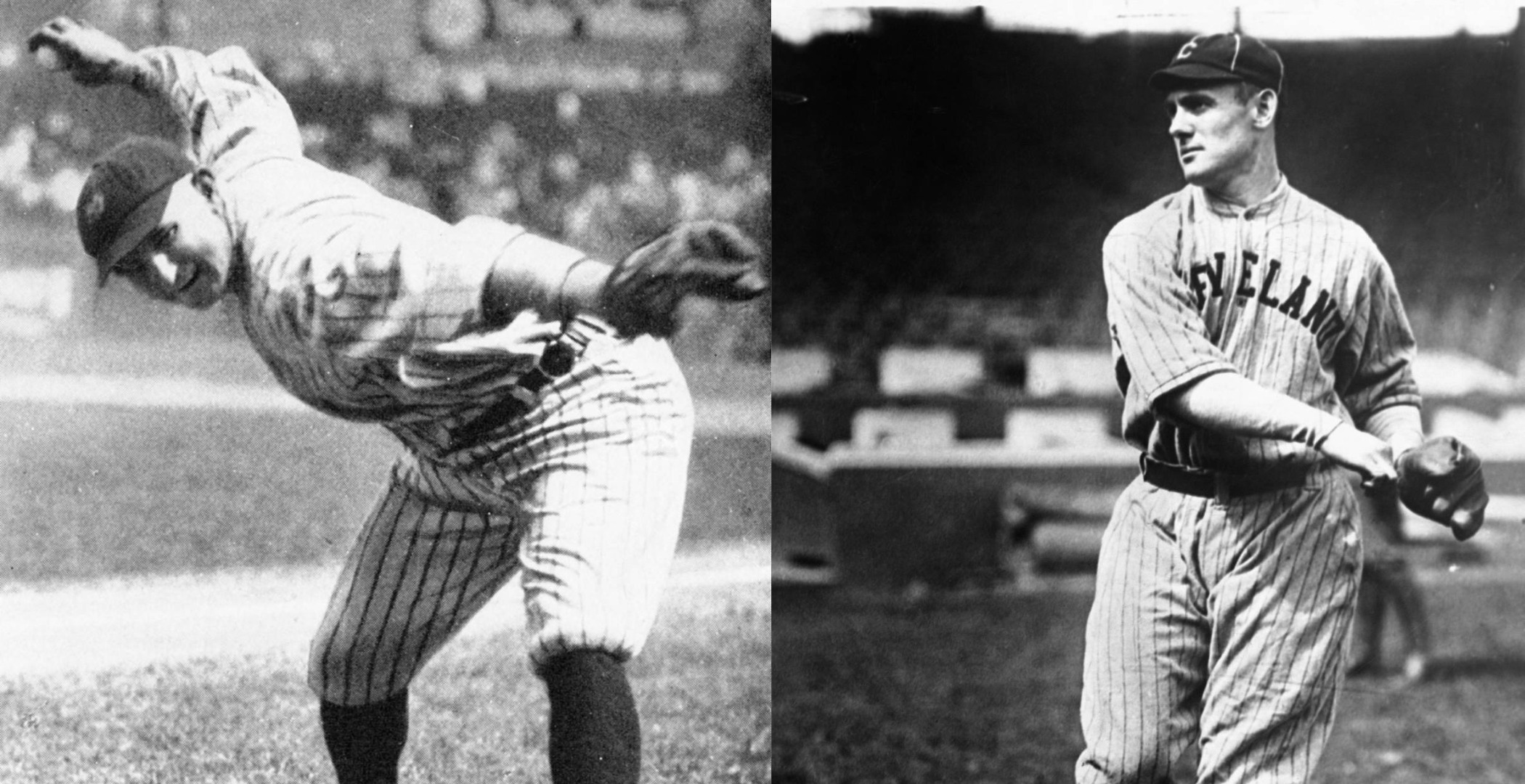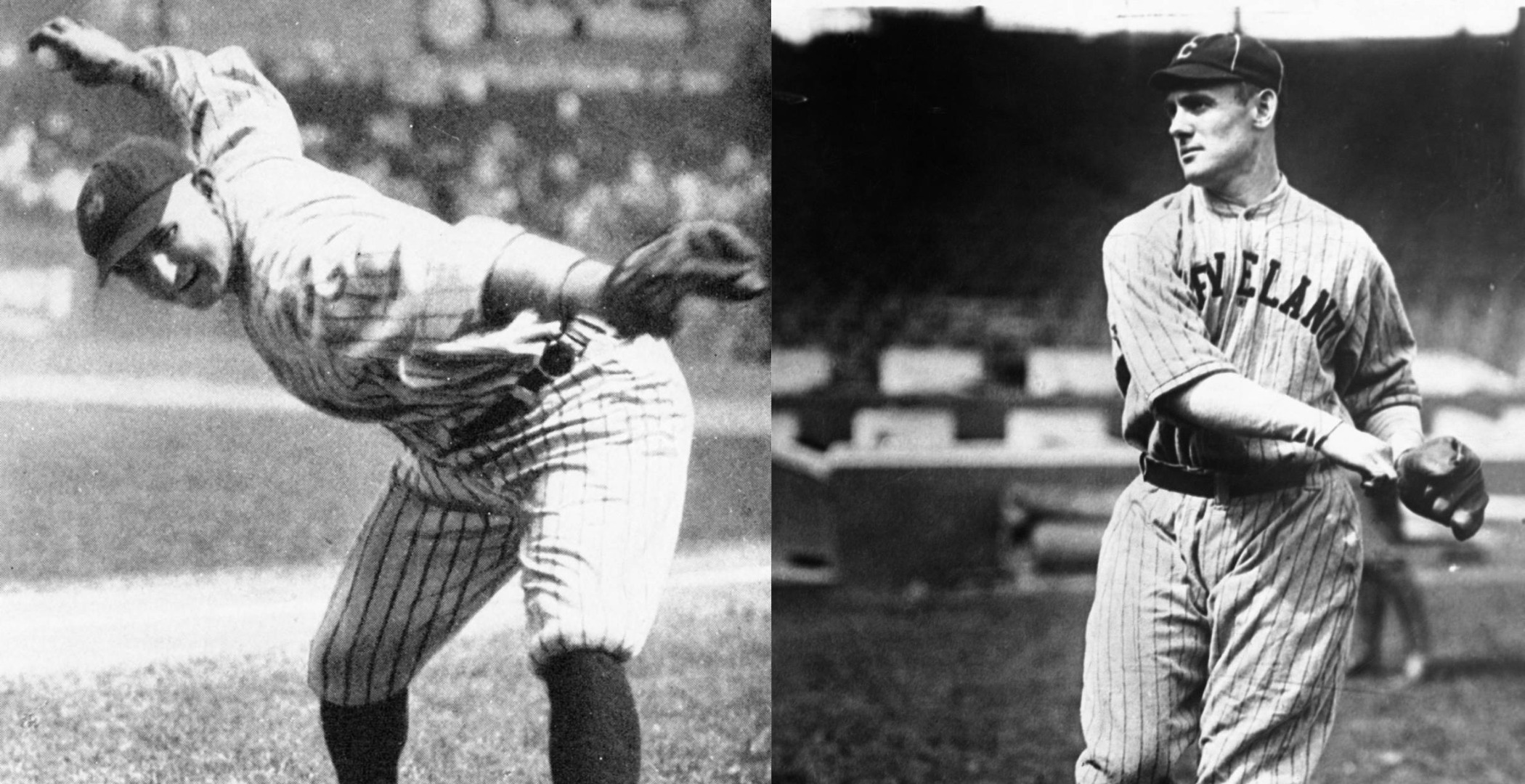 Despite all of his accomplishments on the mound, Carl Mays is best known for the pitch that killed Cleveland Indians shortstop Ray Chapman.
A 5-foot-10 infielder, Chapman entered play on August 16, 1920, in the midst of an impressive season. Chapman had a .303 average, 27 doubles, three RBIs, 49 RBIs, and 13 stolen bases; had he finished the season, Chapman could have set career-highs in most of those categories.
Cleveland led 3-0 when Chapman took the plate in the fifth inning. Mays didn't like how close Chapman stood to the plate and fired a high fastball that struck the Indians shortstop in the head.
Chapman tried advancing to first base but collapsed on the way there. He was taken to a hospital and doctors immediately discovered he had a skull fracture.
Surgeons operated on Chapman but he died the next day. He was only 29 years old.
Carl Mays said he didn't feel guilty about the death
The New York District Attorney determined Carl Mays didn't intentionally try killing Ray Chapman.
Several months after the incident, Mays conducted an interview with Baseball Magazine where he gave his side of the story. Mays explained why he felt remorseful but not guilty about throwing the pitch which killed Chapman.
"It is an episode which I shall always regret more than anything that has ever happened to me, and yet I can look into my own conscience and feel absolved from all personal guilt in this affair."
Mays also criticized those who suggested he intended to kill Chapman. He mentioned Washington Senators ace Walter Johnson often hit batters in the head and no one had died because of Johnson's pitches.
In response, Detroit Tigers star Ty Cobb suggested another pitcher give Mays a "taste of his own medicine."
In an attempt to make sure no other players died on the field, Major League Baseball banned Mays' signature spitball. Seventeen pitchers were allowed to continue throwing the pitch because of the "grandfather clause."