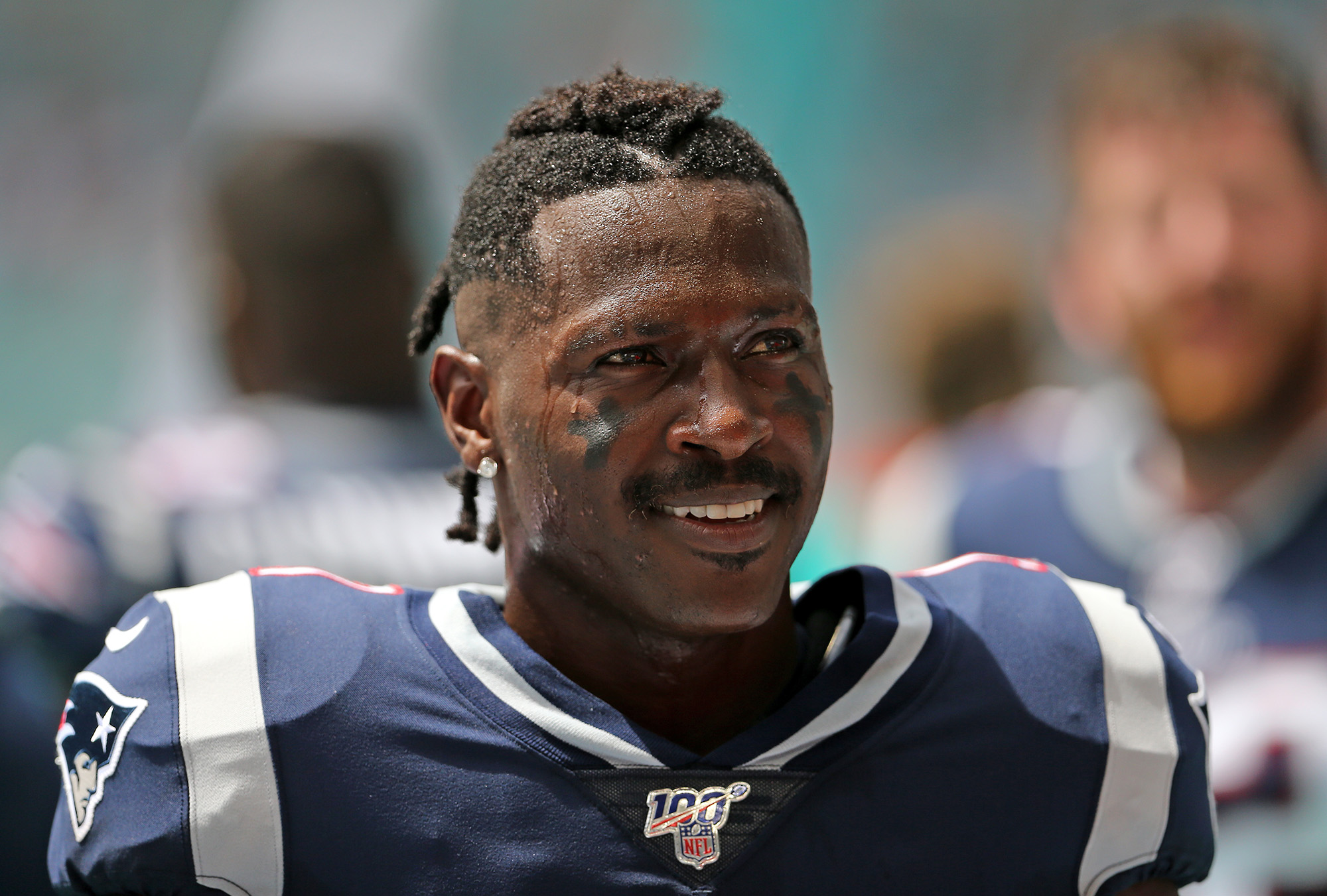 Yet Another Antonio Brown Retirement Tweet Only Earned Indifference From the NFL Community
Former Patriots receiver Antonio Brown just announced his retirement ... again. His third 'retirement' was met with overall indifference.
Life is now second verse, same as the first, for embattled NFL receiver Antonio Brown.
Or, to be accurate, embattled ex-NFL receiver Antonio Brown. That is possibly accurate, at least, after the All-Pro receiver once again announced he is retiring from football.
The NFL community's response said everything without saying anything. At this point, people are only indifferent about the former New England Patriots receiver's cries for attention through social media.
Antonio Brown has had a rough last 12 months
Although Antonio Brown's problems truly began near the end of the 2018 season, things appeared to be improving last summer.
Brown was ready to re-invent his career with Derek Carr and the Oakland Raiders. After Brown wore out his time in Pittsburgh, he had an opportunity to continue his All-Pro form on a team in desperate need of a No. 1 wideout.
Then, the drama began. Brown fought with the NFL about what type of helmet he was allowed to wear. His first training camp with the Raiders also included frostbitten feet after an incident with a cryotherapy machine.
Brown's spats with Raiders general manager Mike Mayock eventually sealed his fate. The Raiders released Brown before he ever played a regular-season game in Oakland.
The New England Patriots signed Brown, but he only lasted one game with them. New England cut the four-time first-team All-Pro following inappropriate social media posts and allegations of sexual and personal misconduct.
Brown pleaded no contest to charges of felony burglary conveyance, misdemeanor battery, and misdemeanor criminal mischief in June.
Brown has announced his retirement before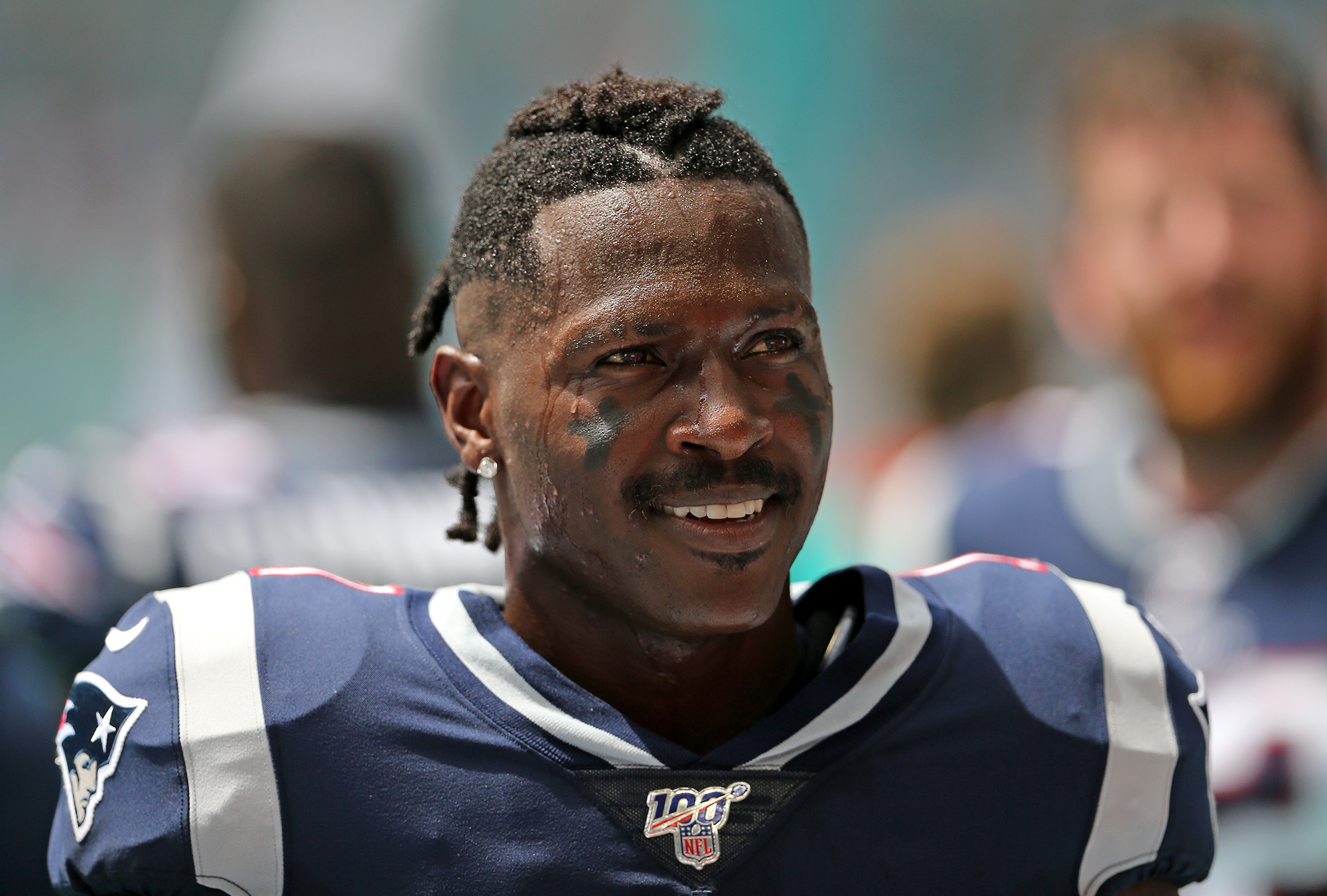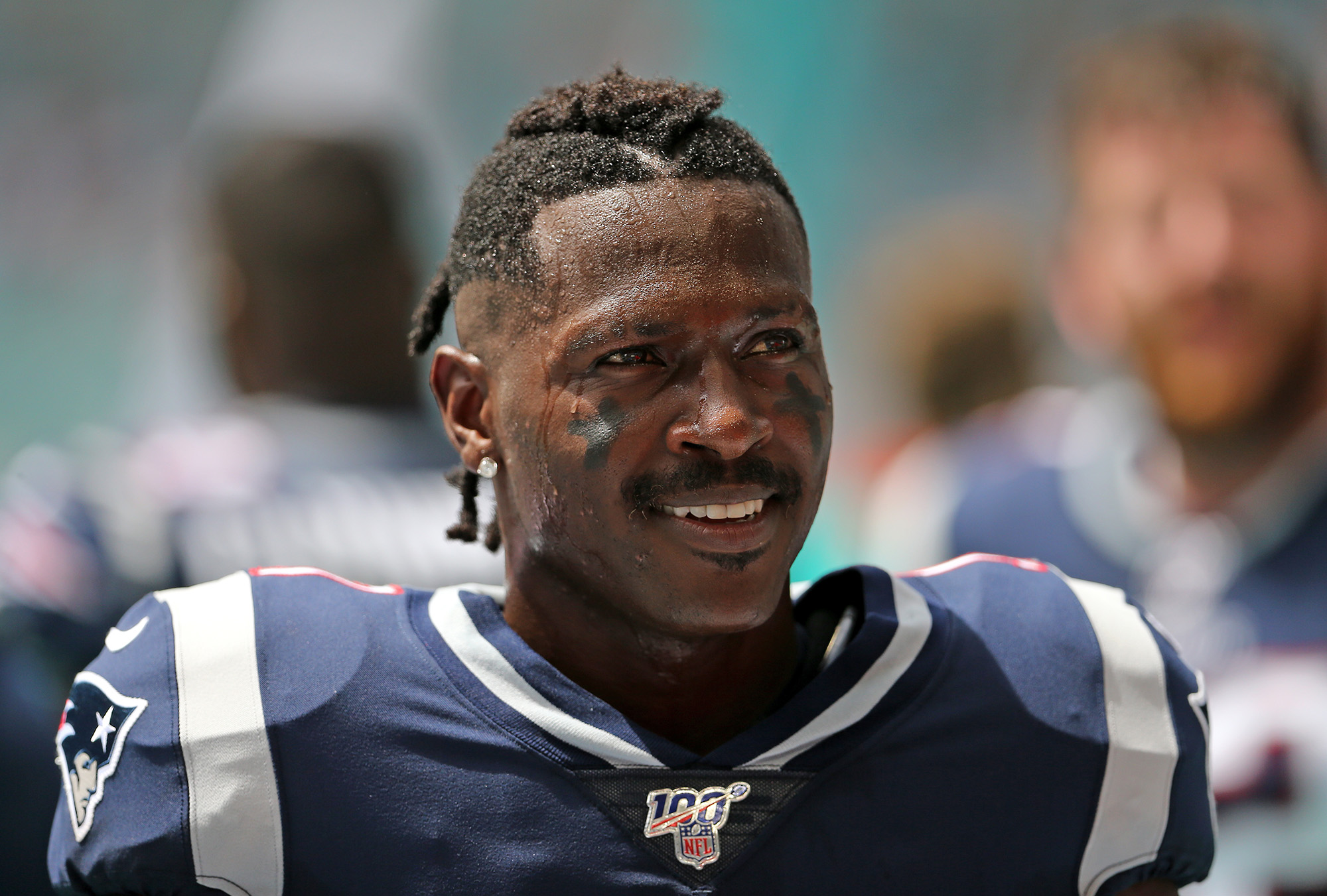 In a tweet on Monday, July 20, Antonio Brown announced his retirement … again.
Brown is no stranger to retirement rumors. The first instance came on Aug. 9, 2019, in the heat of his helmet dispute with the NFL.
ESPN's Adam Schefter tweeted the possibility of Brown retiring at that point.
Over a month later, Brown announced his retirement on Sept. 22, 2019. Brown tweeted his frustration with NFL owners and the possibility he wouldn't earn his full 2019 salary after the Patriots cut him.
"These owners can cancel deals do whatever they want at anytime we will see if the @NFLPA hold them accountable sad they can just void guarantees anytime going on 40m 2 months will see if they pay up !"
Brown never filed official retirement papers, though, and he remained a free agent.
The NFL community was indifferent about Antonio Brown's 'retirement'
There were no Twitter parades or tribute videos when Antonio Brown announced his most-recent retirement. In the end, people didn't care.
ESPN's Field Yates joked, "Antonio Brown announces he is retiring from the NFL for the first since he announced he was retiring from the NFL on September 22."
Bleacher Report's Matt Miller tweeted the media should, "all stop covering him until he actually plays again."
Pete Zamora, Brown's personal quarterback, tweeted a video of the two working out with the caption, "Never fear being gr84t!"
The rest of the NFL world kept turning. Until Brown officially files his retirement papers or signs with a team, no one cares anymore.