You can buy Ricky Williams' Heisman Trophy — For a Pretty Penny
Ricky Williams' NFL career might have been plagued with some off the field issues, but his college career remains one of the greatest in history. His 1998 Heisman Trophy-winning season may not have netted him any money as a college athlete, but it is providing a presumably healthy payday two decades later. Although sports memorabilia may not be as big as it once was for the average fan, deep-pocketed collectors still love collecting history, and Williams' Heisman shows this.

Ricky Williams' college career and Heisman season
Ricky Williams had a solid output during his first three years in Texas. Coming out of Patrick Henry High School in San Diego, Williams was one of the best prospects of that year's class. As a freshman, he rushed for 990 years and eight touchdowns, only needing 166 carries to do so. The following year, he outdid his production, putting up 1,272 rushing yards on his way to 12 touchdowns.

It was his junior year, however, when Williams first became a star. That year, he shattered the numbers of his previous two seasons with 1,893 yards and 25 touchdowns, coming in fifth for the 1997 Heisman vote. With all of that behind him, Williams knew that he would have to show up if he wanted to place first during his final year at Texas. That's what he did.
During Williams's senior year, he helped Texas to a 9-3 record. He rushed for 2,124 yards and 27 touchdowns, both career bests. His season was so good, that he received 43% of the first-place votes from across college football, and broke 21 individual NCAA records throughout his season. It is still one of the most impressive showings by a college player.

Williams' professional career
Williams's promise was so high that Mike Ditka and the New Orleans Saints traded their entire draft to get the chance to draft him. With a historic college career behind him, many believed that Williams could recreate this in an NFL environment, and for a certain amount of time, he showed he might.
Although Williams' promise never validated the trade that got him to New Orleans, his move to the Miami Dolphins appeared to revitalize him. His first season in Miami saw him rush for 1,853 yards and 16 touchdowns, both career-bests. After his numbers receded, however, Williams failed a drug test when cannabis was found in his system.

That kicked off a brief retirement that lasted only one season, and even though Williams eventually came back to the NFL, he never showed as much as he did during the 2002 season. The rest of his career was marred with drug suspensions and less-than-stellar play. His college career remains a legend, however, and people appear willing to pay top dollar because of it.

Auctioning Williams' Heisman Trophy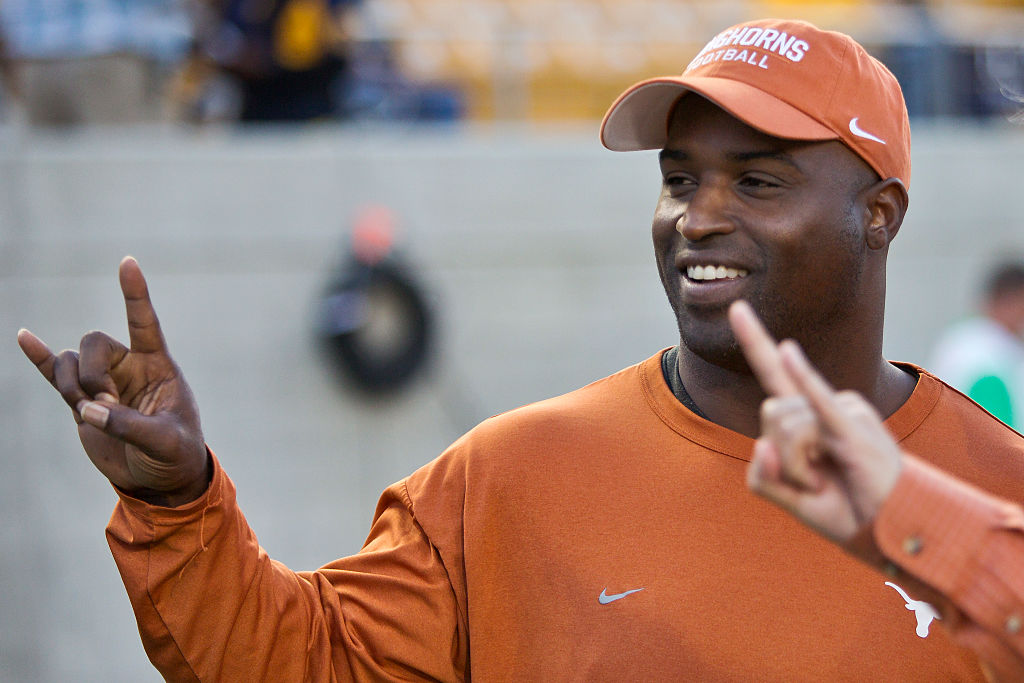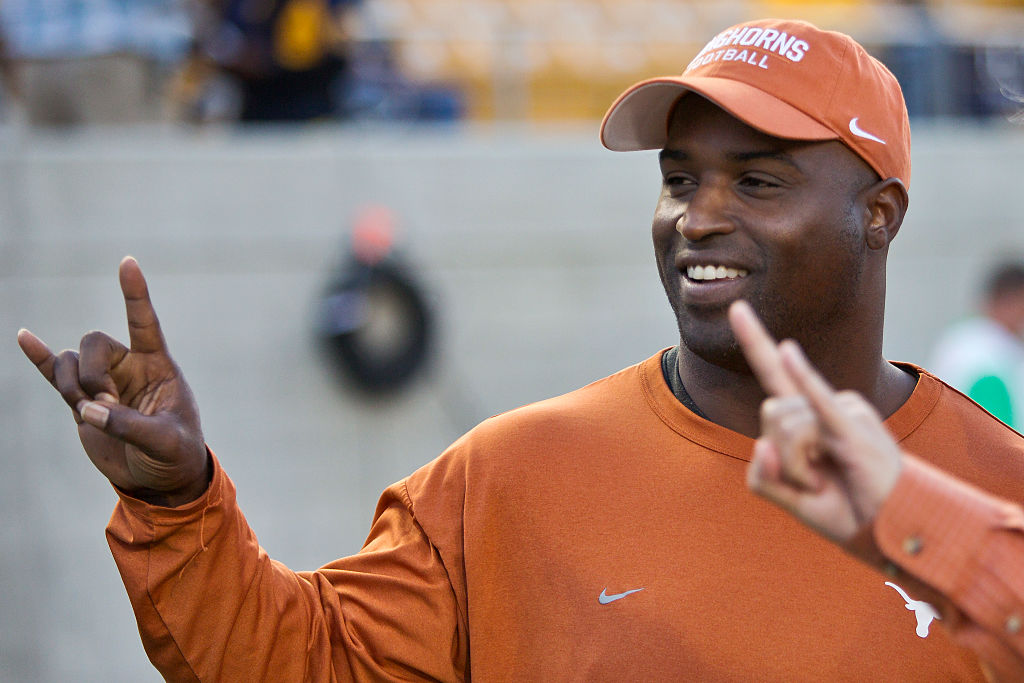 The NCAA is notoriously tough on players and coaches who try to sell memorabilia while they are still active. Ohio State and coach Jim Tressel were strictly punished for selling memorabilia for tattoos. Back in college, NFL star Todd Gurley was suspended four games for selling his memorabilia. All of that is thrown out the window when a player is no longer playing, however.

Williams sold his Heisman trophy to a memorabilia collector named Brian Hobbs in 2014. Citing too much memorabilia in his collection, Hobbs is now looking for a new owner of Williams' Heisman Trophy at the Fall Sports Memorabilia Collectibles auction at Heritage auctions. Nobody knows how much Hobbs paid for the trophy, but some believe that the trophy could go for nearly $500,000, which would be a record.

Ricky Williams may be a big "What if?" when it comes to his NFL career, but his college career is still legendary. The world of sports memorabilia is a fascinating look into what sells and what doesn't. .As some things go down in value, it appears Williams' name still brings increased value to collectors 20 years after his last game in Texas.