You Won't Believe What Bryce Harper Did to His Face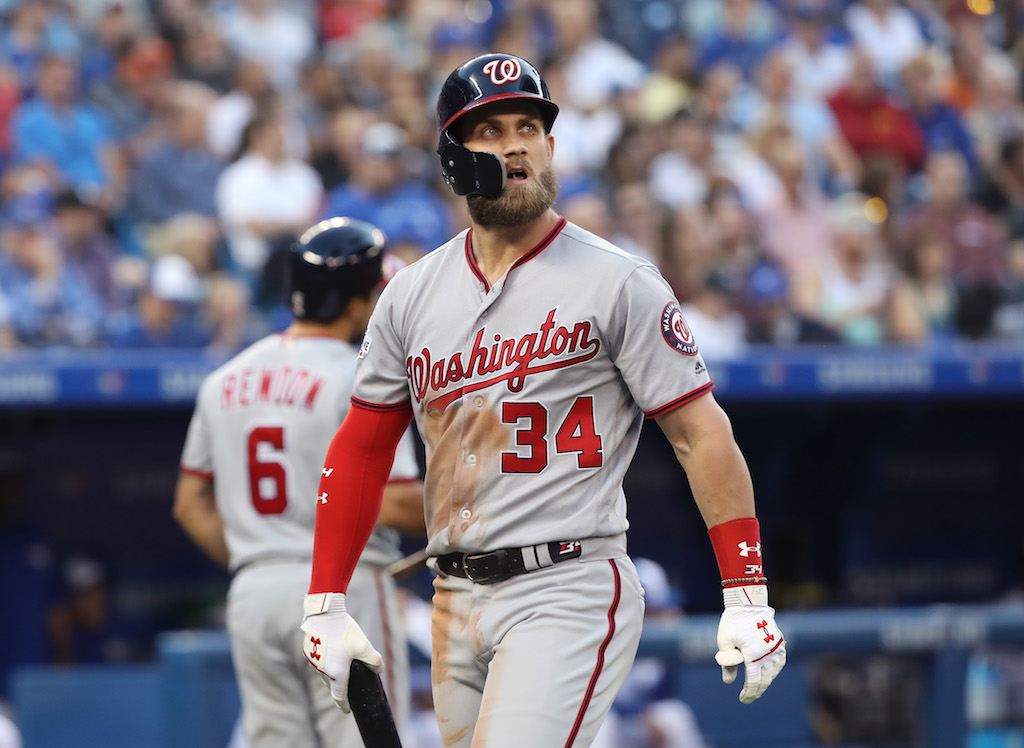 Traditionally, professional athletes — especially baseball players — groom their facial hair according to how they are playing. Hitting bombs with a beard? The scruff stays. Going through a gnarly slump? Kiss the stubble good-bye. That is, of course, unless you play for the New York Yankees, who have a long-standing tradition of having their players be clean-shaven. (Remember when Johnny Damon looked like a caveman while playing for the Red Sox, then ditched the long locks and bushy beard when he went to play in New York?)
So when Washington Nationals outfielder Bryce Harper ditched his signature facial hair ahead of the series against New York, everybody began speculating why. Was it because he'd struck out more than 45 times since May? Or did Harper go clean-shaven to woo the Yankees?
Discussion on the topic has run rampant. And the baseball world is quite torn on the subject.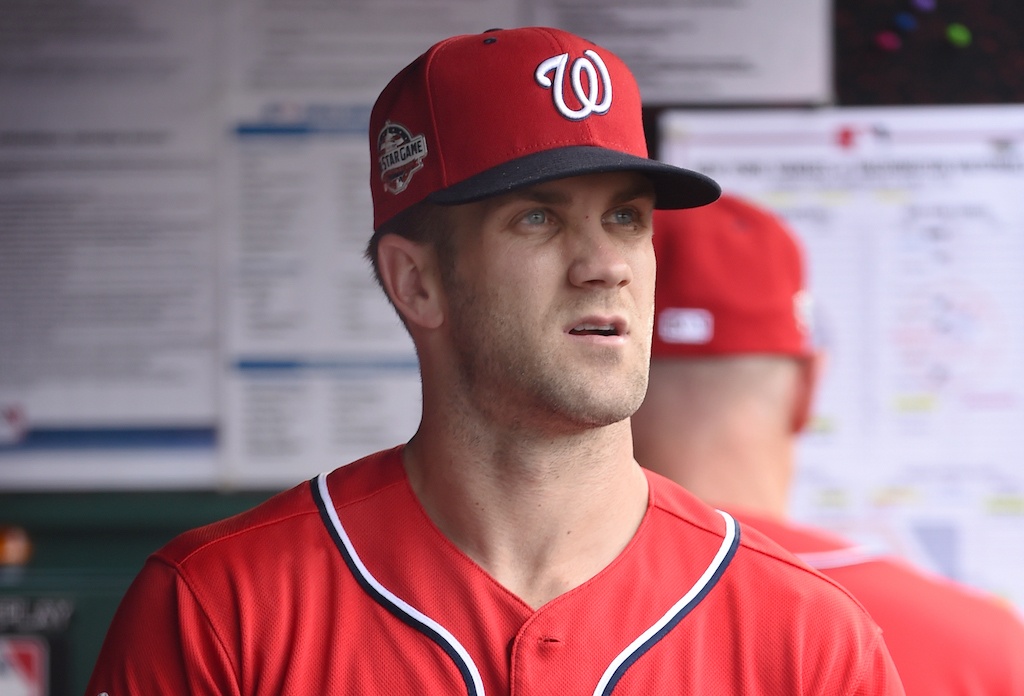 "It's idiotic to suggest that he shaved his beard in order to play for the Yankees," Pardon The Interruption host Tony Kornheiser said. "Why would the Yankees want a center-fielder batting .212?"
He has a point. Harper's epic slump is coming at the end of his contract with Washington and is no doubt having an impact on his up-coming free agency stock. Not to mention that New York hasn't been seen as much of a suitor for Harper since they plugged Giancarlo Stanton into their lineup. (Even though Stanton hasn't been anywhere near as consistent as New York hoped.)
But it can also be argued that the 2015 MVP's stock hasn't completely plummeted. As Mike Wilbon argued to Kornheiser, Harper is still a "shiny object" ahead of the MLB trade deadline despite his uncharacteristically bad play as of late. The Houston Astros and San Francisco Giants, who have been linked to Harper in the past, remain linked to him as the July 31st deadline looms. And as The Sportster points out, the Yankees could still potentially be interested in Harper, just maybe not right this second when they would have to make a trade in order to get him. "While the Yankees have the pieces to make a deal happen, it's more likely they'll just wait until winter and sign Harper without giving up anything," they explain.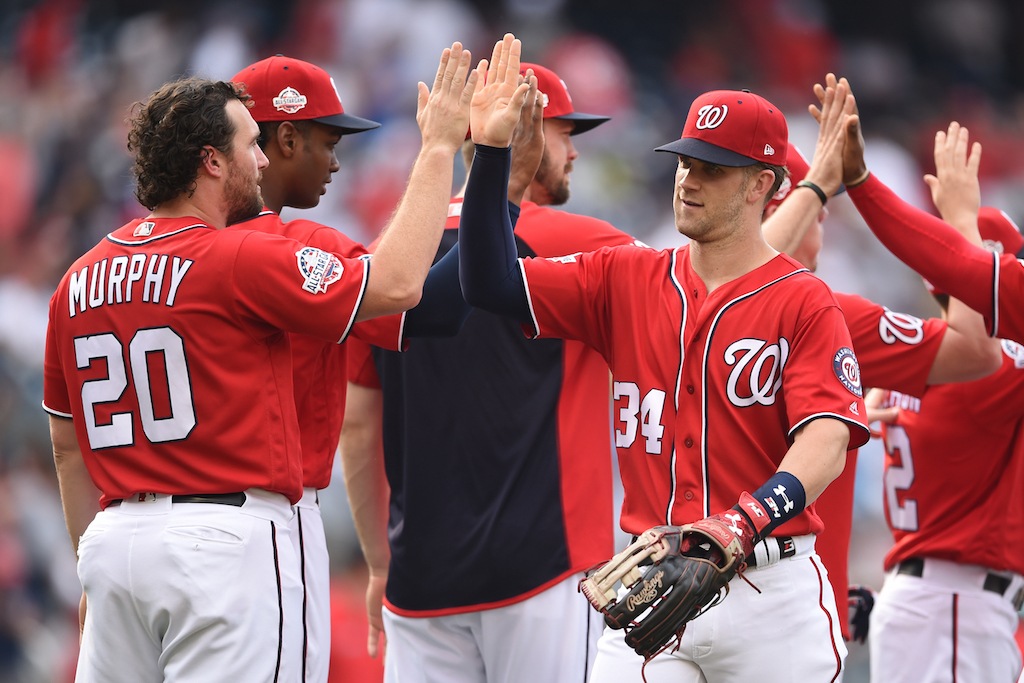 Of course, this is all just speculation. Outside of Harper saying for years that he grew up a Yankees fan and making it well known that he wants to wear the pinstripes, everything connecting the two is just rumors and theories.
It's kind of incredible how all this conversation started because a ballplayer chose to shave his beard.