Which College Football Conference Has Won the Most National Titles?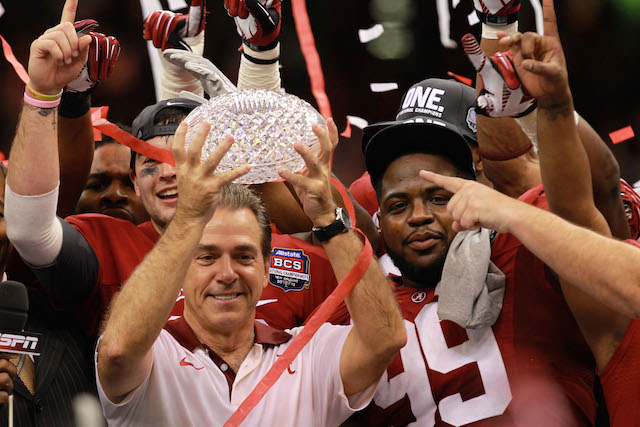 In the constantly evolving world of college football, it has become difficult to keep track of which schools are in which conferences. What's even more difficult is tracking national championships through the years in the division that is now known as the Football Bowl Subdivision. Prior to the Bowl Championship Series, and now the College Football Playoff, there were numerous outlets that crowned national champions, which has convoluted college football's history books.
Using only national championships that are recognized by the National Collegiate Athletics Association, I compiled a list of the conferences with the most football national championships of all-time. It is important to note that the Ivy League no longer plays at the FBS level, but their national titles that are included were won when they were playing at college football's highest level. Also, this list reflects current conference alignment and some national championships may have been won when teams were members of other conferences.
So, which conference has the most national championships of all-time? Here is a look at the total number of football national championships won by each conference.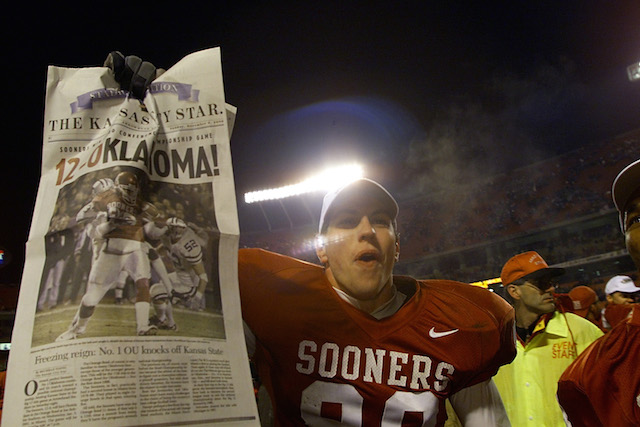 7.  Big 12 – 11 National Championships
Oklahoma – 7
Texas – 3
Texas Christian – 1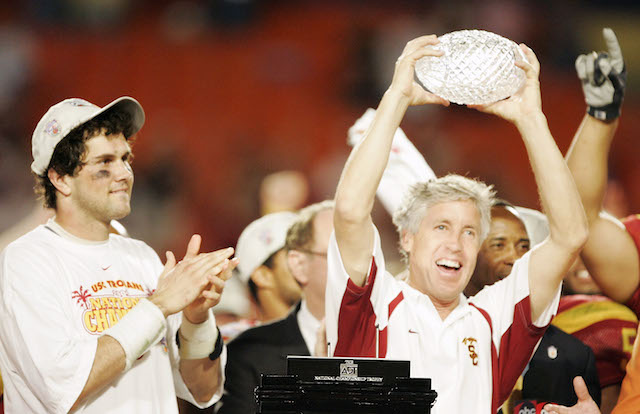 6.  Pac-12 – 15 National Championships
Southern California – 9
California – 3
Stanford – 1
UCLA – 1
Colorado – 1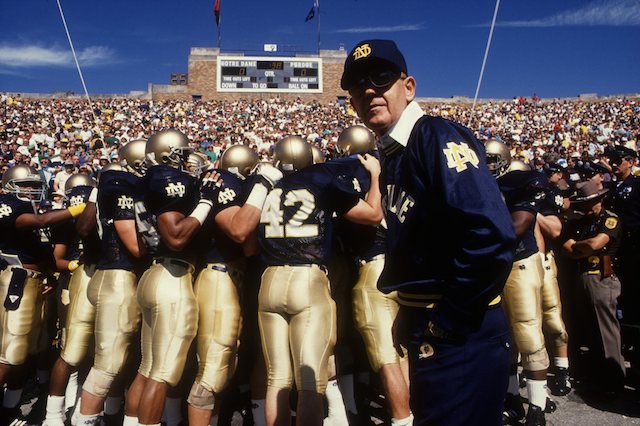 5.  Independents – 17 National Championships
Notre Dame – 12
Army – 3
BYU – 1
* Lafayette – 1
* Lafayette now plays in the Football Championship Series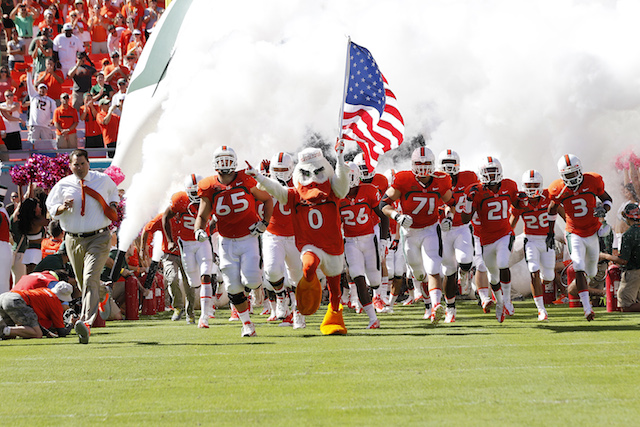 4.  ACC – 18 National Championships
Miami (Fla.) – 5
Pittsburgh – 5
Florida State – 3
Georgia Tech – 3
Clemson – 1
Syracuse – 1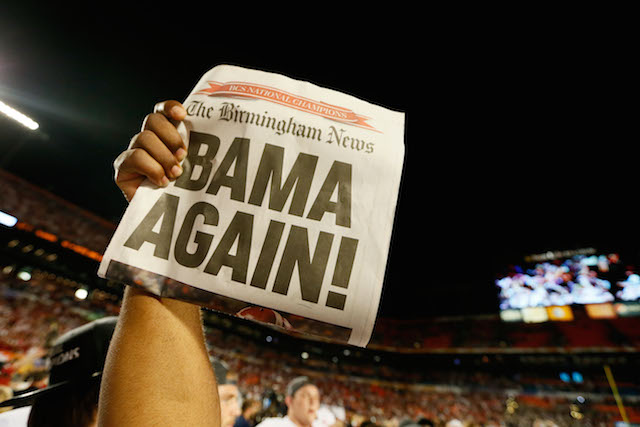 3.  SEC – 29 National Championships
Alabama – 13
LSU – 4
Florida – 3
Auburn – 2
Tennessee – 2
Texas A & M – 2
Mississippi – 1
Arkansas – 1
Georgia – 1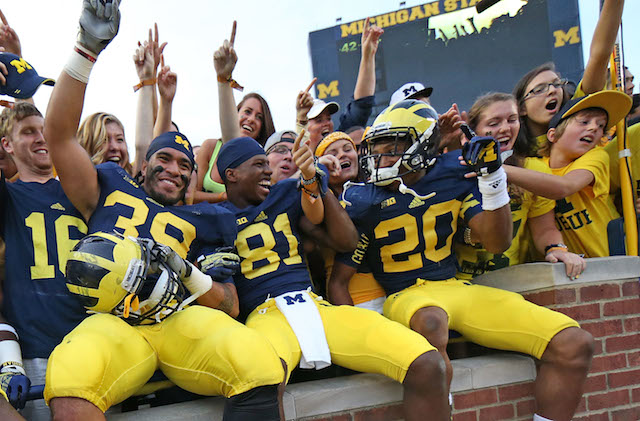 2.  Big Ten – 39 National Championships
Michigan – 8
Ohio State – 7
Minnesota – 6
Nebraska – 5
Penn State – 4
Illinois – 3
Michigan State – 3
Maryland – 1
Iowa – 1
* Chicago – 1
* Chicago now plays in NCAA Division-III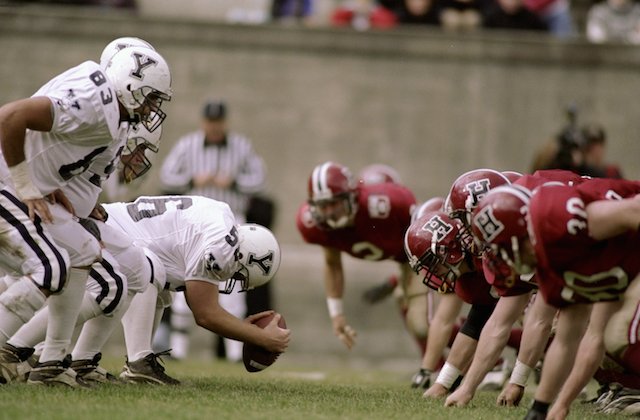 1.  Ivy League – 46 National Championships
Yale – 17
Princeton – 14
Harvard – 8
* Pennsylvania – 4
Cornell – 3
* Pennsylvania won their titles as an Independent, but now plays as a member of the Ivy League in the Football Championship Series