Young Mariners Outfielder Greg Halman's Tragic Murder Came Three Months After His Final MLB Game
Greg Halman joined the Seattle Mariners organization with high expectations.
Maybe the Mariners desperately wanted a star outfielder, a la Ken Griffey Jr., to partner with Ichiro Suzuki. Maybe it was because Halman impressed in the Netherlands as a teenager and later showed his talents on a global stage.
Halman tragically died just as his MLB career began, though, and it was by his brother's hands. This is the tragedy that shook the Mariners.
Greg Halman was a winner before he reached the majors
Although Greg Halman went undrafted in 2004, he spent the next few years climbing through the Mariners system and impressing on the global stage. Halman won a gold medal representing his native Netherlands.
A year and a half later, Halman again represented the Netherlands, but this time in the 2009 World Baseball Classic.
The Netherlands upset the Dominican Republic in the preliminaries round of Pool D, but fell later to Puerto Rico.
Halman played two seasons with the Seattle Mariners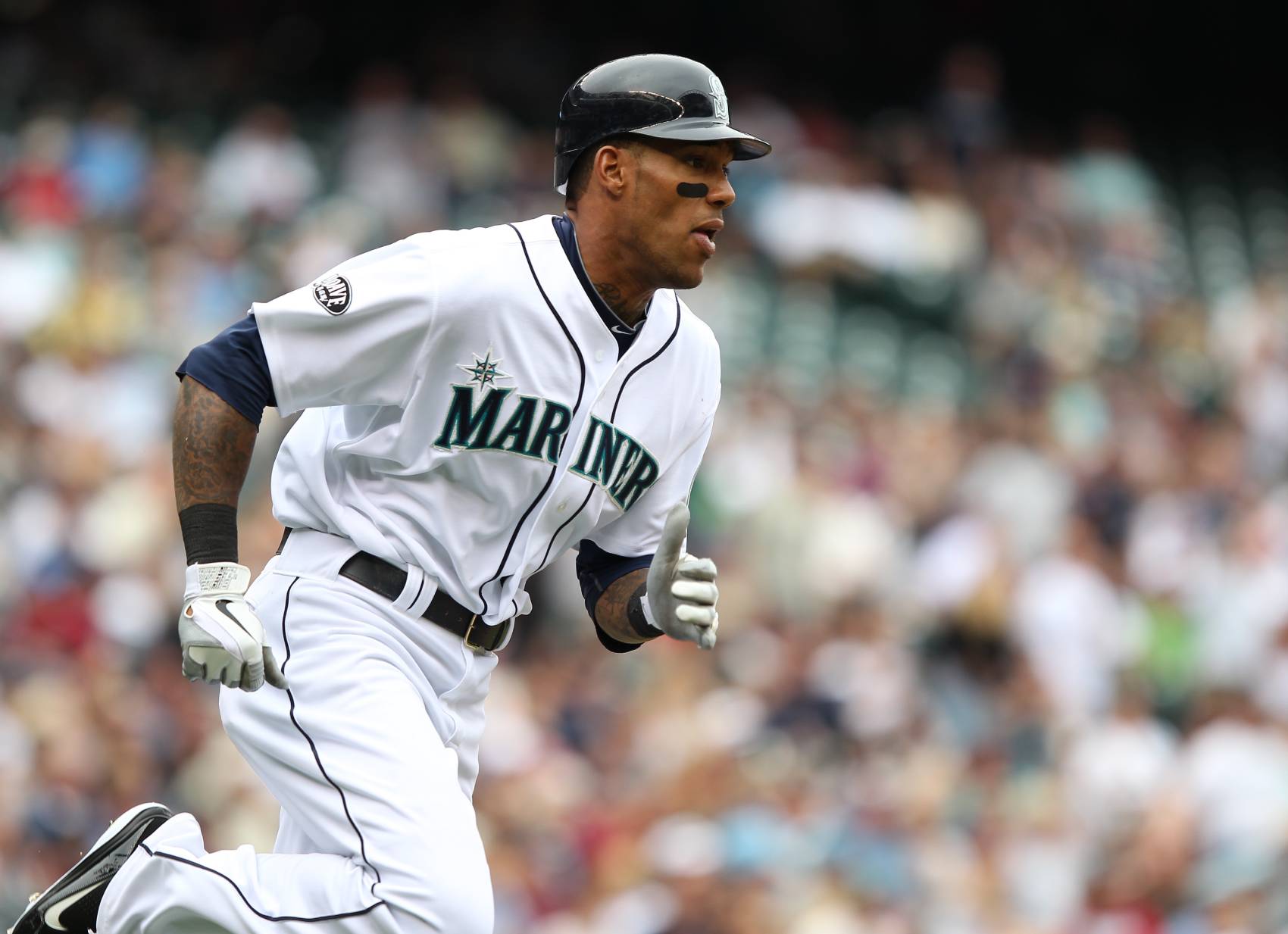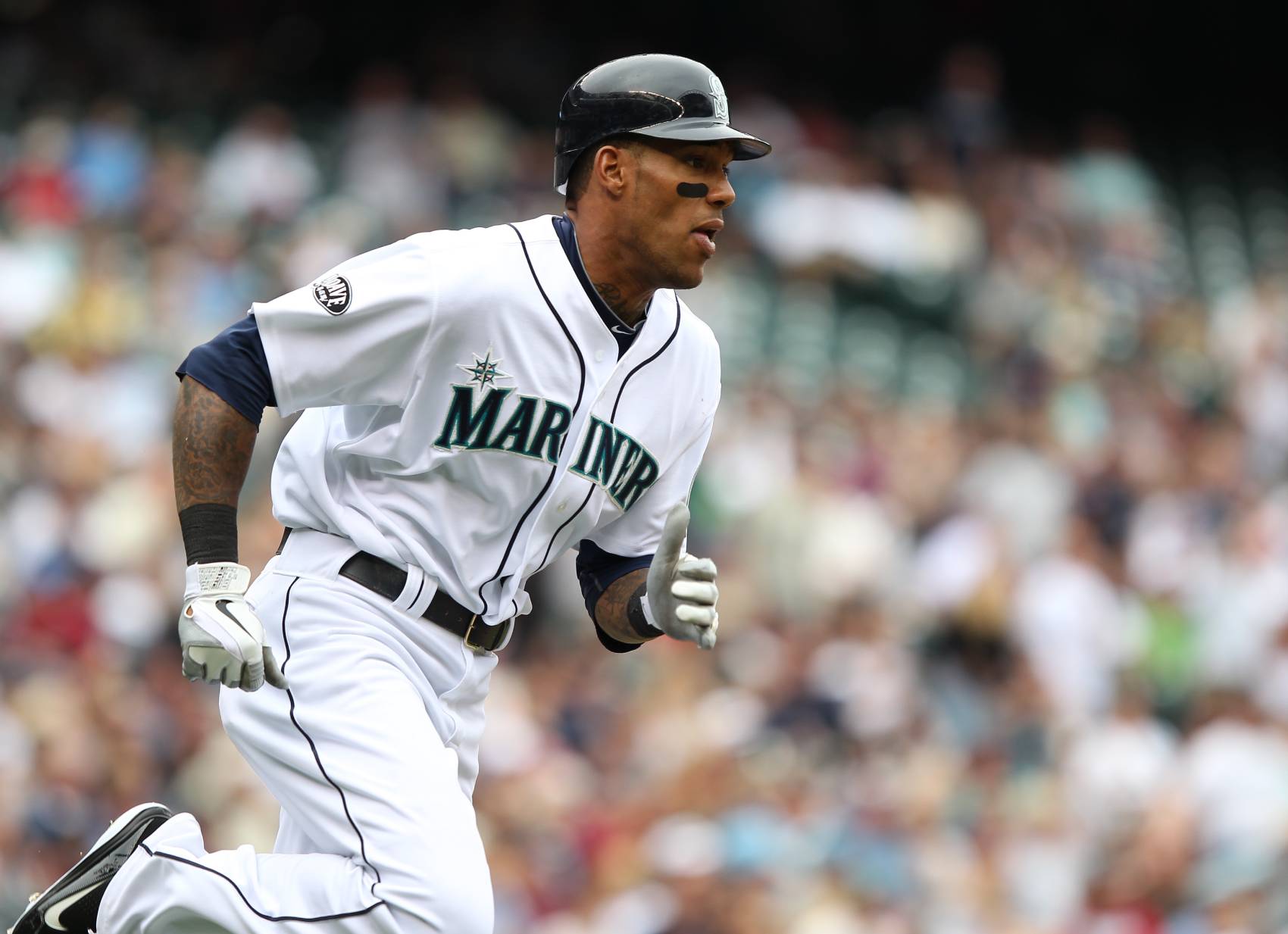 Greg Halman finally got his chance with the Mariners in September 2010. Just over a month after he turned 23, Halman hit .138 with three RBIs and 11 strikeouts in 29 at-bats across nine games.
Halman returned to the MLB level midway through the 2011 season and performed far better than he did a few months earlier. The young outfielder hit .230 with two home runs, six RBIs, and five stolen bases in 91 at-bats across 35 games.
Halman still struggled with his plate discipline and struck out 32 times; he also only walked twice.
Baseball-Reference measured Halman's Wins Above Replacement in 2011 at -0.6. That's not a great sign when a player fares far better in extended action in his second MLB stint than he did in his first, yet almost cost his team a full victory.
Greg Halman's brother murdered him in November 2011
Greg Halman was only 24 when the 2011 season ended. He may have earned an opportunity to make the Mariners' Opening Day roster in 2012, but he never got that chance.
Halman died in Rotterdam in November 2011 from a laceration to his carotid artery, which is a part of the neck. Police arrested his brother, Jason, for the stabbing and killing.
A Dutch court formally acquitted Jason Halman in August 2012 on the grounds of temporary insanity. Jason was under the influence of marijuana and suffered from psychosis, according to De Telegraaf in the Netherlands.
Jason Halman's lawyer, Fritz Huizenga, explained why the family argued for an acquittal.
"He finds himself in the dilemma that there is a serious crime was committed, but that perpetrators and victims are on the same side. The family of Gregory, the victim, wants nothing more than Jason to be released, in order not to lose two sons. "
Jason Halman, now 31, played professional baseball as a catcher in Amsterdam last year, according to Mister Baseball.