Your 2015 MLB Trade Deadline Cheat Sheet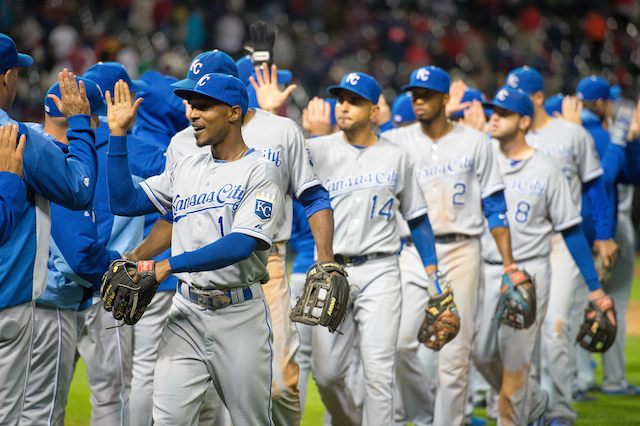 We made it, Sports Cheat Sheet Faithful! When today's MLB Trade Deadline officially arrives and passes at 4 p.m. ET, we can officially consider the "Dog Days of Summer" to be on, There's still a lot of baseball to be played between now and the end of September – to say nothing of the postseason – but there's something particularly unique and wonderful about the next two months.
There are many things you'll want to be on the lookout for in the days and weeks ahead – it's in the immediate aftermath of events such as the deadline that sports media types and analysts fall back on familiar tropes, some of which hold true and some which are complete boilerplate nonsense.
First, somebody will invariably post some kind of explainer about the fact that trades can still be made in August, as long as the teams wishing to engage in those trades jump through a few additional hoops. What's relevant is that August deals rarely involve big ticket, immediate impact players, but can still have a great effect on the fortunes of participating teams going forward.
Then you're going to hear allusions to teams that didn't do enough, and therefore will be at risk of a collapse, and you'll likewise hear about teams like Kansas City, who by all accounts made a couple of "filling the only holes they had" trades, also potentially slipping and having it all blow up on them down the stretch (for the record, however, we can say with some certainty that will not happen to the Royals this year). 
At some point you'll hear about the intrinsic value of adding a closer and "shoring up the back-end of your bullpen," even though the notion that a closer is more valuable than a strong stable of relief pitchers and a rotation that, you know, gets you quality starts has been proven false.
A lot of expressions like "they got that one more power bat they needed for their bench" will be thrown around, as though every playoff contender who basically traded for a pinch-hitter guaranteed themselves a Kirk Gibson moment.
You will rightly hear effusive things, such as those said about deals for top of the rotation starters like David Price and Cole Hamels, since having even one dominant starter can make a good team virtually impossible to beat in a postseason series (i.e. the Giants and MadBum).
You'll be introduced (though not in the form of actually seeing footage or a picture of them) to prospects who are allegedly among the best in their respective farm systems, if not all of baseball, but who nonetheless toil away in relative anonymity. Among these, there will definitely be names you will never, ever hear uttered on national television again.
And it would not be the deadline if some goober didn't drone on about the "August grind" or how great teams make moves "with an eye towards October" — which, really, who doesn't? If we're REALLY lucky, there will even be some kind of completely beside the point squabble pitting baseball writers and ex-players against each other.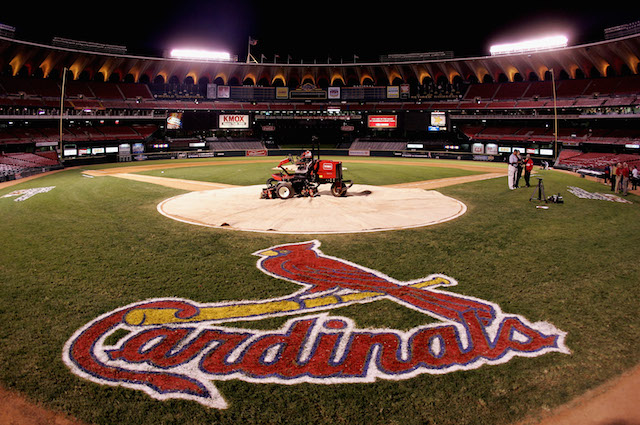 Above all else, you're going to hear lots of good, bad, and ugly baseball talk. Thanks in large part to the addition of the second wild card in 2012, more teams than ever are at least within striking distance of a playoff spot and remain so much later than in past years. As such, you see situations like the Rangers find themselves in, for instance, where they've literally acquired a player like Hamels, but are simultaneously fielding calls for their guys as though they were sellers.
Whatever happens, it promises to be crazy and between now and closing time tomorrow, our concept of who "won and lost" this Deadline might be fundamentally different. For the moment, however, enjoy it and try not to spend too much time actually watching ESPN or the MLB Network, unless you'd like to buy a new television to replace the one you would certainly destroy if you overdid it.
Here's to Deadline Day. Play ball.
Connect with Tamer on Twitter @iamtamerabouras