Could Your Team Be Desperate Enough to Sign Johnny Manziel in 2018?
Oh, the saga that is Johnny Manziel. Ever since his claim that teams would regret not drafting him, his mediocrity has been almost as legendary as some other noteworthy first-round draft duds. Most of them disappear into the ether and we don't hear about them until way later in their lives. Johnny Football, on the other hand, just keeps popping up on our collective radar.
In the wildness that is the free agency season, we have already seen some shocking trades and acquisitions. Add to that, Johnny Manziel has been cleared to play in the CFL, giving him a greater opportunity to come back to the sport. So, there is an actual possibility that Johnny Manziel will be signed to a team. But, what teams are desperate enough to sign this once overhyped luminary? Let's take a look at the list.
7. Los Angeles Chargers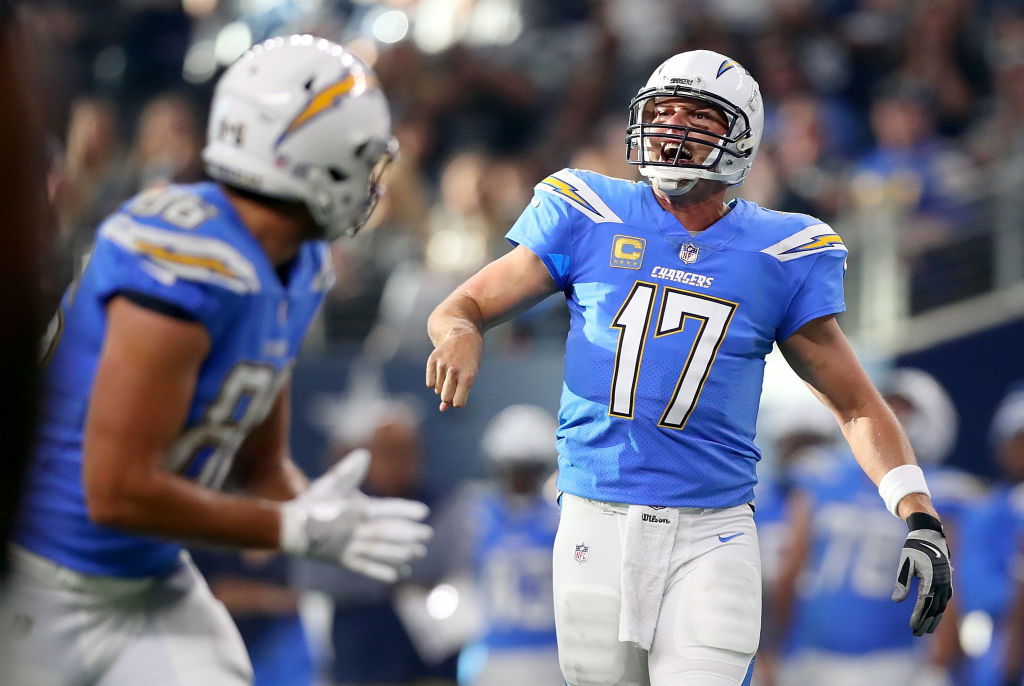 Drafted in 2004 by the San Diego Chargers, Philip Rivers has been a boom-or-bust quarterback. He has definitely been more bust in the last few years. The last time the franchise has seen a playoff game was half a decade ago. It may be safe to say that Rivers has reached the twilight of his career. Couple that with the franchise in a new city, and they may be looking for a fresh young face to represent the team. Will Johnny Manziel end up here? Doubtful, but if they blow it in the draft, they may be desperate enough to take him as their back-up.
Next: Could this New York team be crazy enough to take him?
6. New York Jets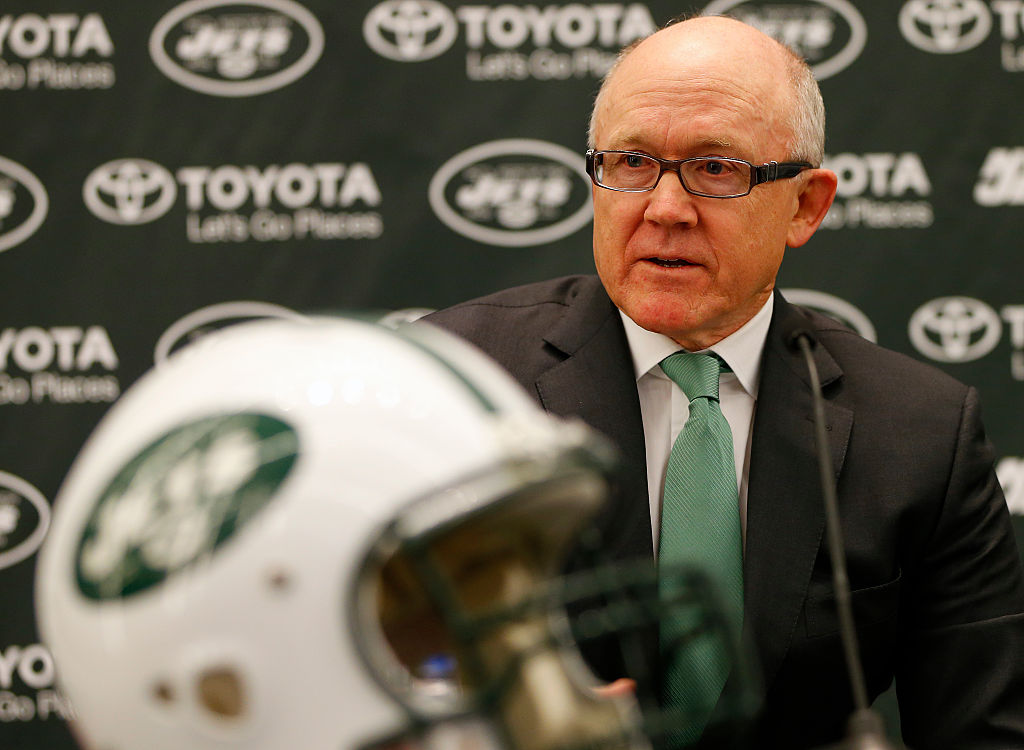 Well, it is in the realm of possibility that Johnny Manziel could end up with the Jets. Nothing has really been working out for them, and they continue to make insane decisions at the quarterback position. Regardless, they desperately need to change something up, and the Jets could very well decide to make a huge gamble … again.
Next: Could Johnny Football be heading North?
5. Toronto Argonauts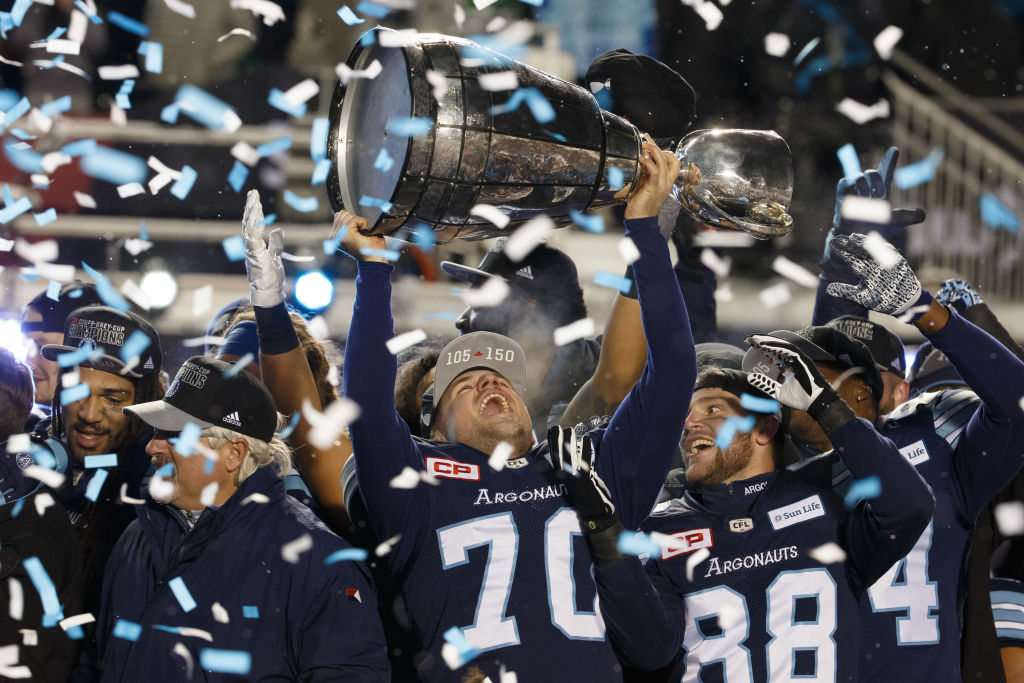 We're not sure how well a Texan will do north of the border, but the thought is an interesting one nonetheless. The Toronto Argonauts could lose their star quarterback, Ricky Ray, to free agency this year. On top of that, Manziel has been cleared to play in the Canadian Football League, and he may be the caliber of talent for the CFL to replace a loss like that for the Argonauts.
Next: Maybe his old team will take him back?
4. Cleveland Browns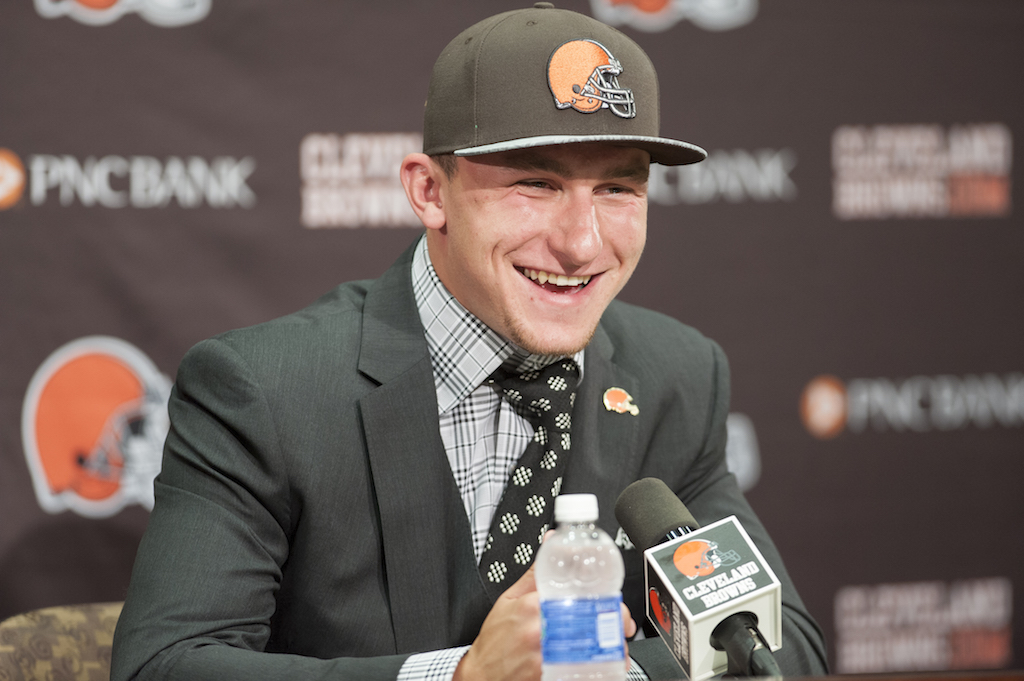 Johnny Manziel was drafted by the Cleveland Browns in 2014 in the first round. It was quickly discovered that that was a horrible decision. In his first and only season in the NFL, he threw an equal number of interceptions as he did touchdowns. However, the Browns have been making terrible decisions for a few decades now, so don't be surprised if he ends up back in his old stomping grounds.
Next: These cats might be desperate enough. 
3. Hamilton Tiger-Cats
Jeremiah Masoli is another starting quarterback that's going to free agency this year in the CFL. This might be a prime opportunity for the Tiger-Cats to pick up a decent replacement for themselves. Even if Masoli stays, Johnny Manziel will still be a good acquisition on the practice squad, or as a back-up.
Next: Here's a team that really doesn't have anything to lose. 
2. Chicago Bears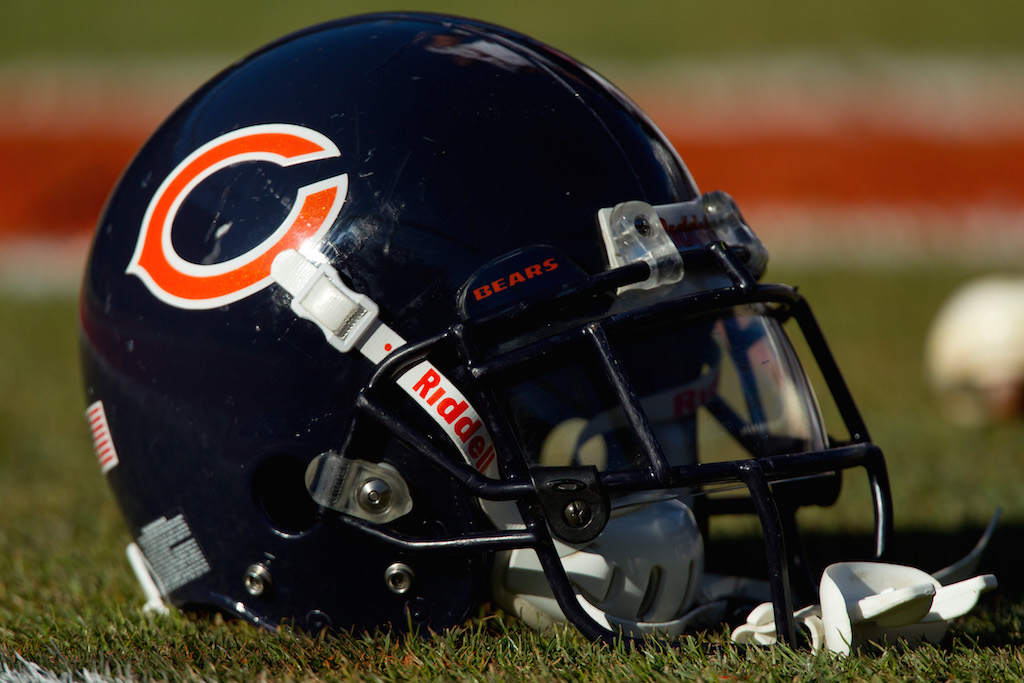 The Bears are a team that has gone through 30 quarterbacks in 30 years. It's a position that is never guaranteed to them, and they have given us some memorable disasters. So, what's one more in the mix? Johnny Manziel's personal conduct would also fit in incredibly well with the franchise. Just remember how "great" Jay Cutler was, both on and off the field.
Next: Could he end up somewhere else in the Southwest? 
1. Arizona Cardinals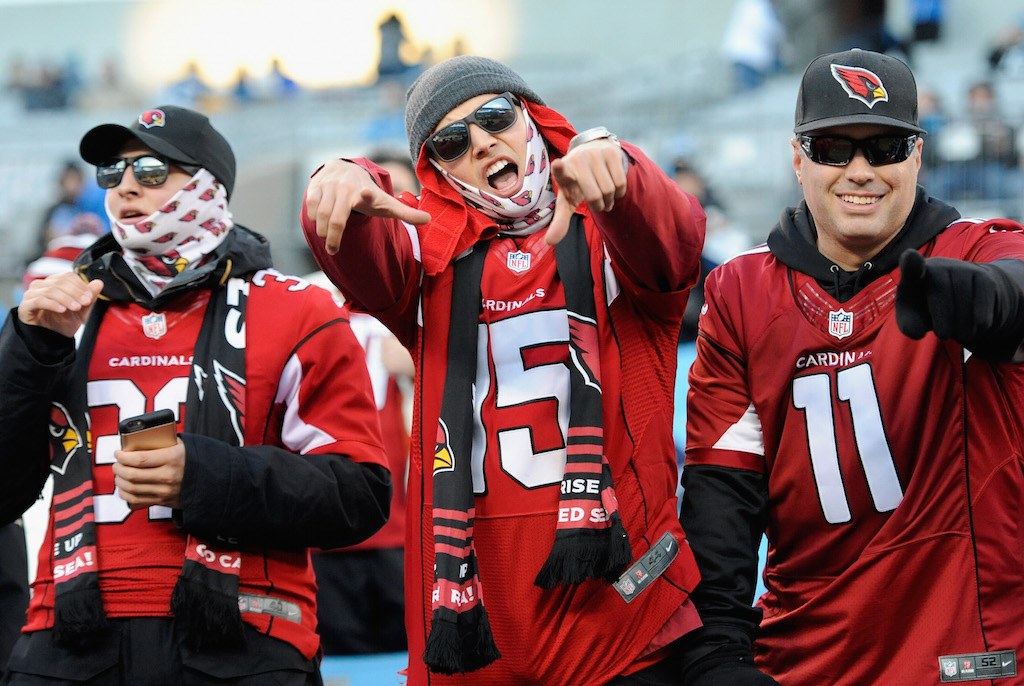 The Cardinals are in desperate need of a quality quarterback, but they do get to play the field, as it were. Rumors said they were going after Alex Smith, but then he got traded to Washington. Now it looks like Kirk Cousins is going to end up with the Broncos. Suffice it to say, Arizona is left with a so-so pool of quarterbacks to fill that position. Why not get Johnny Football in there? It's a desperate move, but that was the point of this inquiry anyways.