Zeke Nnaji Convinced the Denver Nuggets to Draft Him by Playing Piano
It always pays to have some skills outside one's main sport. Usually, this means practicing other sports to keep yourself mentally and physically sharp. For one of the Denver Nuggets' 2020 draft picks, however, it was an affinity for playing the piano that put him over the top. Musical phenom Zeke Nnaji impressed the Nuggets' front office with his talent.
The power forward ultimately made his case with what he does on the court, of course. But it always takes a little something extra to get the NBA at your door with a first-round pick. For Nnaji, the piano was it.
Zeke Nnaji was the Pac-12 Freshman of the Year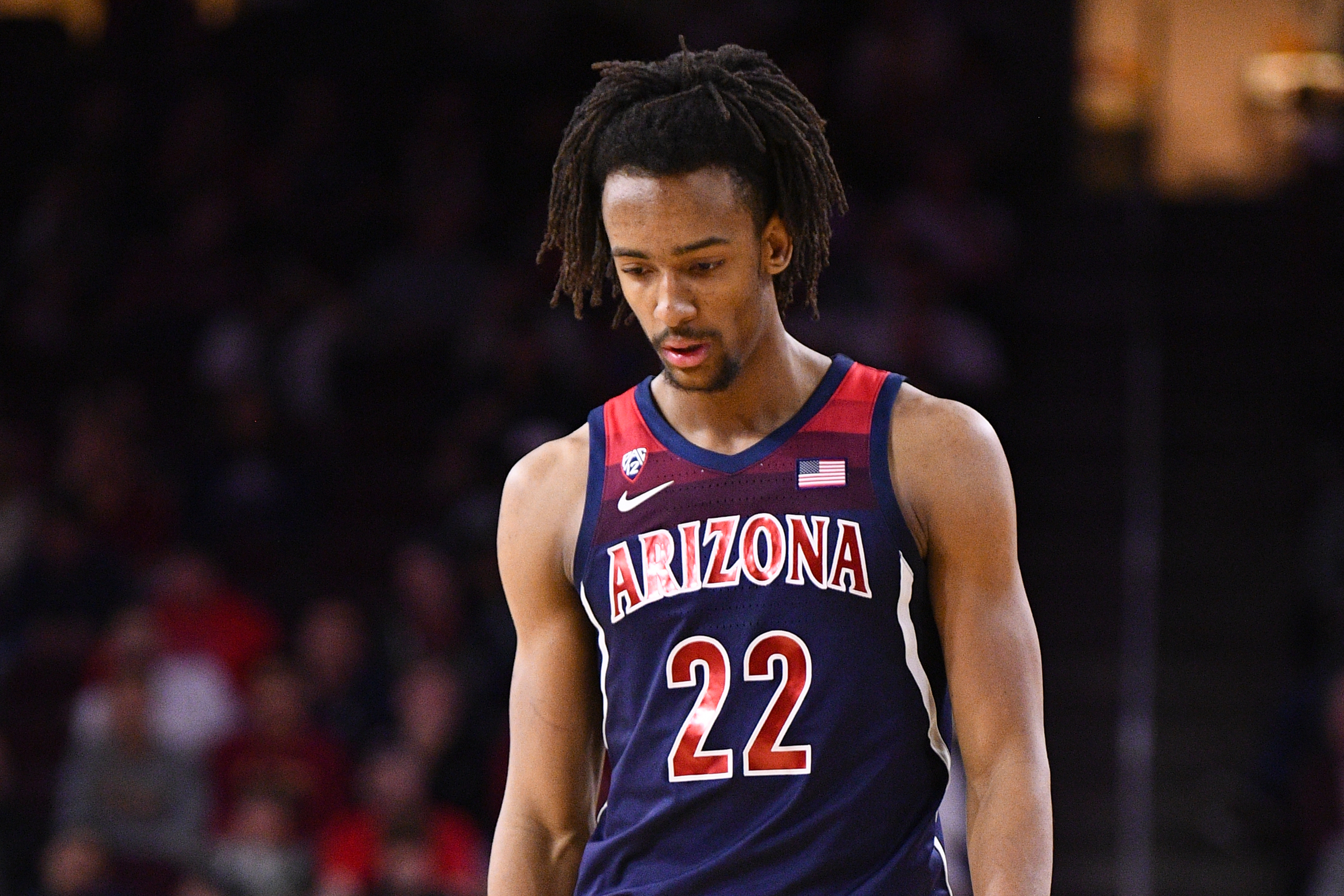 Nnaji wasn't on the shortlist of top high school prospects, which is no insult given he still made the cut for the Arizona Wildcats. His explosion at the college level wasn't entirely unexpected but wasn't a foregone conclusion. The heights he quickly reached catapulted him to an entirely different discussion: whether he was a potential first-round draft pick for the NBA.
Nnaji, as Arizona Sports reports, averaged 16.3 points and 8.6 rebounds per game with the Wildcats. The power forward's freshman season saw him eclipse many of his peers, earning him the Pac-12 Freshman of the Year honors. He was also named to the 2020 All-Pac-12 First Team.
How Nnaji sealed up his draft prospects by playing the piano
In just one short season, Nnaji found himself going from shaky prospects to a possible first-round NBA draft pick. With so little time in the national eye, teams were cautious about the young basketball player. One way to see what type of man he was off the court, it turns out, was his abilities as a piano player.
He was never shy about his musicianship. Yahoo reports that he played the national anthem to open a game in 2019. Since he had to play, he walked up to the keyboard in full uniform. Given how well he handled the song, he may as well have been in a full tuxedo.
A Rookie Wire report on Nnaji's draft points out that the Nuggets did one workout and two interviews before deciding to draft him. During one interview, Nuggets president of basketball operations Tim Connelly brought up Nnaji's piano skills. It was just a friendly conversation, but Nnaji seized the opportunity. He offered to play for Connelly for several minutes, proving his multi-faceted skills and personality. Not long after, he found out he would join the young core in Denver.
Will Nnaji be a good fit with this Denver Nuggets squad?
The 2020-21 Nuggets are a team in search of an identity. Their younger-than-average team emerged as one of the feel-good stories of the NBA bubble. Their season culminated in a memorable clash with the similarly youthful Utah Jazz. Utah's Donovan Mitchell put up brilliant, career performances matched at every turn by Denver's Jamal Murray. Both teams seemed to leave every iota of energy on the floor.
Nnaji's draft is part of a concerted effort to harness that momentum into a deeper playoff threat. His single year at Arizona was enough for NBA scouts to go wild for the 6-foot-10, 240-pound power forward, as NBA.com reports. The goal is to cut down on turnovers and get more scoring at the free-throw line, which Nnaji is expected to help with.
Defensively, Nnaji will ideally fill in a gap with rebounds. He's noted for developing a strong ability to retrieve the ball off the glass. That matches well with his fast transitions. His speed, and his inability to give up on plays, is an interesting match for his large frame. That all adds up to a good chance that his Wildcats success could translate well to the Nuggets in particular.