Zlatan Ibrahimovic Returns to Manchester United After Knee Injury
Manchester United have re-signed forward Zlatan Ibrahimovic to a one-year contract, the club announced today. He was released by the team after suffering a major knee injury, but he is now back at Old Trafford and will wear a No. 10 jersey this season.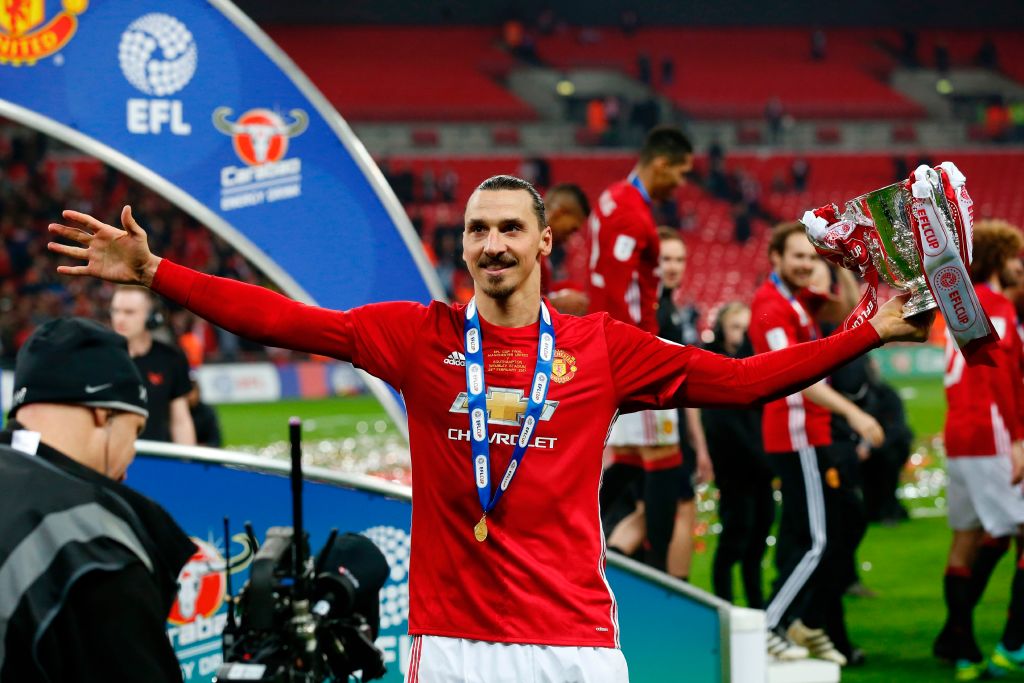 The club's official site made the announcement, with a statement from team manager Jose Mourinho:
"We are delighted Zlatan is on the road to recovery and we are equally delighted to have his ambition and experience back with us. After his contribution last season he deserves our trust and we will be patient waiting for him to return. I have no doubt that he will be important in the second part of the season."
The 35-year-old Swedish striker originally arrived at Old Trafford in the summer of 2016 when Paris Saint-Germain transferred him. He went on to score 28 goals in 46 games before getting injured. The injury, which happened in April of 2017, occurred during United's Europa League quarterfinal victory against Anderlecht at Old Trafford. The next month, Ibrahimovic underwent knee surgery in Pittsburgh, which was described as successful.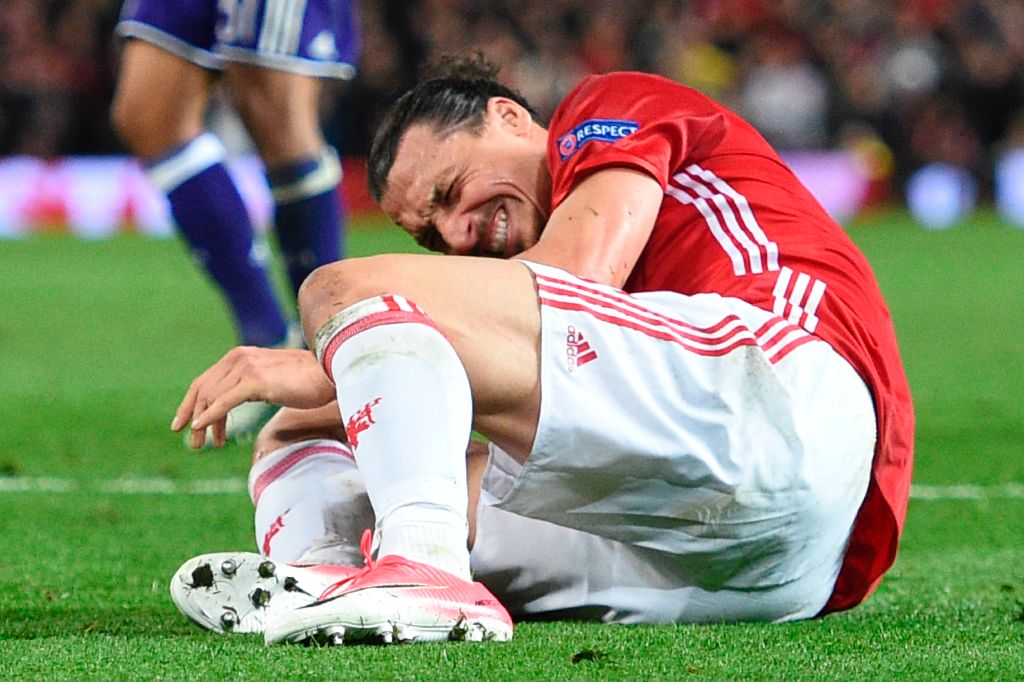 Ibrahimovic posted his thoughts regarding his re-signing today on the club's official site: "I am back to finish what I started. It was always mine and the club's intention for me to stay. I cannot wait to get back out on that Old Trafford pitch, but I also know that I have to take my time to make sure that I am ready. I have been working hard and will continue to do so to make sure I am in the best possible condition for my return to the pitch."
The striker took to Twitter to deliver the news as well:
I UNITED it @ManUtd pic.twitter.com/2rgvuvoT0m

— Zlatan Ibrahimović (@Ibra_official) August 24, 2017
Ibrahimovic began his career in the late 1990s and subsequently played with Ajax, Juventus, Internazionale, Barcelona, and Paris Saint-Germain before moving to Manchester United.