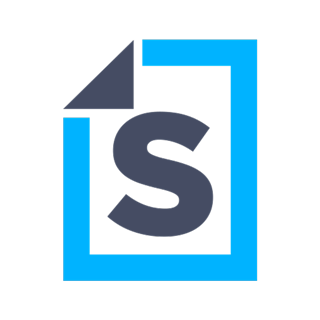 Get to know Sportscasting
Sports are serious, fun, competitive, and memorable, and at Sportscasting, we strive to thrill and entertain readers with our content the same way the games do. We cover rumors, stats, players, trades, teams, and trends in all the major sports and beyond. If it's happening in the world of sports, then we're on it. Our site launched in early 2019, so we are new to the game, but we want to be the top destination for the best coverage you'll find anywhere online.
Meet Our Team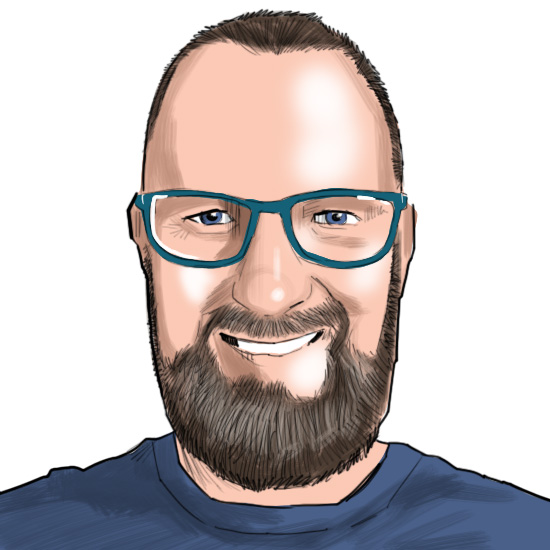 Kyle Dalton
Sportscasting Senior Writer/Team Lead
I'm a lifelong Texan and a sports junkie. If my TV is on, it's a sports channel. If I'm not watching sports, I'm writing about it. Sometimes I do both while checking my Twitter feed full of stories about athletes. I've got a problem. Twitter: @kdsportswriter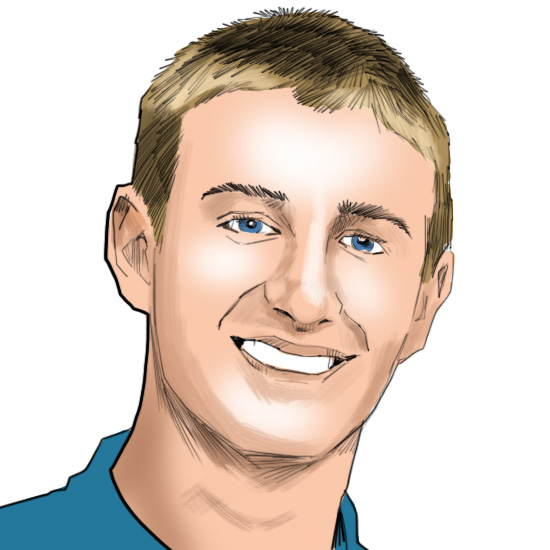 Jack Dougherty
Sportscasting Writer
Long-suffering Philadelphia sports fan. If you bet on red in roulette, I can't trust you.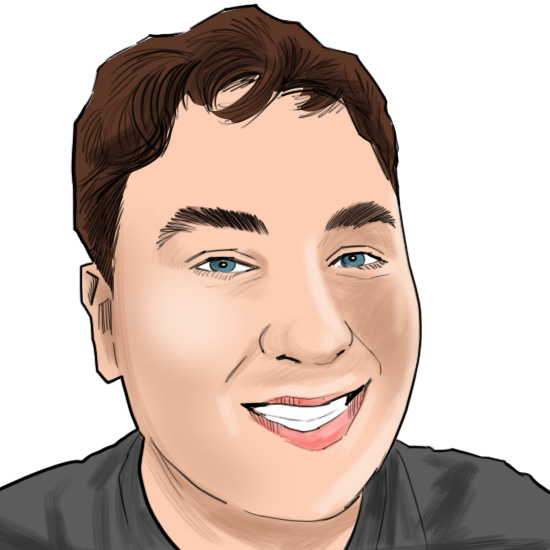 Jake Elman
Sportscasting Writer
I am a Florida resident and sports writer. When I am not writing, I live with my two dogs: Jack and Karma. Twitter: @JakeElman97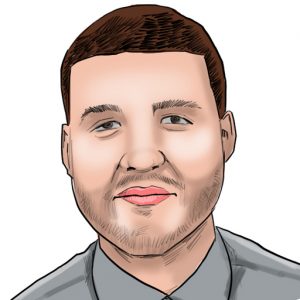 Bob Garcia
Sportscasting Staff Writer
Growing up, sports has been my passion, being engulfed in all things NBA, NFL, and MLB. When I'm not watching or writing about sports, I'm spending time with my family and friends.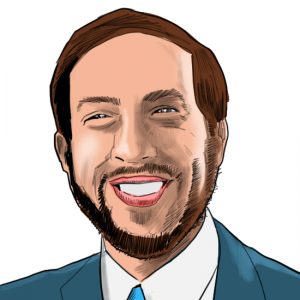 Joe Kozlowski
Sportscasting Staff Writer/Team Lead
I'm a native New Yorker, Arsenal supporter, and goalie union member. Nice guy, tries hard, loves the game.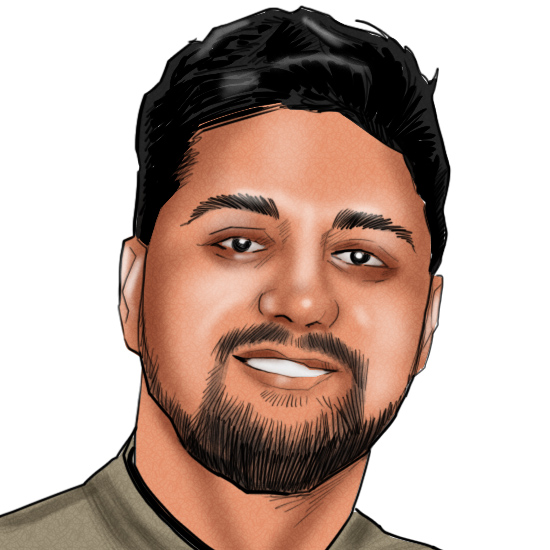 Ashish Mathur
Sportscasting Writer
Just a kid from Chicago who loves the NBA and NFL. Studied psychology in college but somehow managed to shift to sports journalism.
John Moriello
Sportscasting Writer
A recovering ink-stained wretch in Upstate New York still in pursuit of that elusive first Strat-O-Matic no-hitter after four decades of rolling the dice.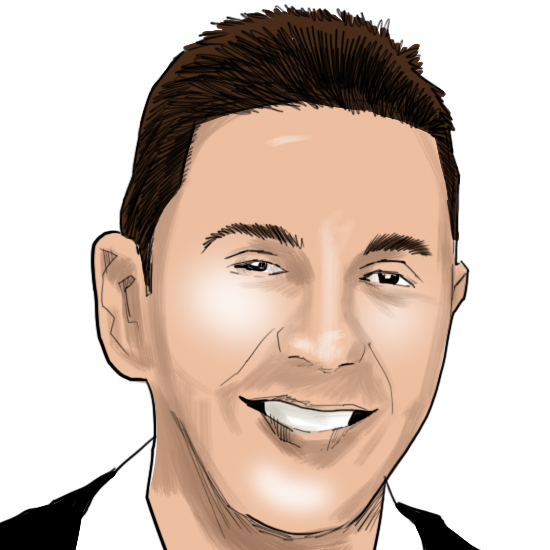 Luke Norris
Sportscasting Writer
Just a simple Midwest guy that enjoys the beautiful things in life: sports (obviously), a nice glass of wine or whiskey, the sound you hear when you hit a golf ball just right and, of course, my family and friends. The order of that list just depends on the day.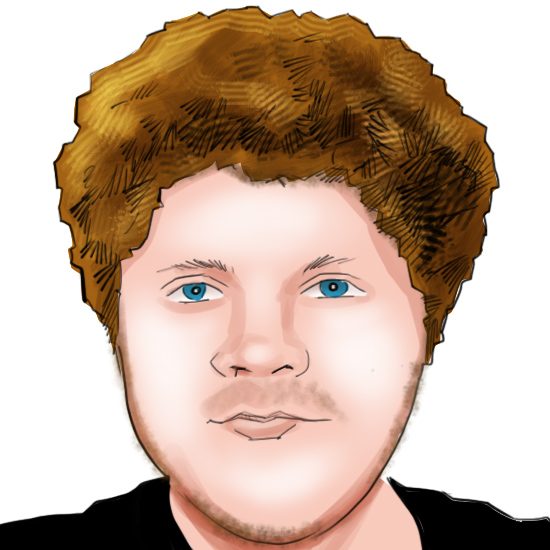 Will Pitts
Sportscasting Writer
When I'm not writing about sports I'm usually drawing blue hedgehogs on my tablet. I'm not sure if this is something I should be admitting publicly but it's out there.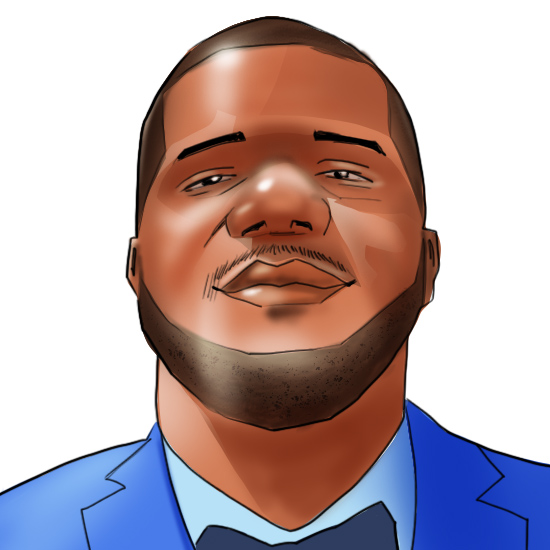 Will Ricks
Sportscasting Writer
A writing perfectionist and considered a sports junkie by many, which is perfectly fine. When I'm not consumed in sports, catch me playing video games, taking pictures, or updating my clothing wardrobe. I am the OG and will be respected as such.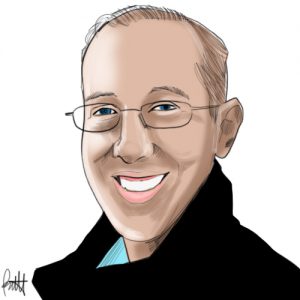 Jason Rossi
Sportscasting Managing Editor
Husband, father. Sandwich artist, burger maestro. Cooking and golf are the same to me – I love both but am not good at either. Yes, I will see High on Fire with you.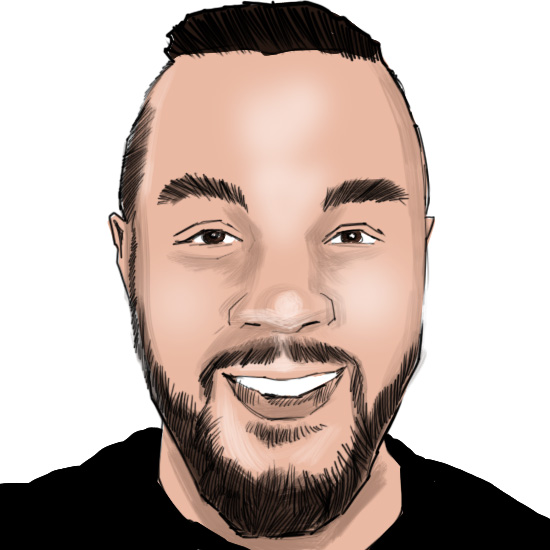 Stephen Sheehan
Sportscasting Staff Writer
Born in Connecticut, grew up in South Florida and traveled the world playing and coaching rugby along the way. Love fitness, food and football. In some order.
Mike Thomas
Sportscasting Staff Writer
Proud dad of two high school female athletes. Born and raised in New England, but somehow managed to find a way to always root for the Wisconsin teams. Overall, just a tough guy to figure out.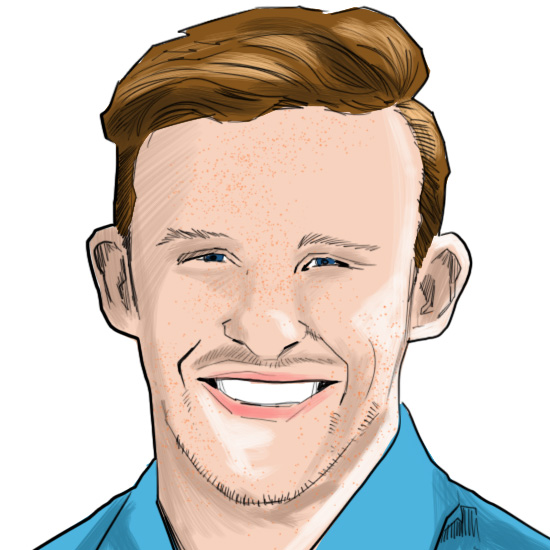 David Wysong
Sportscasting Writer
I enjoy hot takes just as much as I enjoy watching sports. I'm a University of Cincinnati journalism grad as I covered their athletic program for four years and wrote many articles critical of Tommy Tuberville. I love college sports, the NFL, MLB, and the NBA, and yes I also enjoy watching trash reality TV with my wife