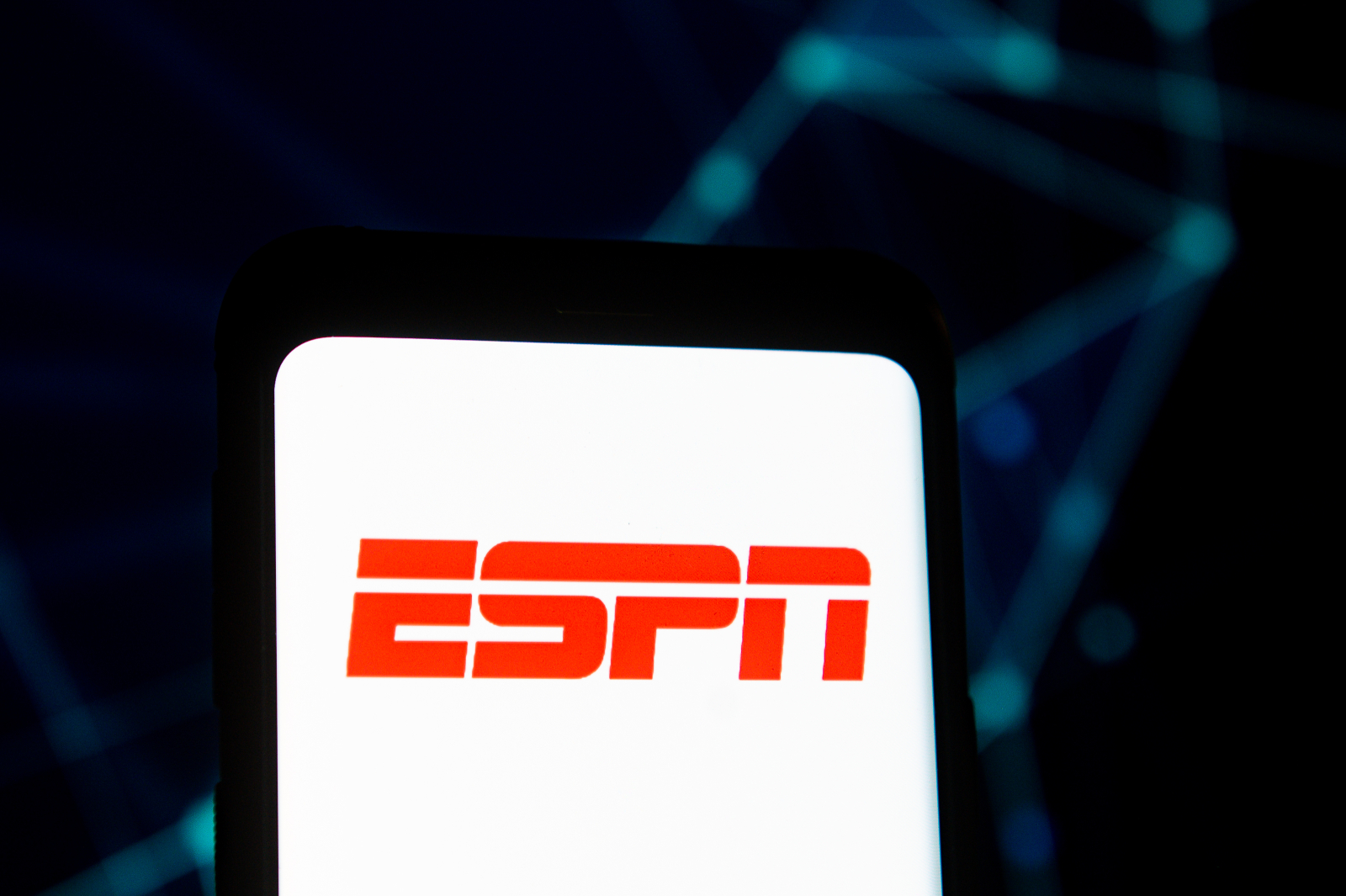 Dan Le Batard's Tasteless Poll is Another Black Eye for ESPN
Dan Le Batard's tasteless poll regarding the season-ending knee injury to Jonathan Isaac is another black eye for ESPN.
It's been a little bit of a rough stretch for ESPN in the last month. Right before the restart of the NBA season, ESPN's NBA insider Adrian Wojnarowski was suspended for a profane email he sent to Senator Josh Hawley. Now, an ESPN radio host, Dan Le Batard is in hot water after a tasteless poll posted after Jonathan Isaac of the Orlando Magic went down with a season-ending ACL injury.
Jonathan Isaac's ACL injury
In his second game back after the NBA restart, Orlando Magic forward Jonathan Isaac went down Sunday with a very serious knee injury. His left leg buckled as he was driving the lane and he tore his ACL, sidelining him for the remainder of the year and likely a decent portion of the 2021 season.
Isaac is the Orlando Magic player who didn't kneel during the national anthem. He was the lone player to not take a knee during Friday's game against the Brooklyn Nets. His stance made waves across the league and across social media. Isaac said he wasn't making a statement. He is an ordained minister and said it had to do with his religious beliefs.
"A lot went into my decision and part of it is my thought that kneeling while wearing a Black Lives Matter T-shirt don't go hand in hand with supporting Black lives," he told ESPN. "And so I felt like, just me personally and what it is that I believe in, standing on a stance that I do believe that Black lives matter. I just felt like it was a decision that I had to make and I didn't feel like putting that shirt on went hand in hand with supporting Black lives."
Dan Le Batard's tasteless poll
Dan Le Batard was quick to release a poll right after Orlando Magic forward Jonathan Isaac went down with a season-ending knee injury Sunday. In reference to Isaac's standing for the national anthem while the rest of the league took a knee in unity, Le Batard posted the following question on social media: "Is it funny that the guy who refused to kneel immediately blew out his knee?"
It's not a jaw-dropping question, but it's not a smart one. It's never good to make light of someone's severe injury, especially during a time when everyone seems sensitive to each and every post. Making a comment like this, especially after a colleague (Adrian Wojnarowski) was just suspended for a profane email, just isn't a good look for ESPN.
To his credit, Le Batard was quick to issue an apology. Whether Le Batard decided to apologize himself or ESPN forced him to do so, he issued the following apology. "We apologize for this poll question. I said on the front and back end of the on-air conversation that I didn't think it was funny. Regardless of the context, we missed the mark. We took the tweet down when we realized our mistake in how we posed the question to the audience."
ESPN's had its share of trouble with staff comments
This isn't the first time Dan Le Batard has been in the news for his comments. He often veers off the sports path and heads into the world of politics. Last July, Le Batard ripped President Trump and then criticized ESPN for being cowardly by not allowing its show hosts to use political commentary.
"There's a racial division in this country that's being instigated by the president, and we here at ESPN haven't had the stomach for that fight." Le Batard said last July, according to The Washington Post. Le Batard's comments came after ESPN's was cracking down on its political rants. That came about after Jemele Hill, a former ESPN employee, also went on a rant about President Trump, calling him a white supremacist in a 2017 tweet.