Featured Stories

The Eagles have a massive hole to file at linebacker.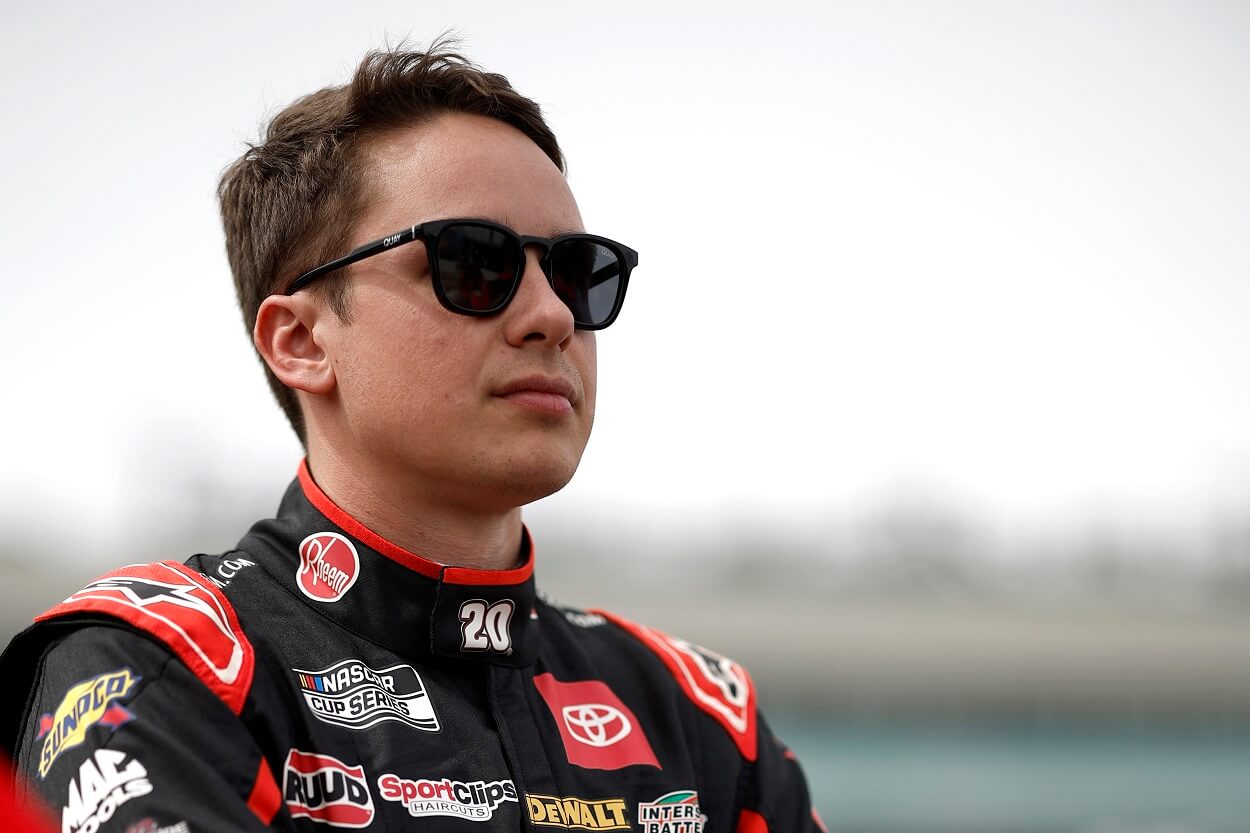 NASCAR
Christopher Bell is setting himself up to be Joe Gibbs Racing's next long-term superstar.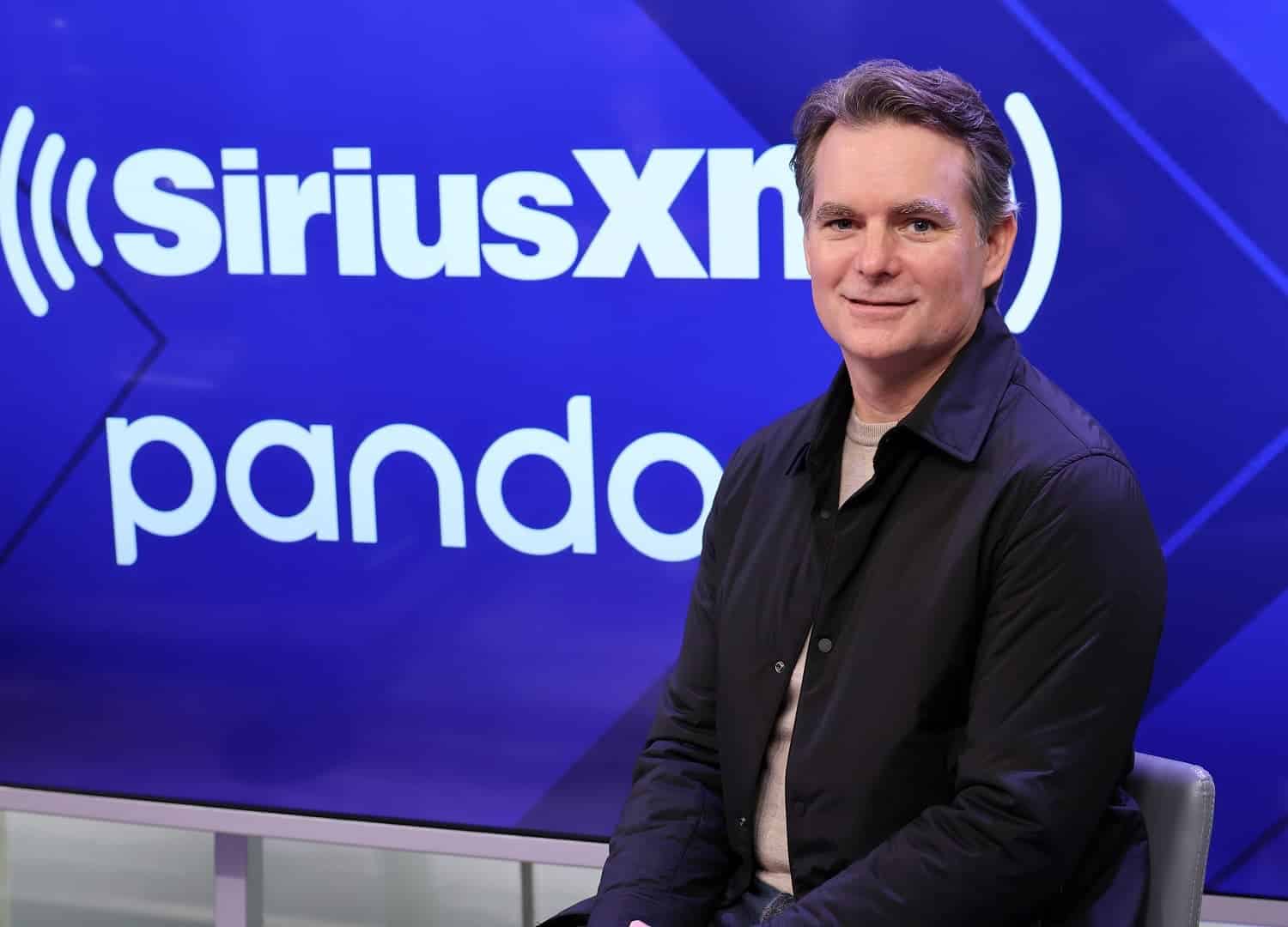 NASCAR
Jeff Gordon strongly suggested every NASCAR Cup Series team is bending the rules. Kyle Petty is pushing back on the idea.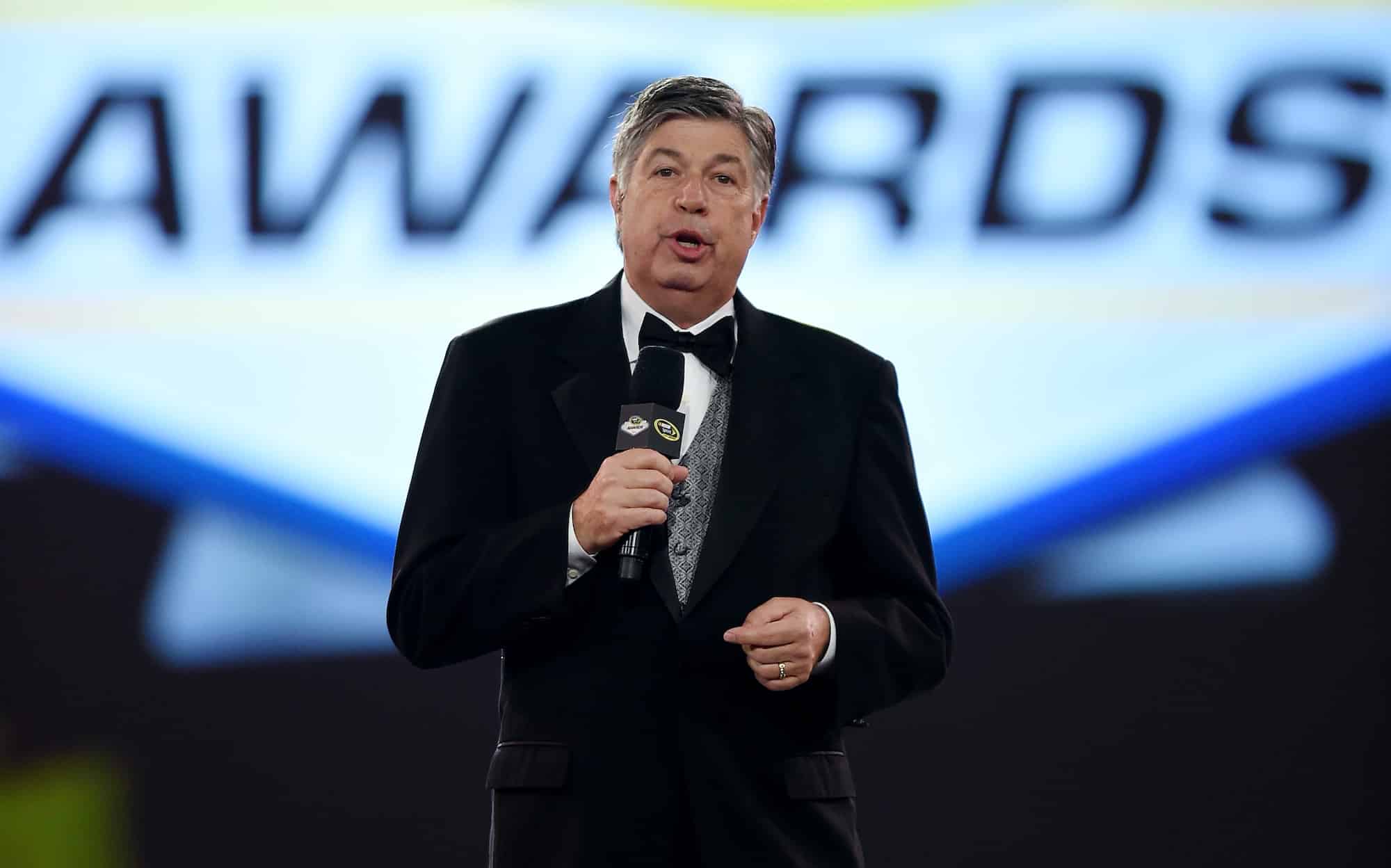 NASCAR
Mike Joy apologized on Twitter this week for his recent remarks where he talked condescendingly to a certain group of NASCAR fans during the Fox broadcast.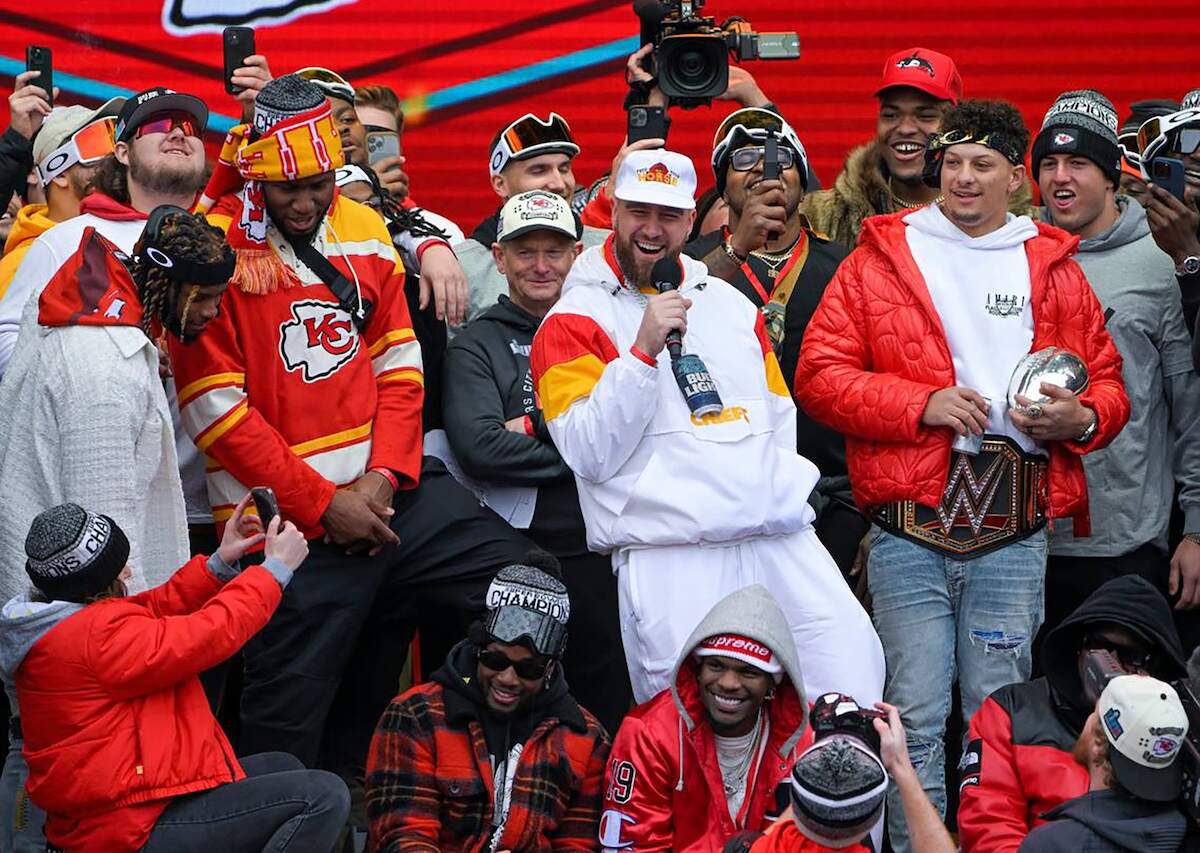 NFL
The Kansas City Chiefs have multiple playoff appearances, three AFC championships, and two Super Bowl victories. But the franchise isn't exemplary in every way.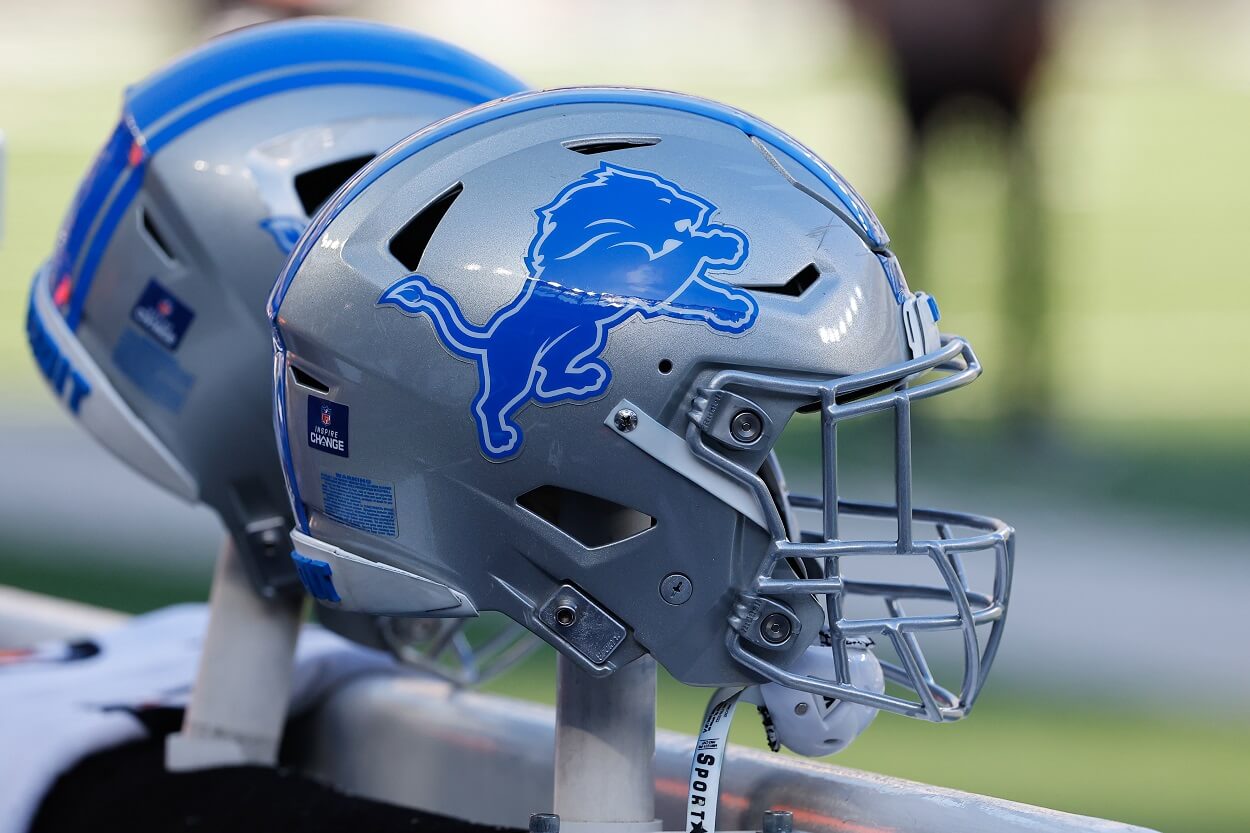 NFL
The Detroit Lions have vastly improved their defense and it's only going to get better.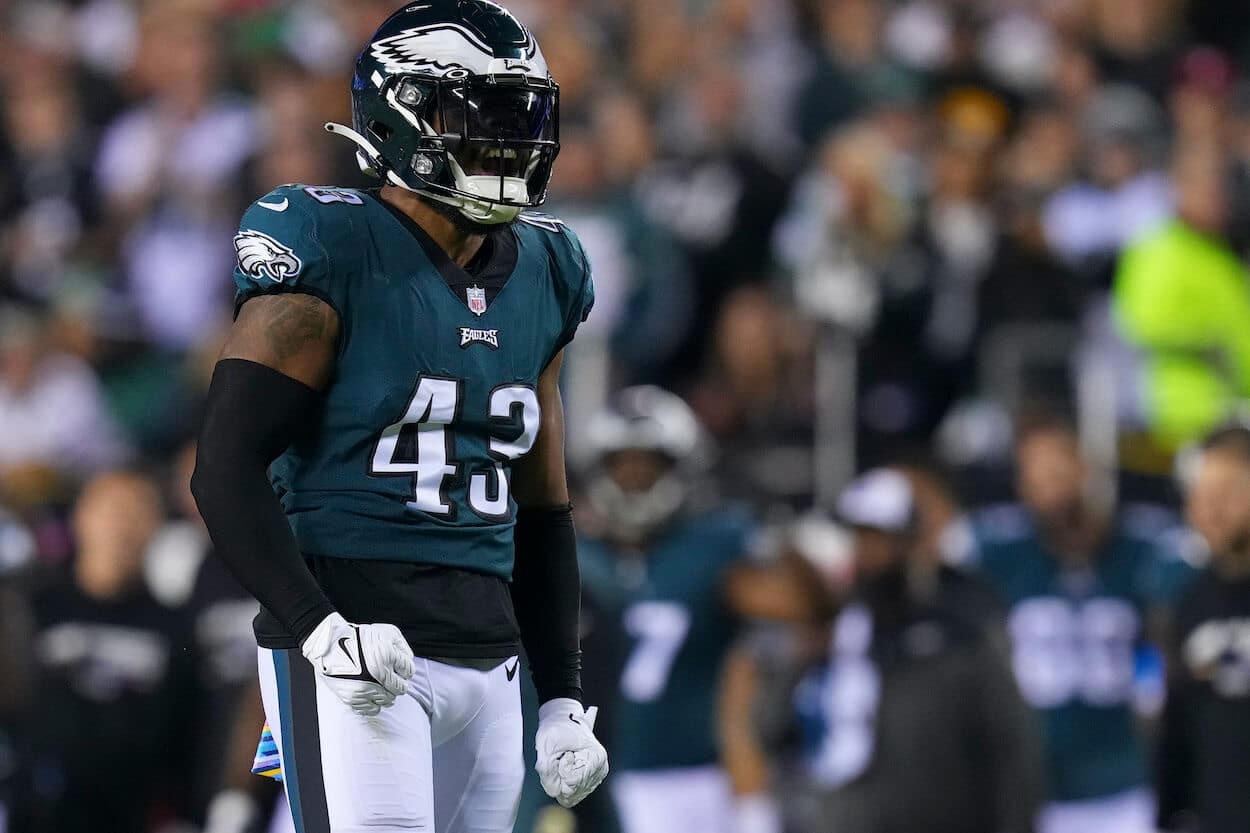 NFL
The Eagles have a massive hole to file at linebacker.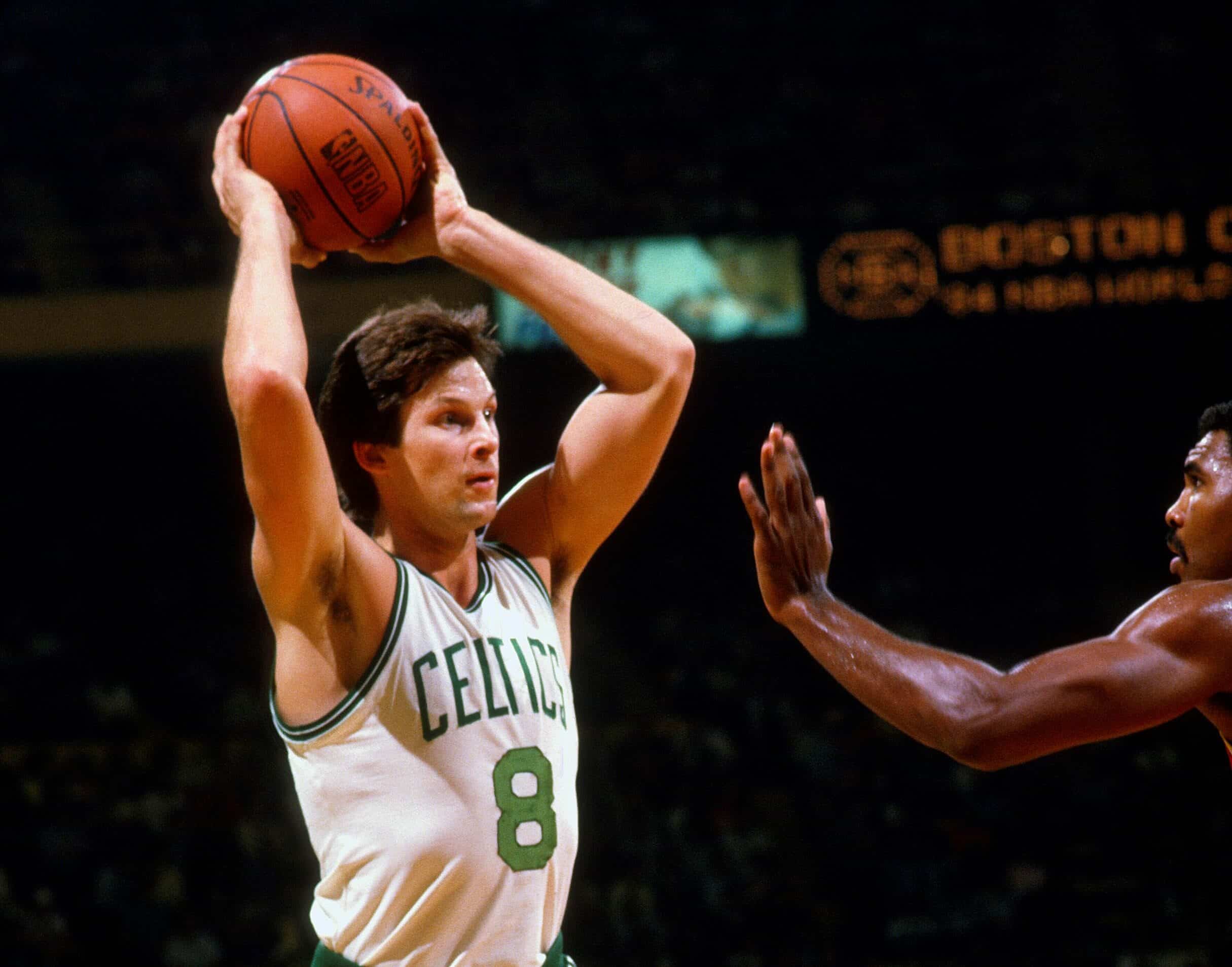 NBA
Scott Wedman admitted he had a tough start with the Boston Celtics, who acquired him from the Cleveland Cavaliers.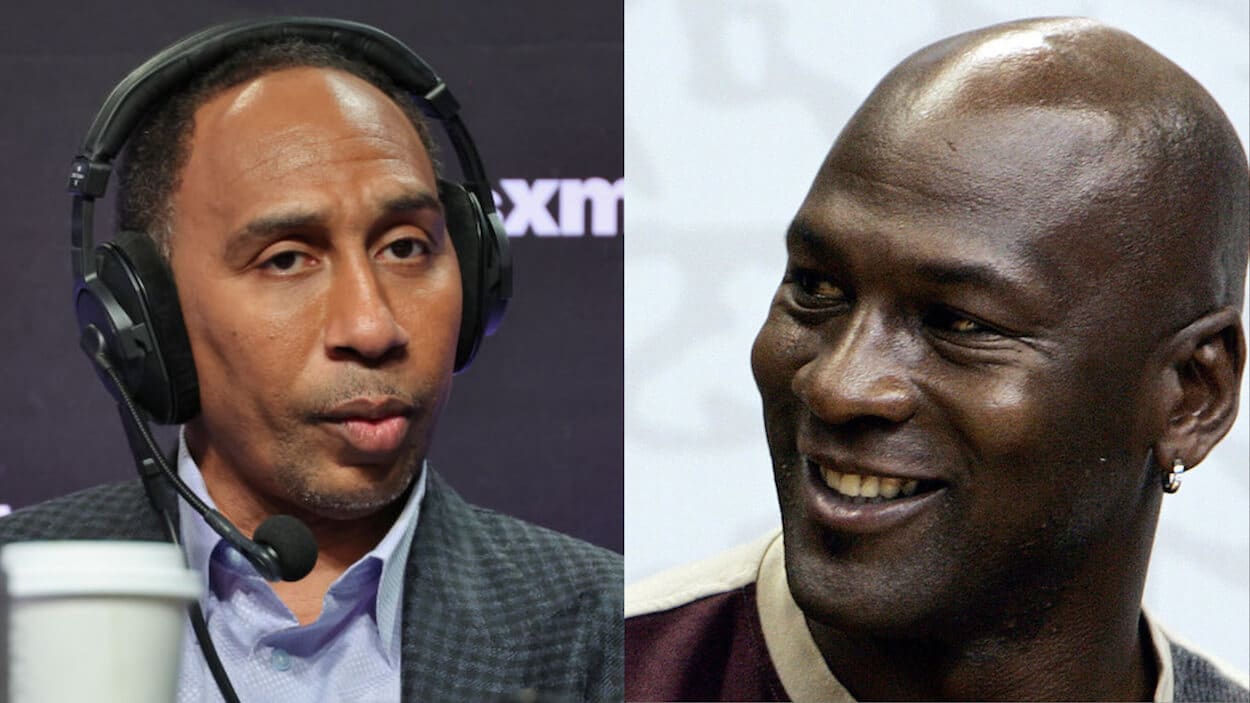 NBA
Stephen A. Smith is never shy about sharing his opinions, but that doesn't mean that Michael Jordan has to tolerate them.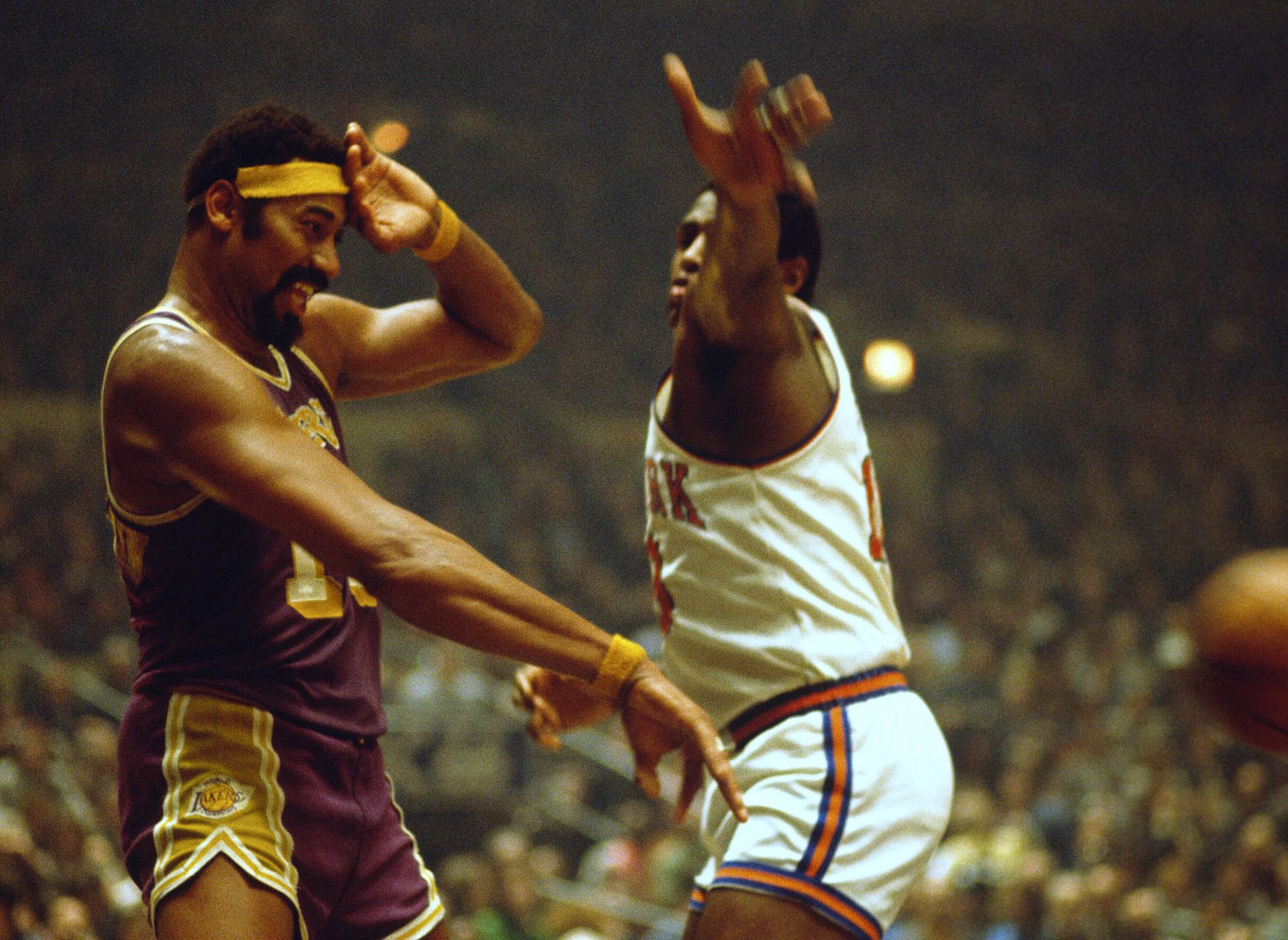 NBA
Willis Reed did much more than score four points for the New York Knicks in Game 7 of the 1970 NBA Finals.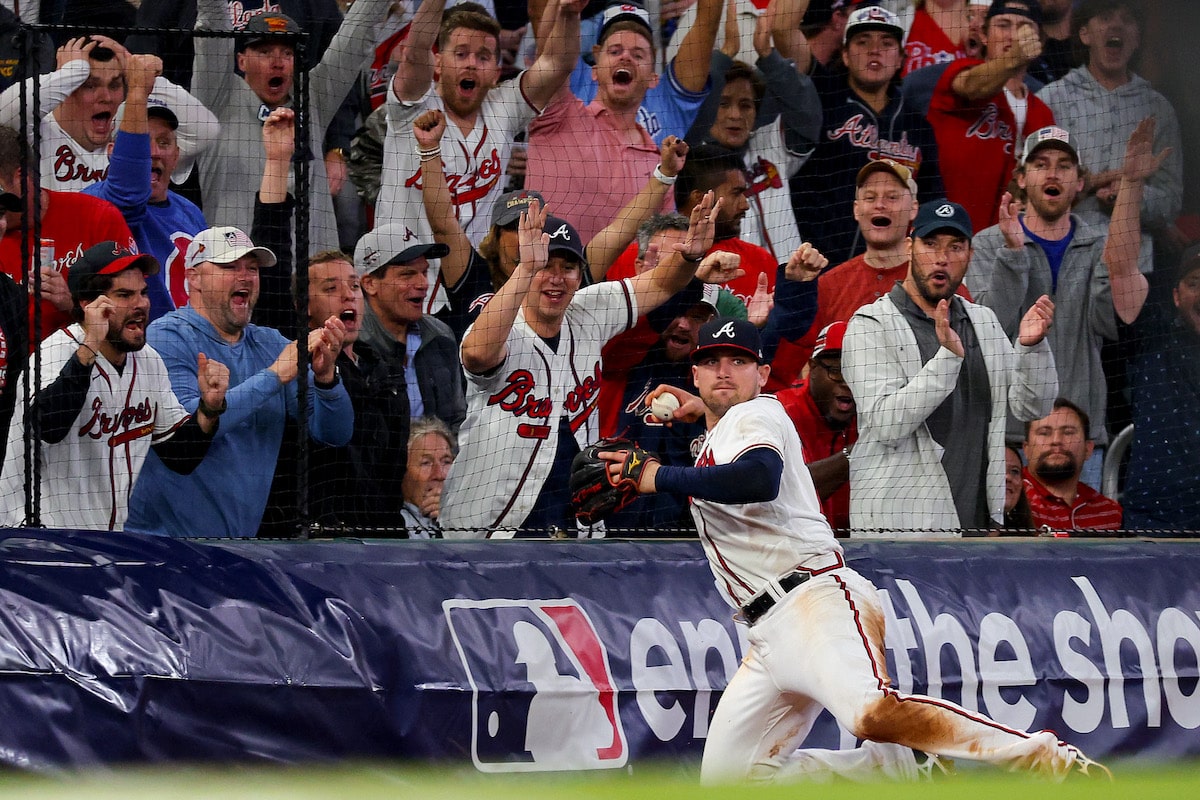 MLB
Significant behind-the-scenes moves are occurring that will make a huge impact on the Atlanta Braves' future.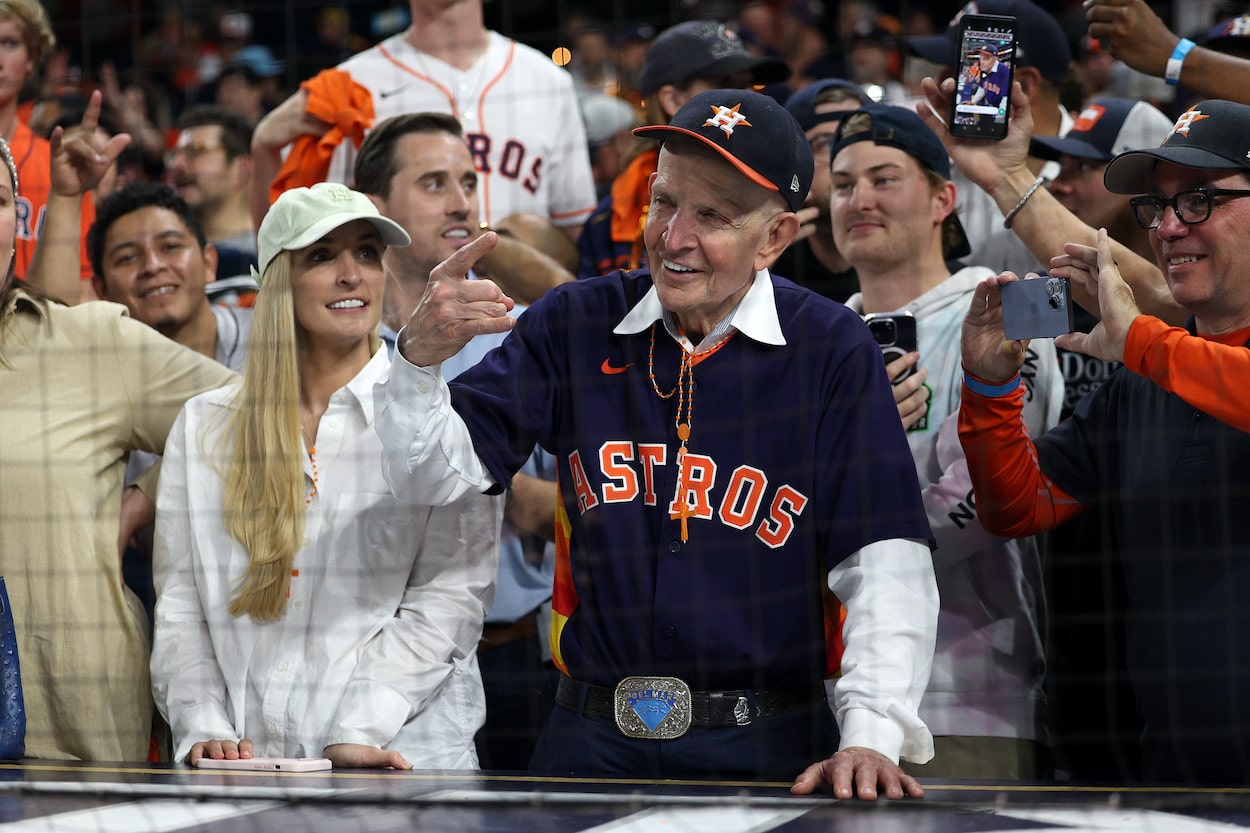 MLB
Mattress Mack is back with another enormous sports bet.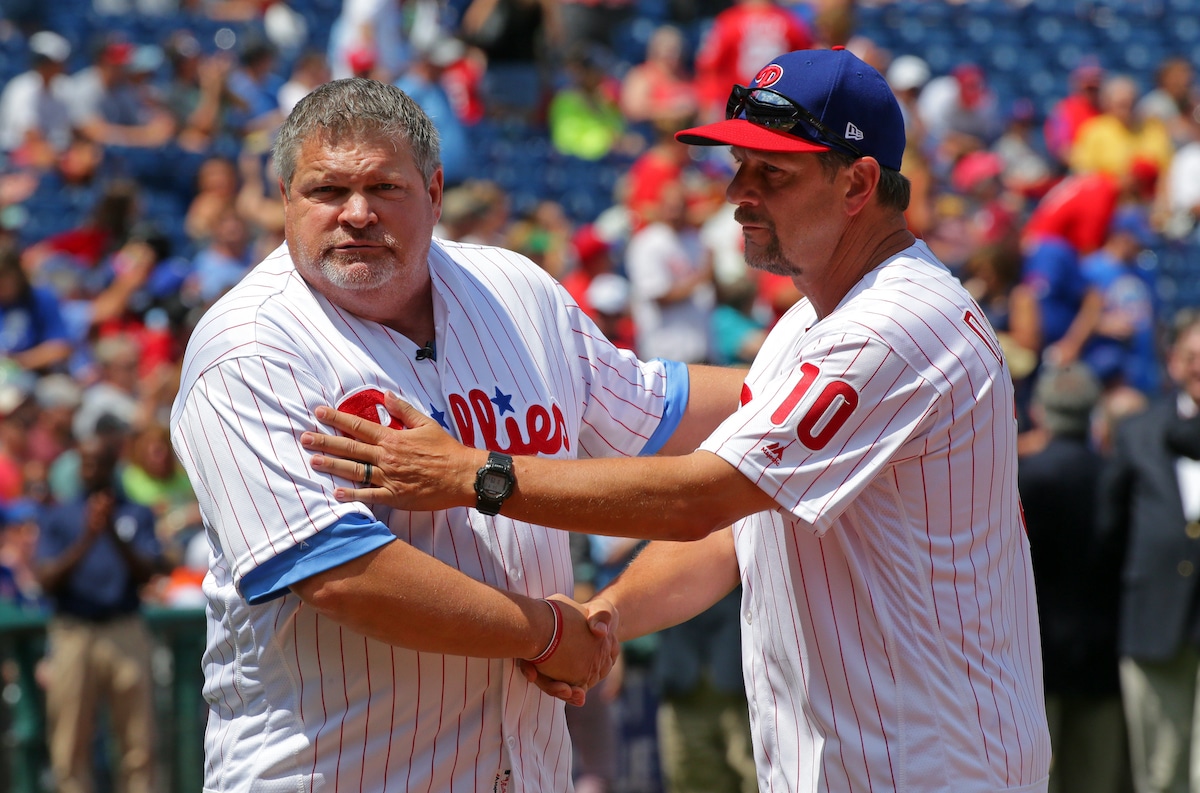 MLB
John Kruk was a remarkably consistent hitter, but one of his greatest achievements was the incredible way he left the game.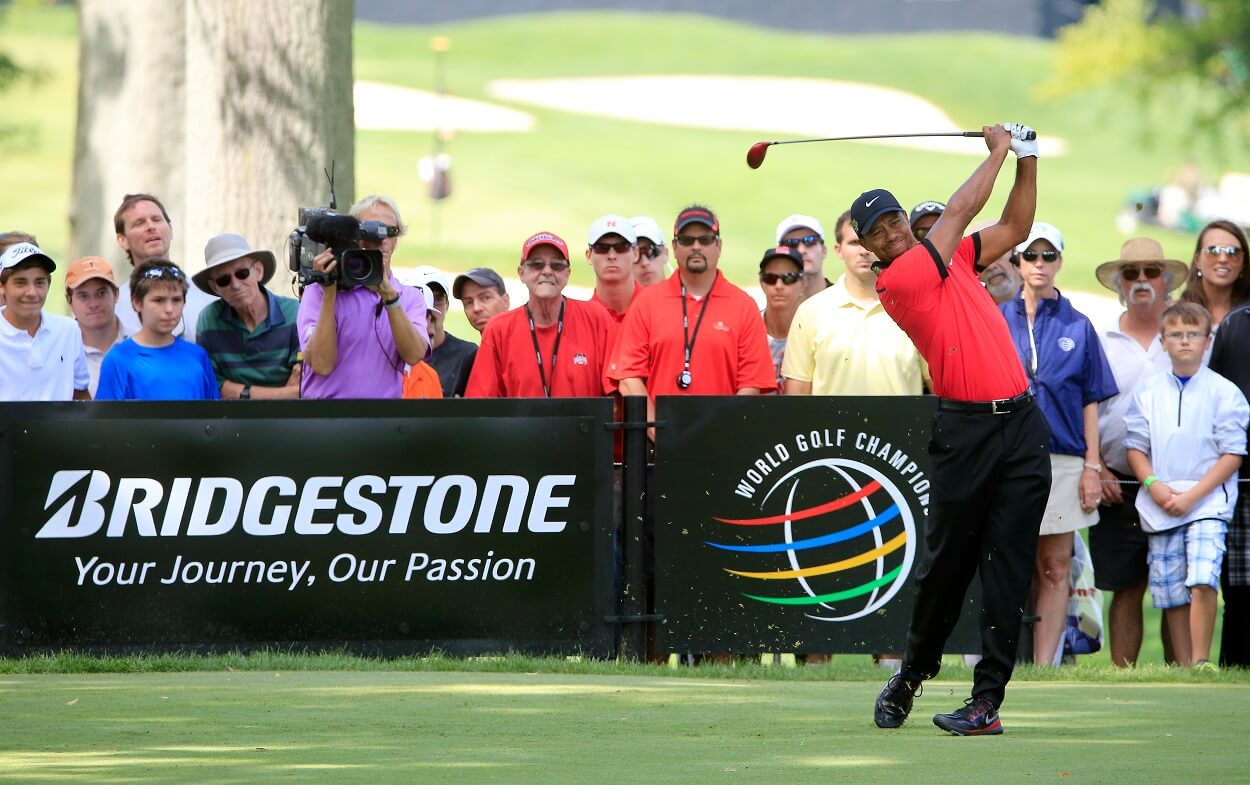 Golf
A look at Tiger Woods' history in the World Golf Championships.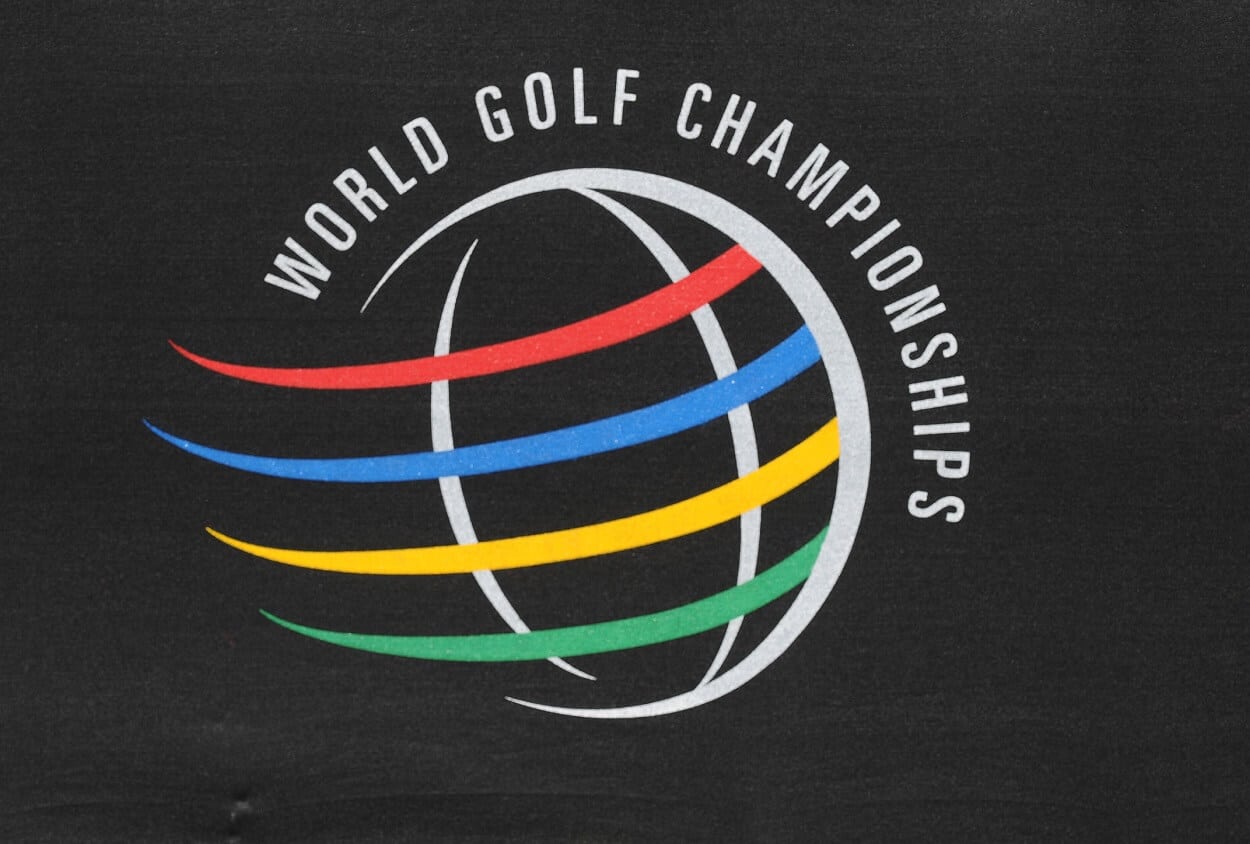 Golf
A complete list of every World Golf Championships winner of all time.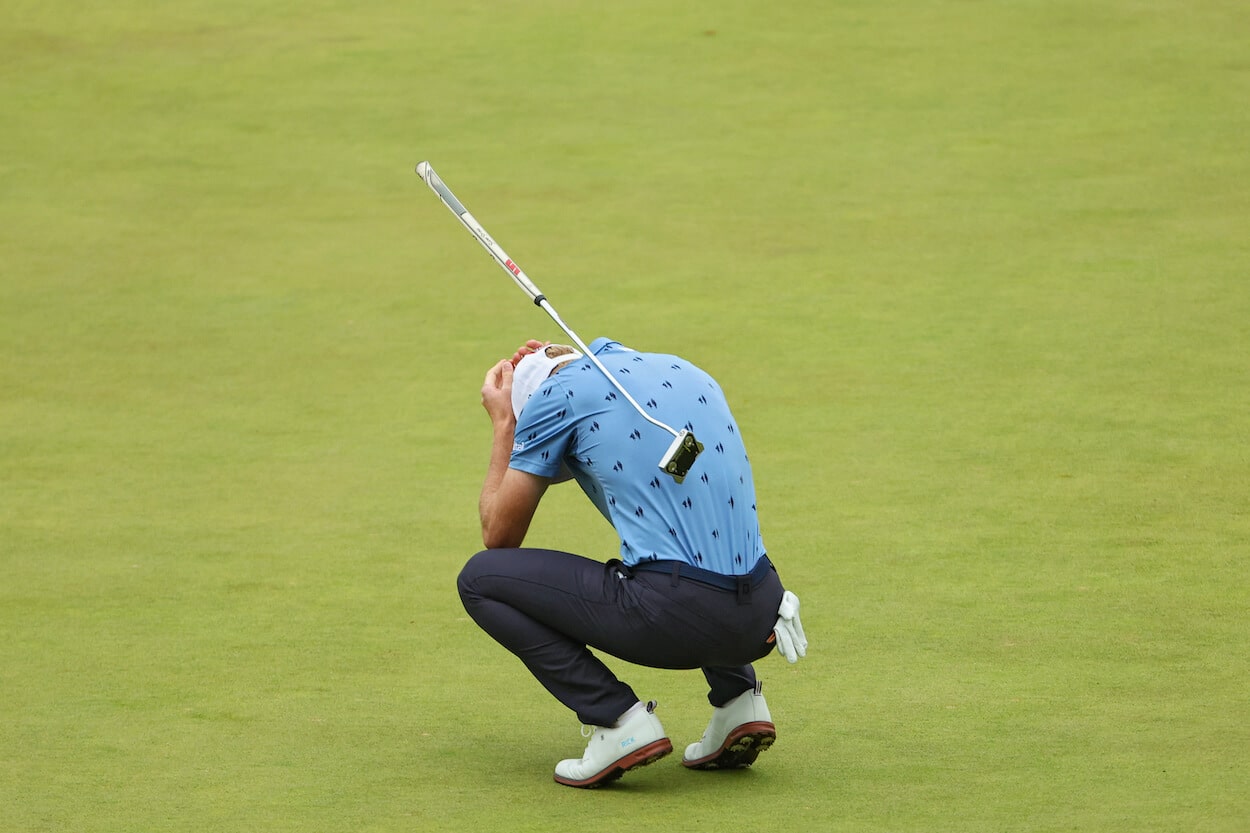 Golf
Will Zalatoris won't get over his missed U.S. Open putt until he wins a major championship.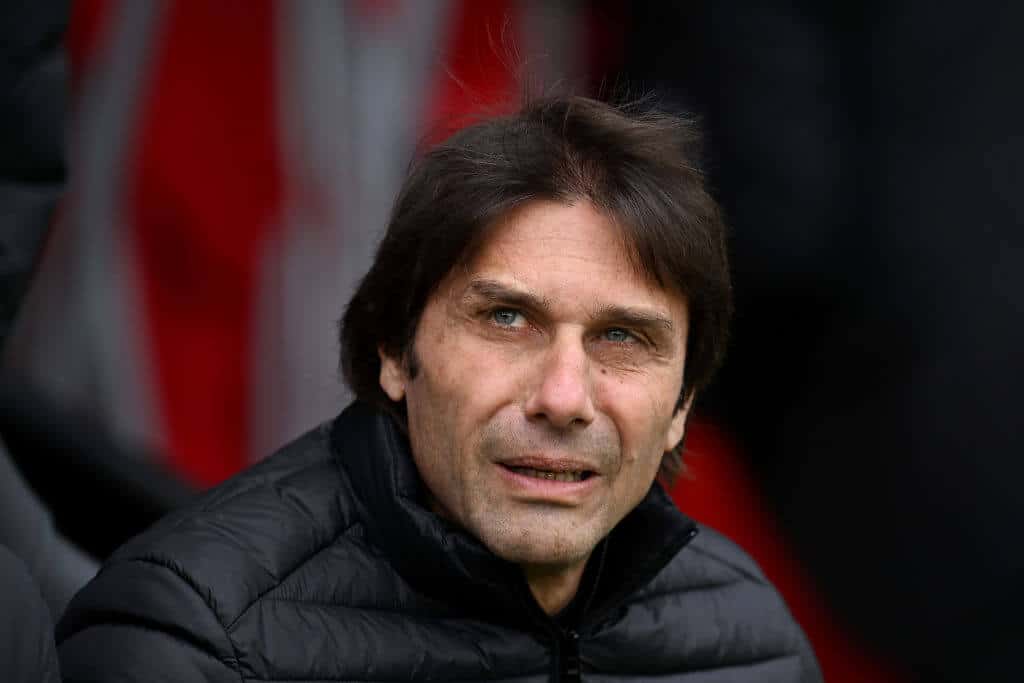 Soccer
At this point, it seems safe to say that Antonio Conte's Tottenham contract didn't work out. The deal, however, does give Spurs the chance to turn the page ASAP.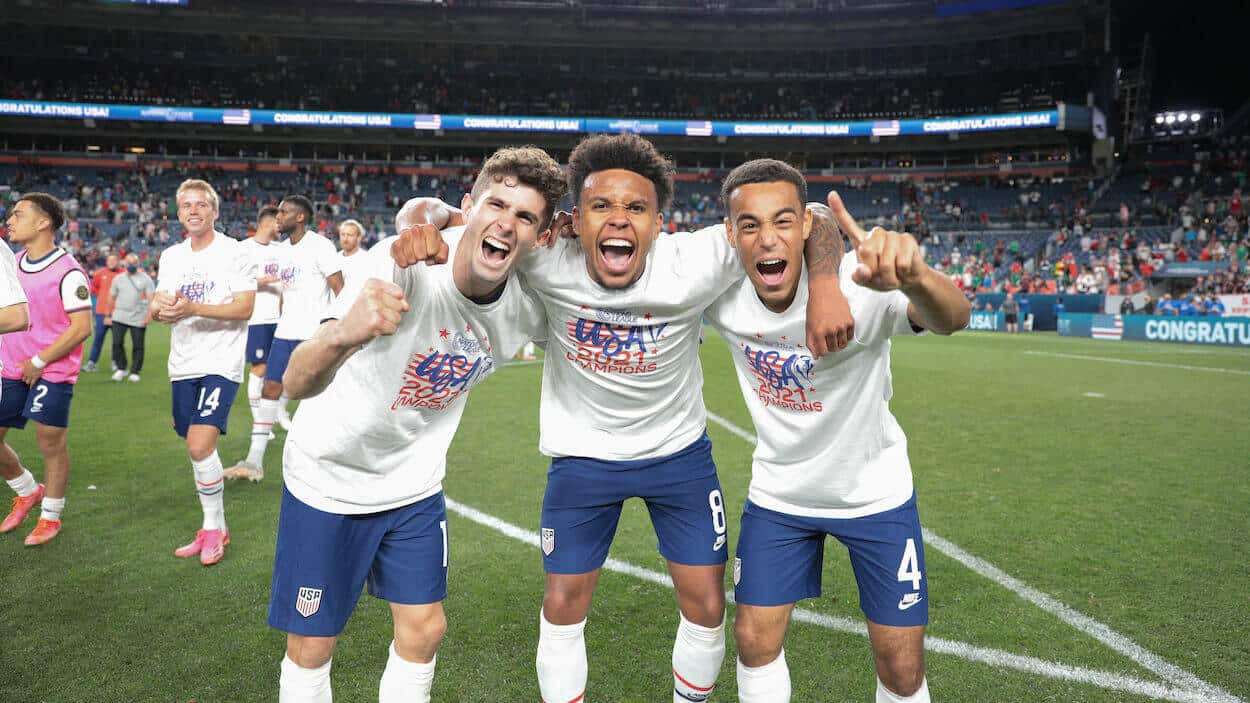 Soccer
Christian Pulisic is one of the most expensive American soccer players of all time, but who else rounds out the top five on that list?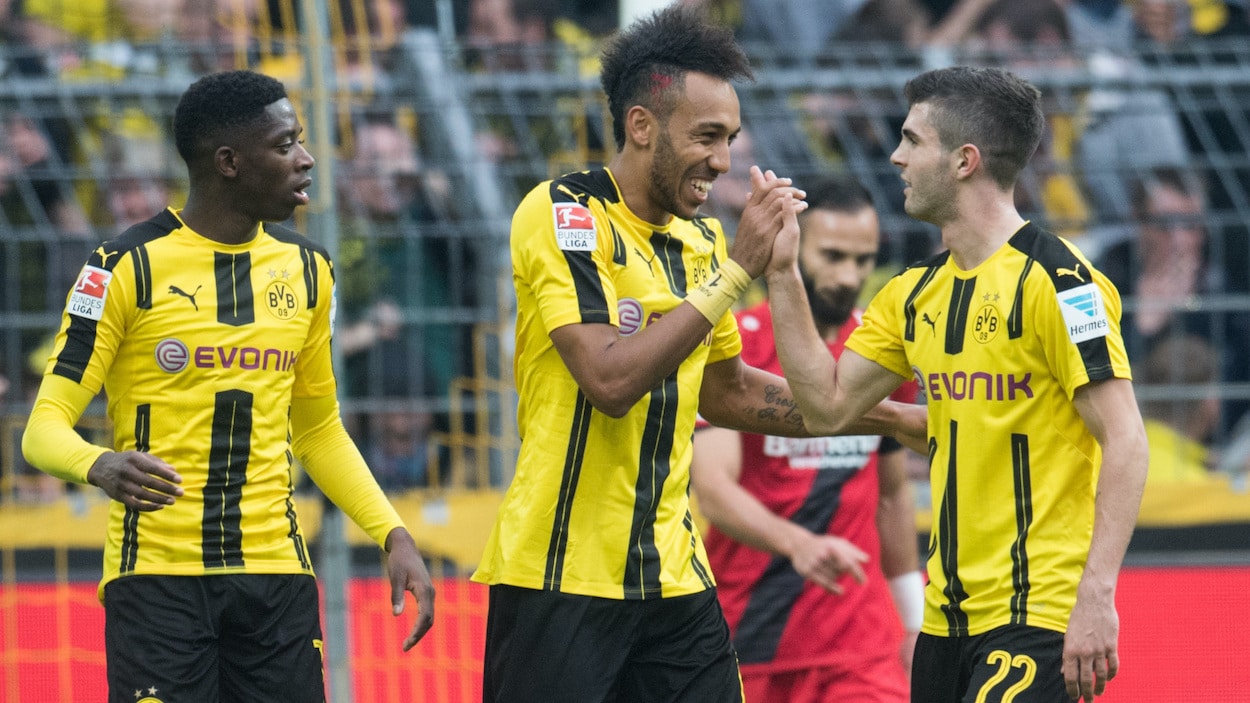 Soccer
Here's where American soccer superstar Christian Pulisic ranks among the most expensive Borussia Dortmund transfers of all time.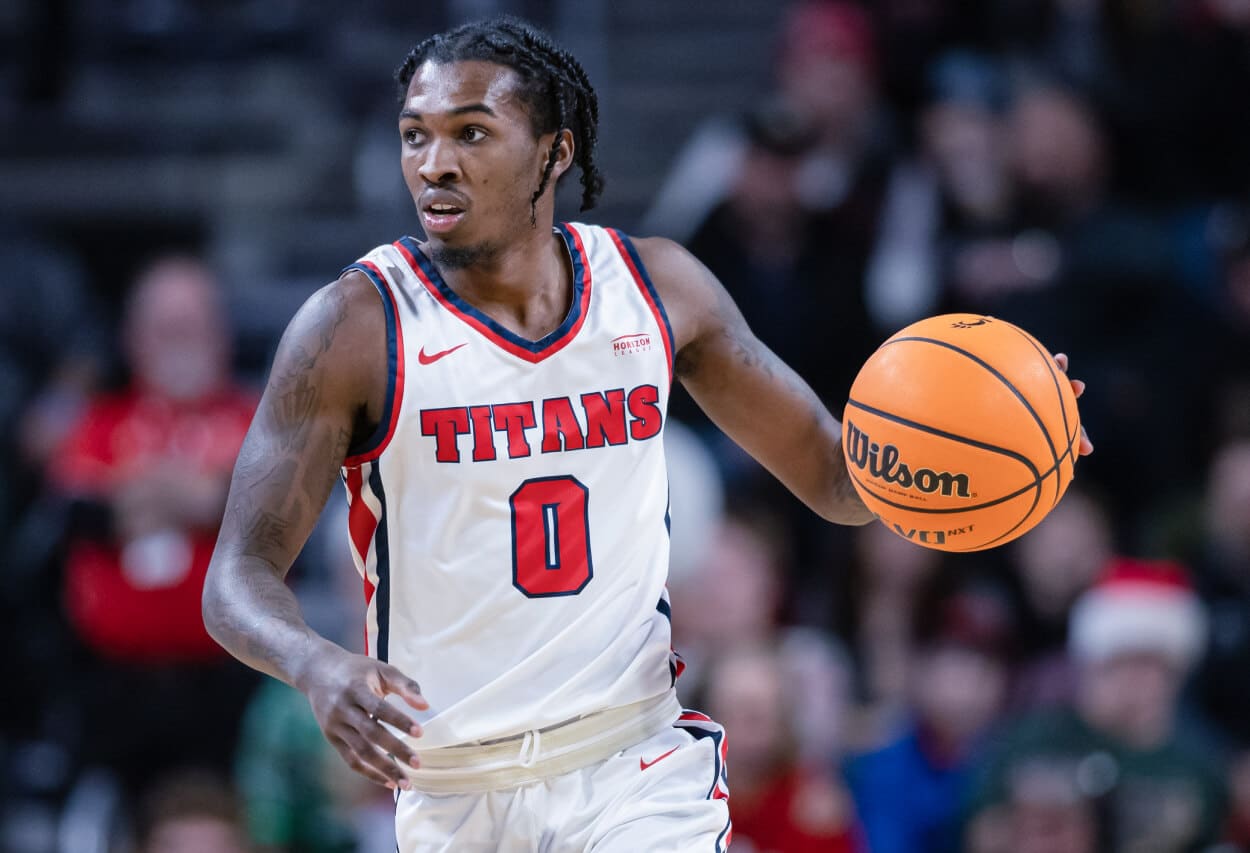 NCAA
Detroit Mercy guard Antoine Davis said he feels "cheated" after how his college basketball career ended.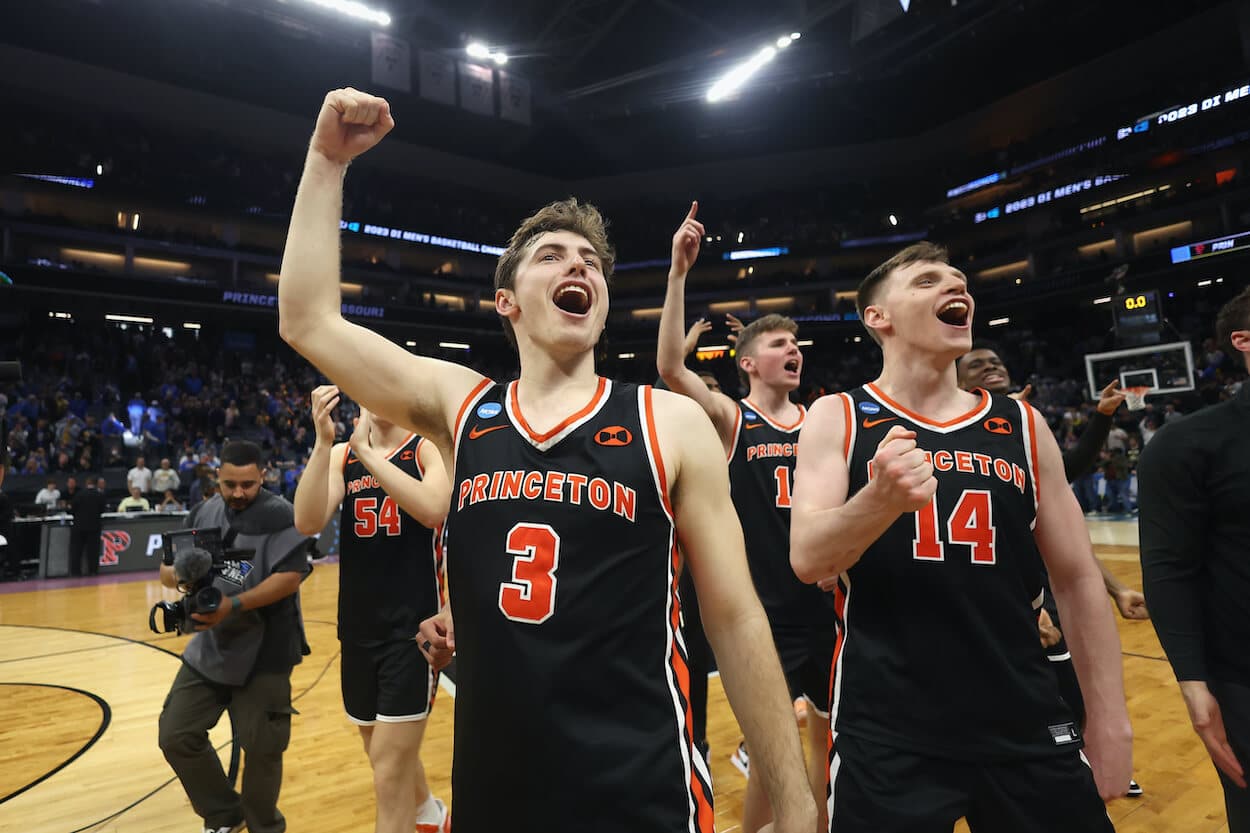 NCAA
When was the last time Princeton reached the Sweet 16?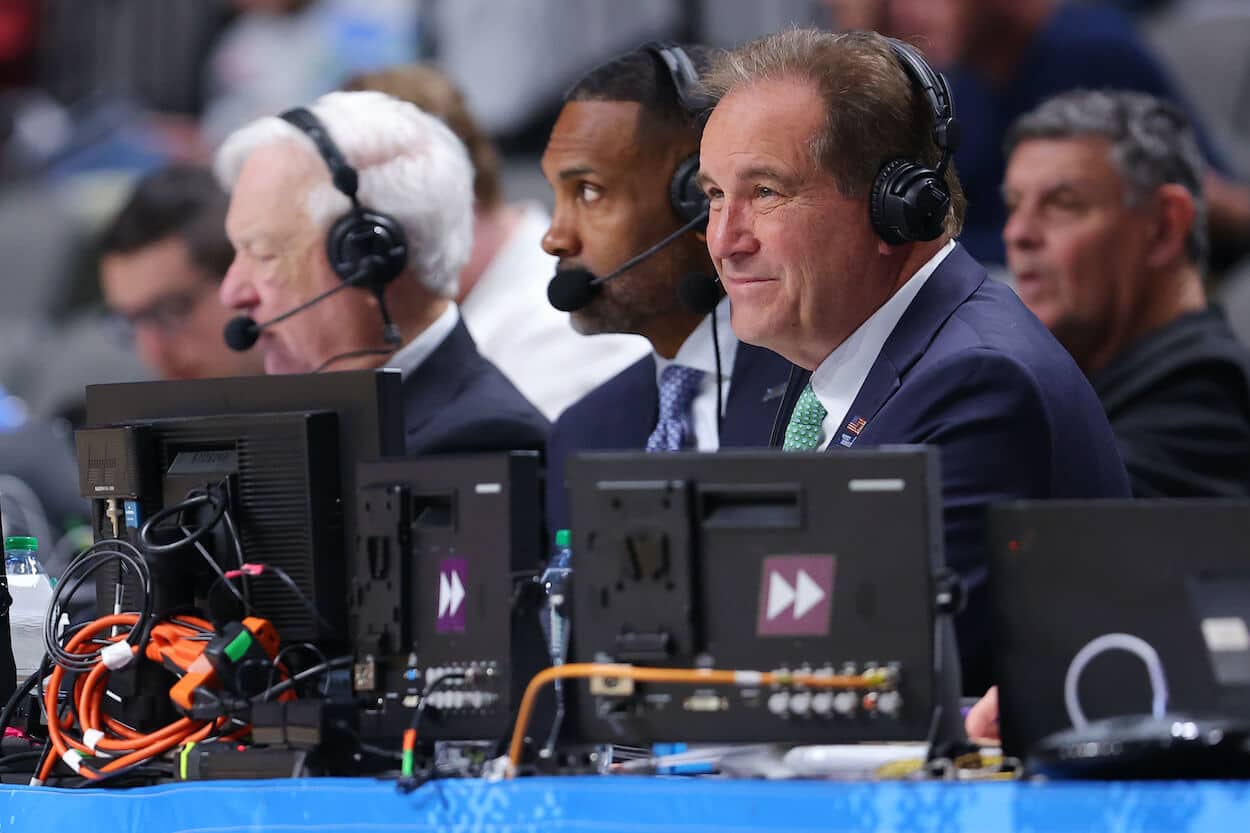 NCAA
Jim Nantz's final NCAA Tournament could end with his alma mater, Houston, winning a title.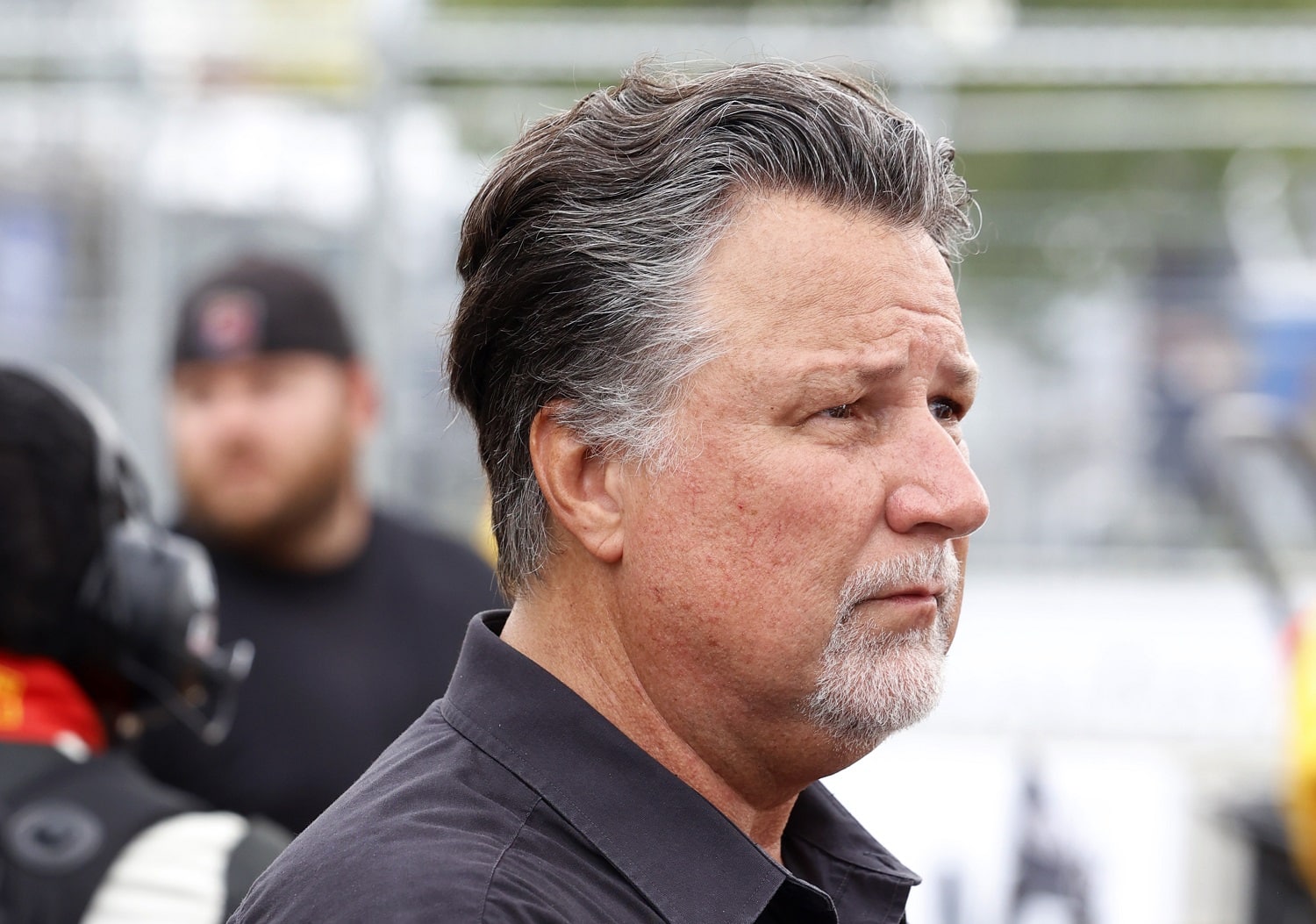 Formula 1
Formula 1 owners are resisting Michael Andretti's bid to start an 11th team in the sport.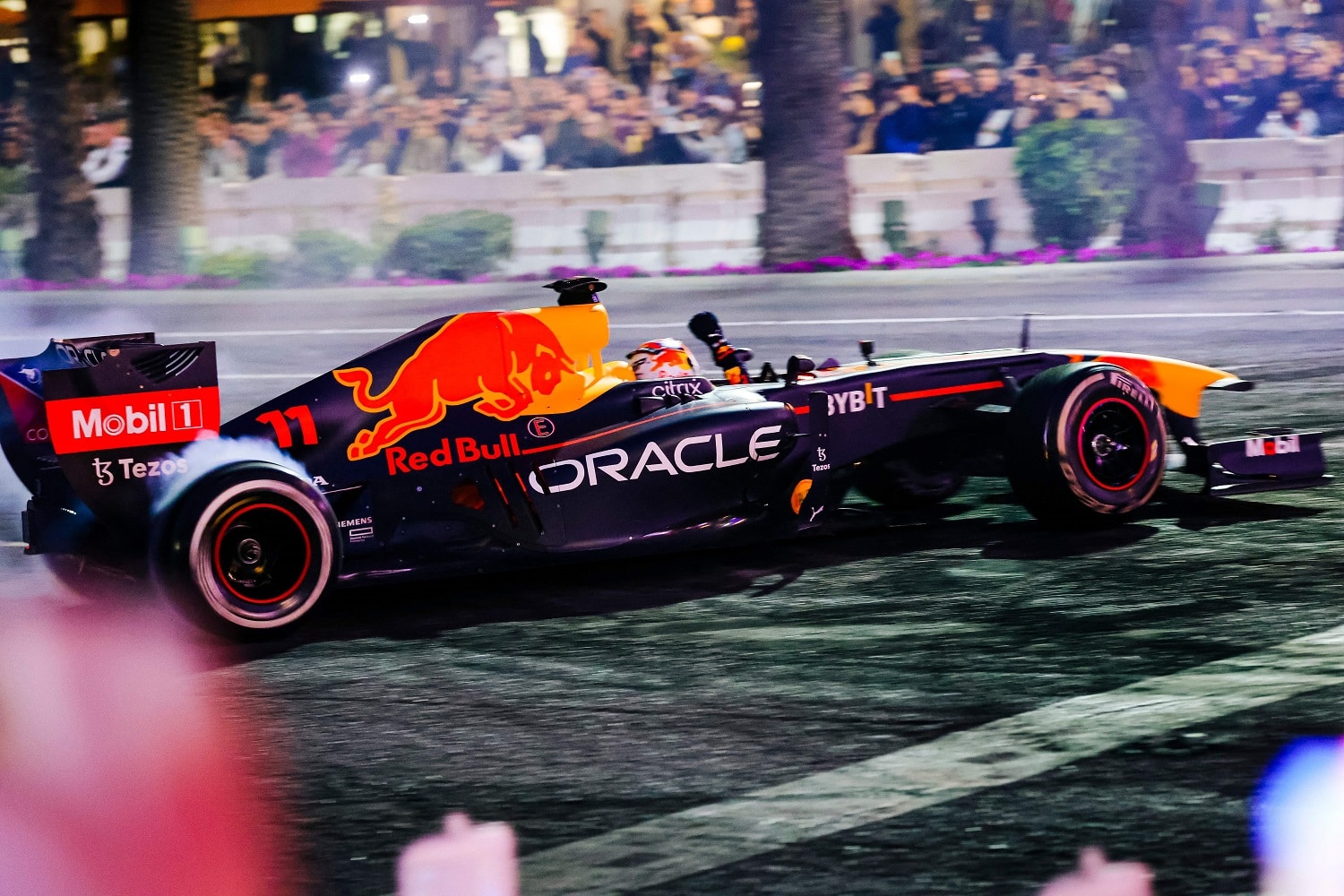 Formula 1
Formula 1 staged a huge party four hours away from Phoenix Raceway, site of NASCAR's most important weekend of the year.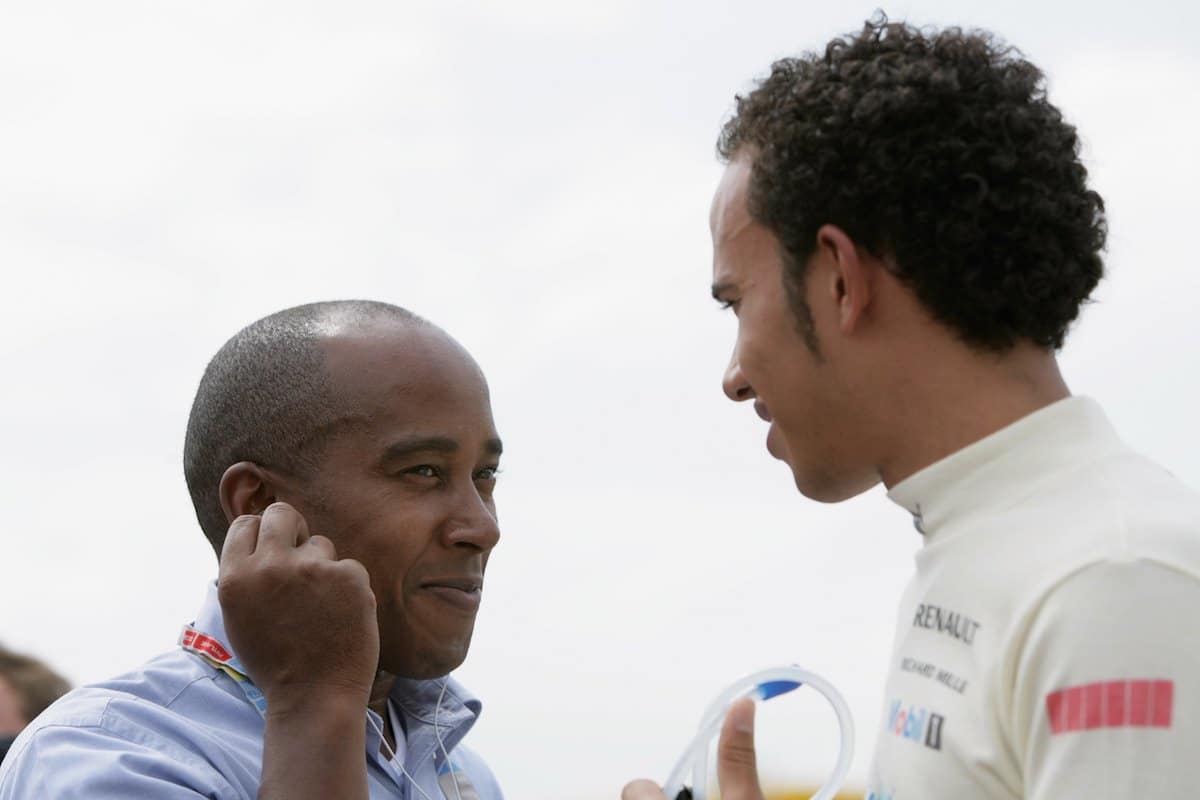 Formula 1
Before he competed professionally, Formula 1 driver Lewis Hamilton had to experience a lot of adversity as a young adult.