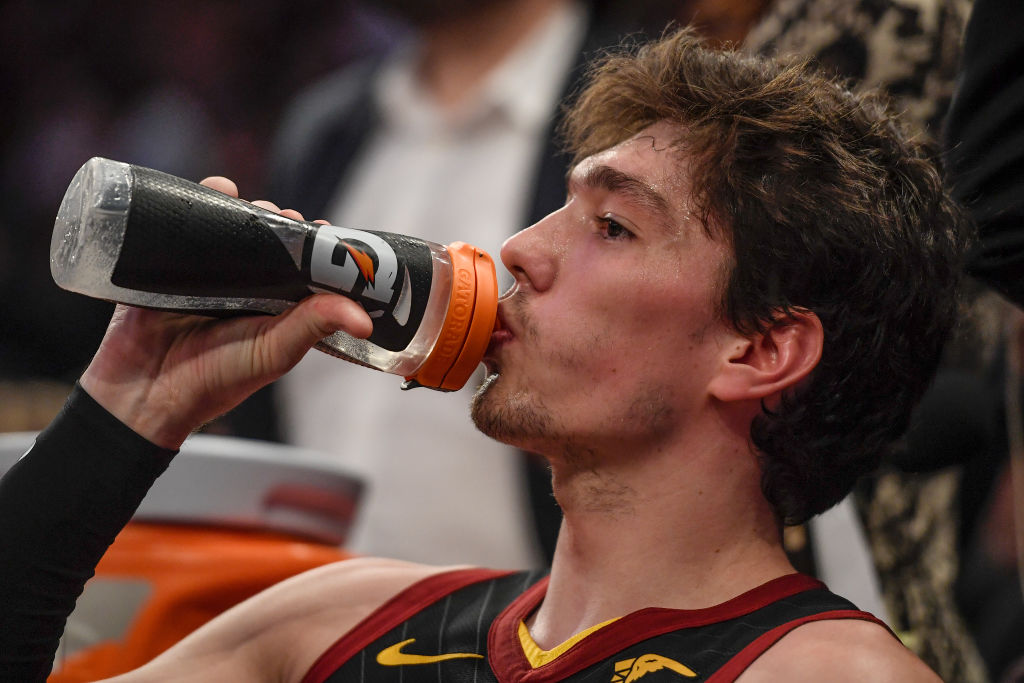 Do NBA and NFL Players Really Drink Gatorade?
With millions on the line, it's hard to tell whether Gatorade really is the sports drink of choice for NBA and NFL players.
Gatorade and pro sports go hand in hand. Athletes can't stop talking about the electrolyte supercharged drink, thanks to millions of dollars in endorsement deals. This includes blockbuster ad budgets dedicated to ensuring Gatorade is the only product seen on both NFL and NBA sidelines.
With so much money on the line, it's tough to tell whether Gatorade really is the singular sports drink of choice that PepsiCo claims it is. In the social media era, we get more detailed peeks into the dietary disciplines of the best athletes. So, do all these NBA and NFL players really drink Gatorade?
What exactly is Gatorade?
Separating fact from fiction is difficult as decades of advertising cement Gatorade's position as the absolute best way to hydrate. Returning to its origins helps clear up what this beverage is and whether it actually does what PepsiCo's marketing says it does.
Dr. Robert Cade and a team of University of Florida researchers formulated the first version of Gatorade using nephrology (the study of the kidneys). The original ingredients were simply water, fructose, sodium citrate, and monopotassium. It tasted revolting — like urine — but effectively protected the kidneys from symptoms of dehydration.
Dr. Cade's wife suggested using lemon juice and a sugar alternative called cyclamate to make the leap from sickening flavor to a refreshing water alternative. However, once the drink was ready for mass-market consumption, the formula changed to include 36 grams of sugar in one 20-ounce serving.
Notable athletes who avoid Gatorade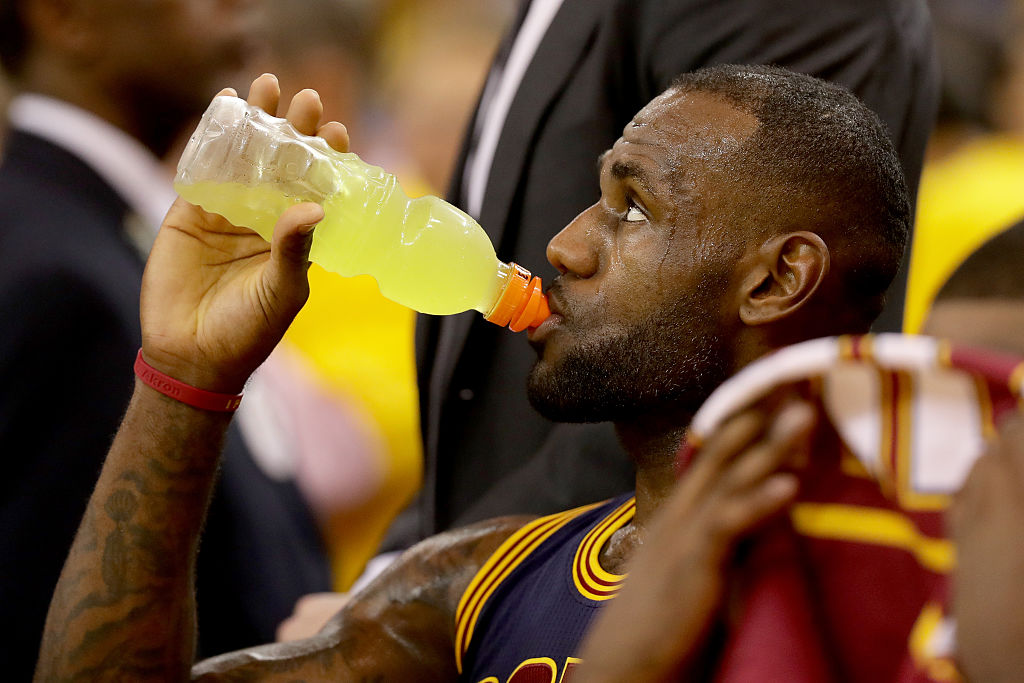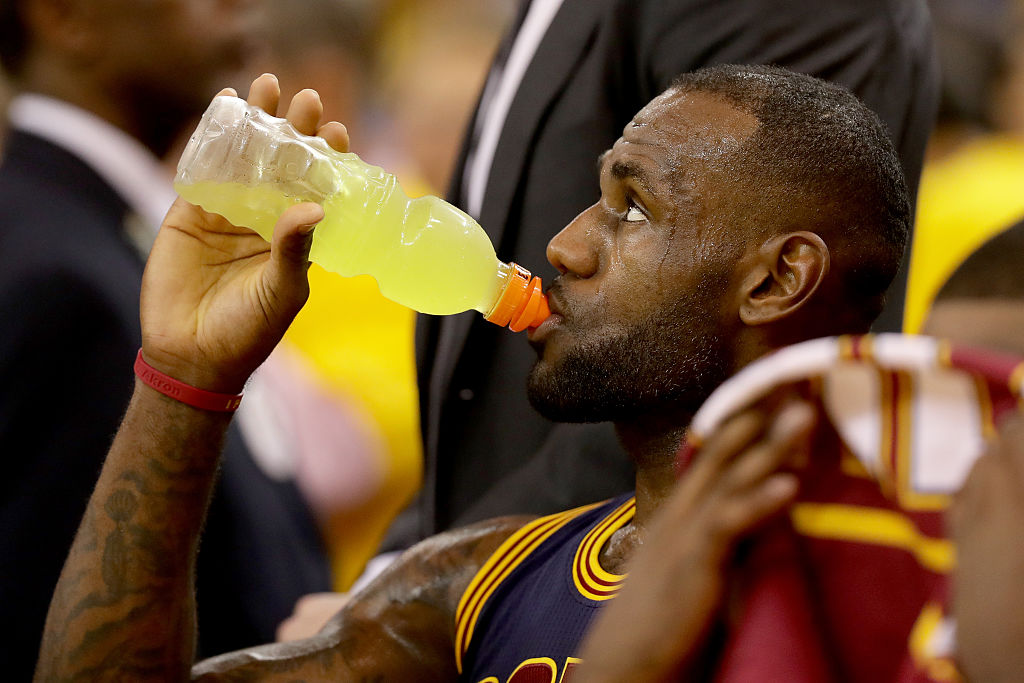 Many top athletes' main interaction with Gatorade comes in the form of getting gallons of the stuff dumped on them in celebration. They don't actually drink the stuff.
Gatorade's electrolyte replacement premise holds true for the particular needs of athletes. While normal exercise followed by resting and a meal is more than enough to restore lost electrolytes, athletes need to perform for hours at a time. The problem with Gatorade is sugar content. Even the sugar-free versions still contain up to 40 calories per serving.
That's why so many top athletes — despite the endorsement deals — avoid Gatorade in favor of specially-formulated alternatives:
Gatorade pays out big-time to the NBA and NFL. Many athletes likely hydrate using branded cups. But they stick to protein drinks, alkaline water, and other sports drink alternatives. We won't hear too much about it, because PepsiCo prefers it that way.