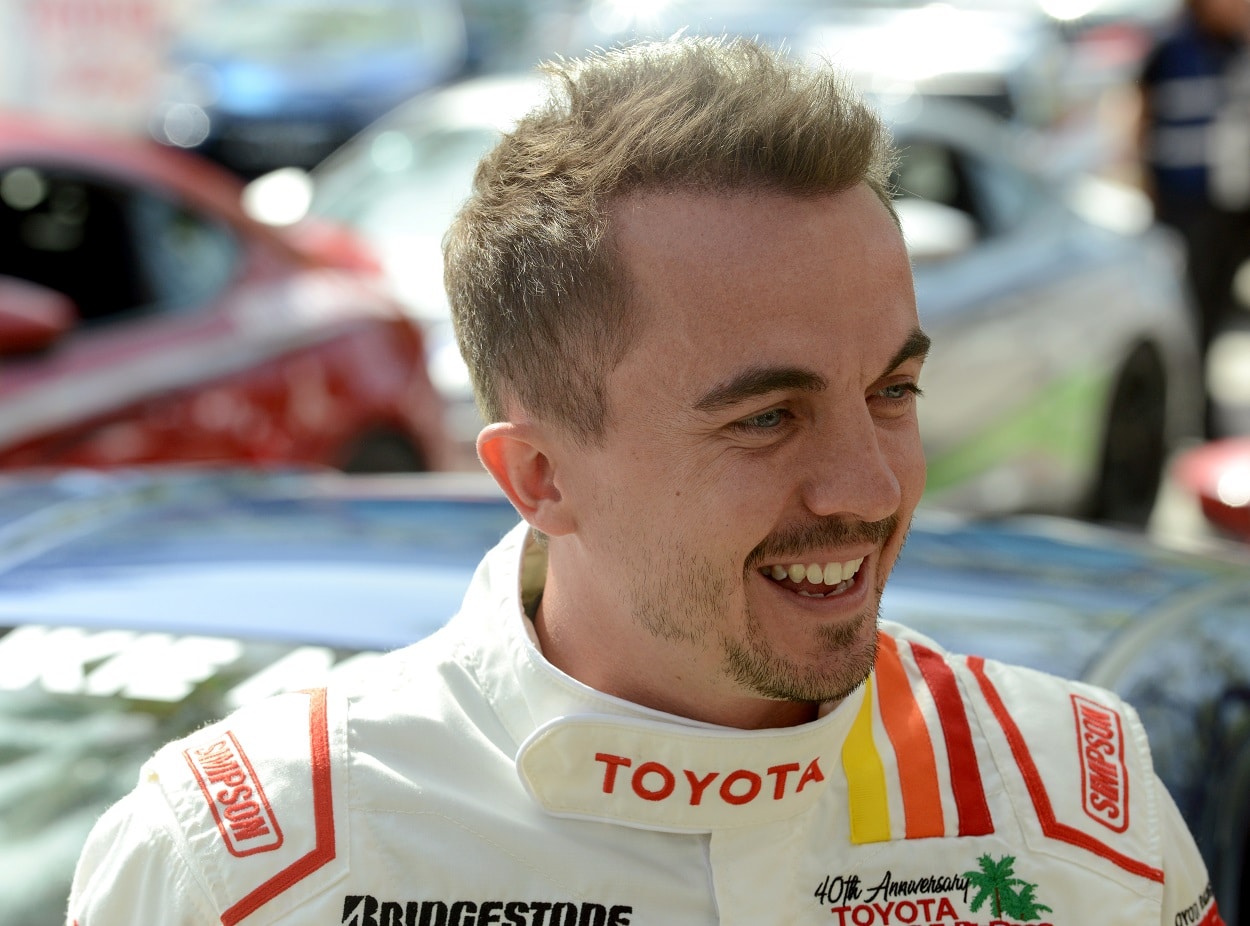 Frankie Muniz Is Going All-in on His Auto Racing Dreams
Actor Frankie Muniz is ready to give a run at NASCAR a real shot.
Actor Frankie Muniz isn't the first celebrity to try his hand at motorsports. He's just the latest.

Muniz, who competed in 53 races in various developmental series and celebrity events in the mid-to-late 2000s before being sidelined by a wrist injury, is looking to jumpstart his racing career. The former Malcolm in the Middle star says he's attempting to find a path into NASCAR or maybe even to the Indy 500.
"I have unfinished business," Muniz said in a recent interview. "I'm uprooting my kid and my life. If a team wants me in Charlotte or Indiana, I need to be there."
Frankie Muniz had an early test, early disappointment in 2022
As the racing world turned its attention to Daytona earlier this year, Muniz got an opportunity to test with ARCA teams on the superspeedway. He posted the 31st-fastest lap time (51.796 seconds) during the test session with Fast Track Racing, 1.922 seconds off the fastest time.
"I got an opportunity from FTR to come down here (to Daytona) and test, and how could I say no," Muniz said in an interview with ARCA in January. "This is a dream come true to get to drive a race car at Daytona."
Muniz, 36, said he had hoped that test would be the precursor to a 50-plus race schedule in ARCA, Pro Late Models, and Super Late Models. But he announced on Instagram a short time later that his primary sponsor for the ARCA schedule had pulled out due to issues related to the COVID-19 pandemic.
"I have no idea what I may or may not be racing this season, but just know I'm more dedicated than ever to make this happen," Muniz's Instagram post read.
Despite a disappointment in January that is painfully familiar to many auto-racing hopefuls, Muniz has continued to chase his dream, competing for his own Muniz Racing entry primarily in the Spears Pro Late Model Southwest Tour Series. Muniz sat in sixth place in the tour's championship standings through four races this season.
Muniz says racing isn't a hobby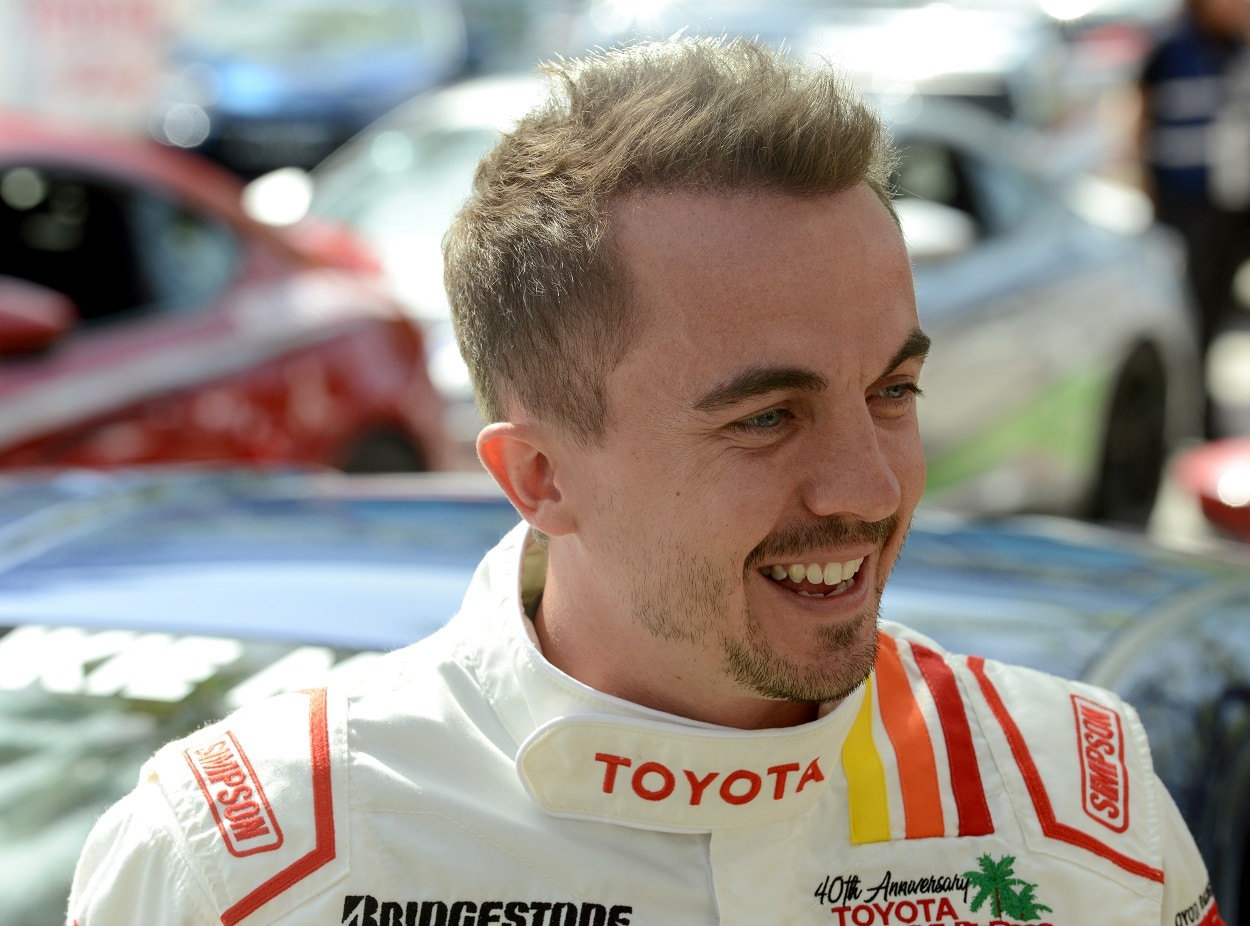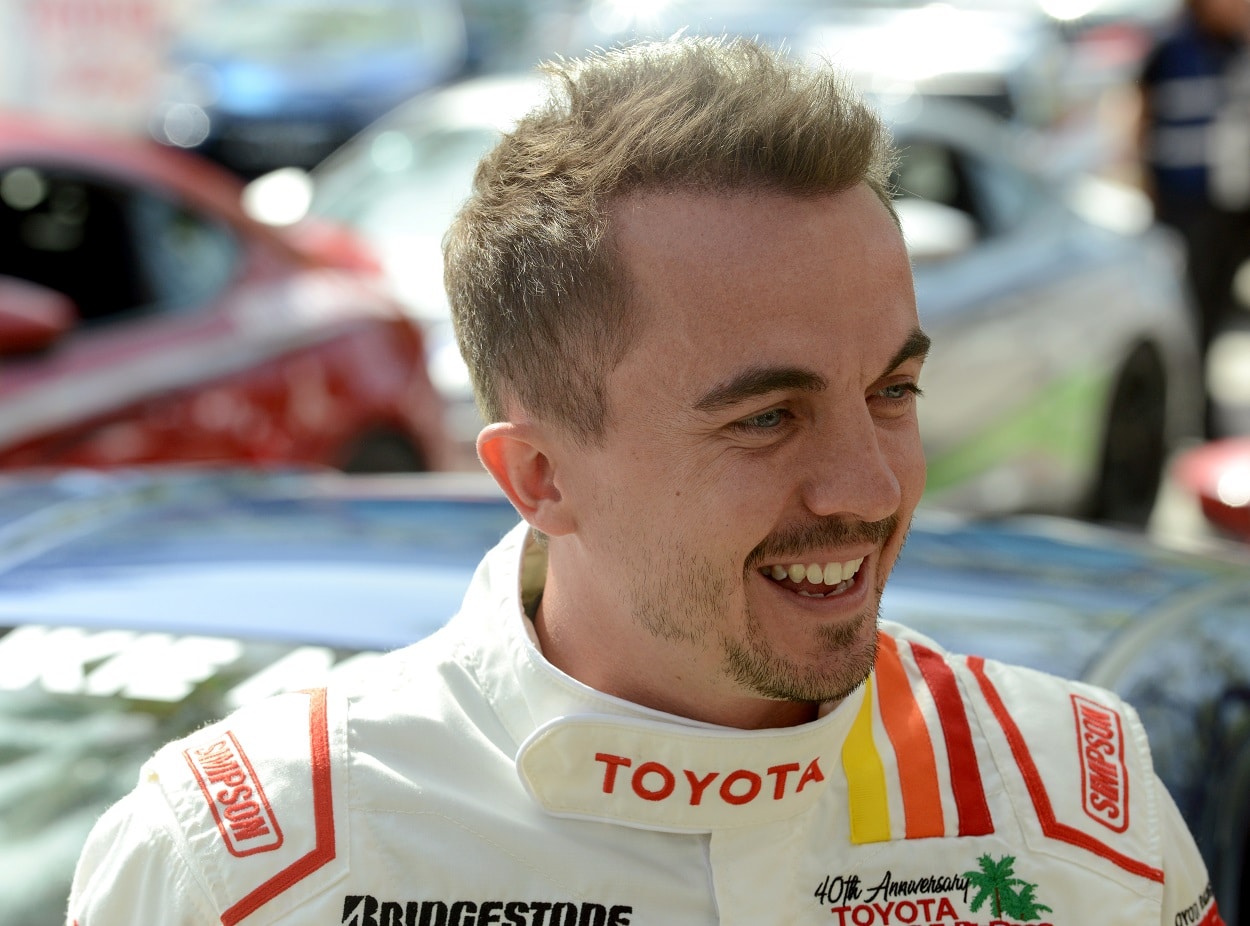 Muniz told Front Office Sports that he is all-in on auto racing following a successful acting career. Malcolm in the Middle is still seen in syndication. He also dabbled in music and film after stepping away from racing in 2010.
But he knows that his fame could help him with sponsorship opportunities and fans as he chases a shot on the national stage.
 "A team may see value in what I bring to the table, either from the acting side or from my racecraft," he told Front Office Sports.
Other celebrities have delved into auto racing, including box office legends Paul Newman, who was a driver and then became a car owner with Newman-Haas Racing, and Steve McQueen, who starred in the movie Le Mans, drove a Porsche 908 in the 1970 12 Hours of Sebring, finishing second to Mario Andretti.
Beverly Hills, 90210 actor Jason Priestley competed in the Indy Lights Series until a horrific accident at Kentucky Speedway in 2002 ended his racing career, and Country Music Hall of Famer Marty Robbins competed regularly in NASCAR's top series in the 1970s and early 1980s.
Race stats courtesy of Driver Database