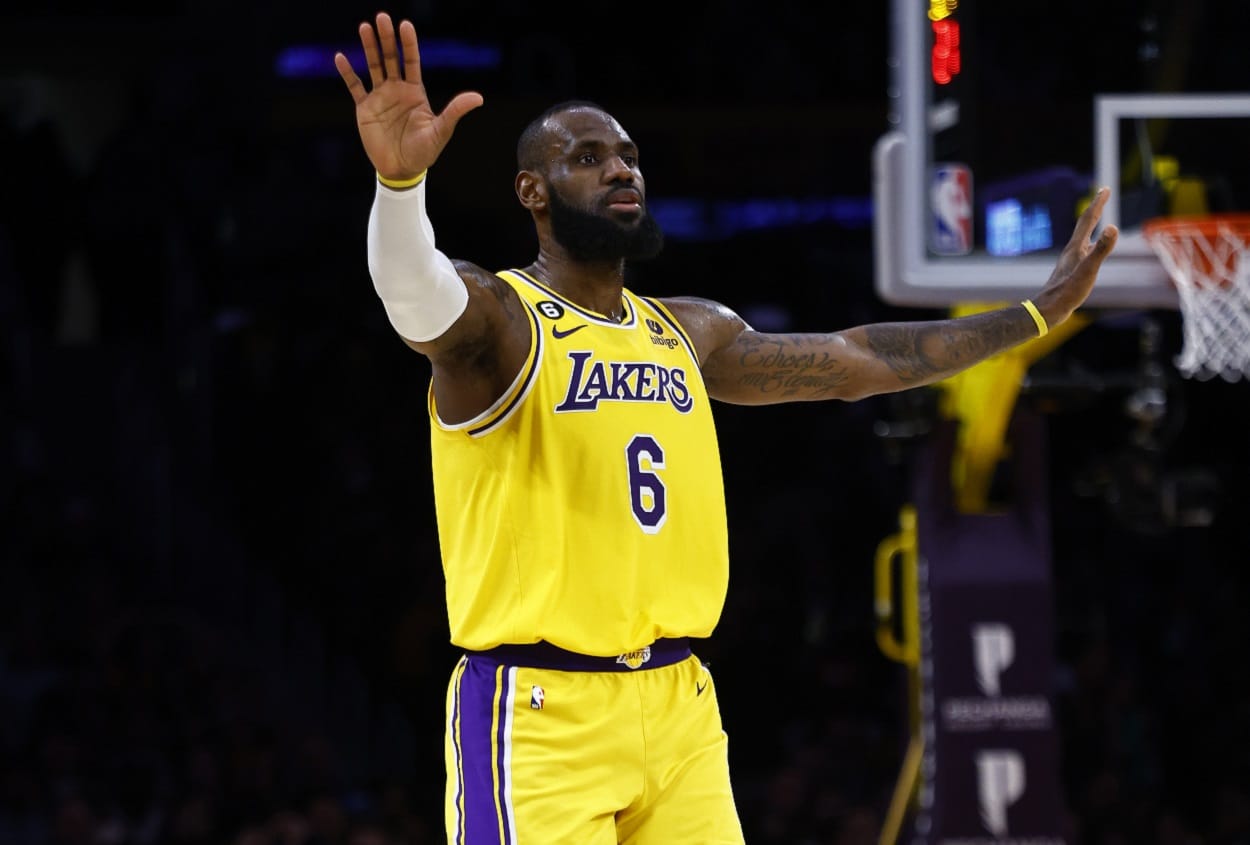 How Close Is LeBron James to Kareem Abdul-Jabbar's All-Time NBA Scoring Record Following the Lakers' Loss to the Kings?
A look at where LeBron James stands in his pursuit of Kareem Abdul-Jabbar's scoring record following the Lakers' loss to Sacramento.
Despite yet another big night from LeBron James, the Los Angeles Lakers lost another close game on Wednesday night, taking a 116-111 defeat at the hands of the Sacramento Kings. And that was with Domantas Sabonis out with an illness.
Despite the absence of their second-leading scorer, the Kings got double-digit efforts from their entire starting lineup. De'Aaron Fox led the way with 31 points and six assists, while Harrison Barnes added 20 points and six rebounds.
As for the Lakers, James continues to defy logic at age 38 and nearly had a triple-double, recording 32 points, nine assists, and eight rebounds. The other four players in LA's starting lineup combined for 20 points, nine rebounds, and nine assists.
Russell Westbrook added 19 points, seven rebounds, and five assists and was one of four Lakers bench players in double figures.
The Lakers have dropped three of their last four, with those three losses coming by a total of 10 points.
How close is LeBron James to Kareem Abdul-Jabbar's scoring record after the Lakers' loss to the Kings?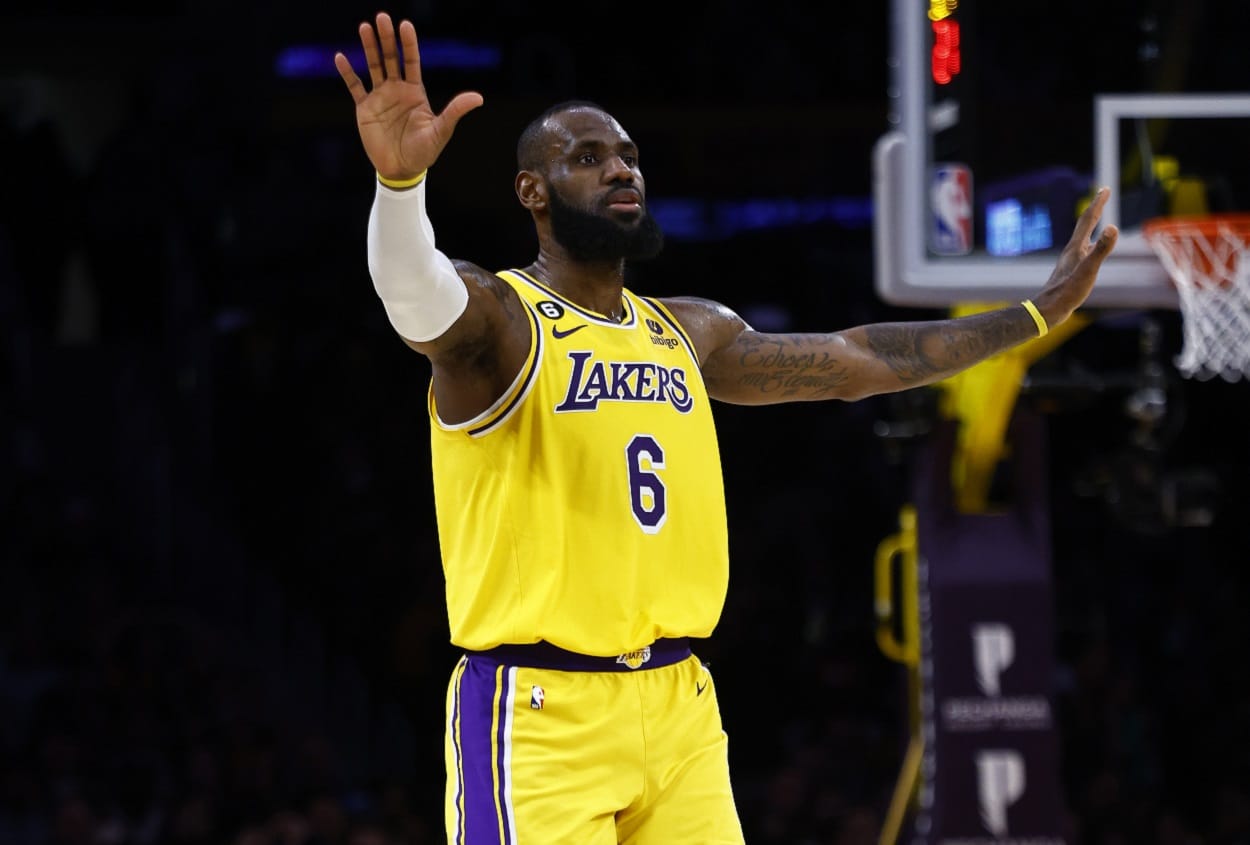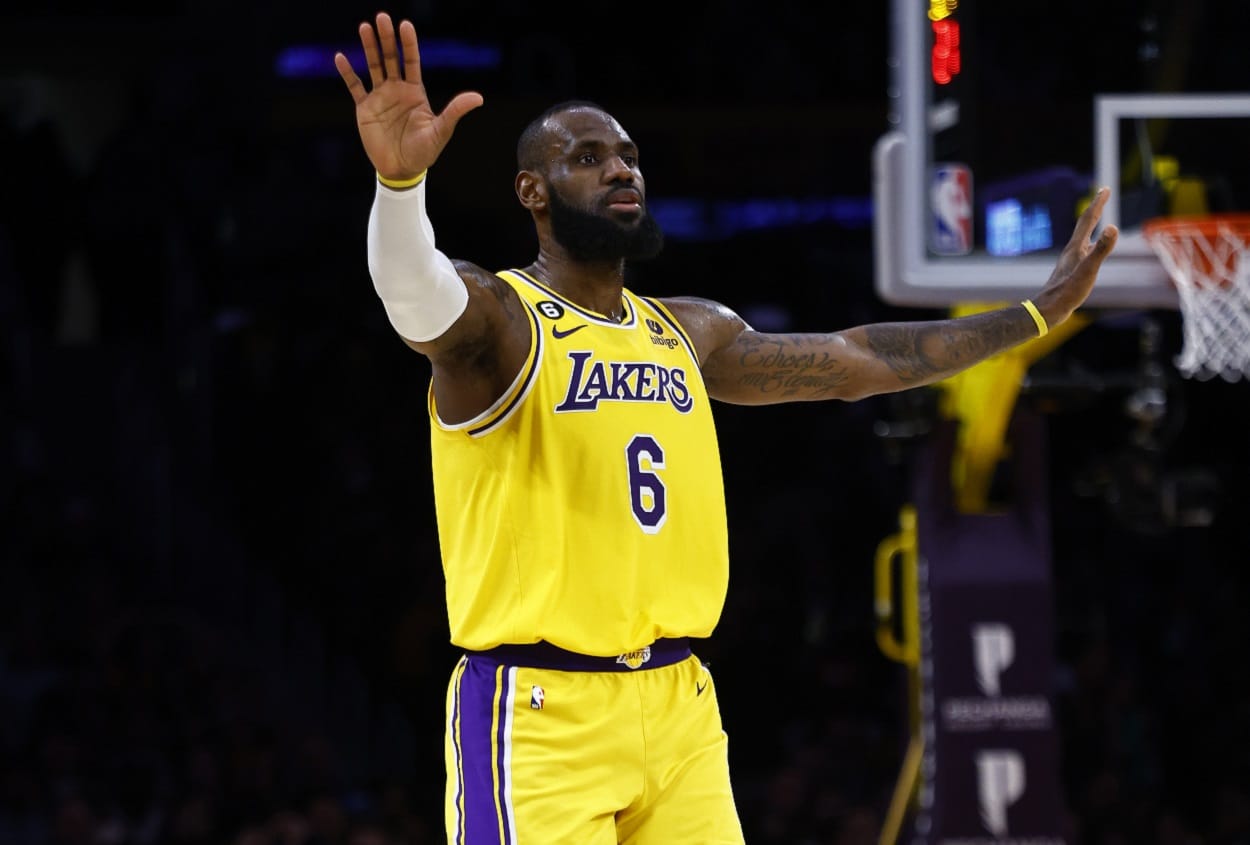 With his 32-point effort on Wednesday night, LeBron James now has 38,104 regular-season points for his career, putting him just 283 behind Kareem Abdul-Jabbar's all-time NBA record of 38,387.
If James stays healthy and maintains his season scoring average of 29.8 points per game moving forward, he'll surpass Kareem on Tuesday, February 7, when the Lakers host the Oklahoma City Thunder.