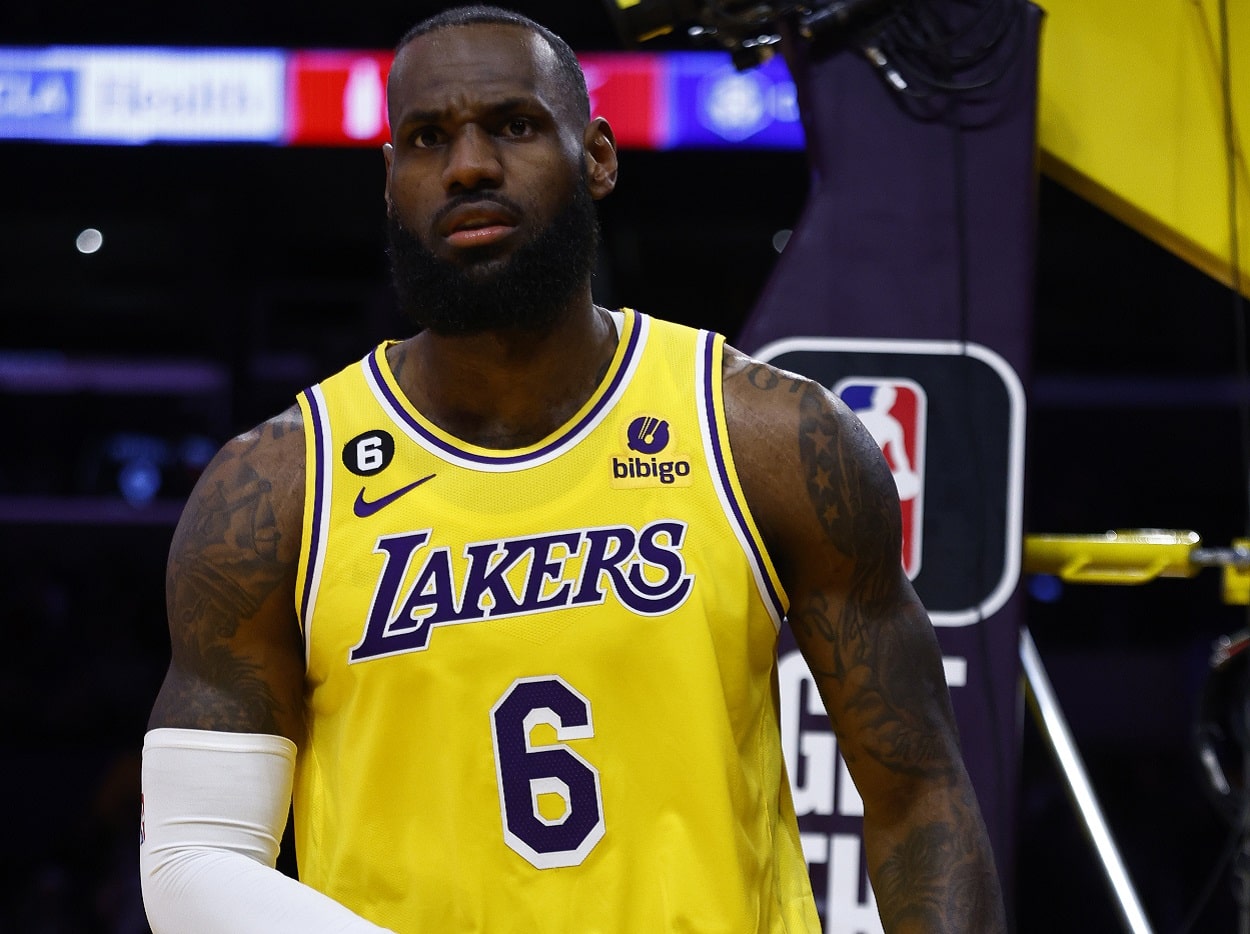 How Close Is LeBron James to Kareem Abdul-Jabbar's All-Time NBA Scoring Record Following the Lakers' Loss to the Clippers?
A look at where LeBron James stands in his pursuit of Kareem Abdul-Jabbar's scoring record following the Lakers' loss to the Clippers.
Despite setting some personal milestones on Tuesday night, LeBron James couldn't extend the Los Angeles Lakers' winning streak to three as the Purple and Gold took a 133-115 loss to the LA Clippers.
Playing his 1,404th regular-season game, James set a new career high by making nine three-pointers en route to a game-high 46 points. This was his first 40-point effort against the Clips during his 20-year career, and he's now scored 40 or more against every single team in the NBA.
But, as mentioned, it wasn't nearly enough, as LeBron didn't get much help from his teammates. Russell Westbrook was the Lakers' second-leading scorer in the loss with 17 points but made just four of 13 shots from the floor. Thomas Bryant was the only other Laker to score in double figures with 15.
On the other side, five Clippers reached double digits as the club earned a 10th consecutive victory over their arena mates. Paul George led the way with 27 points and nine rebounds, while Kawhi Leonard added 25 points and nine boards of his own. The Clips shot 60.7% from the floor and 50% from the three-point line in the win.
How close is LeBron James to Kareem Abdul-Jabbar's scoring record after the Lakers' loss to the Clippers?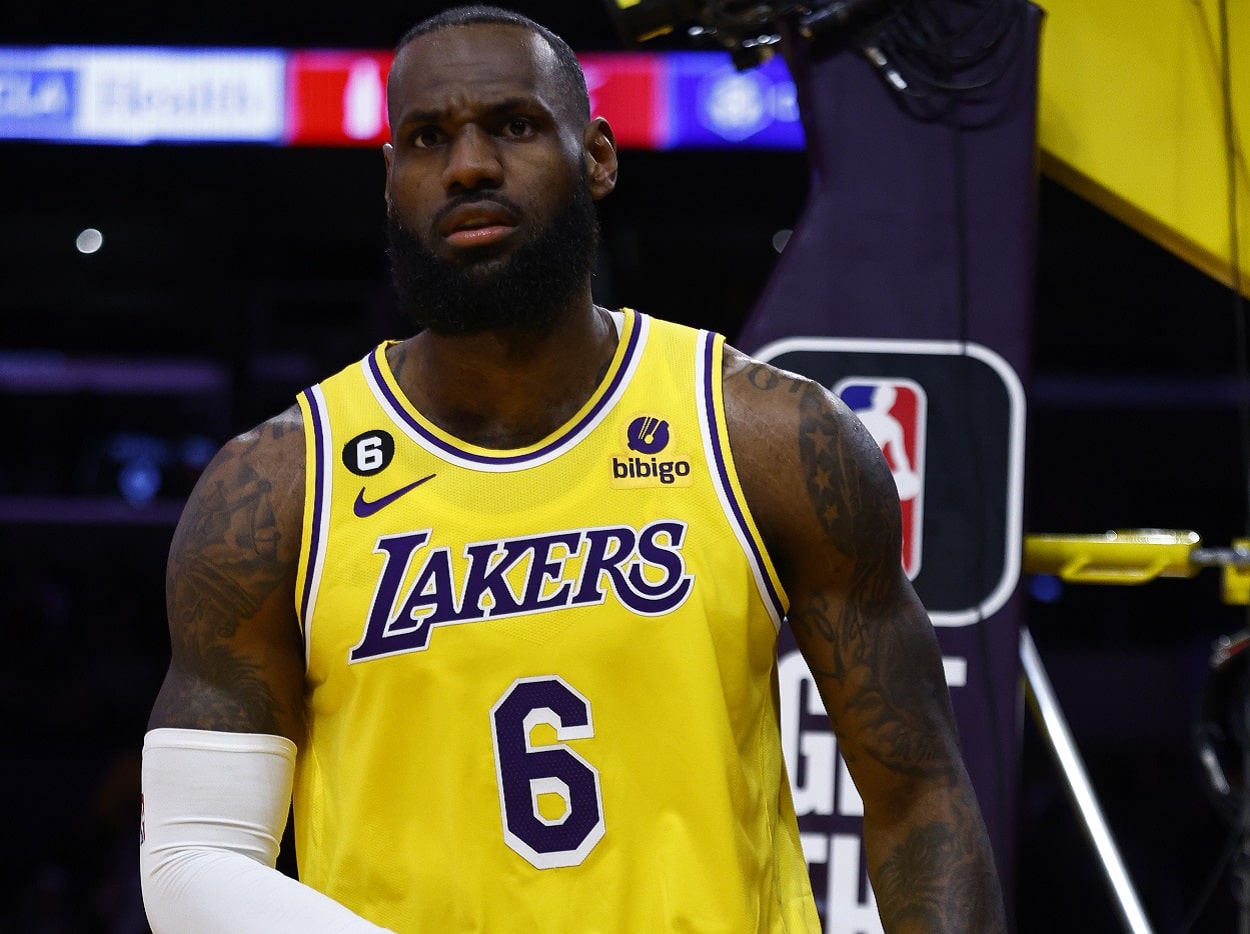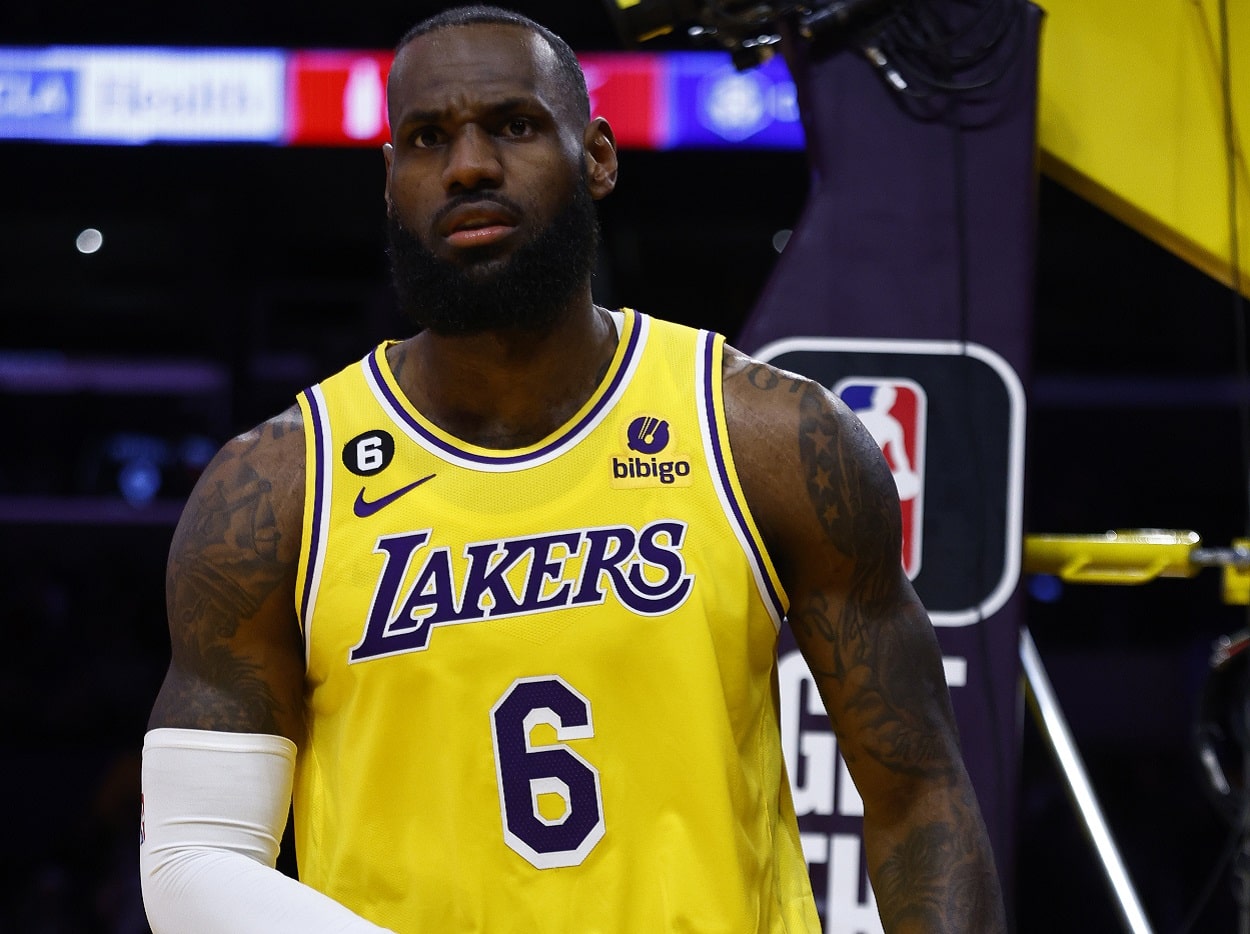 With his 46-point effort on Tuesday night, LeBron James now has 38,210 regular-season points for his career, putting him just 177 behind Kareem Abdul-Jabbar's all-time NBA record of 38,387.
Assuming James stays healthy and maintains his season scoring average of 30.2 points per game moving forward, he'll surpass Abdul-Jabbar on Saturday, February 4, when the Lakers visit the New Orleans Pelicans.