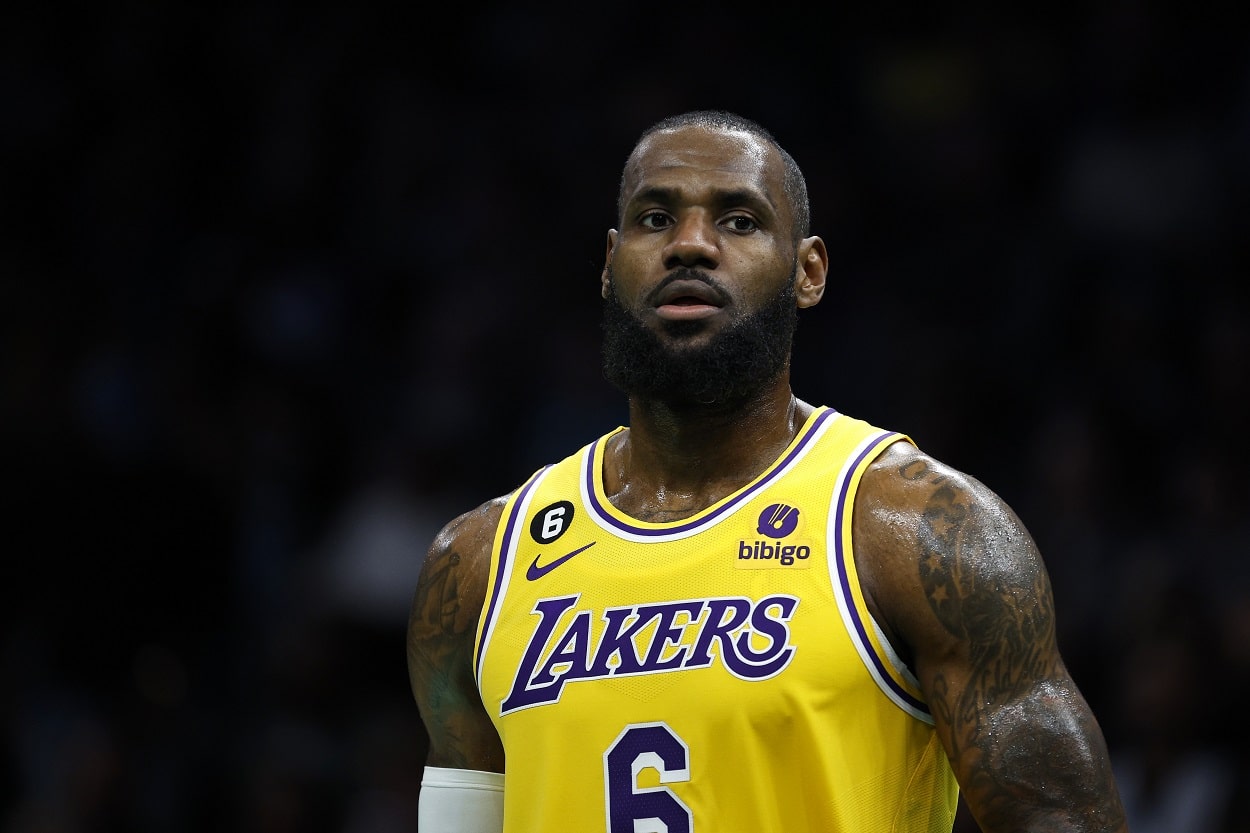 How Close Is LeBron James to Kareem Abdul-Jabbar's All-Time NBA Scoring Record Following the Lakers' Win Over the Heat?
A look at where LeBron James stands in his pursuit of Kareem Abdul-Jabbar's scoring record following the Lakers' win over Miami.
With LeBron James out with an illness and Anthony Davis still sidelined with a foot injury, the Los Angeles Lakers' supporting cast stepped up on Wednesday night to earn an improbable 112-109 victory over the Miami Heat.
While Russell Westbrook was fantastic in 36 minutes off the bench with 21 points, nine assists, and eight rebounds, Dennis Schroder was the big hero of the night for the Lakers. After scoring 18 points through the first three quarters, the 29-year-old scored 14 in the fourth, with nine coming in the final 2:35.
Overall, Schroder bucketed eight of 15 shots from the floor and 12 of 14 from the foul line to reach his season-high 32 points. Thomas Bryant was solid again as well, with 21 points and nine rebounds.
Bam Adebayo led the way for Miami with 30 points and a game-high 13 rebounds, while Jimmy Butler added 27 points in the loss.
How close is LeBron James to Kareem Abdul-Jabbar's scoring record after the Lakers' win over the Heat?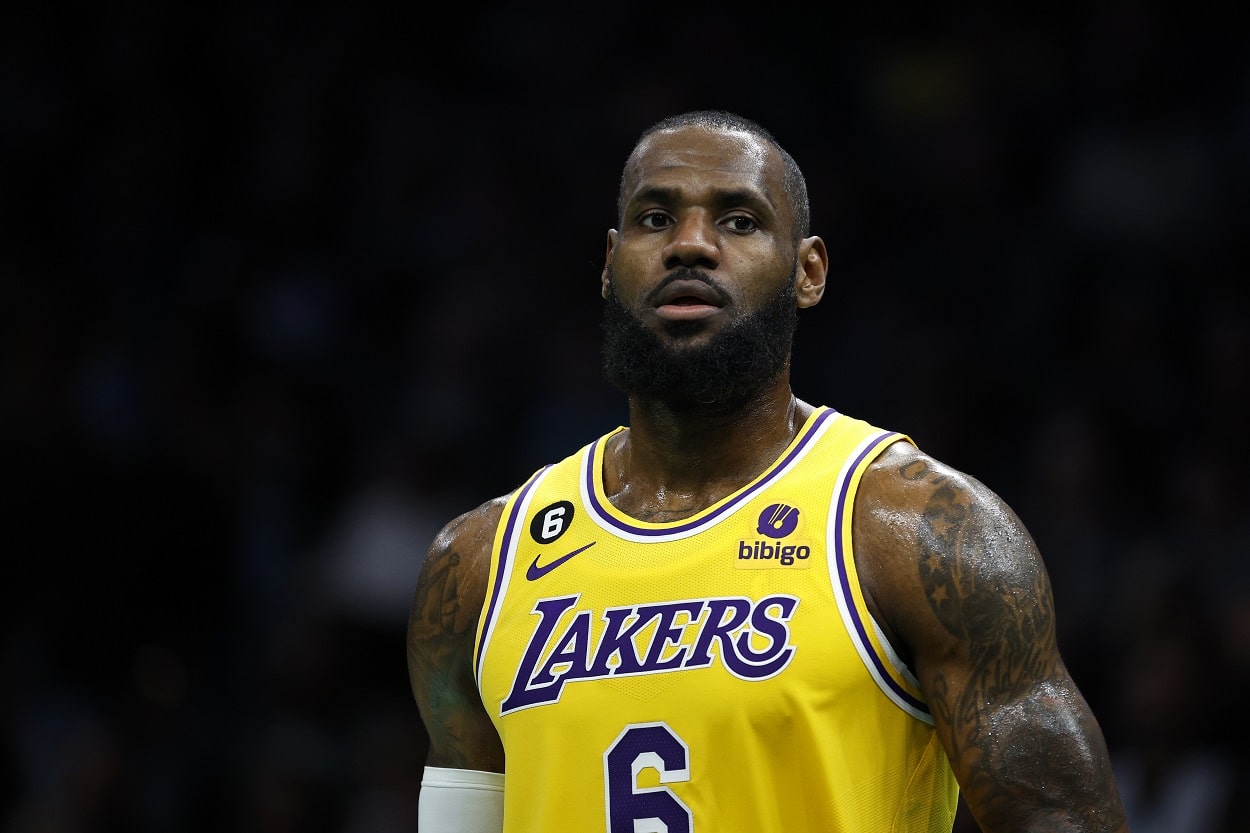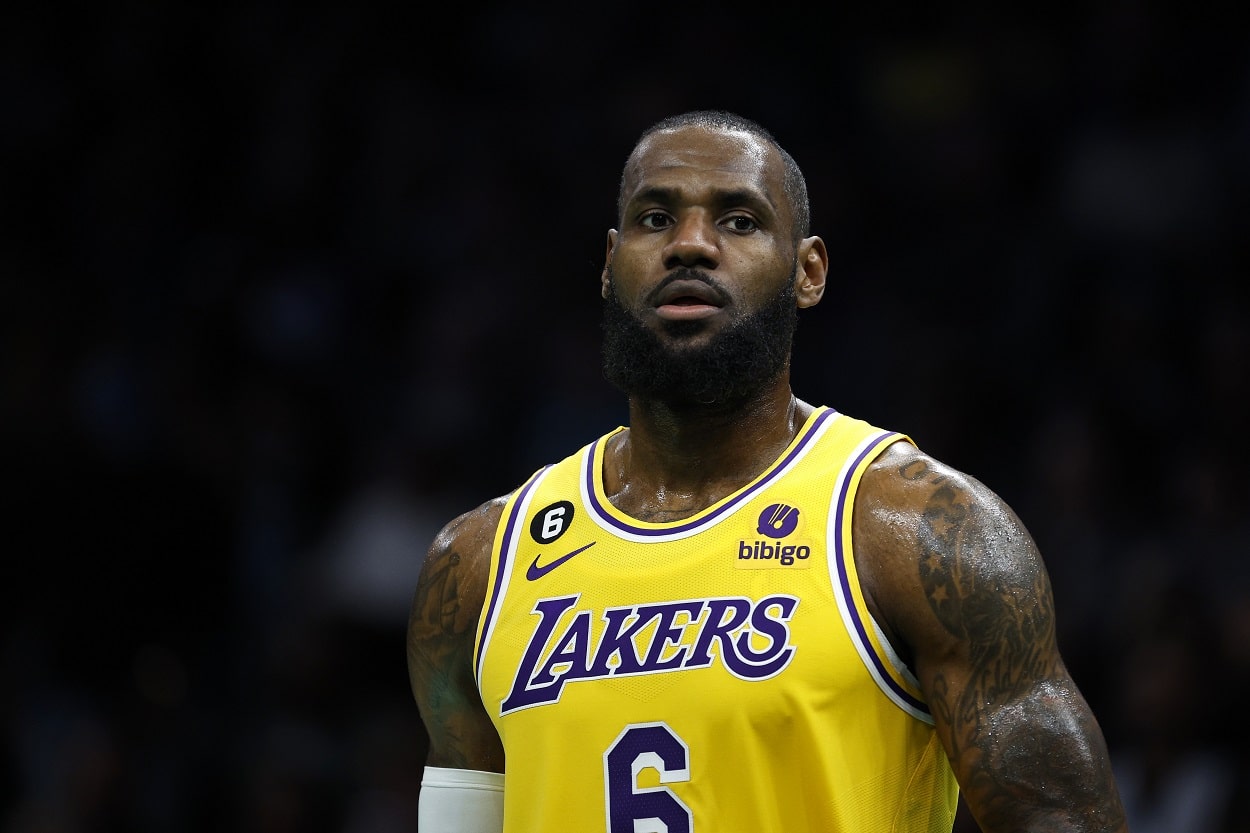 In sitting out Wednesday night's game against his former team, LeBron James remains at 37,903 regular-season points for his career, putting him 484 behind Kareem Abdul-Jabbar's all-time NBA record of 38,387.
Assuming LeBron returns to the lineup on Friday night against the Hawks, doesn't miss any more games, and maintains his season scoring average of 29 points per game, he'll surpass Kareem on Tuesday, February 7, when the Lakers host the Oklahoma City Thunder.