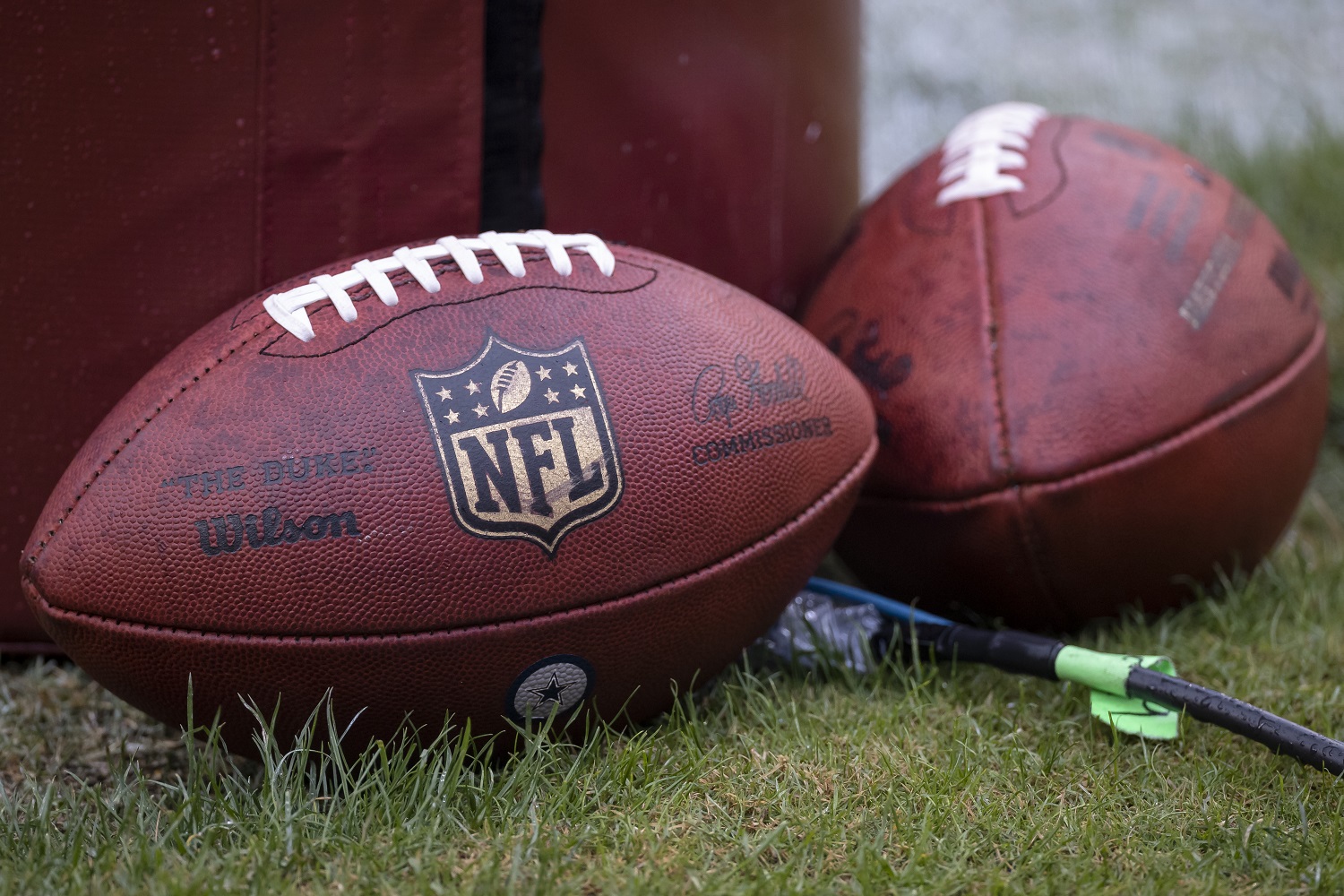 How Many NFL Teams Have Gone Winless in a Season?
A look back at every NFL team that has gone winless in a single season, a list that is a lot longer than most might realize.
Since the NFL began in 1920 as the American Professional Football Association (APFA), there have been a lot more winless teams than people might realize. Only five teams have gone winless in a single season since the end of World War II and just three failed to pick up a victory since the league went to a 16-game schedule in 1978, although one of those, the 1982 Baltimore Colts, hit the embarrassing mark in a strike-shortened season. But if we're going to talk about every winless team in NFL history, we must include every single NFL season, right?
So if we're going that route, let's take a quick look back at the 34…yes, 34…teams that went winless in an NFL season.
24 AFPA/NFL teams went winless in the 1920s
The first decade of the AFPA/NFL saw 24 teams go winless in a single season, although many of those teams only played a very small number of games given how the schedule was put together back then. A few teams on this list only played a single game in a given season but the record still reflects a winless season so we have to include it.
1920 Muncie Flyers (0-1)
1921 Muncie Flyers (0-2)
1921 New York Brickley Giants (0-2)
1921 Louisville Brecks (0-2)
1921 Tonawanda Kardex (0-1)
1922 Hammond Pros (0-5-1)
1922 Rochester Jeffersons (0-4-1)
1922 Columbus Panhandles (0-8)
1922 Evansville Crimson Giants (0-3)
1923 Rochester Jeffersons (0-4)
1923 Louisville Brecks (0-3)
1924 Rochester Jeffersons (0-7)
1924 Minneapolis Marines (0-6)
1924 Kenosha Maroons (0-4-1)
1925 Dayton Triangles (0-7-1)
1925 Rochester Jeffersons (0-6-1)
1925 Milwaukee Badgers (0-6)
1925 Duluth Kelleys (0-3)
1925 Columbus Tigers (0-9)
1926 Hammond Pros (0-4)
1926 Louisville Colonels (0-4)
1927 Buffalo Bisons (0-5)
1928 Dayton Triangles (0-7)
1929 Dayton Triangles (0-6)
Five teams went winless in the '30s and '40s
The 1930 NFL season was the first season in league history that didn't feature at least one winless team and only one team went without a victory throughout the decade, that being the 1934 Cincinnati Reds, who folded before the year was over. The 1940s saw four teams go winless, including two in the 1944 campaign, one of which was the merged squad of the Chicago Cardinals and Pittsburgh Steelers, who combined rosters that year because of a shortage of players due to World War II.
1934 Cincinnati Reds (0-8)
1942 Detroit Lions (0-11)
1943 Chicago Cardinals (0-10)
1944 Card-Pitt (0-10)
1944 Brooklyn Tigers (0-10)
Five NFL teams have gone winless since the end of World War II
The five NFL teams that have gone winless since World War II are typically the teams mentioned most when this conversation arises. Two of the teams on this portion of the list, the 1960 Dallas Cowboys and the 1976 Tampa Bay Buccaneers, failed to pick up a victory in their respective debut seasons, and, as mentioned, the Baltimore Colts went winless in the strike-shortened 1982 NFL season. Just two teams, the 2008 Detroit Lions and the 2017 Cleveland Browns, have ever finished a season with an 0-16 record.
1960 Dallas Cowboys (0-11-1)
1976 Tampa Bay Buccaneers (0-14)
1982 Baltimore Colts (0-8-1)
2008 Detroit Lions (0-16)
2017 Cleveland Browns (0-16)
All records courtesy of Pro Football Reference