20 of the Most Memorable Muhammad Ali Quotes
Muhammad Ali quotes can often be polarizing and full of wisdom. No matter the topic, Muhammad Ali quotes are entertaining for all.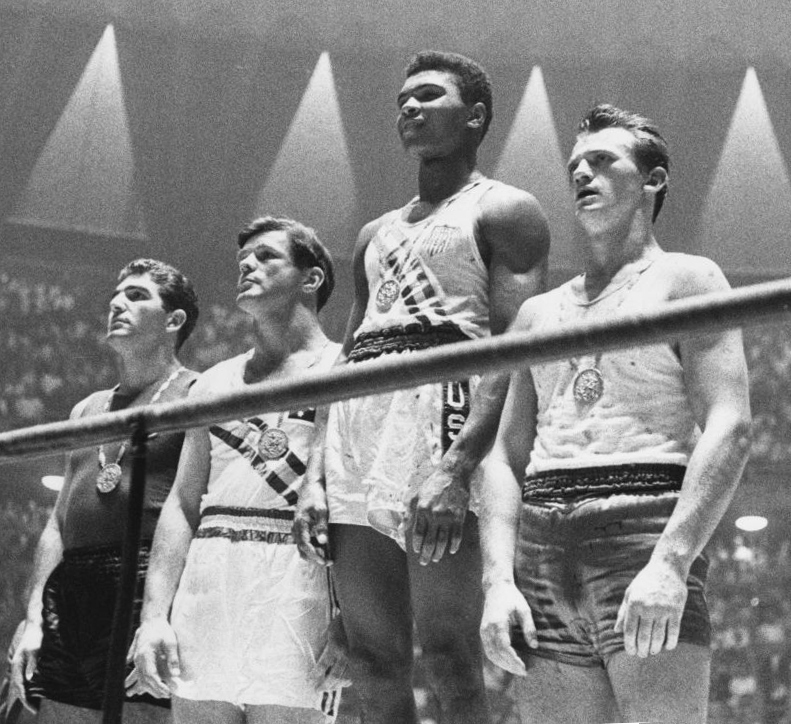 Muhammad Ali, born Cassius Marcellus Clay Jr., was an inspiring, controversial, and polarizing figure whether he was inside the ring or out. He was audacious, brash, outspoken and arrogant; yet he was beloved by many. Muhammad Ali quotes still dominate conversation in many circles; often without us knowing who we are quoting. Here is a quick look at Ali's career highlights and his activism followed by a few of the Muhammad Ali quotes that you may hear from time to time.
Ali began boxing at the age of 12, winning Olympic gold in the light heavyweight division of the 1960 Summer Olympic games in Rome. He was only 18. By 22 he had won the WBA and WBC heavyweight titles from Sonny Liston in what many boxing historians consider to be the greatest upset of all time. Ali is the only heavyweight boxer to be a three-time lineal champion, taking the title in 1964, 1974, and 1978. Ali was a participant in several of the best known bouts in the history of boxing. Among those fights were the "Fight of the Century" against Sonny Liston; "Super Fight II" and the "Thirlla in Manila" against Smokin' Joe Frazier; and "The Rumble in the Jungle" against George Foreman. He was named Fighter of the Year by The Ring magazine six times, the greatest athlete of all time by Sports Illustrated, and the Sports Personality of the Century by the BBC.
Ali's first turn in the spotlight as a political activist came in 1964 when he changed his name from Cassius Clay to Muhammad Ali in order to shed his "slave name" and to honor his conversion to Islam. By doing so, he hoped to encourage African Americans during the Civil Rights Movement of the era. In 1966, he refused to be drafted into the Army, citing his religious beliefs and opposition to the Vietnam War. He was stripped of his boxing titles after being convicted of draft dodging. His actions as a conscientious objector made him an icon within the counterculture of the 1960s.
Muhammad Ali was a polarizing figure throughout the civil rights movement of the 1960s and his entire career. Read on for some memorable Muhammad Ali quotes.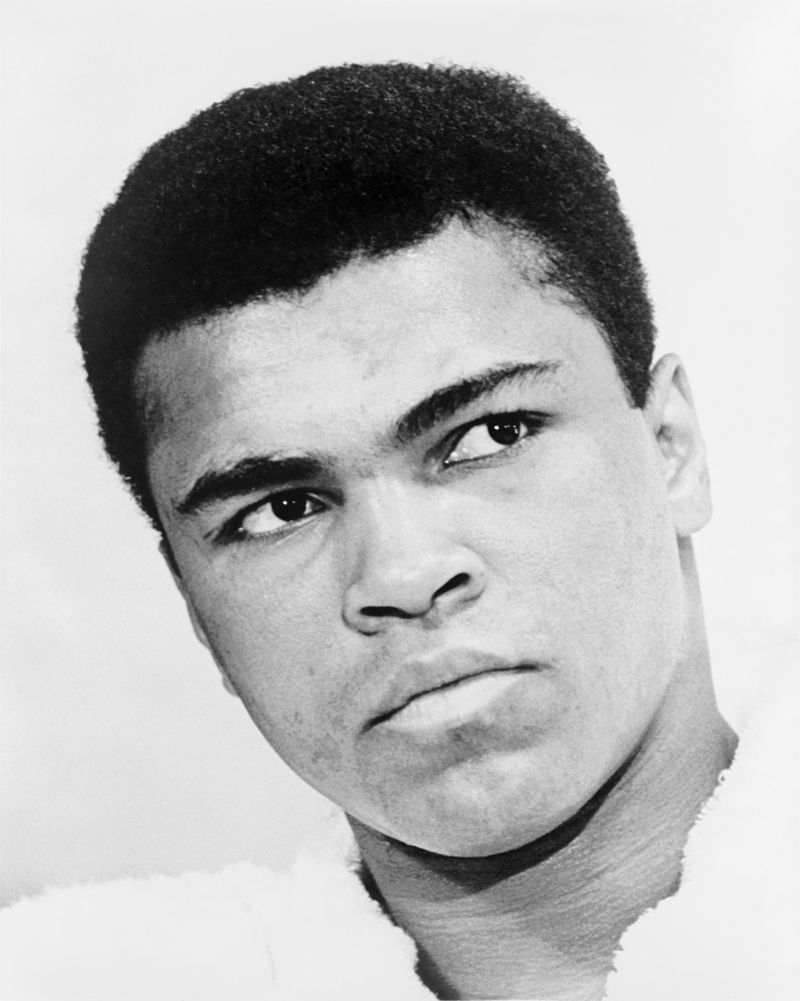 1. "Float like a butterfly, sting like a bee. His hands can't hit what his eyes can't see. Now you see me, now you don't. George thinks he will, but I know he won't."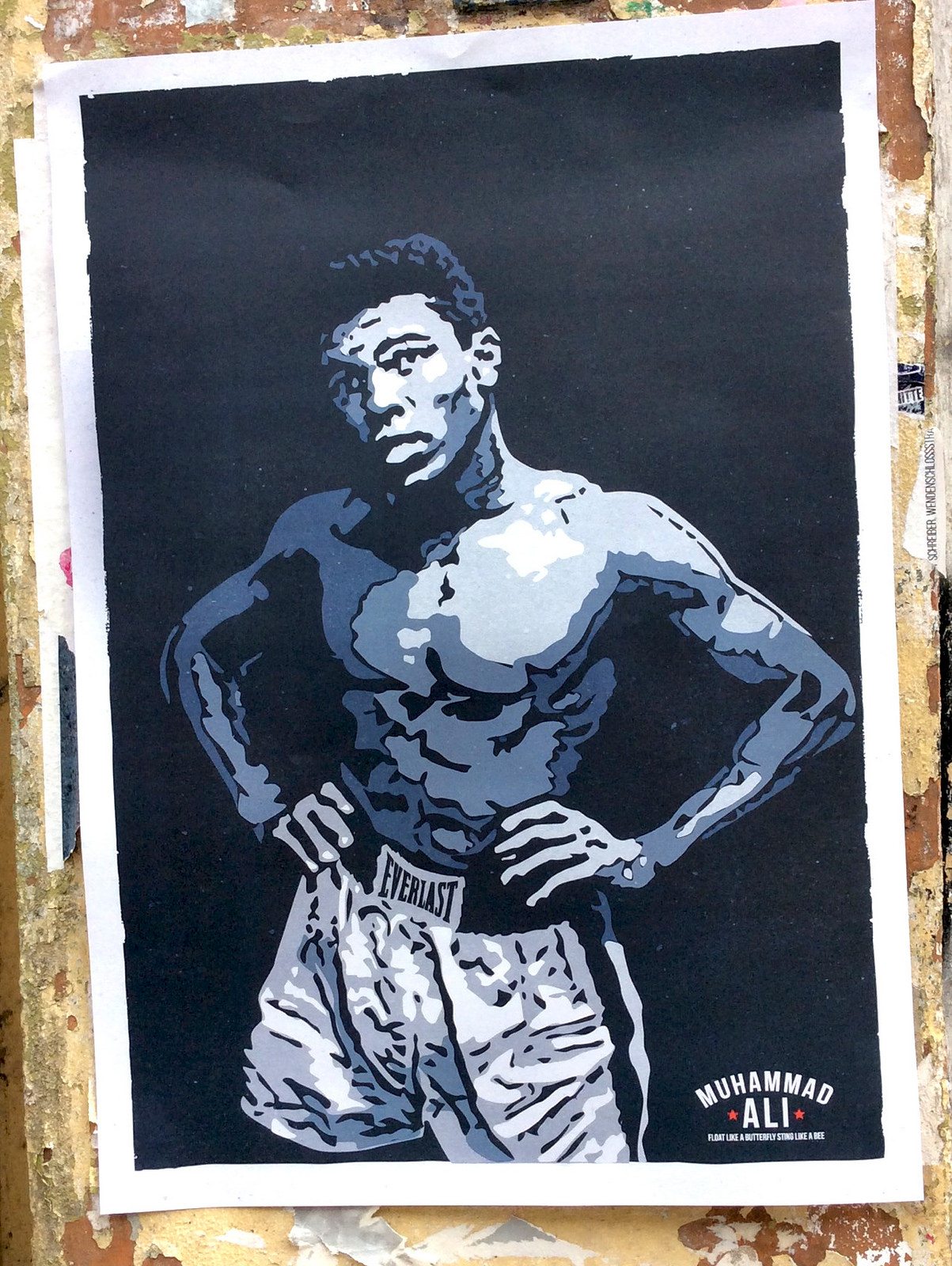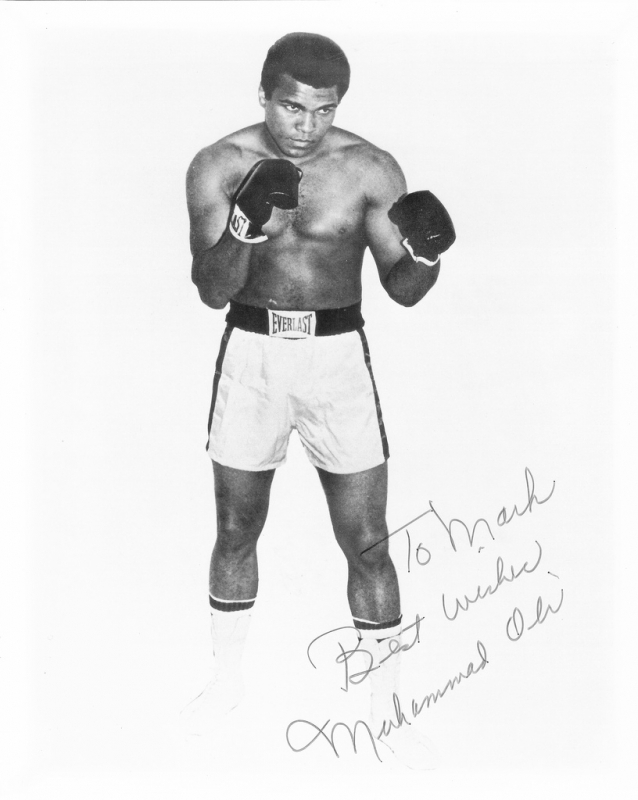 2. "It's hard to be humble when you're as great as I am."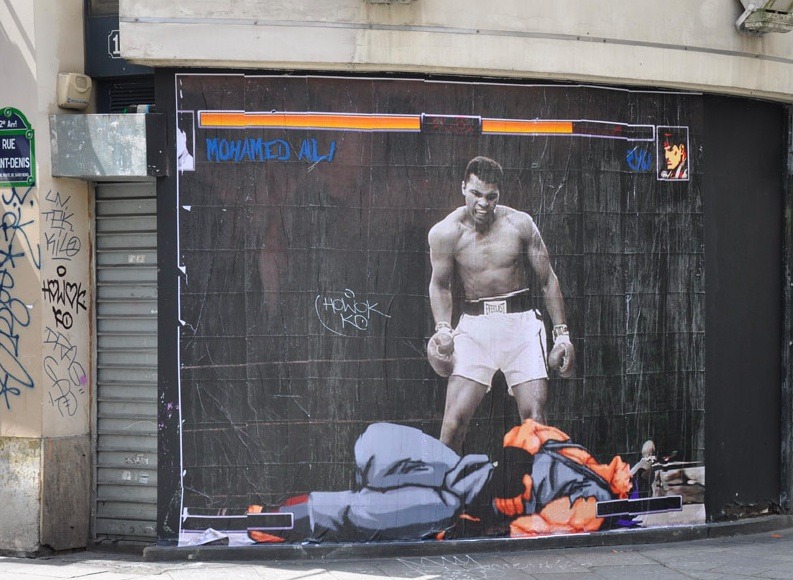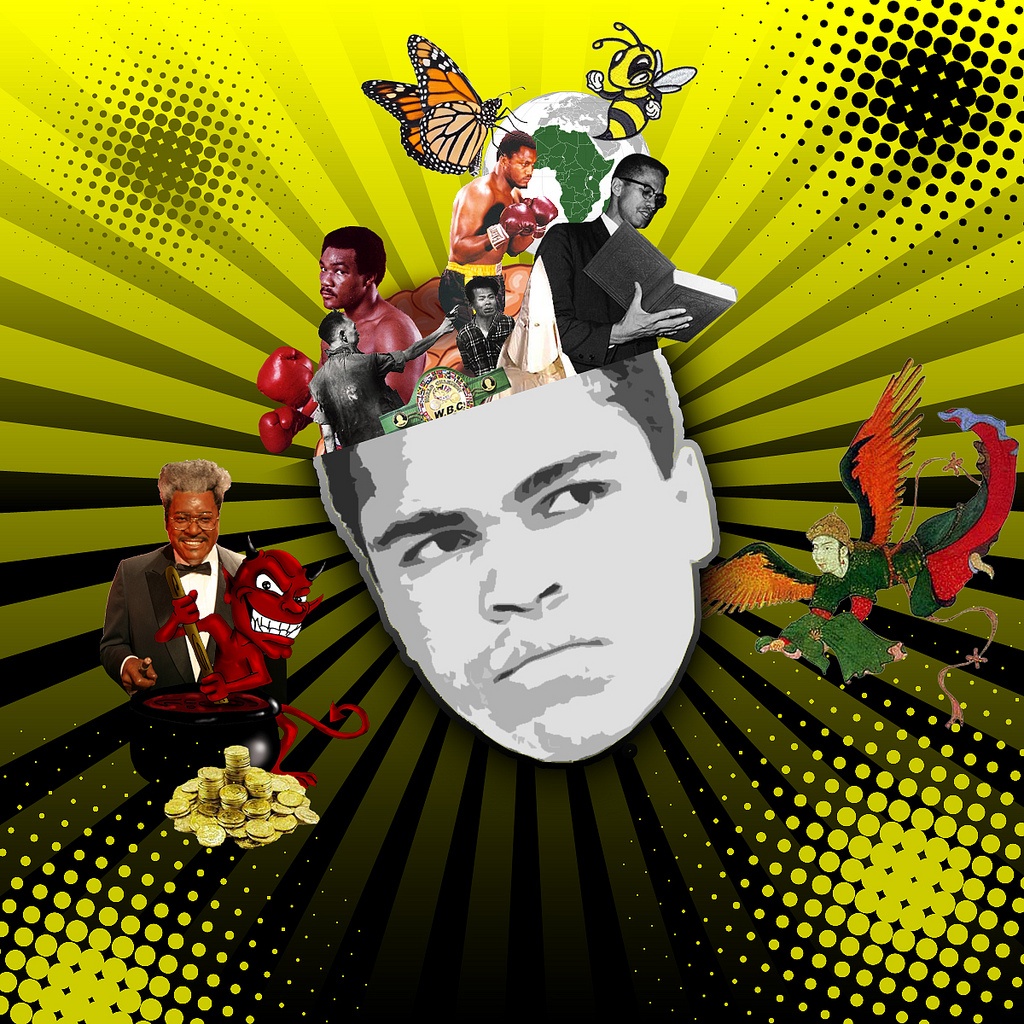 3. "Service to others is the rent you pay for your room here on earth."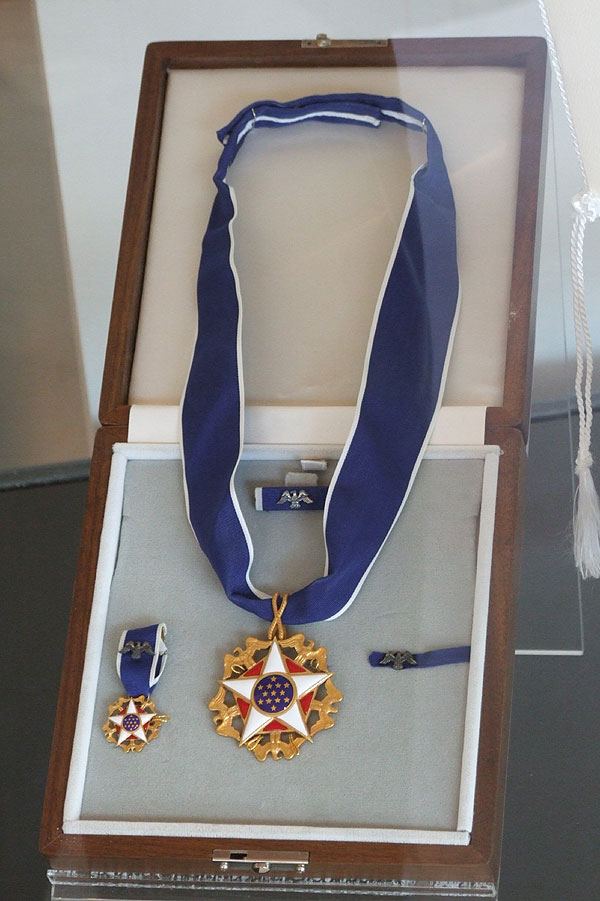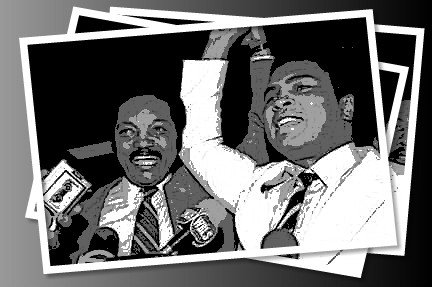 4. "If my mind can conceive it, and my heart can believe it — then I can achieve it."
According to Associated Press archives, Jesse Jackson said this in 1983, but Ali repeated it in his book in 2004.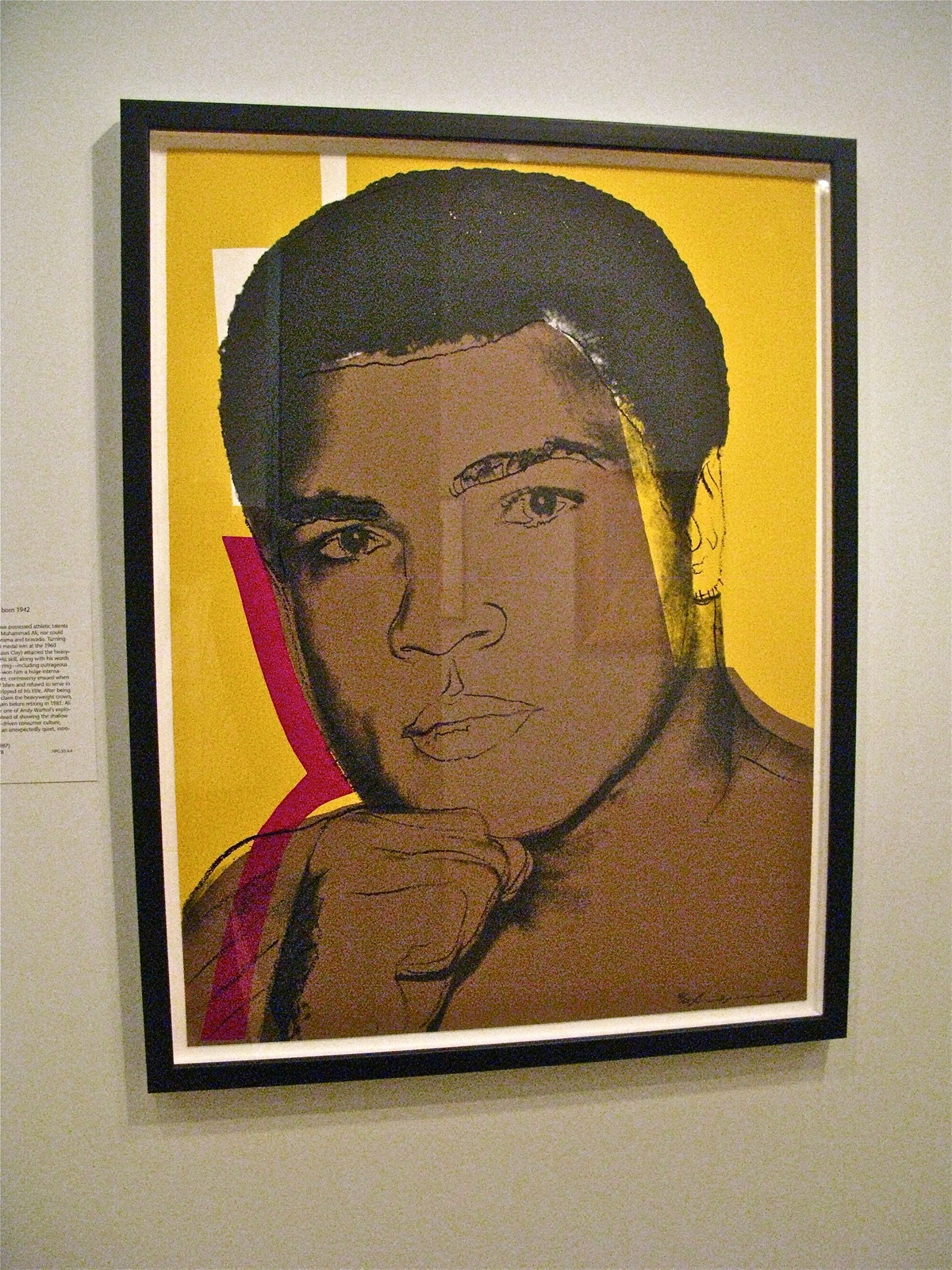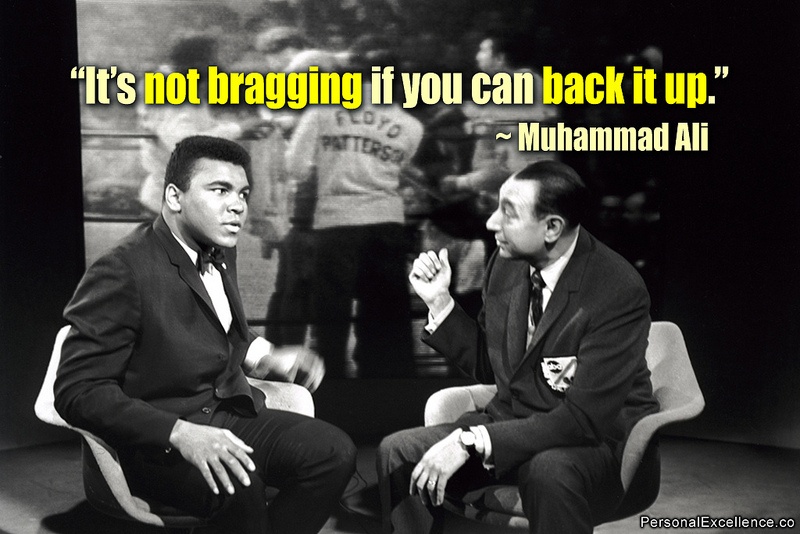 5. "It's not bragging if you can back it up!"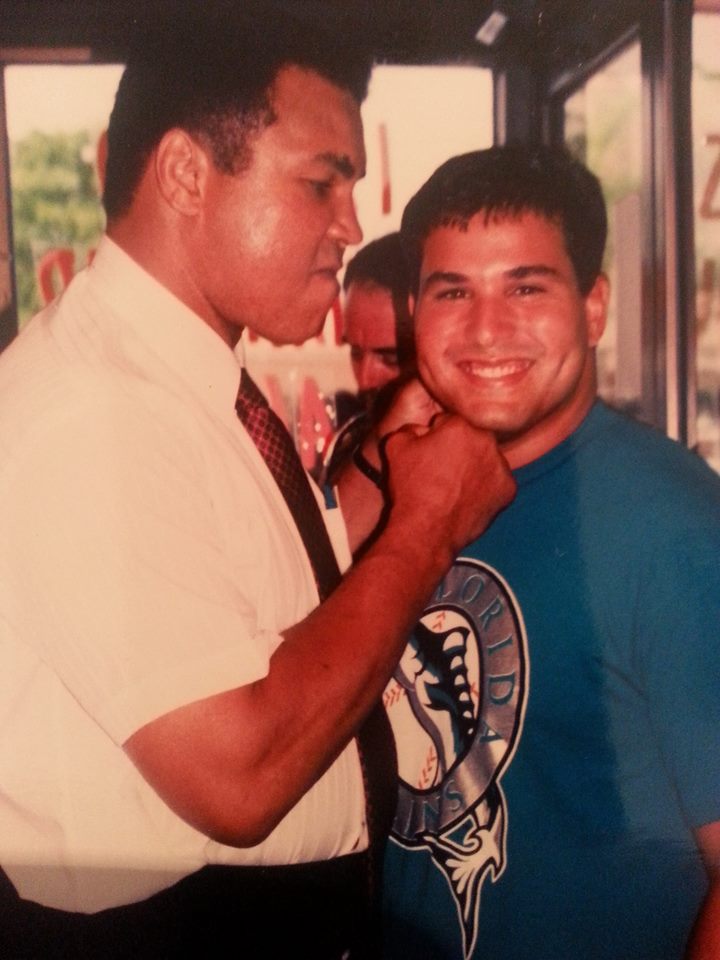 6. "Don't count the days; make the days count."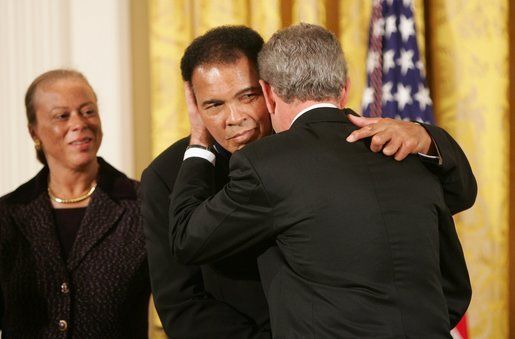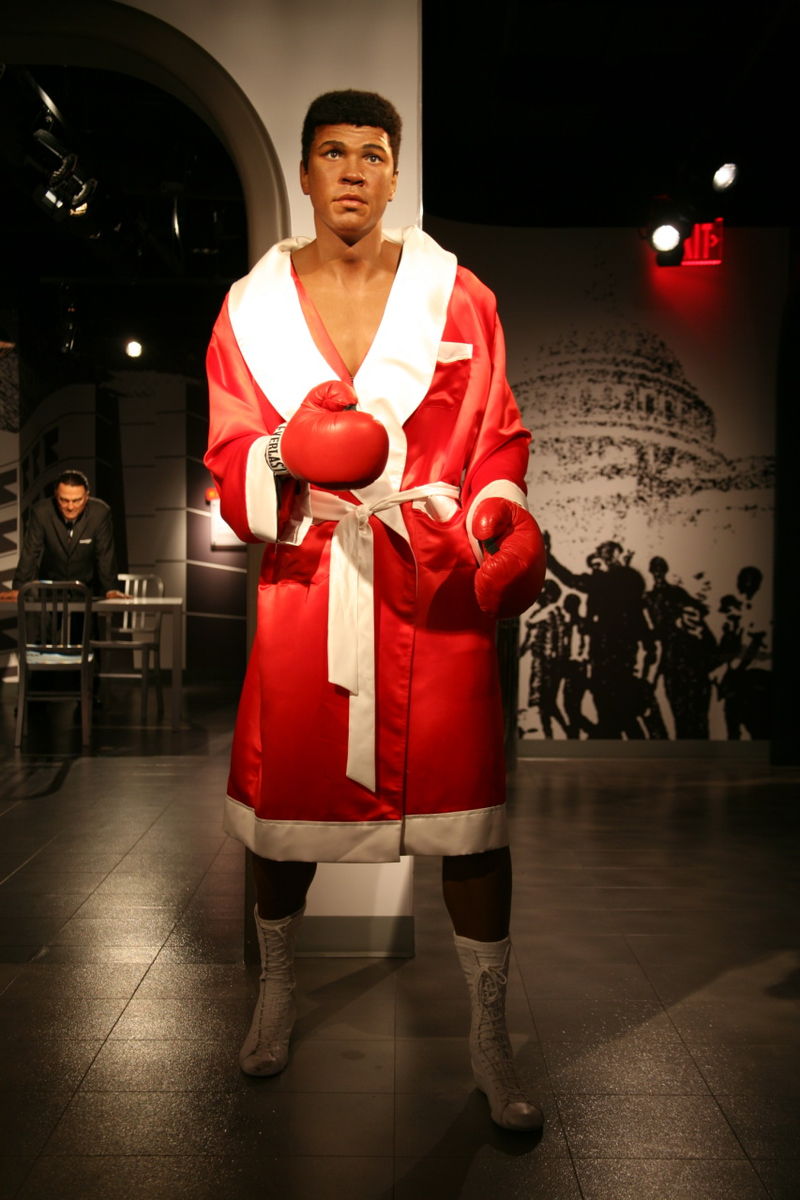 7. "Only a man who knows what it is like to be defeated can reach down to the bottom of his soul and come up with the extra ounce of power it takes to win when the match is even."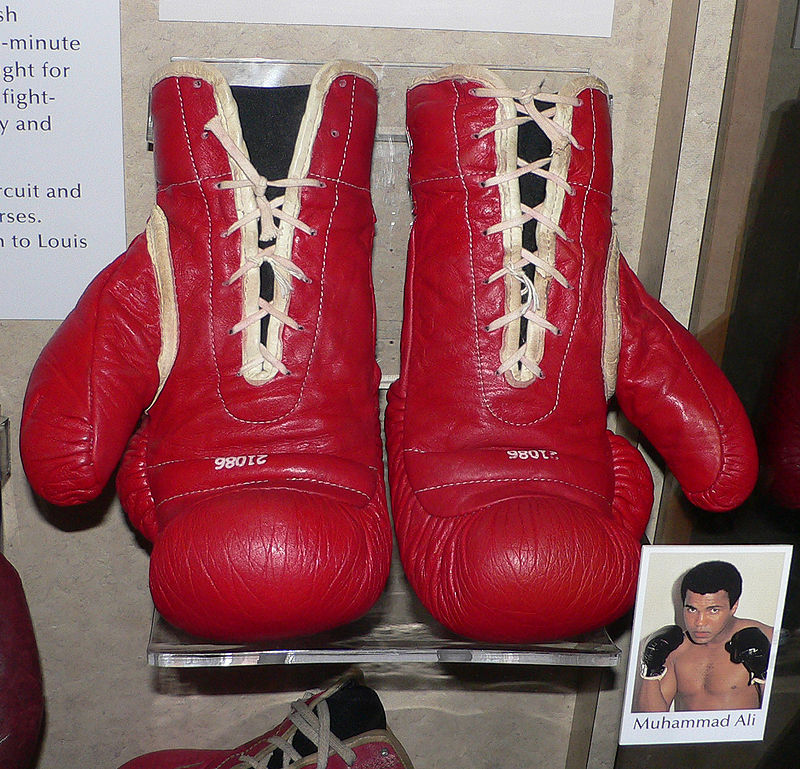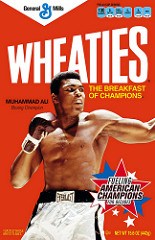 8. "I am the greatest, I said that even before I knew I was."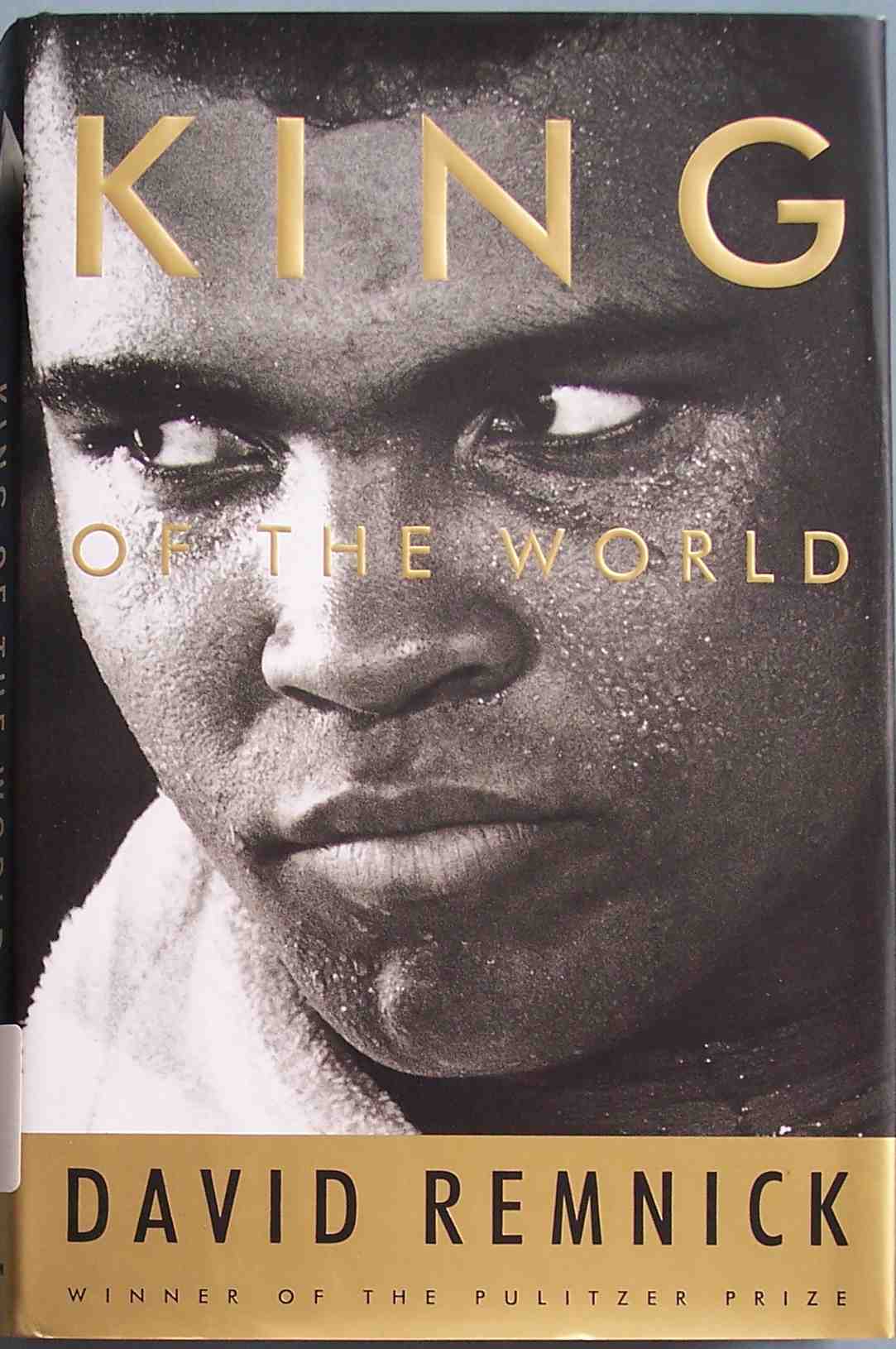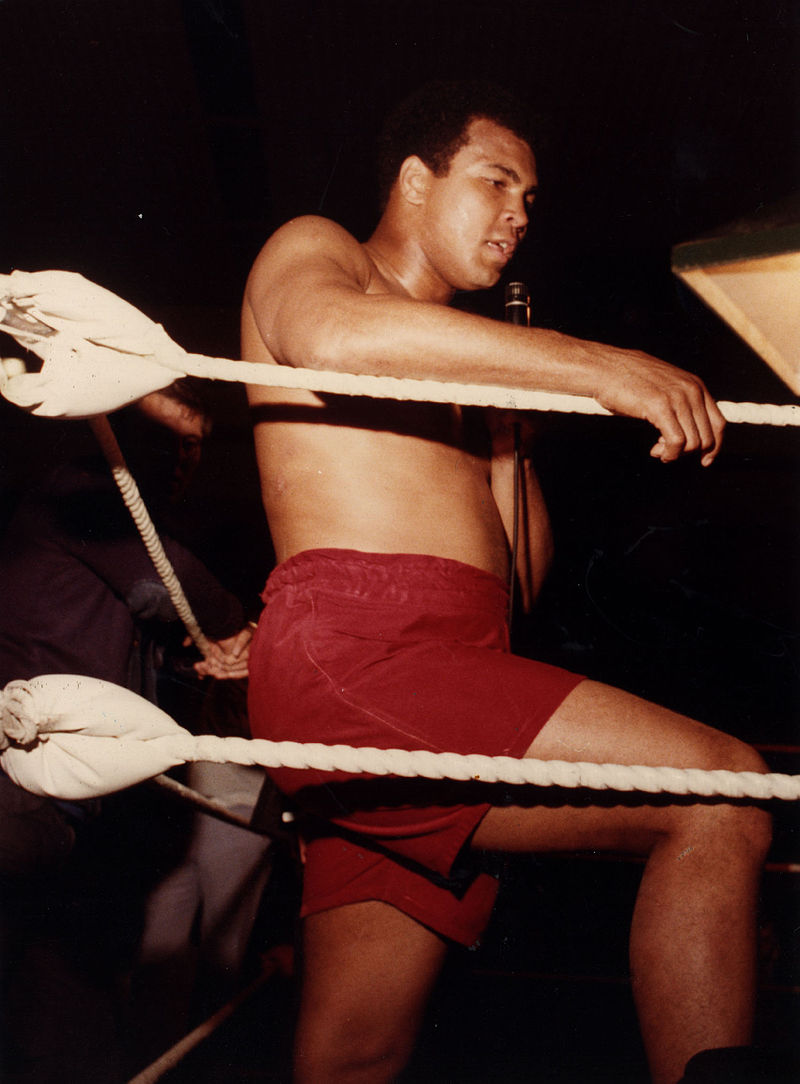 9. "Impossible is just a big word thrown around by small men who find it easier to live in the world they've been given than to explore the power they have to change it. Impossible is not a fact. It's an opinion. Impossible is not a declaration. It's a dare. Impossible is potential. Impossible is temporary. Impossible is nothing."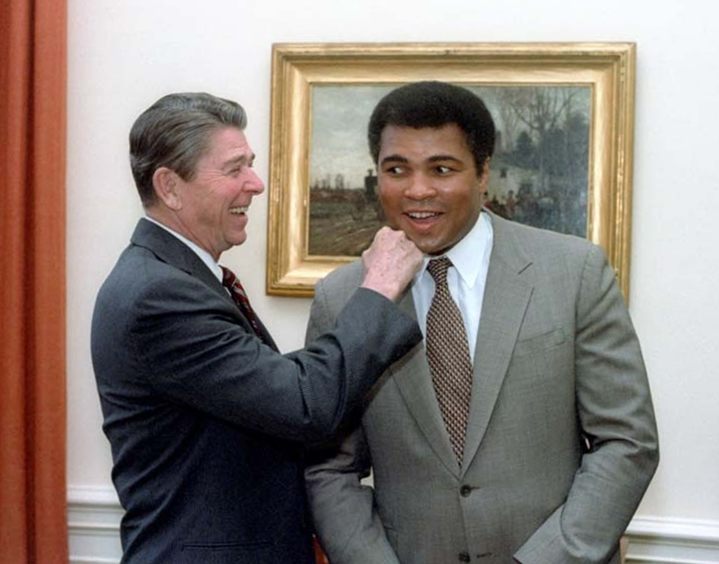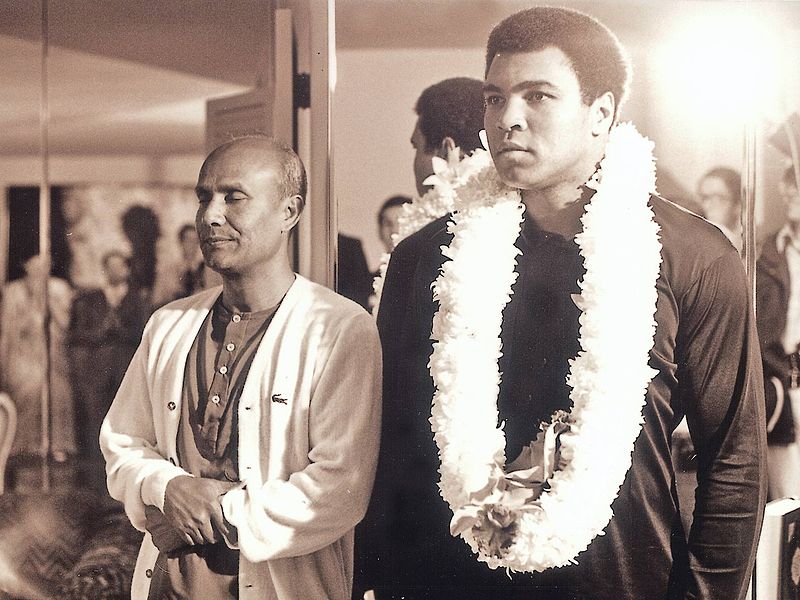 10. "He who is not courageous enough to take risks will accomplish nothing in life."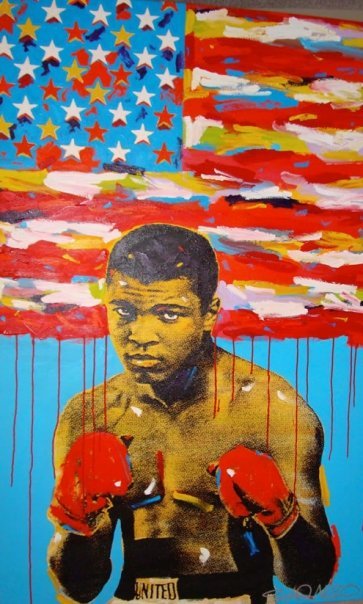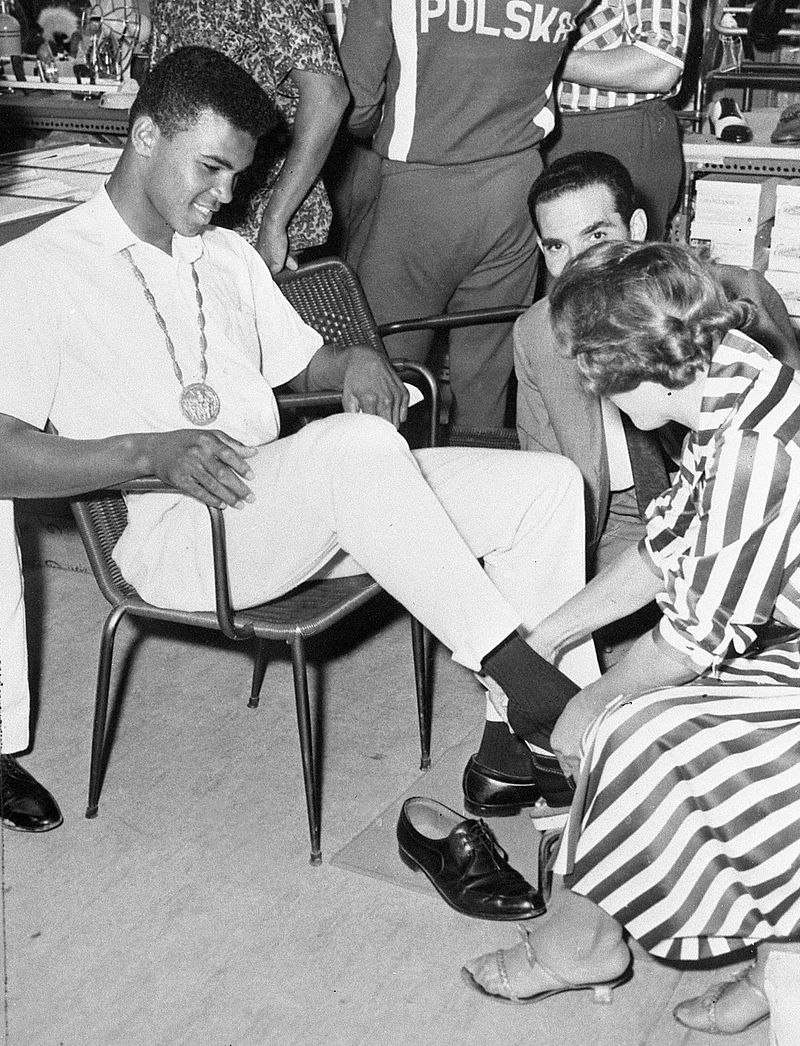 11. "A man who views the world the same at 50 as he did at 20 has wasted 30 years of his life."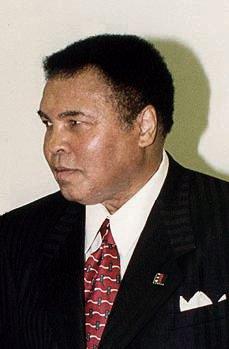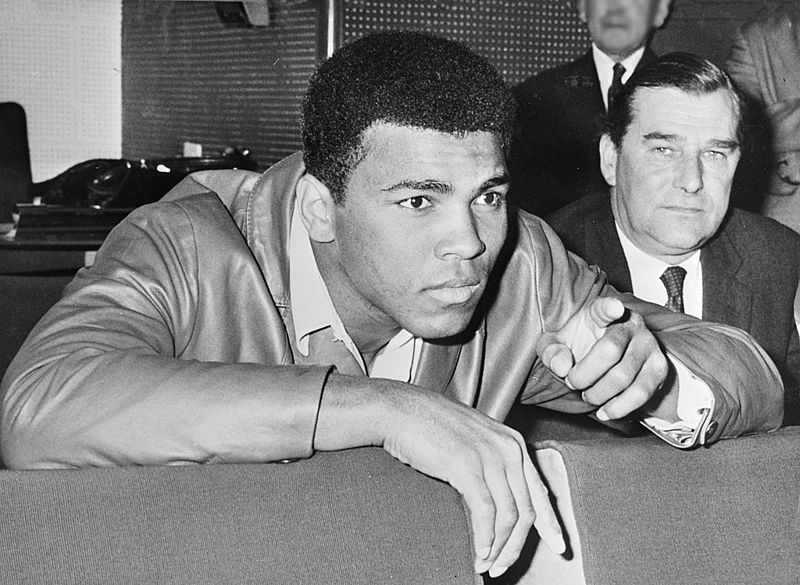 12. "I hated every minute of training, but I said, 'Don't quit. Suffer now and live the rest of your life as a champion.' "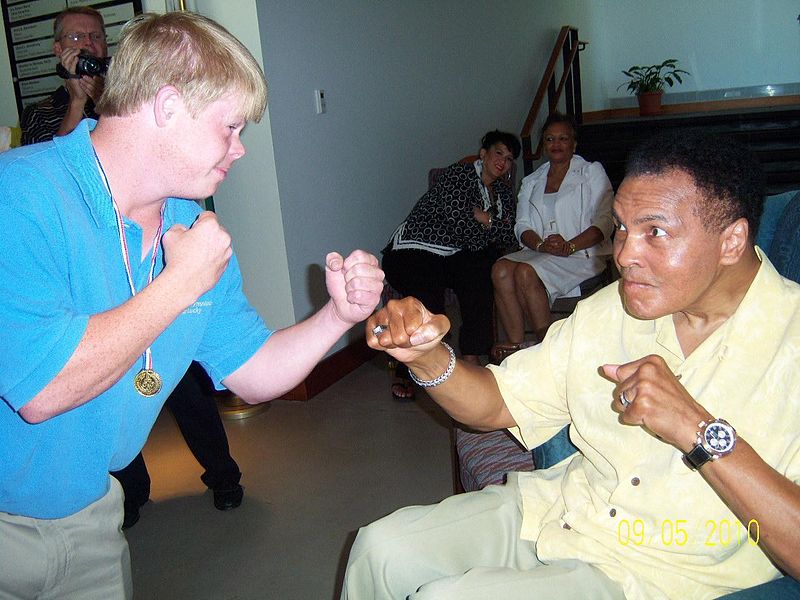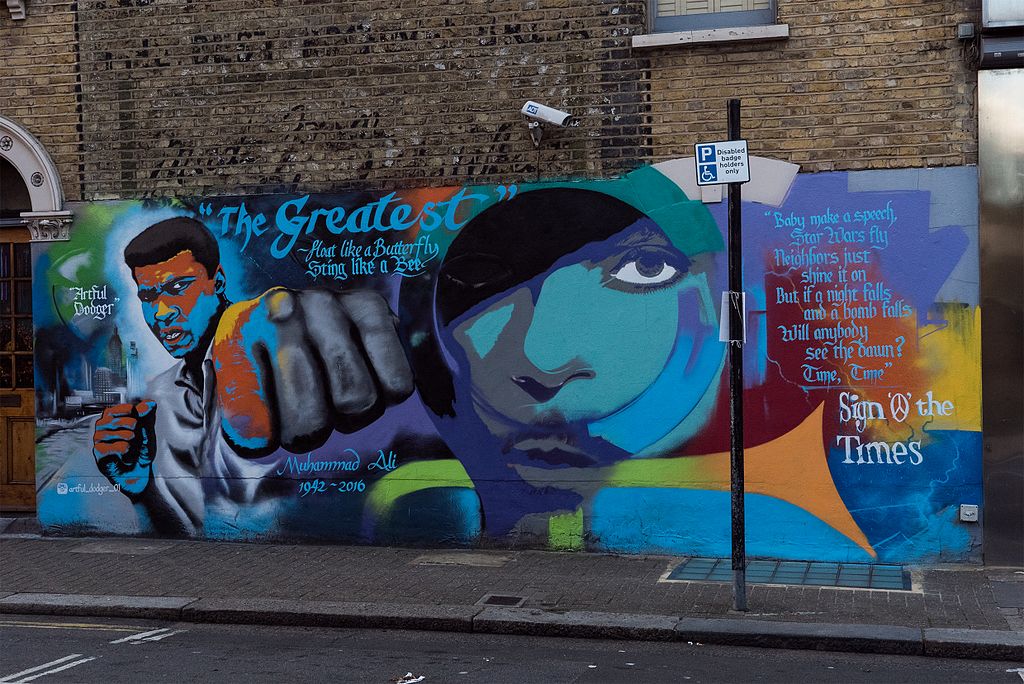 13. "I've wrestled with alligators. I've tussled with a whale. I done handcuffed lightning. And thrown thunder in jail."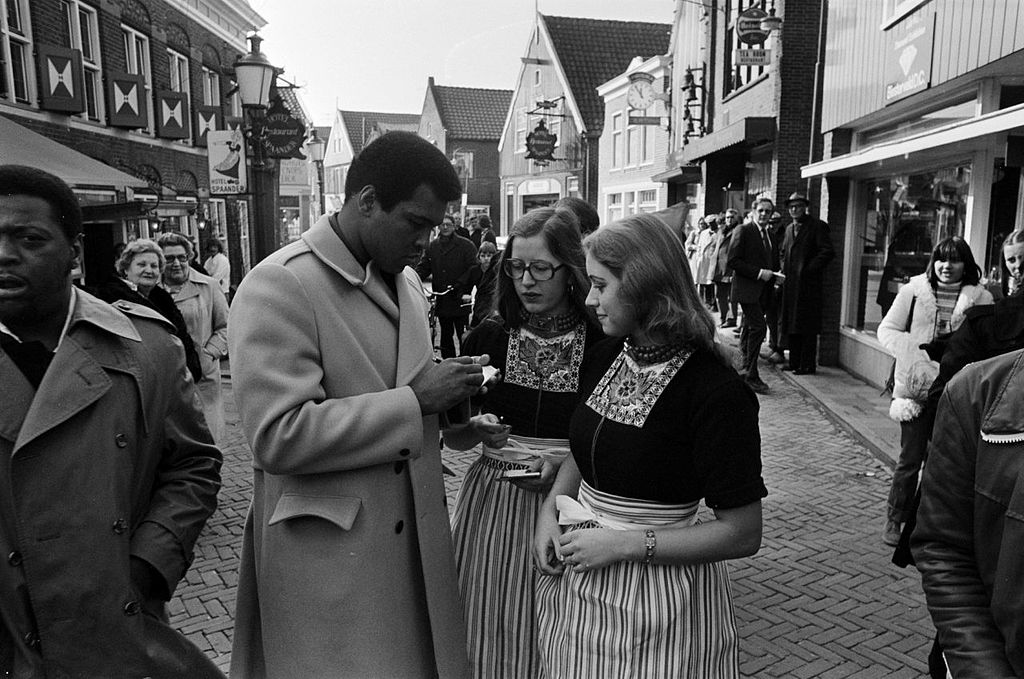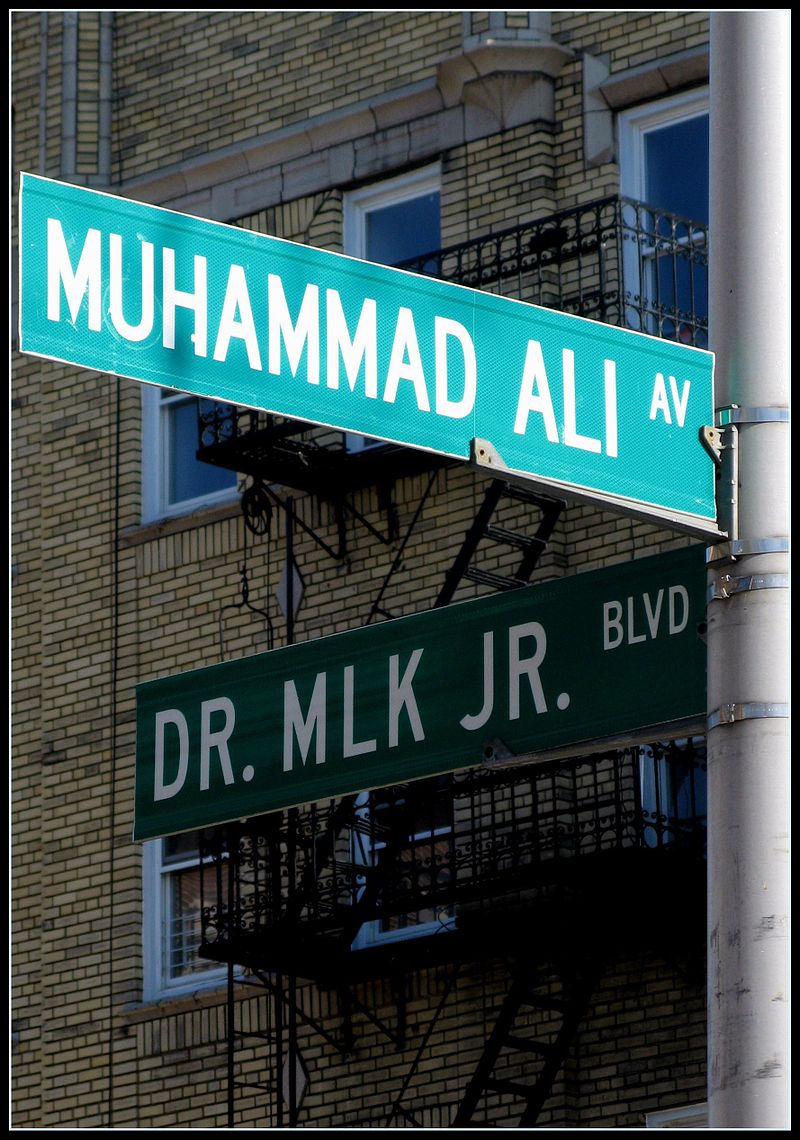 14. "Hating people because of their color is wrong. And it doesn't matter which color does the hating. It's just plain wrong."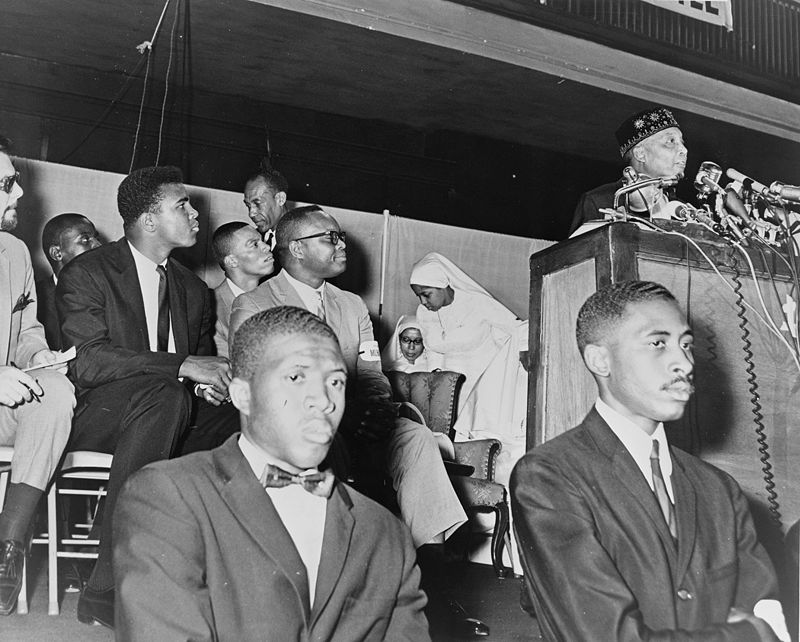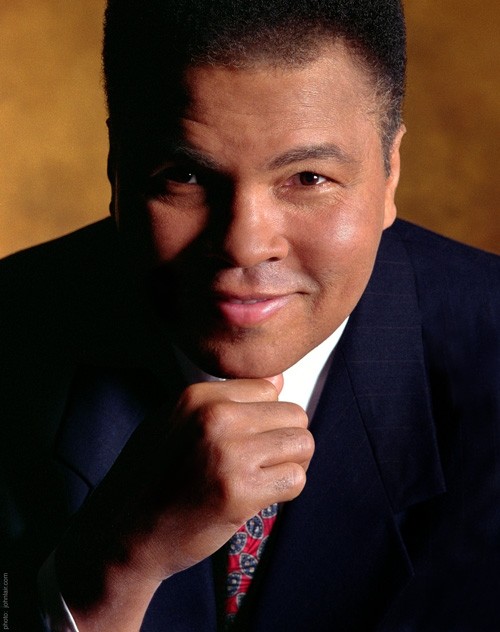 15. "A man who has no imagination has no wings."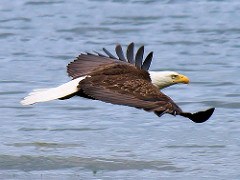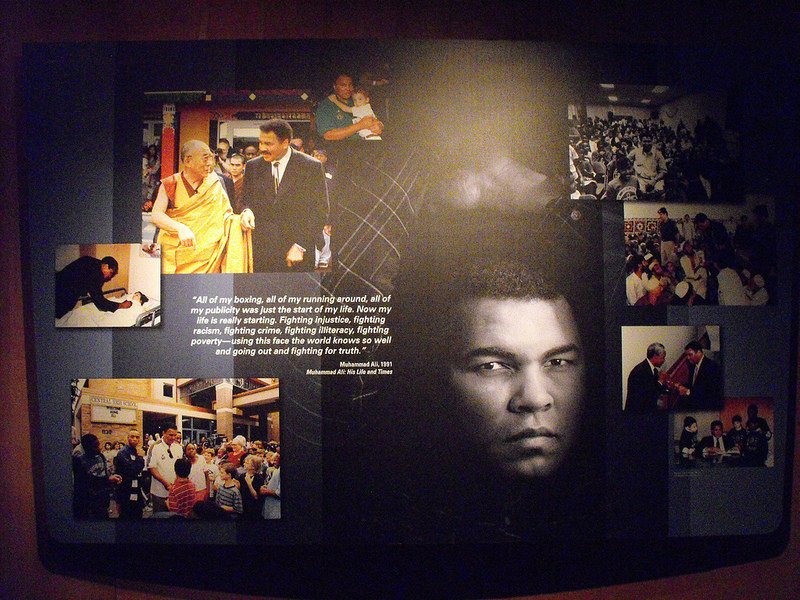 16. "I'm the most recognized and loved man that ever lived 'cuz there weren't no satellites when Jesus and Moses were around, so people far away in the villages didn't know about them."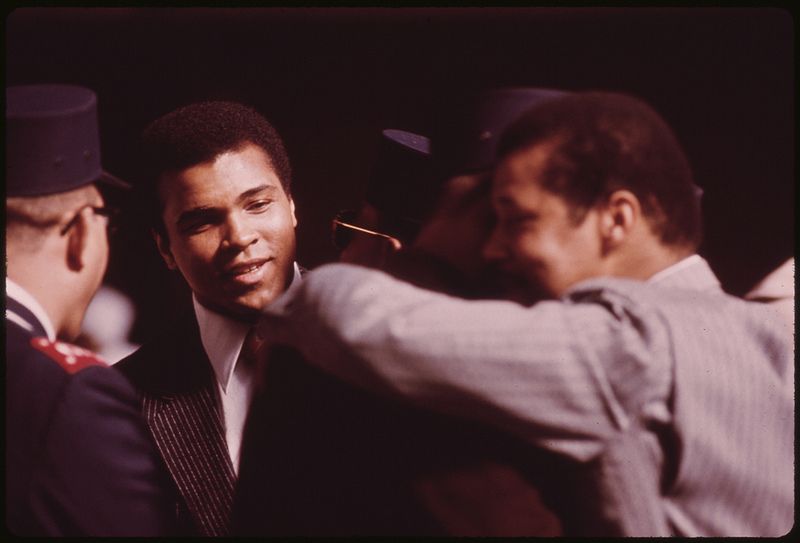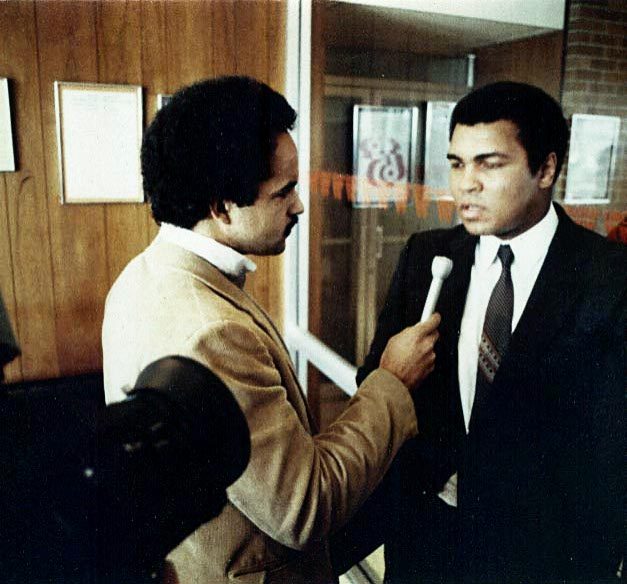 17. "It's just a job. Grass grows, birds fly, waves pound the sand. I beat people up."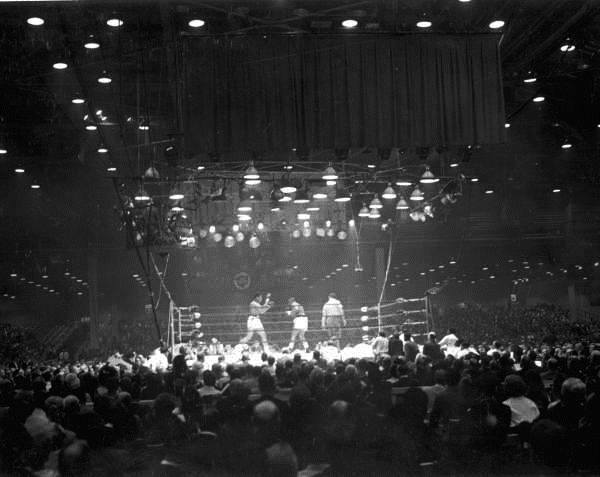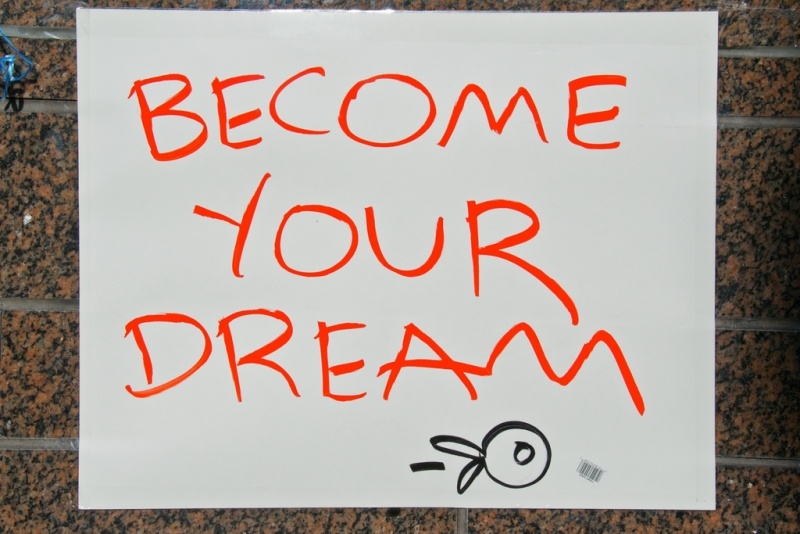 18. "Live everyday as if it were your last because someday you're going to be right."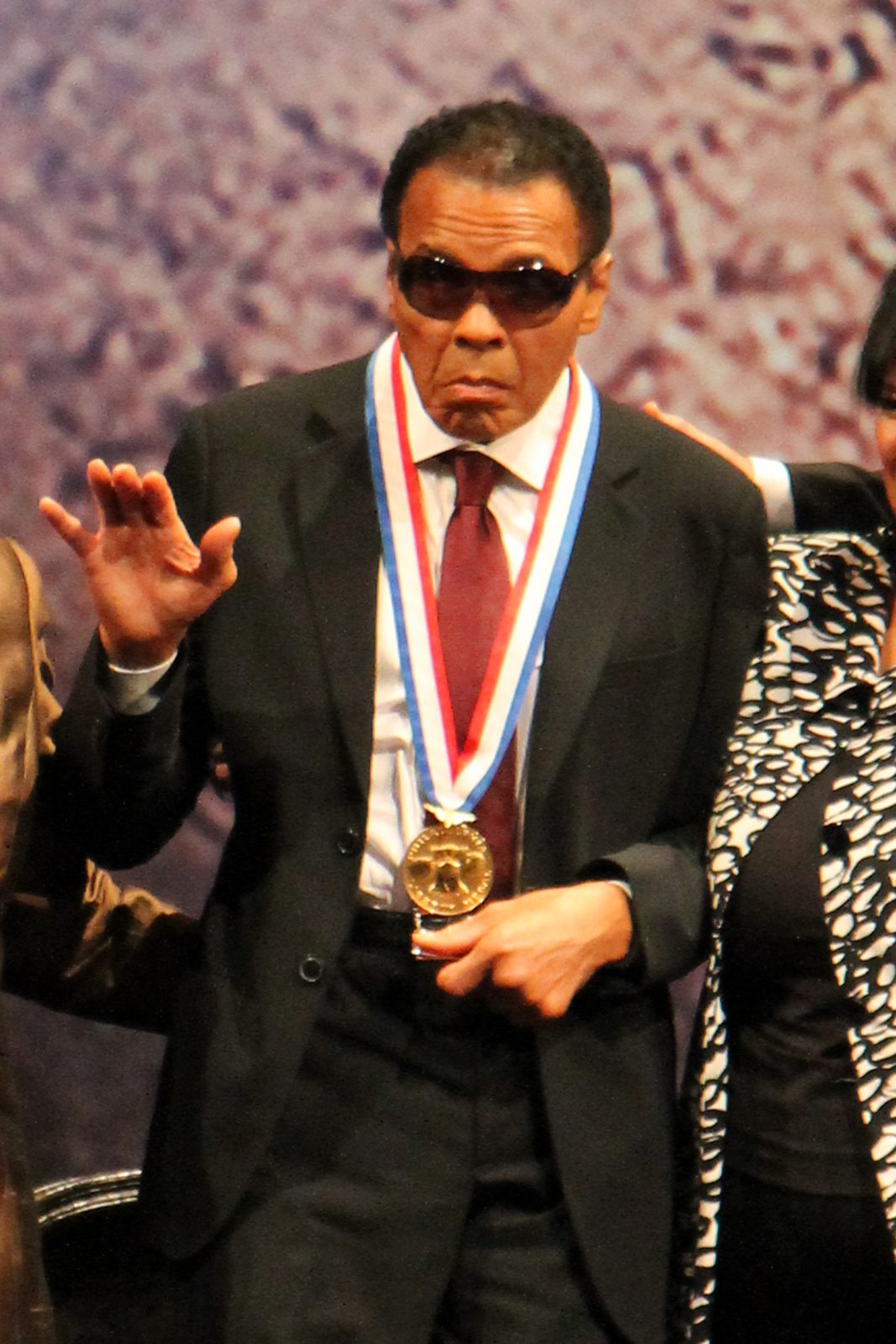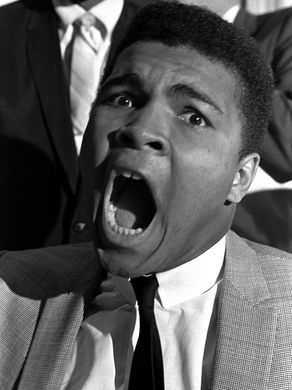 19. "I am the astronaut of boxing. Joe Louis and Dempsey were just jet pilots. I'm in a world of my own."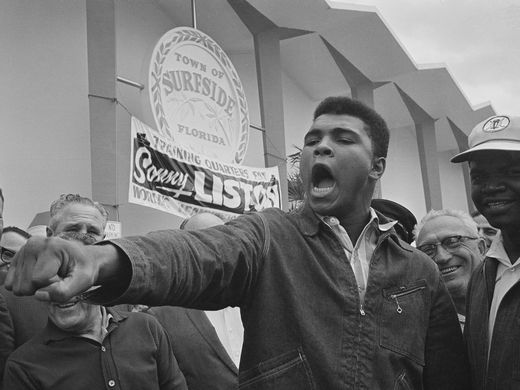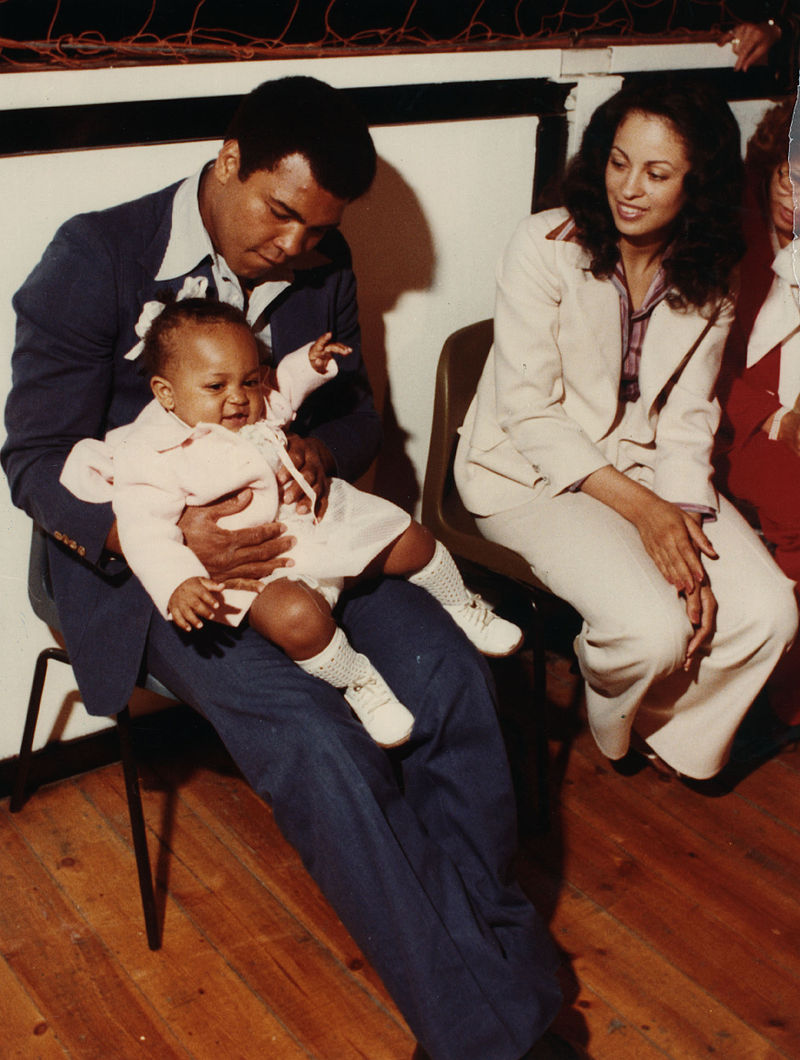 20. "At home I am a nice guy: but I don't want the world to know. Humble people, I've found, don't get very far."