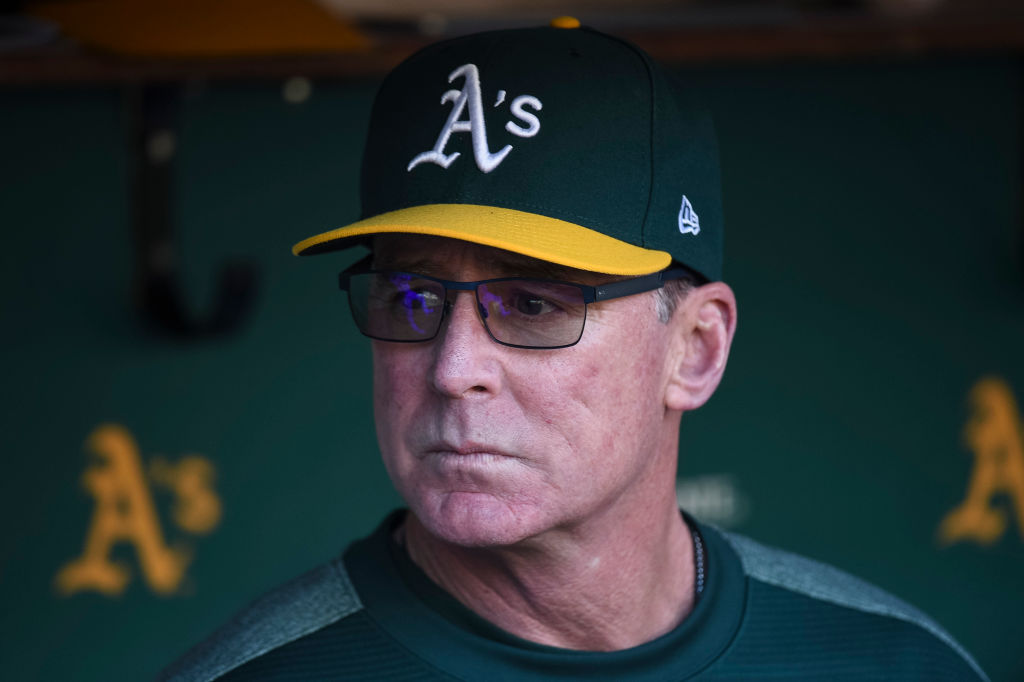 These Are the 10 Oldest Managers in Major League Baseball
Success is crucial to a long MLB career, and these 10 men have been good enough at their jobs to be the oldest managers in baseball.
When a baseball team selects a manager, there are several factors they consider. Previous success is important, as is potential chemistry with the team. Another vital component for many major league teams is experience. Typically, managers with more experience have that experience because they've won more and thus been allowed to stick around. With that in mind, let's look at the 10 oldest managers in Major League Baseball calling the shots in 2019.

10. Bob Melvin, Oakland Athletics: 57
Melvin started his managerial stint in Oakland in 2011, so 2019 is his ninth season with the A's. He previously managed the Seattle Mariners and Arizona Diamondbacks before arriving in the Bay Area. He has two Manager of the Year awards (2012 and 2018) and four playoff appearances with Oakland.

9. Don Mattingly, Miami Marlins: 58
Yankee fans from the 1980s and 90s have to find the situation in Miami to be somewhat surreal. Derek Jeter owns the Marlins while Mattingly manages, and both of them are former Yankee captains. Mattingly transitioned from being a great hitter and MVP in the 80s to now having been a manager for nine seasons with the Dodgers and Marlins.

8. Terry Francona, Cleveland Indians: 60
Francona has been a steady hand for the Indians, leading them to four straight division titles. He's also had a lot of success with the Boston Red Sox, leading them to two World Series championships in 2004 and 2007 before coming to Cleveland. His previous success helps make Francona one of the highest-paid managers in the game, along with four other skippers we'll meet in a minute.

7. Ron Gardenhire, Detroit Tigers: 61
Gardenhire is in the second year of a three-year deal to manage the Tigers, so he has a chance to move up the list of oldest managers in 2020. His greatest managerial success came during his 13 seasons in Minnesota. He led the small market Twins to the playoffs six times, including the ALCS in 2002. Unless the Tigers put together a magical playoff run, Gardenhire will celebrate his birthday (Oct. 24, 1957) during the offseason.

6. Clint Hurdle, Pittsburgh Pirates: 61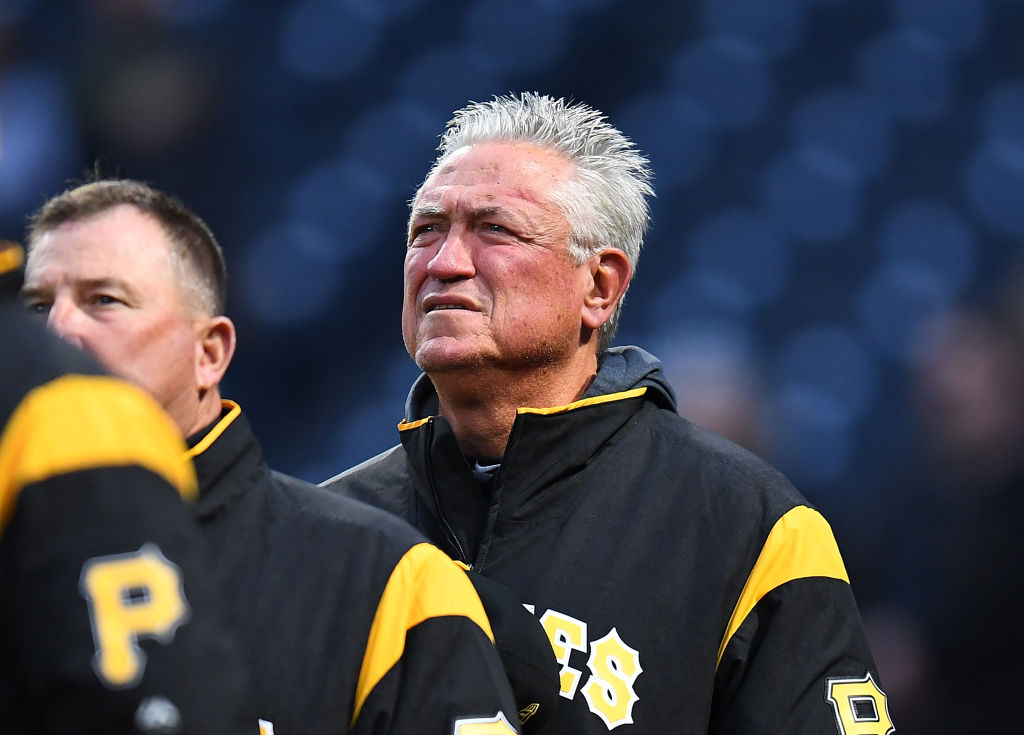 Hurdle has 17 seasons of managerial experience to his name with both the Pirates and Rockies. While he's had some successful seasons in Pittsburgh leading them to the playoffs, his best season was in 2007, when he led the Rockies to their first National League championship. His birthday (July 7, 1957) coincides with MLB's trade deadline.

5. Bud Black, Colorado Rockies: 61
We just discussed a former Colorado skipper being one of the oldest managers in MLB, and the Rockies' current skipper is, too. Black is in his 12th season on a major league bench as he helmed the San Diego Padres before managing in Colorado. Black had his best managerial success last season, leading the Rockies to 91 wins, a playoff berth, and a win in the National League wild-card game. He'll turn 62 on June 30, 2019.

4. Brian Snitker, Atlanta Braves: 63
Despite being one of the oldest managers in the game, Snitker received his first managerial opportunity late in his career. The Braves put him in charge at age 60 in 2016. Before being named the Braves' interim manager that season, he coached their Triple-A team in Gwinnett. Given his short tenure at the Major League level, Snitker is one of the lowest-paid managers in baseball.
3. Bruce Bochy, San Francisco Giants: 64
Bochy isn't just one of the oldest managers in the game, he's also one of the most decorated. He's won three World Series championships in 2010, 2012, and 2014. Along with his great success in San Francisco, you can add a National League pennant to Bochy's list of achievements. In 1998 he led the Padres to the World Series before they were swept by a historically good Yankees team. The recent 64-year old (April 16, 1955 birthday) stated before the season that 2019 is his finale, so Bochy will leave this list next year.

2. Ned Yost, Kansas City Royals: 64
Yost has won 1,155 games over 16 seasons as a manager for the Brewers and Royals. He also owns American League and World Series championships in Kansas City. The rumor mill says he may retire and move to the Royals' front office, but Yost reportedly has no plans to retire any time soon even though he'll reach official retirement age on Aug. 19, 2019.

1. Joe Maddon, Chicago Cubs: 65
Joe Maddon is the oldest manager in MLB as he turned 65 a few days before pitchers and catchers reported to 2019 spring training in February. Long considered one of the brightest managers in the game, Maddon's credibility as a baseball mind soared after leading the Cubs to their first championship in over a century in 2016. Maddon also had considerable success before managing Chicago. He led the Tampa Bay Rays to an American League championships in 2008.