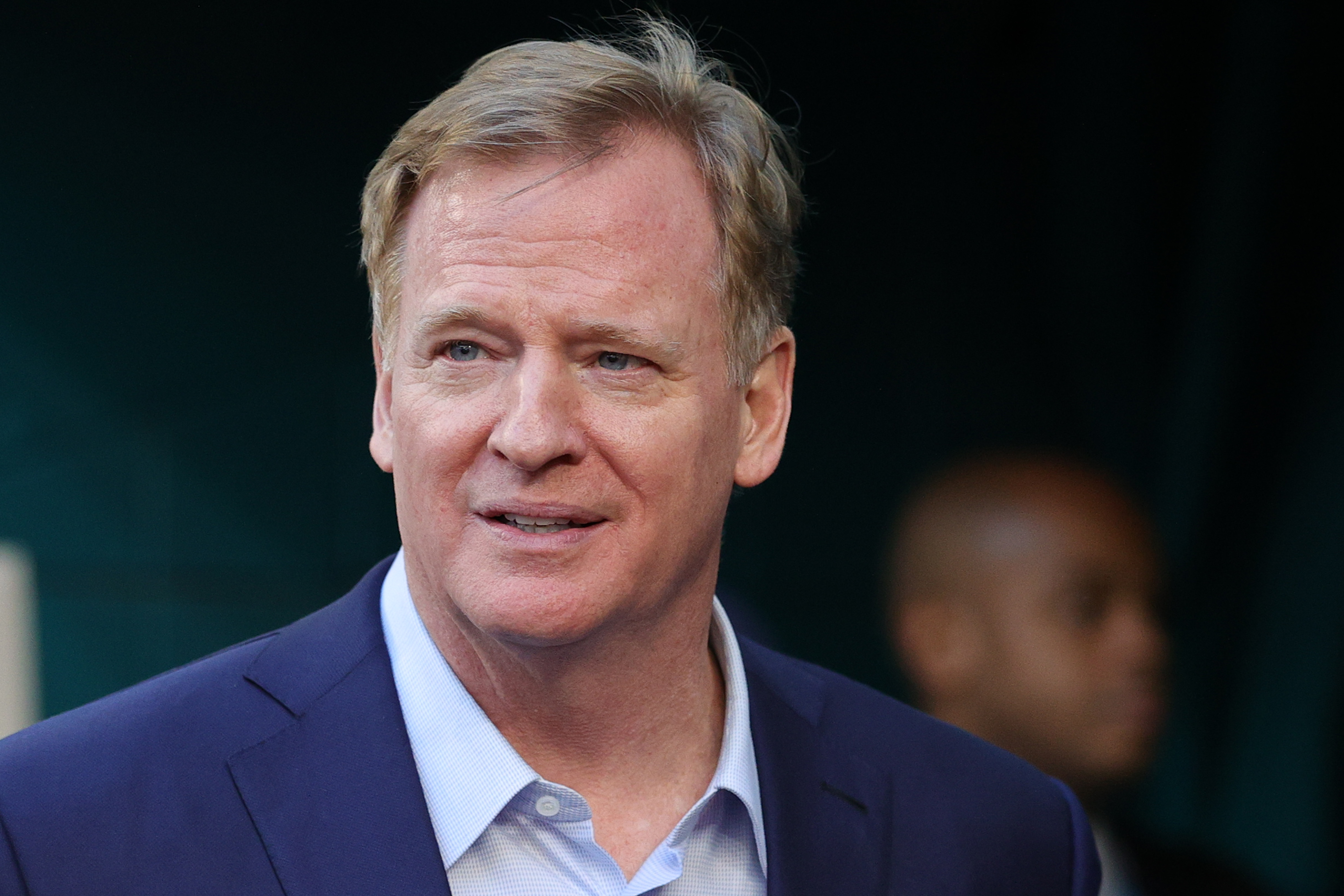 Roger Goodell Deserves Props for Pulling Off What Nearly Everyone Thought Was Impossible
Roger Goodell has pulled off the impossible: All 256 regular-season NFL games have occurred, and the remaining NFL teams are in good shape.
The beginning of the 2020 NFL season didn't look promising. Preseason games were canceled and fans learned they would not be able to attend most games. Not one to give up easily, NFL Commissioner Roger Goodell spent the summer reinventing what an NFL season looks like. Few fans expected him to successfully pull off 17 weeks with no major mishaps.
Fast-forward to January, and Goodell has pulled off the impossible: All 256 regular-season games have occurred, and the remaining NFL teams are in good shape for the end of the playoffs.
Who is Roger Goodell?
If you wonder how a particular decision is made within the NFL, chances are Roger Goodell has the final say, according to Britannica. As the sixth NFL Commissioner, Goodell oversees everything from player safety to scheduling and public relations since 2006.
Although he's had to make a number of difficult decisions over the years, the 2020 season brought "unprecedented" challenges. And he navigated them more successfully than anyone thought possible.    
The 2020 NFL season began with little hope for a full season
2020 wreaked havoc on pro and collegiate sports. Between the NBA's abrupt, months-long pause, MLB's late start and shortened season, and the Big 10 flip-flopping several times regarding whether any attempt at a season would occur, no one had any reason to believe the NFL would be any different.
Fans and players alike approached the season with caution, trying not to get their hopes up for a full season. Although the season was far from normal, the final week of the NFL regular season ended according to plan. On January 3, 2021, the last of all 256 games occurred, details Pro Football Talk. 
Roger Goodell pulled off a season many considered to be impossible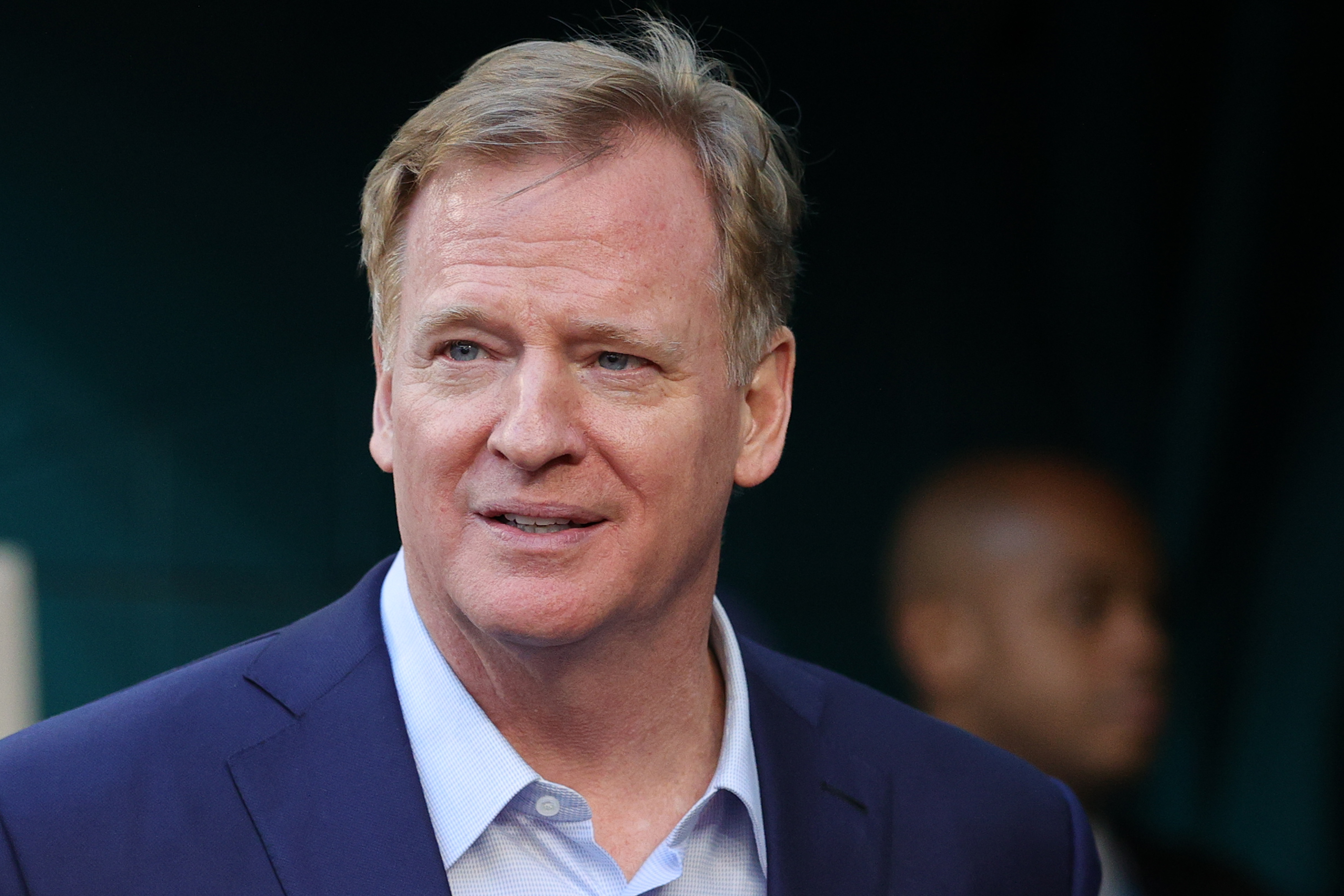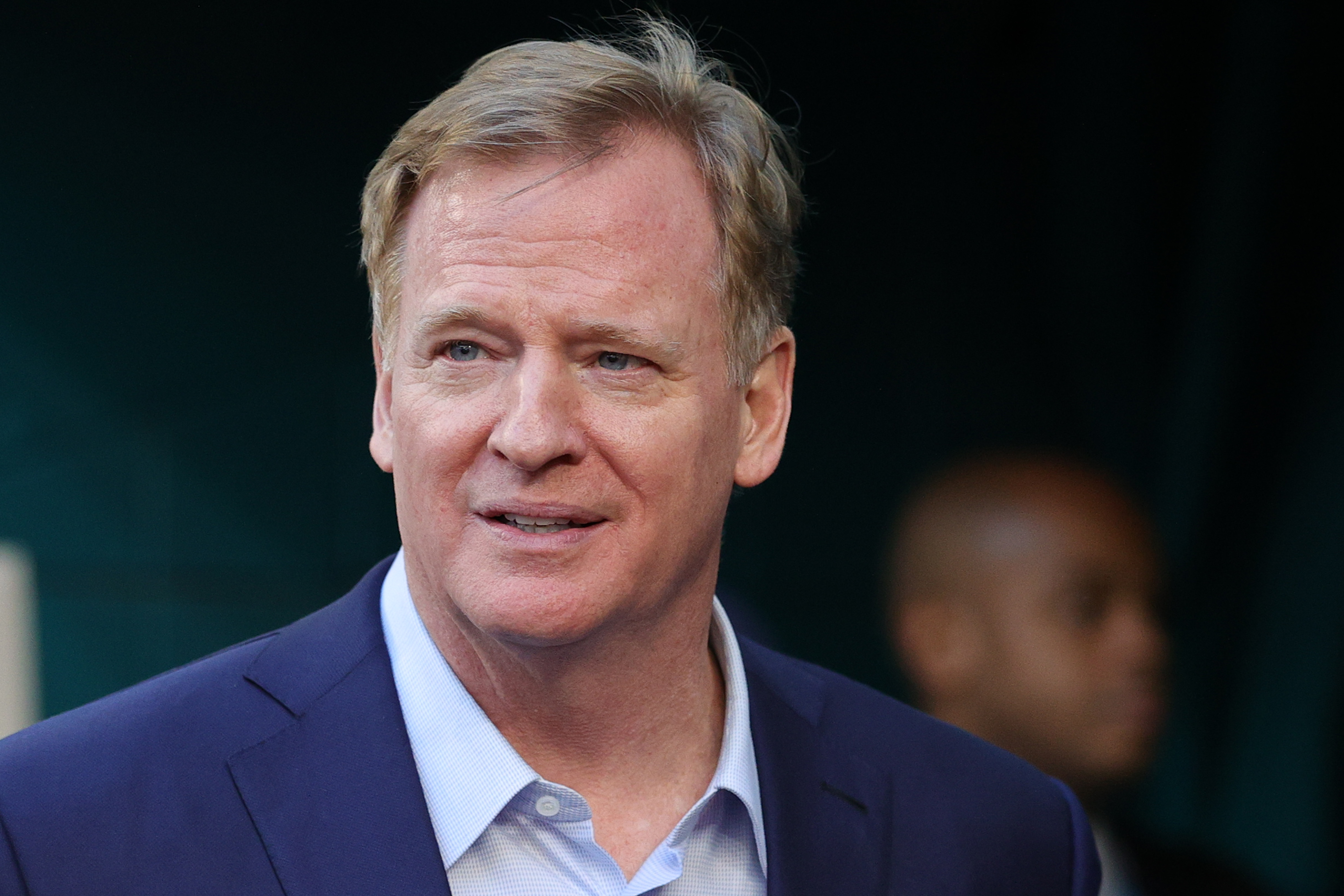 The season was packed with challenges. But Roger Goodell somehow managed to make it to the playoffs without canceling a single regular-season game. He kicked off a wild season by conducting the draft from his basement in April, the first of many modifications that defined the season. The summer was filled with uncertainty as COVID-19 dragged on longer than most anticipated. Goodell canceled all preseason games in July to buy a bit more time to work things out.
That was only the beginning of the weirdness that made up the unforgettable season. Teams' specific circumstances changed drastically from week to week. At different points, fans expected Goodell to pull the plug on it all. Some of the decisions he ultimately made created a season that looked far from typical, but still somehow worked.
Nearly every week, a team faced a blip as individual players missed games and several games got postponed — a couple ended up on Tuesday nights, as CBS Sports reports. Through it all, the NFL completed the regular season with no major outbreaks or canceled games. 
While last-minute decisions occurred on a weekly basis, making a full NFL season happen is easily one of the most impressive moves in sports in 2020. With just a handful of playoff games left until the Super Bowl on February 7, continuing this streak until the final game of the season looks promising.