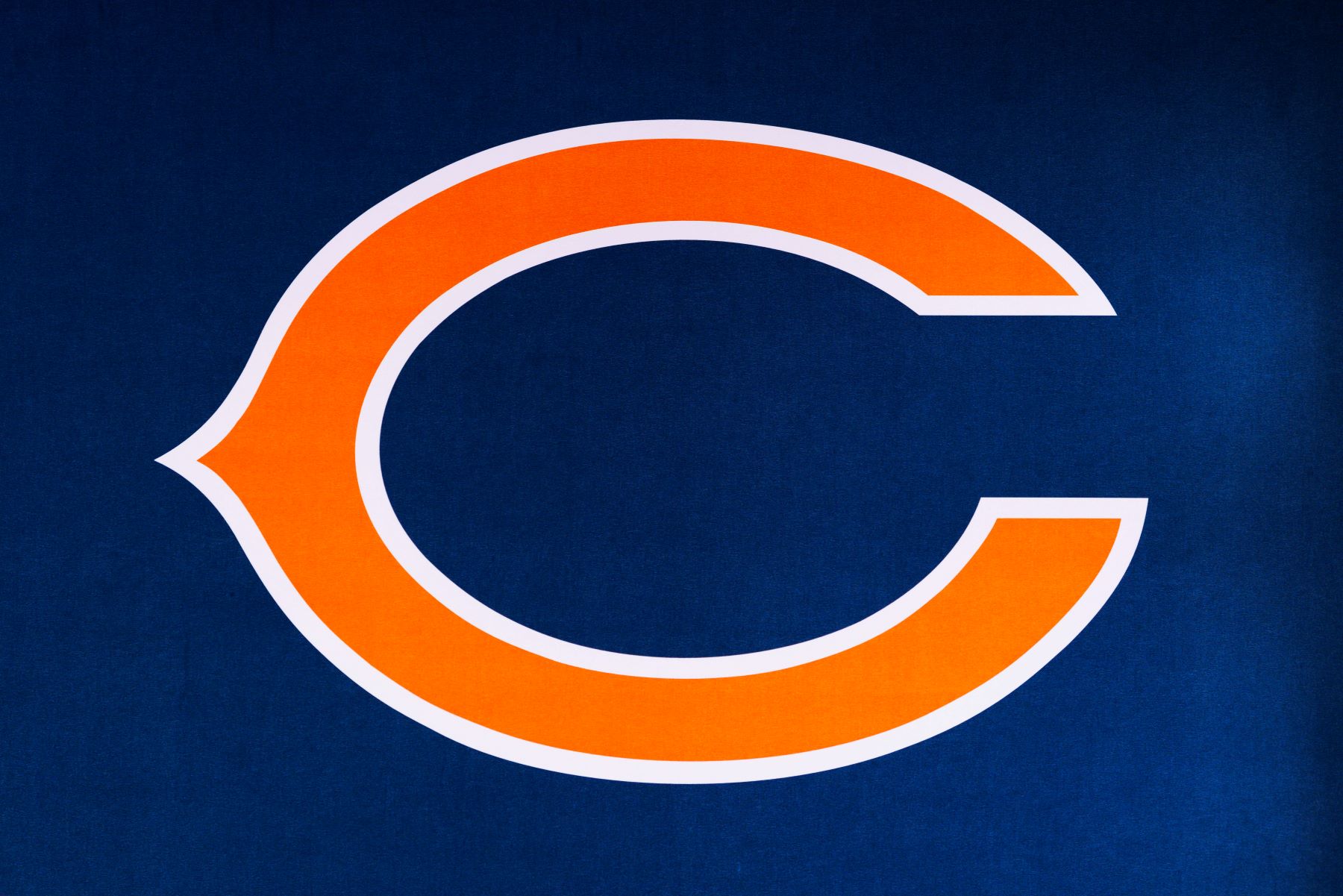 Chicago Bears
The Chicago Bears are a professional football team that competes in the NFL's NFL North division. The Bears are one of two teams left from the NFL's founding in 1920. Chicago has the most enshrinees in the Pro Football Hall of Fame along with the most victories in the NFL.
What's the Chicago Bears name origin?
The team was originally named the Decatur Staleys, but in 1922 the agreement to keep the name ended. The founder and owner George Halas wanted to tie the new name to the Chicago Cubs baseball team and ultimately decided on the Bears.
Have the Chicago Bears ever won a Super Bowl?
The Bears won the Super Bowl in 1985, but the team holds a total of 9 NFL championships.
Founded: 1920
Championships: 9 (1 Super Bowl win)
Stadium: Soldier Field
Owner: Virginia Halas McCaskey
Colors: Navy blue, burnt orange and white
Mascot: Staley Da Bear
Rival: Green Bay Packers
---
Read the latest articles about the Chicago Bears: