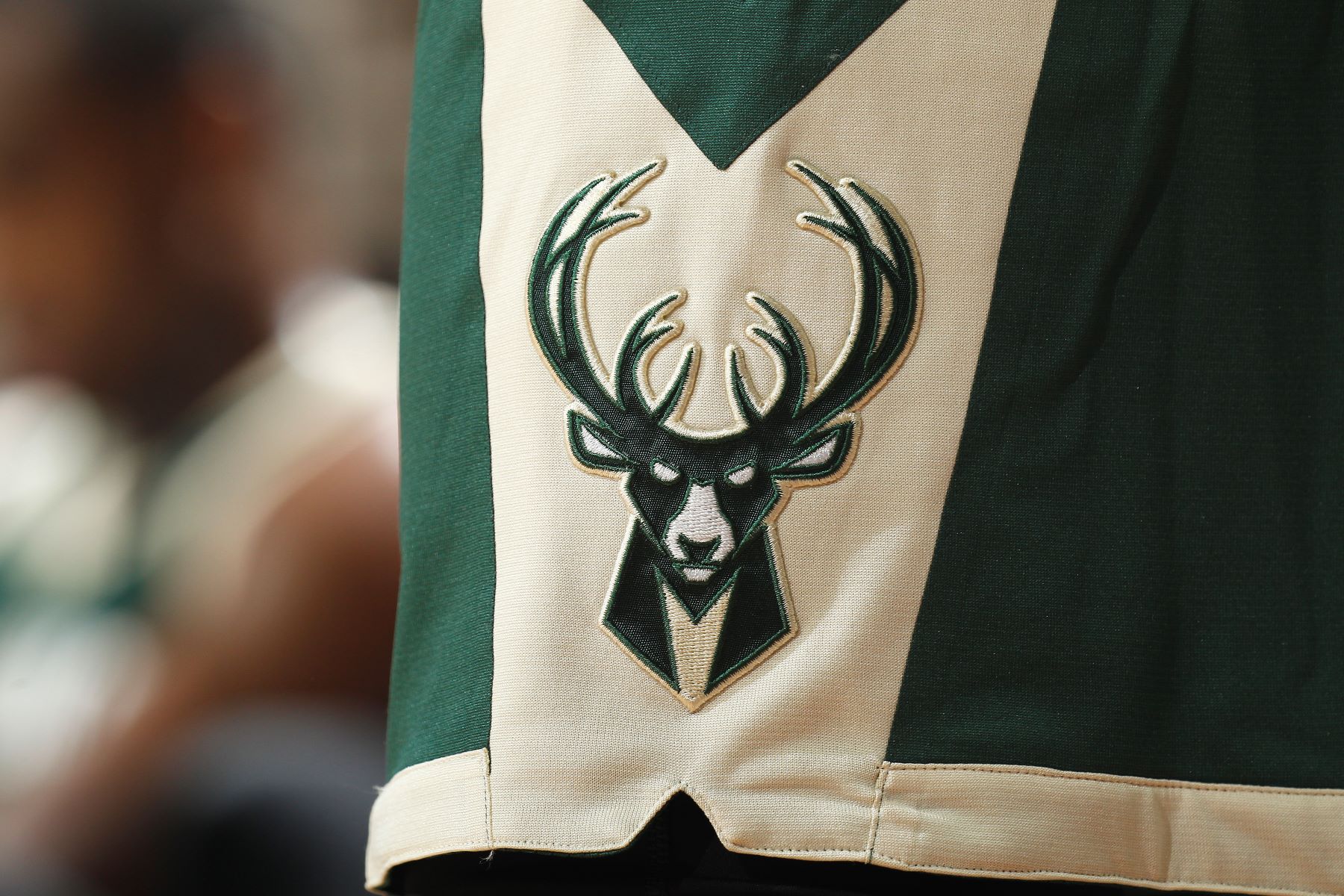 Milwaukee Bucks
Founded as an expansion team in 1968, the Milwaukee Bucks got off to a strong start after their first season, led by the team's first draft pick, Kareem Abdul-Jabbar. After adding Oscar Robertson to the roster the next season, the Bucks celebrated a 20-game winning streak en route to a 66–16 record and NBA championship win. The team's incredible performance in its third season made Milwaukee the fastest expansion team to win a championship in American sports history.
The '70s and '80s marked a time of varying success for the Bucks who experienced a slump in the '90s before creating its big three: Ray Allen, Sam Cassell, and Oscar Robertson. The trio led the franchise to a division title before losing in the 2001 Eastern Conference finals. In 2013, the Milwaukee Bucks drafted Giannis Antetokounmpo with the No. 15 overall pick. The Greek forward led the Bucks for several years, culminating in a 2021 NBA Finals win.
Founded: 1968
Championships: two championships (1971 and 2021)
Additional achievements: three conference titles (1971, 1974, and 2021) and 16 division titles (1971-74, 1976, 1980-86, 2001, 2019-20, and 2021)
Arena: Fiserv Forum
---
Visit the Milwaukee Bucks at Basketball-Reference.
Read the latest articles about the Milwaukee Bucks: