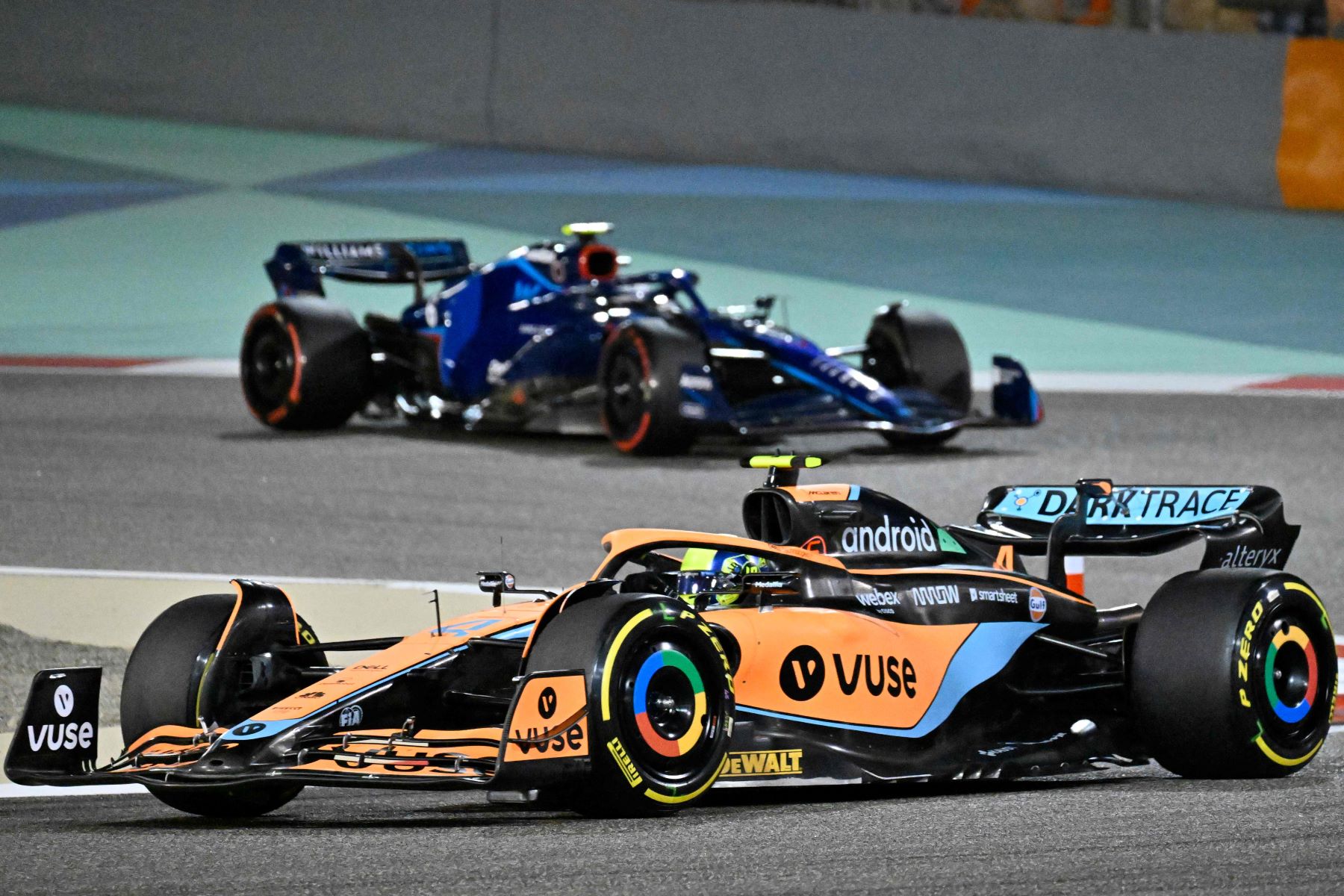 Motorsports
Motorsports have been around for nearly as long as motors have been inside cars. Two of the most famous racing circuits are NASCAR in the United States and the intercontinental open-wheel F1, though motorsports also include off-road rally-car racing, drag racing, and motorcycle racing.
NASCAR was founded in 1948, began contesting races in 1949, and held its first Daytona 500,  one of the most prestigious and famous events in North American racing, in 1959. NASCAR contests Cup Series, Xfinity Series, and Camping World Truck Series races across the United States. Star drivers such as Cale Yarborough, David Pearson, Richard Petty, Jeff Gordon, Darrell Waltrip, Dale Earnhardt Sr., and Dale Earnhardt Jr.
Year founded: 1948
President: Steve Phelps
Winningest driver, races: Richard Petty (200)
Winningest driver, cup titles: Richard Petty, Jimmie Johnson, Dale Earnhardt Sr. (7)
---
Formula 1 started racing in 1950 and has since become the premier racing series in the world. F1 contests more than 20 races on five continents each year, with the Federation Internationale de l'Automobile (FIA) serving as the governing body. Renowned drivers such as Michael Schumacher, Lewis Hamilton, Sebastian Vettel, and Ayrton Senna starred on the F1 circuit. 
Year founded: 1950
FIA President: Mohammed Ben Sulayem
Winningest driver, races: Lewis Hamilton
Winningest driver, championships: Michael Schumacher, Lewis Hamilton (7)
Featured articles:
---
Read the latest news, rumors, and analysis on NASCAR and F1: