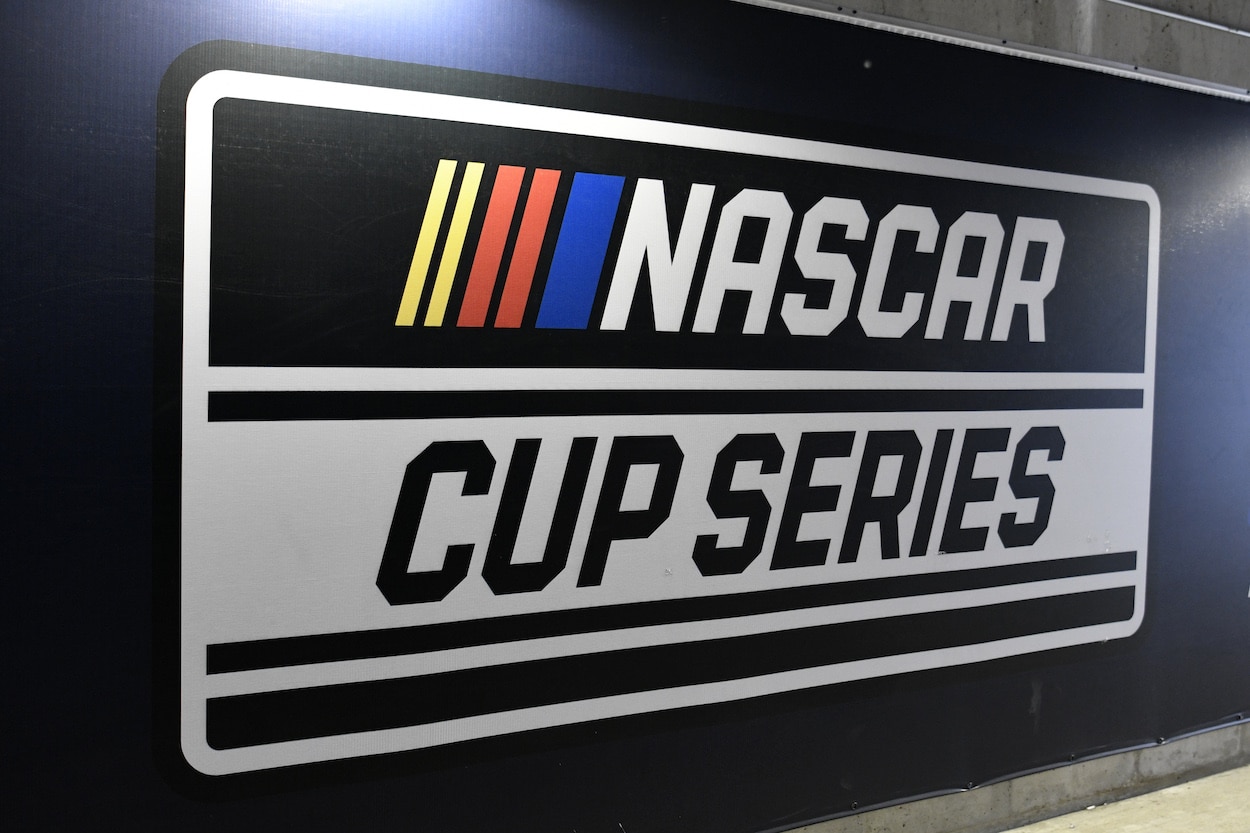 NASCAR
NASCAR, an acronym used as a common stand-in for National Association for Stock Car Auto Racing, LLC, is an auto racing company best known for stock car racing. Founded in 1948 by Bill France Sr., NASCAR is headquartered in Daytona Beach, Florida, and sanctions races in 48 states throughout the United States of America and in other countries throughout the world. 
Currently, NASCAR hosts races in a number of online racing series, regional series, and international series, but it's best known for its three highest-level national series. 
The Camping World Truck Series features modified pickup trucks and debuted in 1995 under the Nascar SuperTruck Series name. The NASCAR Xfinity Series is the second-highest level of competition. Since its inaugural season in 1982, it has served as a proving ground for drivers hoping to participate in the top series, as well as a place for top drivers to gain more seat time and familiarity with tracks. 
The NASCAR Cup Series is the highest level of competition, as well as the most popular and profitable series. It's often referred to synonymously with NASCAR when the latter is used ambiguously.