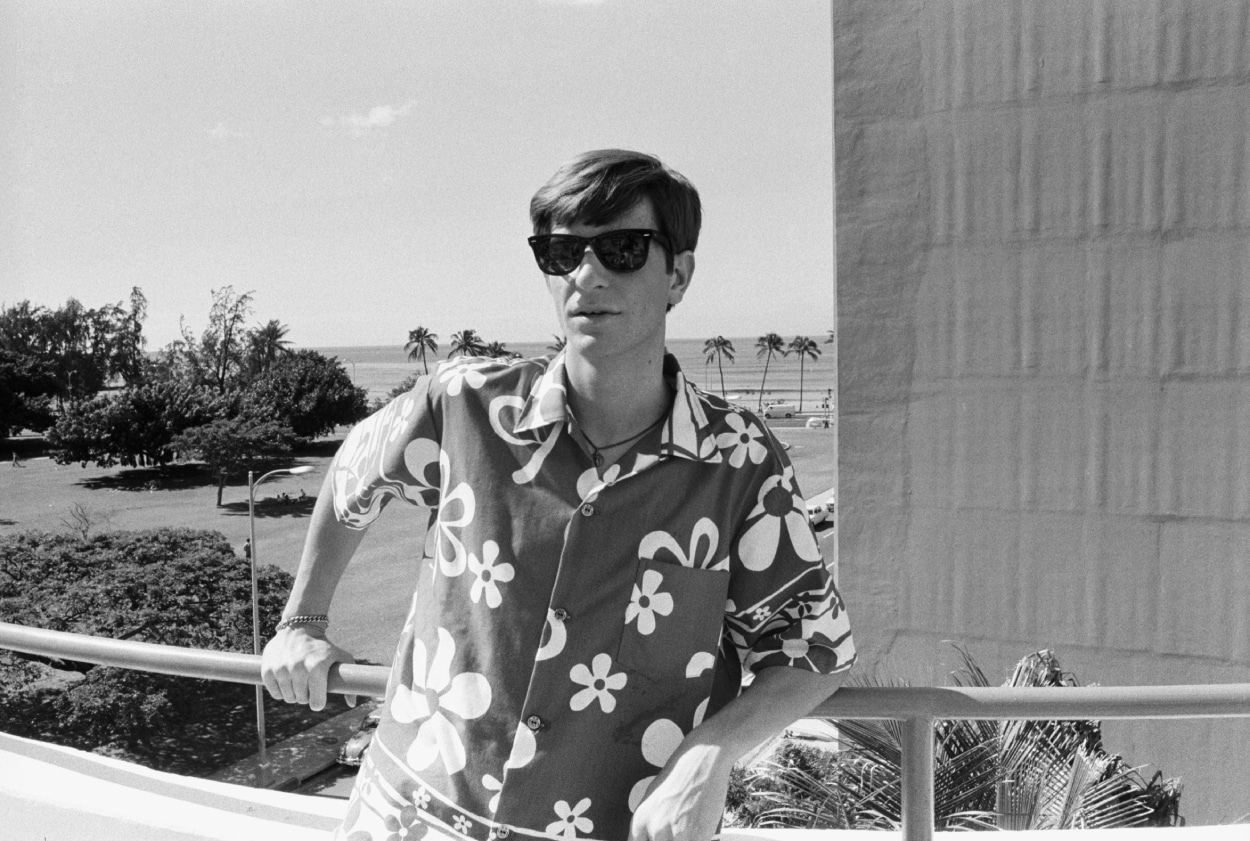 Pete Maravich
Pete Maravich is
arguably the greatest
college basketball
player ever. He wasn't too shabby in the
NBA
, either. In three years at LSU, where he played for his father, Maravich racked up 3,667 career points, an NCAA record that still stands 53 years later.
Known as "Pistol Pete,"
his college numbers are even more impressive knowing he played without a three-point line or a shot clock. Maravich was the third overall pick in the 1970 NBA Draft by the Atlanta Hawks. He played four seasons with the Hawks before they traded him to the expansion New Orleans Jazz. Maravich played 10 seasons in the NBA and was an All-Star in five of them. He led the NBA in scoring during the 1976-77 season when he averaged 31.1 points.
Birthday: June 22, 1947
Died: Jan. 5, 1988
Birthplace: Aliquippa, Pennsylvania
Listed height: 6-foot-5
Listed weight: 197 pounds
High school: Daniel (Central, South Carolina), Broughton (Raleigh, North Carolina)
College: LSU (1967-70)
NBA draft: Round 1, Pick No. 3 by the Atlanta Hawks in the 1970 NBA Draft
NBA team: Atlanta Hawks, New Orleans/Utah Jazz, Boston Celtics
NBA position: Guard
NBA number: Nos. 7, 44
NBA playing career: 1970-80