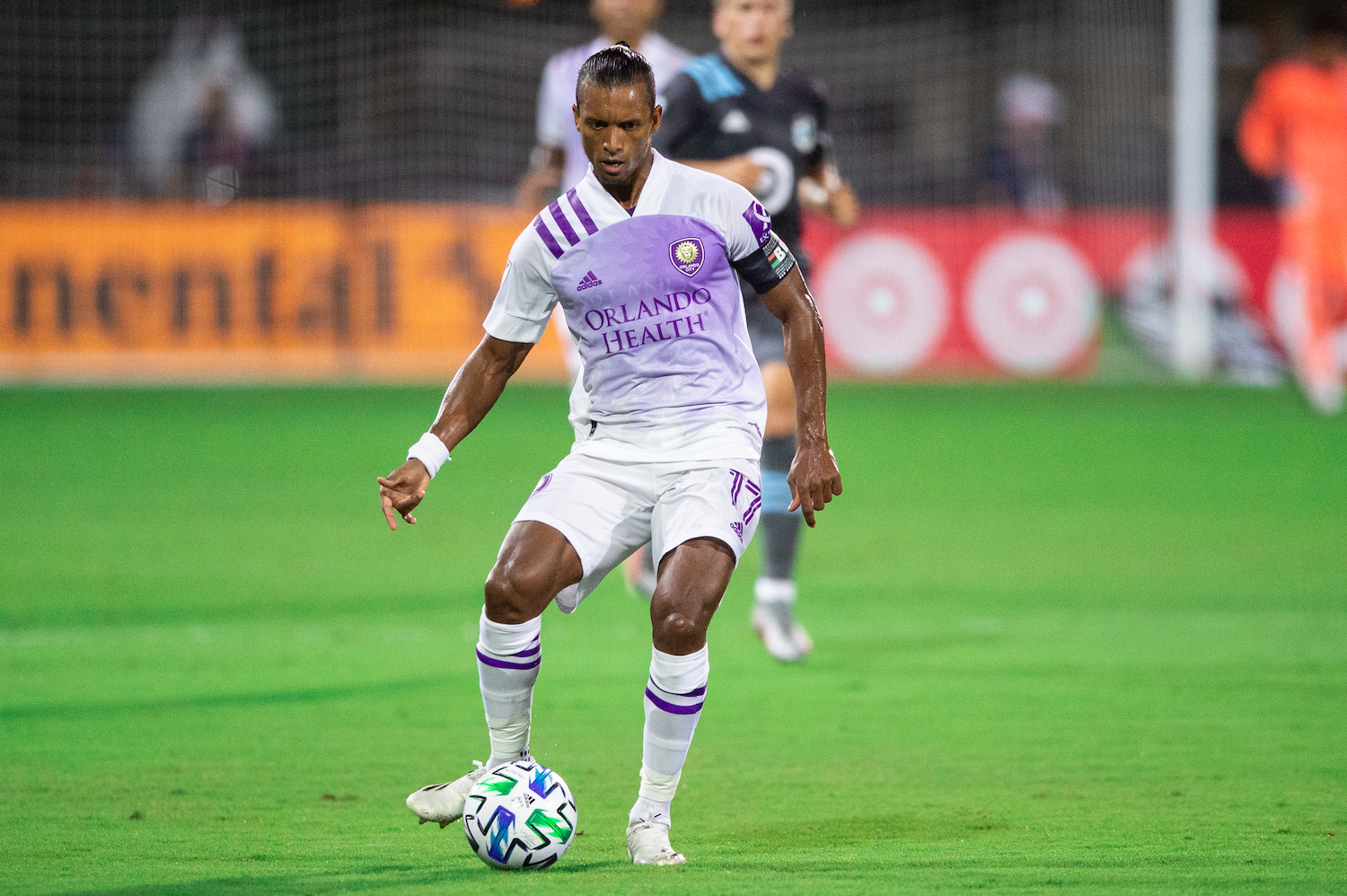 The MLS Bubble Pops in Orlando Tonight; What Happens Next?
Major League Soccer returned to action in a bubble with the MLS is Back tournament that started three weeks ago. After tonight's final, games resume in home cities. Can the MLS succeed outside of the bubble?
In the return of sports, the bubble concept has proven to be a viable solution in the midst of a pandemic as displayed by multiple leagues, including the NBA, NHL, and MLS. The MLS bubble, however, was always different from the others because it was temporary. It was designed to play host to a league-wide tournament, and once completed, the teams and their personnel would return to their home cities.
Well, here we are. The MLS is Back Tournament concludes tonight and the regular season resumes later this week. So what happens next? What will MLS do to ensure that its restart of the regular season resembles the resumption of play by its European counterparts and not Major League Baseball? 
European soccer leagues return
The Bundesliga set the standard in mid-May when it returned from the pandemic-induced hiatus and completed multiple rounds of action without incident. Many other European leagues took notice. 
In England, Premier League officials began developing protocols and plans for implementation. Among the main items of focus was virus testing. The league conducted three rounds of tests on players and staff, which resulted in 12 positive tests out of 2,752 administered. After that, the league then maintained a consistent testing schedule of twice a week. Any individual who tested positive would self-isolate for seven days before being cleared to return.
In mid-June, the Premier League resumed its season, and like the Bundesliga, teams played in stadiums without fans. The Premier League successfully completed its season in July without incident. 
MLS returns with tournament in bubble
While the European soccer leagues all achieved success in their returns, much of the same was expected of the MLS, especially considering its return was in a bubble. Unfortunately, the bubble popped before it was fully inflated when Dallas FC and Nashville SC had virus outbreaks within their teams and had to withdraw from the tournament. 
Since those initial problems, the MLS is Back Tournament has largely gone off without a hitch. The 24 teams stayed in a 700-room hotel where players and staff often stayed holed up in their rooms for 20-plus hours in a day. 
Those 20-plus teams have dwindled down to just two, and thankfully, it's a result of teams losing on the pitch, not because of the virus. After tonight's final matchup featuring Orlando City SC vs. the Portland Timbers, all teams will be back in their home communities. And the MLS regular season schedule is set to resume later this week with two matchups featuring Nashville and Dallas in an attempt to get the two teams who missed out on the tournament some quality game action.  
How will MLS succeed outside of bubble?
The MLS will be the first league in the world that restarted its season in a bubble and then transitioned to a standard home-and-away schedule. With both concepts already proven effective, many expect the MLS to have no problems going forward. Minnesota United coach Adrian Heath said it took a concerted effort on everyone's part while in Orlando and it will take that same kind of discipline as teams scatter about to their home cities.
"It's been an incredibly disciplined approach from everybody, you know, because you only need one person to let their guard down and just be silly. And before you know it, you are going to be like the Miami Marlins and have 20 people infected.
"We have to be realistic. When you come out of this hotel, when you've got people going about their daily lives, which we have to do, you've got players and staff members whose children are going to go to school and then it becomes a completely different ballgame," Heath said. "And, I think it's been shown by Major League Baseball that it's difficult and going to take an incredible amount of discipline and dedication from everybody connected within soccer."
The MLS already had issues with the pandemic losing two teams before its tournament ever started. Now the league knows all eyes will be watching to see if it's up to the challenge and whether or not it can finish its schedule outside of a bubble-type environment without any self-inflicted virus incidents. Time will tell.