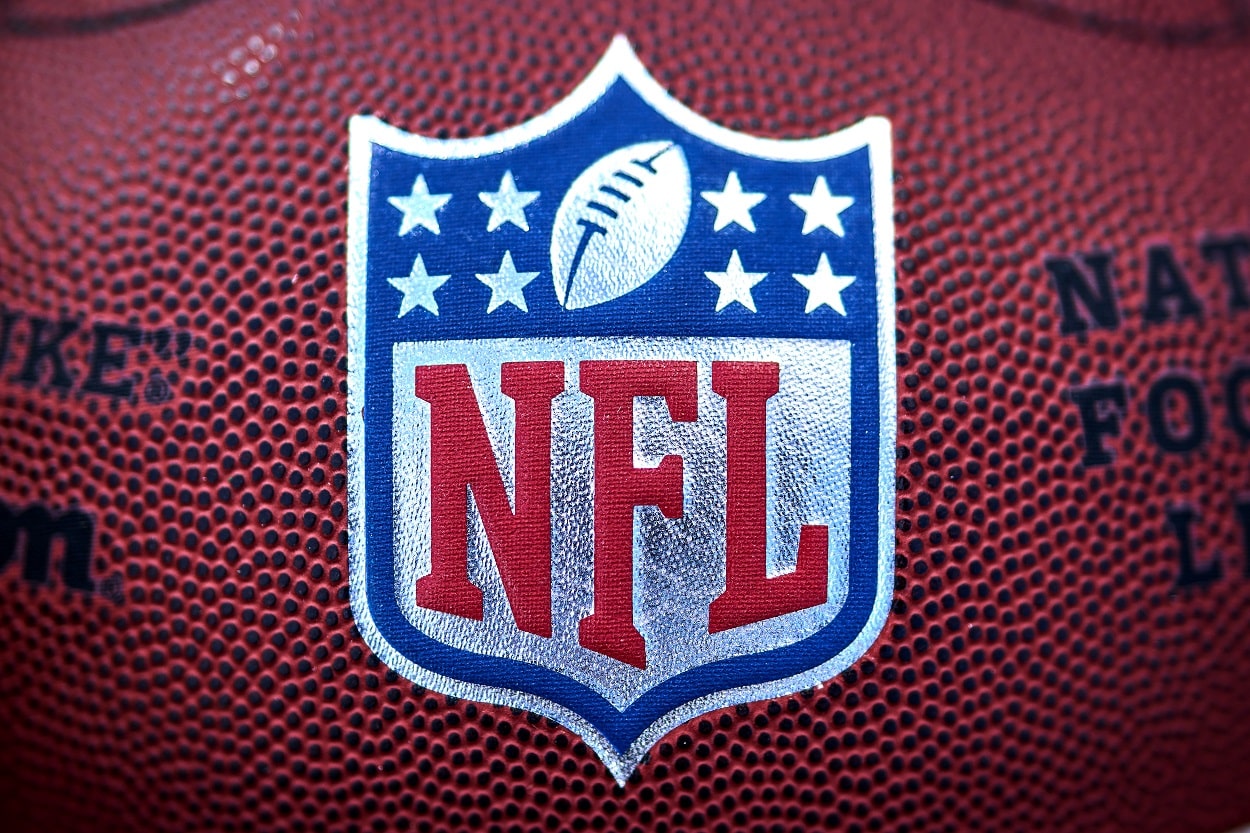 What NFL Team Is Spending the Most Money in 2022?
A look at what every NFL team is spending on players for the 2022 season.
When discussing how NFL teams spend their money on players, the conversation typically turns to the annual salary cap, which is set at $208.2 million for the 2022 season.
But we all know the cap can be manipulated, and plenty of teams spend far more than the cap number each and every season. Contracts are restructured to avoid too much money counting against the cap. Signing bonuses are a simple way to get around the cap.
For example, if a player receives a $20 million signing bonus on a four-year deal, he typically collects that cash in one lump sum when the contract is inked. But when it comes to the salary cap, it's usually split up evenly over the life of the deal. So, in this case, only five million would count against the cap each season.
So with that in mind, we wanted to see how much every NFL team is spending in 2022. Not what each team is spending against the cap, but what every franchise is dishing out in pure cash.
And the No. 1 team on the list? That would be the defending Super Bowl champion Los Angeles Rams, who are shelling out more than $272 million in 2022. And $123 million is to just three players: Matthew Stafford, Aaron Donald, and Cooper Kupp. But here's the signing bonus slide-by mentioned above.
In base salary, those three are earning just $13 million combined. But tack on $105 million in signing bonuses and another five million for Donald's roster bonus, and you get to $123 million. Regarding cap spending, the Rams rank 30th in the NFL out of 32 teams.
How much money every NFL team is spending on players for the 2022 season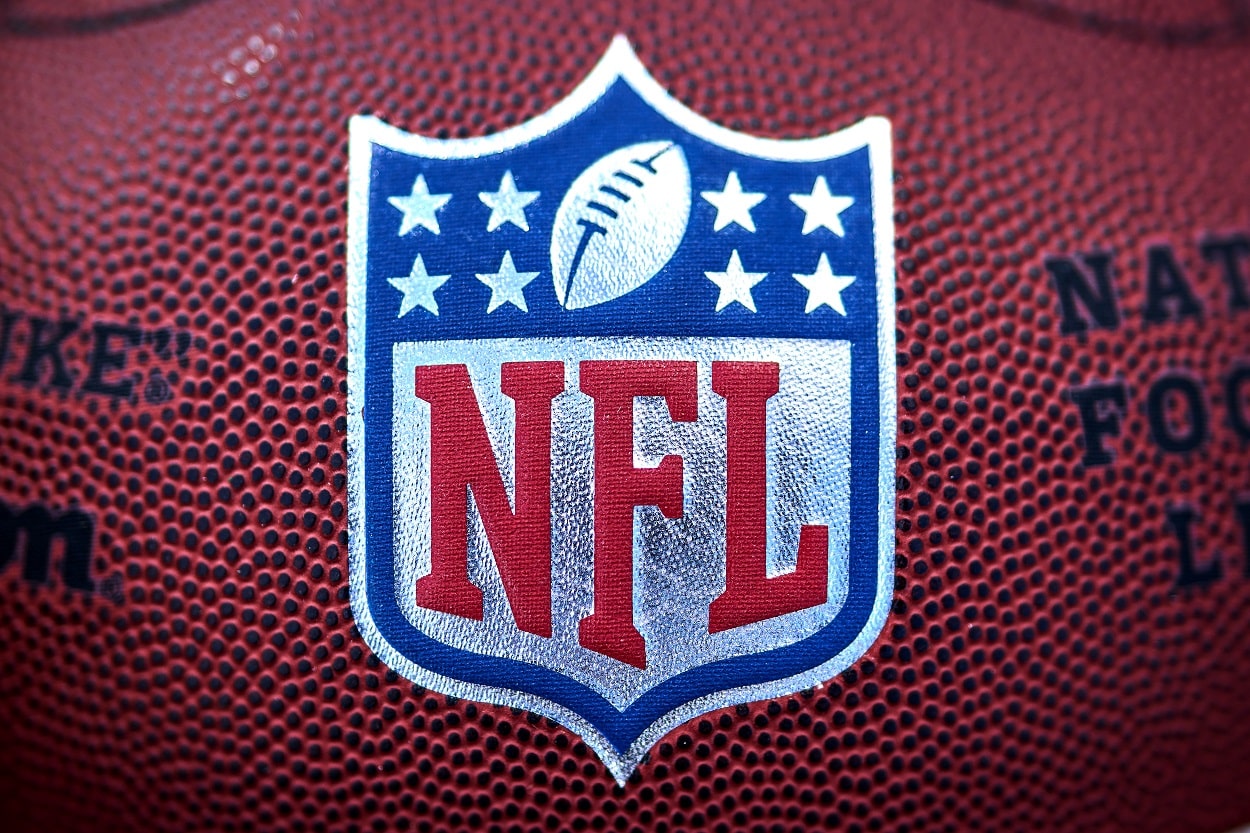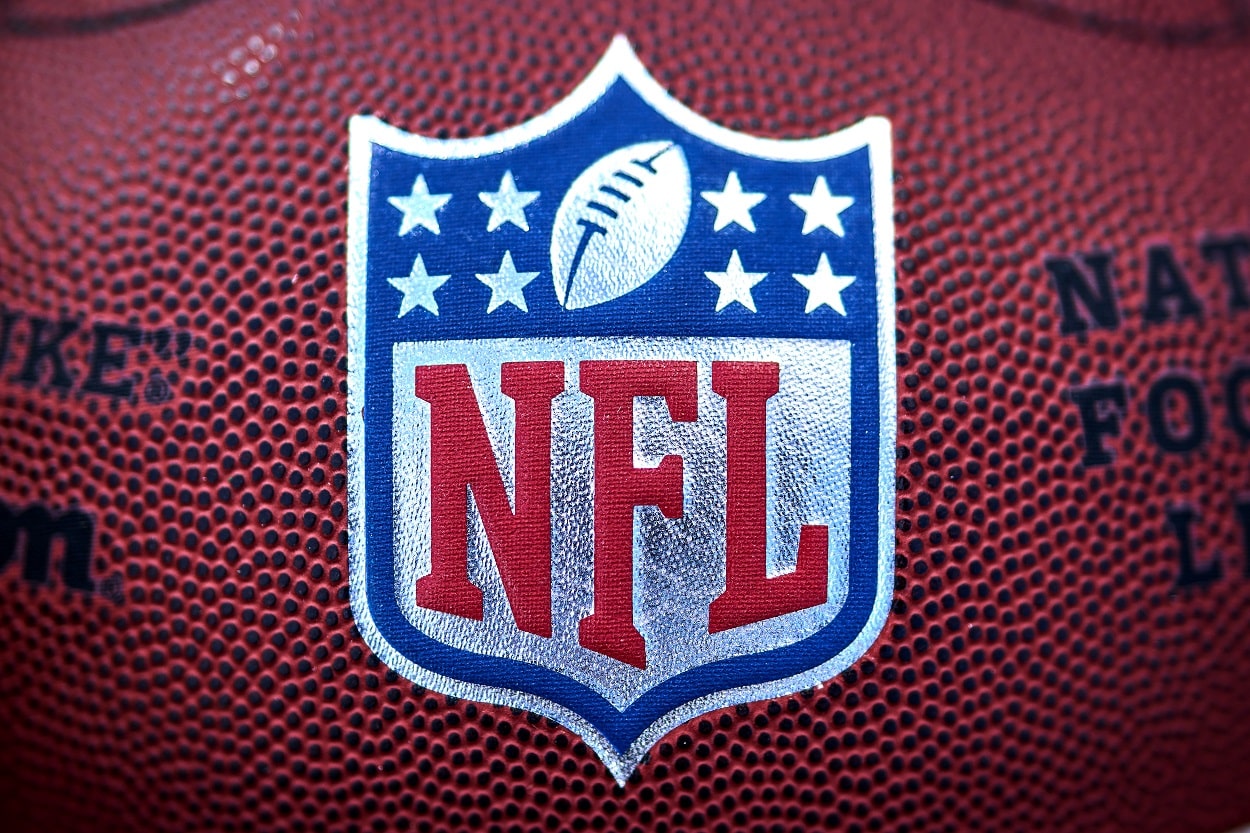 Here's a look at what all 32 NFL teams are spending in total cash on players for the 2022 season.
Los Angeles Rams: $272,107,966
Buffalo Bills: $267,566,979
Cleveland Browns: $260,889,731
New Orleans Saints: $259,641,883
New York Jets: $258,914,265
Tampa Bay Buccaneers: $258,790,327
Los Angeles Chargers: $251,048,697
Green Bay Packers: $250,134,643
Jacksonville Jaguars: $246,486,233
Denver Broncos: $236,010,123
Carolina Panthers: $233,254,872
Miami Dolphins: $229,276,719
Seattle Seahawks: $225,281,813
Detroit Lions: $221,696,185
Minnesota Vikings: $220,185,515
Pittsburgh Steelers: $219,180,263
Arizona Cardinals: $217,734,596
Baltimore Ravens: $217,523,945
Tennessee Titans: $217,074,230
Philadelphia Eagles: $215,845,813
San Francisco 49ers: $213,863,367
Las Vegas Raiders: $213,296,825
Washington Commanders: $206,883,085
Kansas City Chiefs: $206,384,457
Houston Texans: $203,196,247
New England Patriots: $193,579,809
Indianapolis Colts: $193,118,643
Cincinnati Bengals: $188,842,769
New York Giants: $187,836,041
Dallas Cowboys: $182,877,238
Atlanta Falcons: $155,137,314
Chicago Bears: $137,582,729
Salary info courtesy of Spotrac
Like Sportscasting on Facebook. Follow us on Twitter @sportscasting19 and subscribe to our YouTube channel.