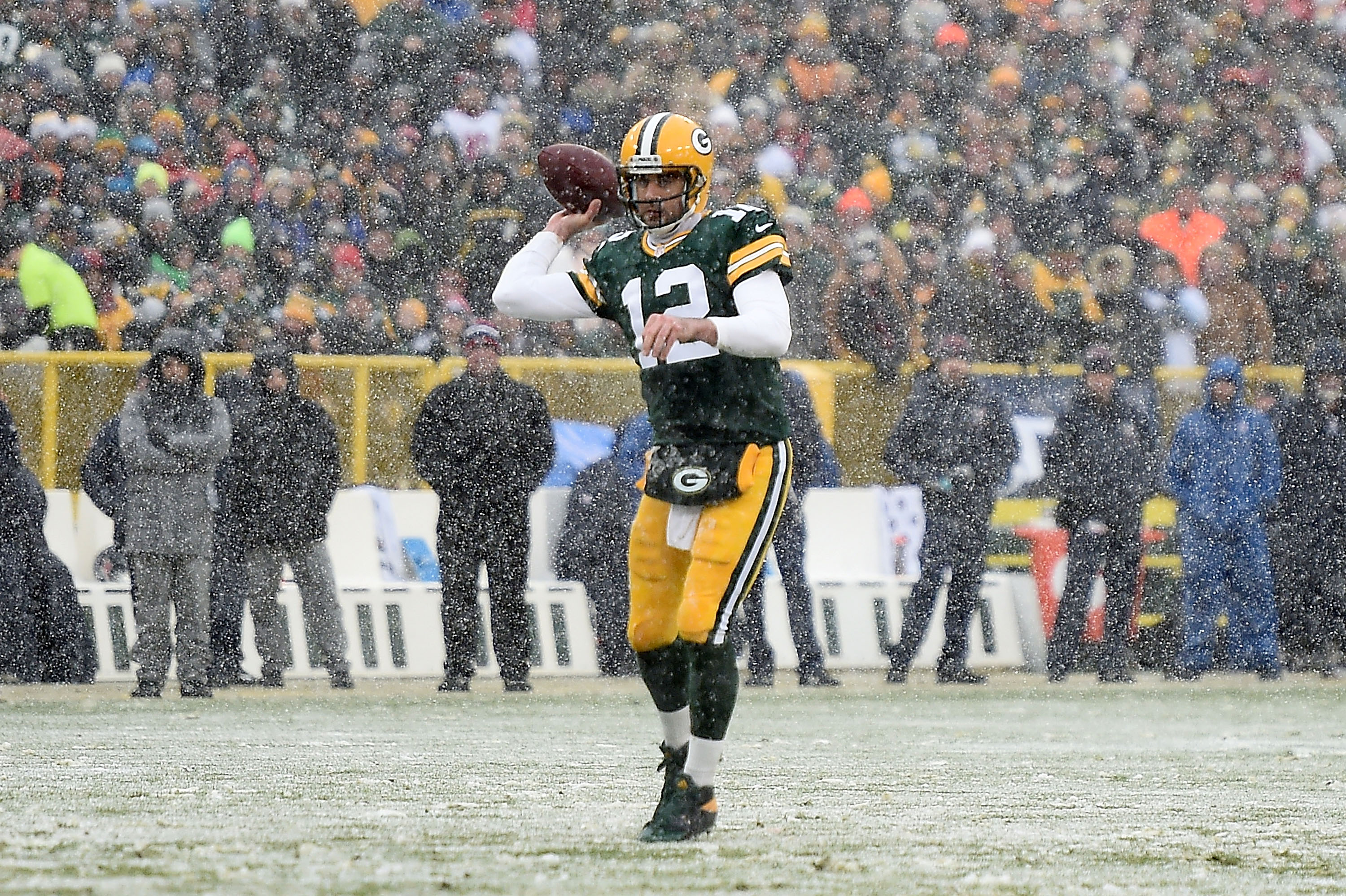 Aaron Rodgers Will Play in Green Bay, According to Packers GM Brian Gutekunst
Aaron Rodgers will be playing for the Green Bay Packers, according to GM Brian Gutekunst.
The Aaron Rodgers drama has unfolded and was made public right before the 2021 NFL draft. The Green Bay Packers quarterback has made it clear he no longer wants to play for the team, which could lead to a long summer and an ugly divorce. Packers GM Brian Gutekunst believes Rodgers isn't going anywhere.
Brian Gutekunst delivered a major insult to Aaron Rodgers last year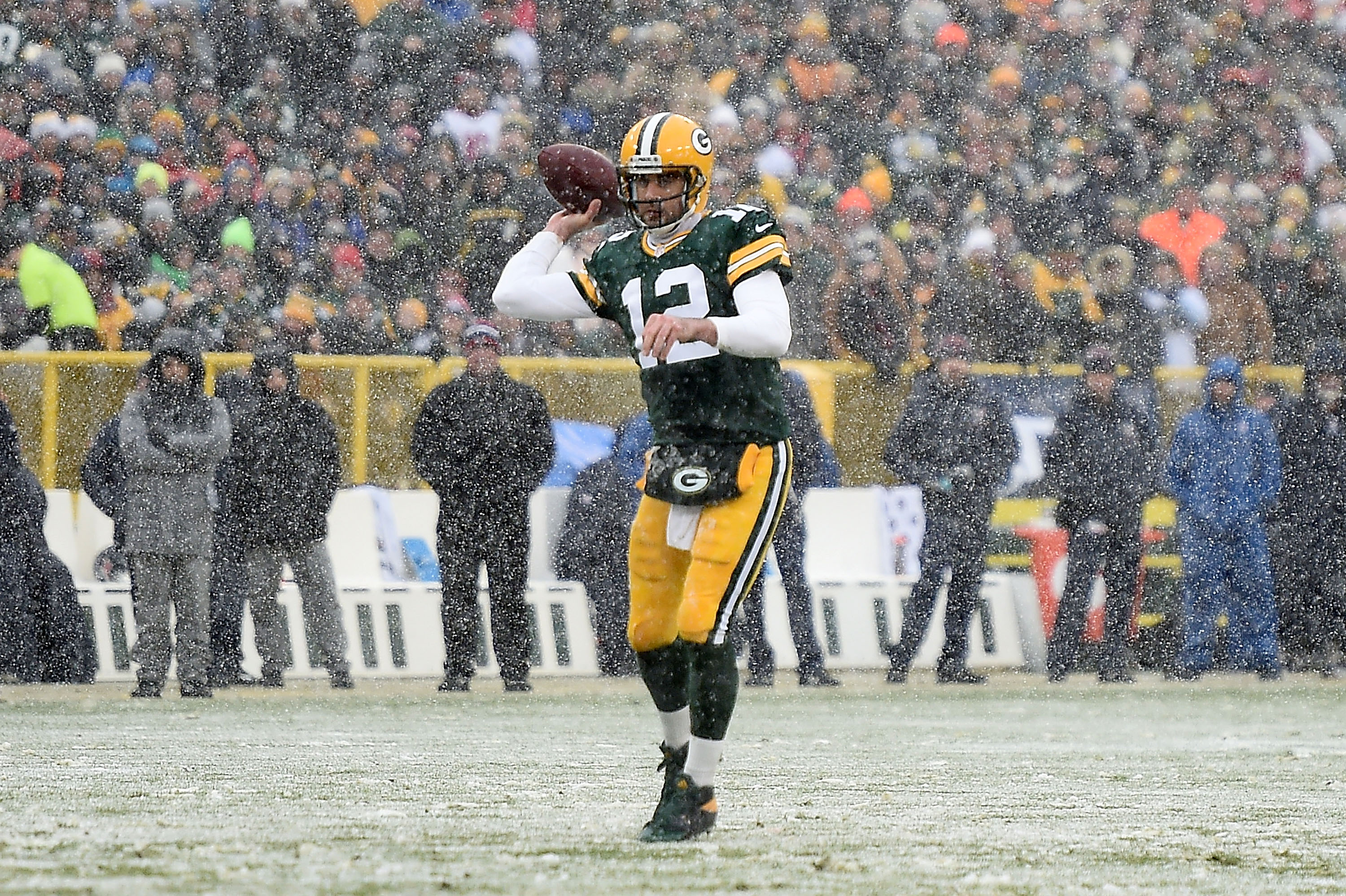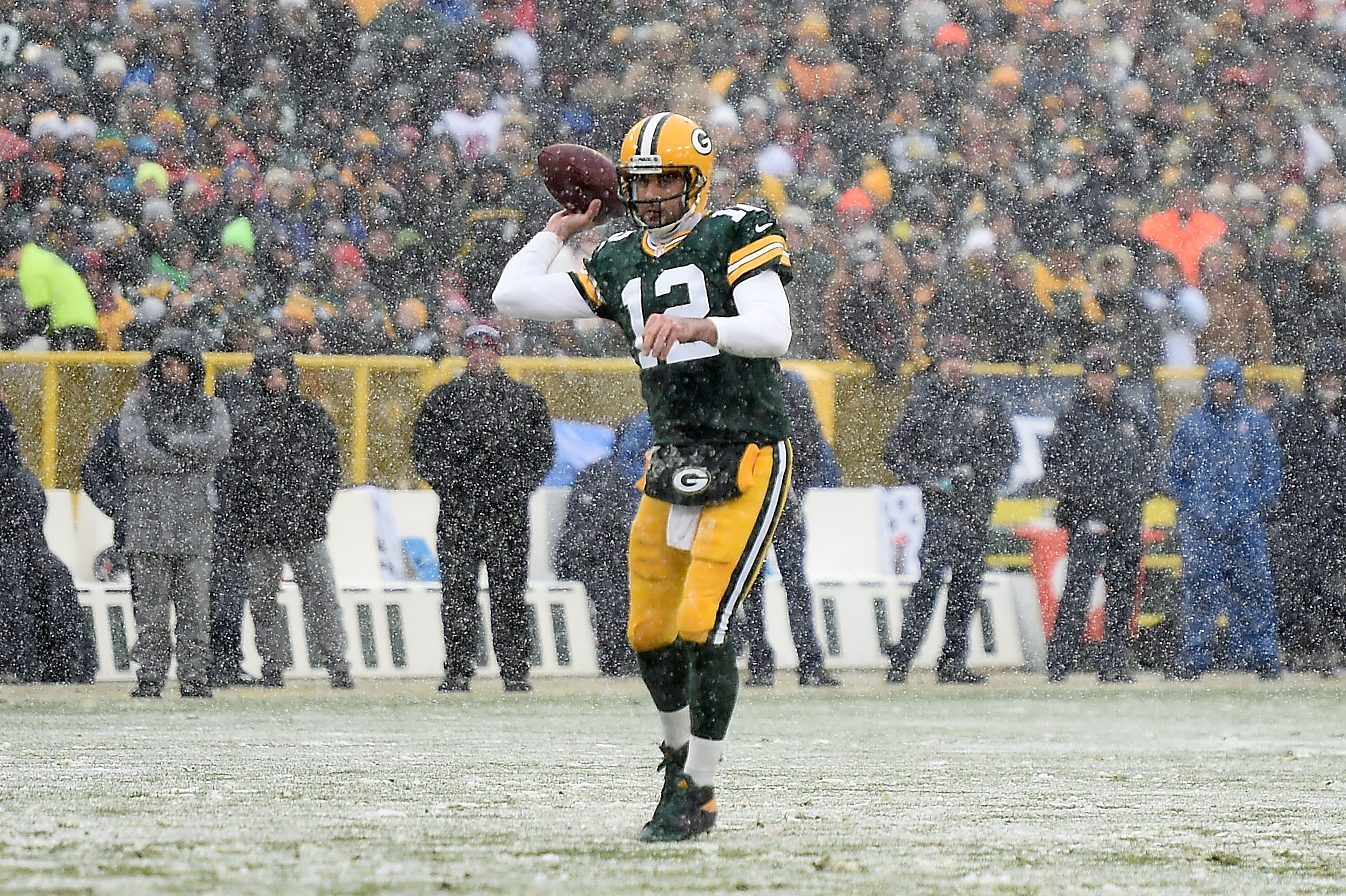 Many football fans were floored a year ago during the 2020 NFL draft. The Packers, fresh off an NFC title game, traded up in the first round and selected Rodgers' eventual successor, Utah State quarterback Jordan Love. Rodgers was still playing at a high level and took it as a slap in the face.
Love never saw the field. Rodgers guided the Packers to another NFC Championship Game and was also named the NFL's MVP. He threw a league-high 48 touchdown passes and also completed an NFL-best 70.7% of his passes.
Gutekunst didn't do Rodgers any favors after Round 1, either. He grabbed running back A.J. Dillon in the second round when the team already had Pro Bowler Aaron Jones. Jones has since re-signed a four-year extension with the team. The Packers never drafted a wide receiver.
Rodgers finally got fed up
It's tough to know exactly what pushed Rodgers over the edge. Was it that draft? Was it a contract issue? In any case, Rodgers made his feelings known and did so during the day of the 2021 NFL draft, possibly hoping a draft-night trade could be hashed out.
Just last May, Rodgers said he wanted to finish his career in Green Bay, but wasn't so sure that would happen. "My sincere desire to start and finish with the same organization, just as it has with many other players over the years, may not be a reality at this point," he said, according to ESPN. According to Adam Schefter, he has turned down contract extensions and renegotiations.
Without Rodgers, the Packers would take a significant hint. They would hand the reins to Love, who didn't see any action last year. In fact, Love wasn't even the backup quarterback. That role was occupied by Tim Boyle, who left via free agency and is now with the Detroit Lions.
Gutekunst expects Rodgers to play in Green Bay next year
Rodgers is 37 and still has three years remaining on his four-year, $134 million extension. Although the Packers didn't do him any favors in last year's draft, it's tough to feel sorry for the quarterback. There were reports out there on draft night that the San Francisco 49ers inquired about Rodgers, but no formal offer was made, and the conversation was short and sweet.
Trading Rodgers now wouldn't be a smart move. According to ESPN, if the Pack released or dealt him today, the team would save $5,646,000 in salary-cap space. If it did so after June 1, it would save $22,850,000. 
Trading Rodgers doesn't appear to be in the Packers' plans. ESPN's Packers reporter Rob Demovsky noted via Twitter that Gutekunst said he doesn't believe Rodgers will go anywhere and that he will continue to play for the Packers. "I do think he will play for us again," Demovsky quoted Gutekunst as saying.