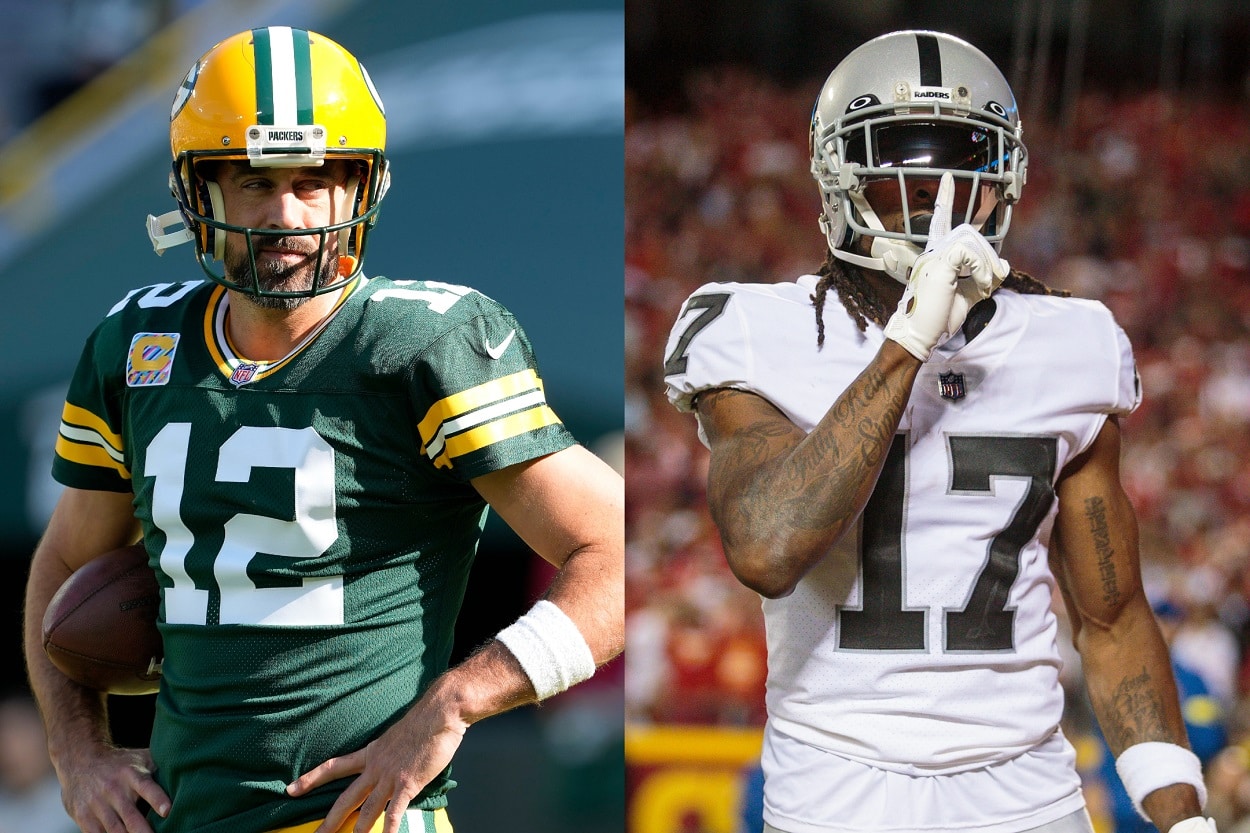 Aaron Rodgers Sounds Off On the Davante Adams Incident
Aaron Rodgers comments on former teammate Davante Adams shoving a photographer.
As Aaron Rodgers and Davante Adams were one of the most dynamic duos in the NFL for eight seasons, it was only a matter of time before the two-time reigning MVP spoke on the trouble his former Green Bay Packers teammate got himself into this past Monday night.
If you somehow missed it, following the Las Vegas Raiders' heartbreaking one-point loss to the Kansas City Chiefs, an upset Adams shoved a freelance photographer, later identified as Ryan Zebley, to the ground as he was heading back to the locker room.
Adams apologized for the incident a few hours later on his Twitter account, but that didn't stop Zebley, who went to a nearby hospital afterward, from pressing charges. The police report stated the shove caused "whiplash and headache," as well as a "possible minor concussion."
On Wednesday, the five-time Pro Bowler was officially charged with misdemeanor assault and faces up to six months in jail or a fine of up to $1,000.
As you can imagine, just about everyone in the NFL universe had something to say about the incident. And that now includes Adams' former quarterback.
Aaron Rodgers chimes in on the Davante Adams shoving incident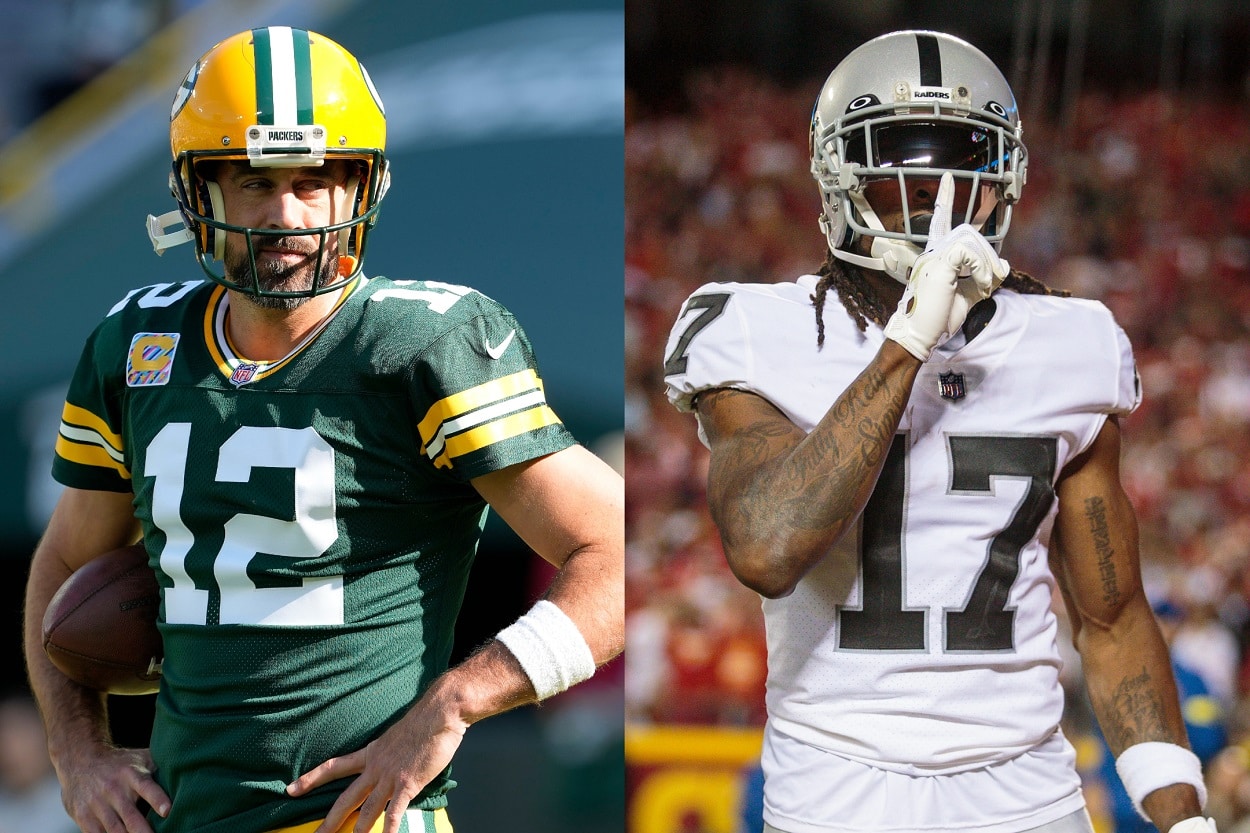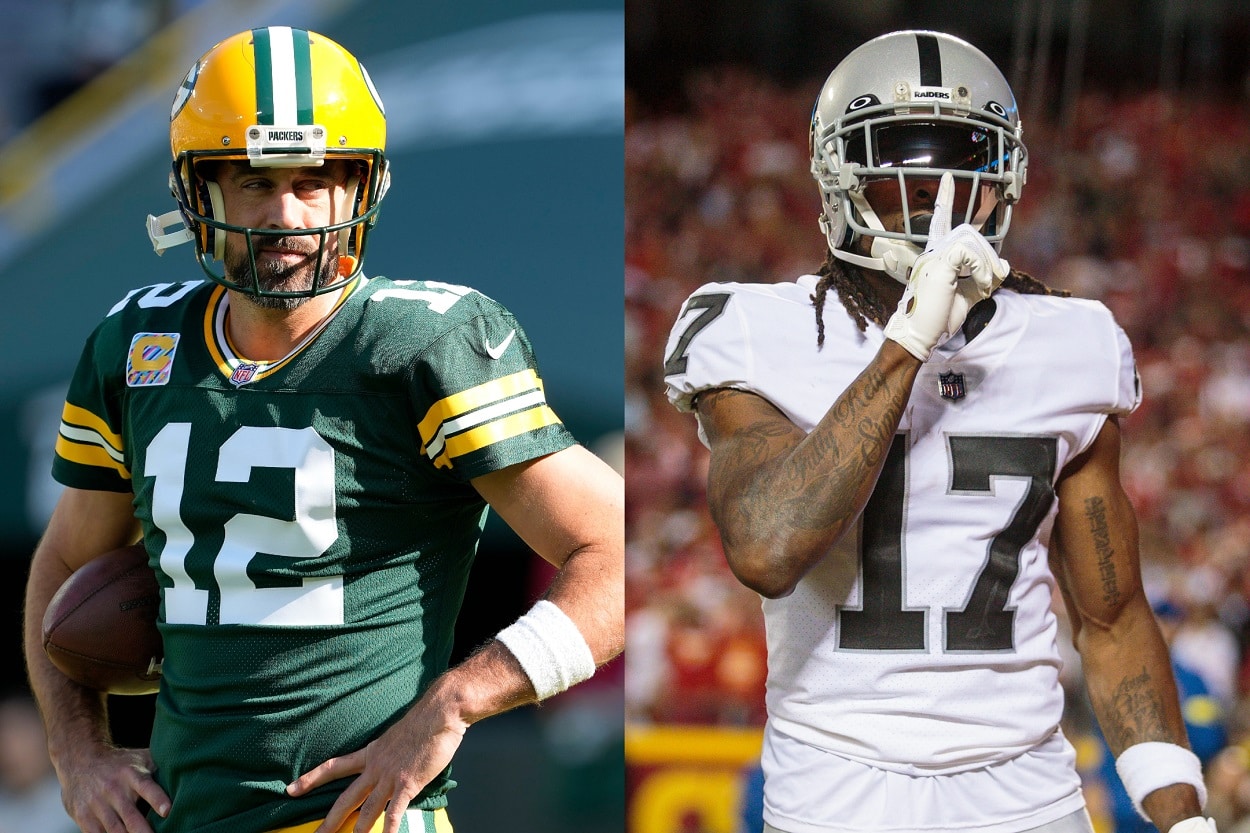 While Adams was traded to Las Vegas in the offseason, he and Rodgers have maintained the great friendship they formed over the past eight years in Green Bay.
Many have been waiting for Rodgers' thoughts on what happened Monday night, and he finally opened up on it a touch when speaking with Packers beat writer Ryan Wood:
"I was surprised. I was definitely surprised. I love Davante, I reached out to him after the game. I haven't seen the clip yet. But, yeah, I was surprised."

Aaron Rodgers on Davante Adams
The 10-time Pro Bowl QB was then asked whether his surprise referred to the shove itself or the charge levied against his former receiver, Rodgers said, "More the charge."
Adams is set to appear in a Kansas City courtroom on November 10, and it's widely expected he'll face disciplinary action from the NFL. With the Raiders on a bye week, the league doesn't seem to be in a rush to hand down a punishment as it continues to investigate the incident.
Have thoughts on this topic? Keep the conversation rolling in our comments section below.