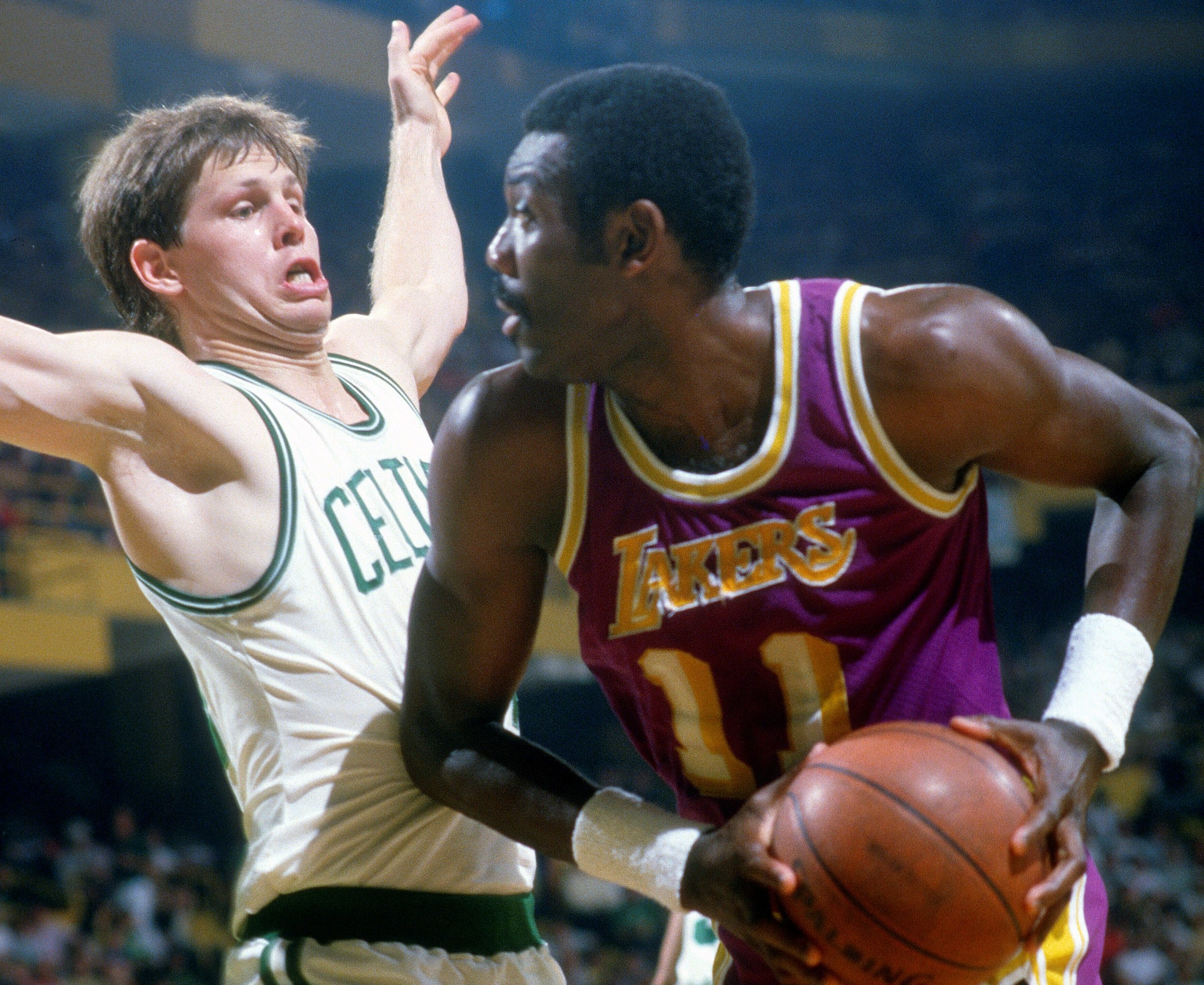 Bob McAdoo Played Just 20 Games for the Boston Celtics, but His Value to the Team Was Sky High
If you don't remember Bob McAdoo playing for the Boston Celtics, you're probably not alone.
High-scoring Bob McAdoo played a total of 637 minutes during his 20-game stint with the Boston Celtics during the 1978-79 season. He put up big numbers, averaging 20.6 points and 7.1 rebounds, but by the start of the 1979-80 season, he was gone.
While McAdoo, a Naismith Memorial Basketball Hall of Famer, lit up the scoreboard in his short time with the Celtics, Boston finished the season 29-53. His real value came after those 20 games.
Bob McAdoo didn't want to play for the Boston Celtics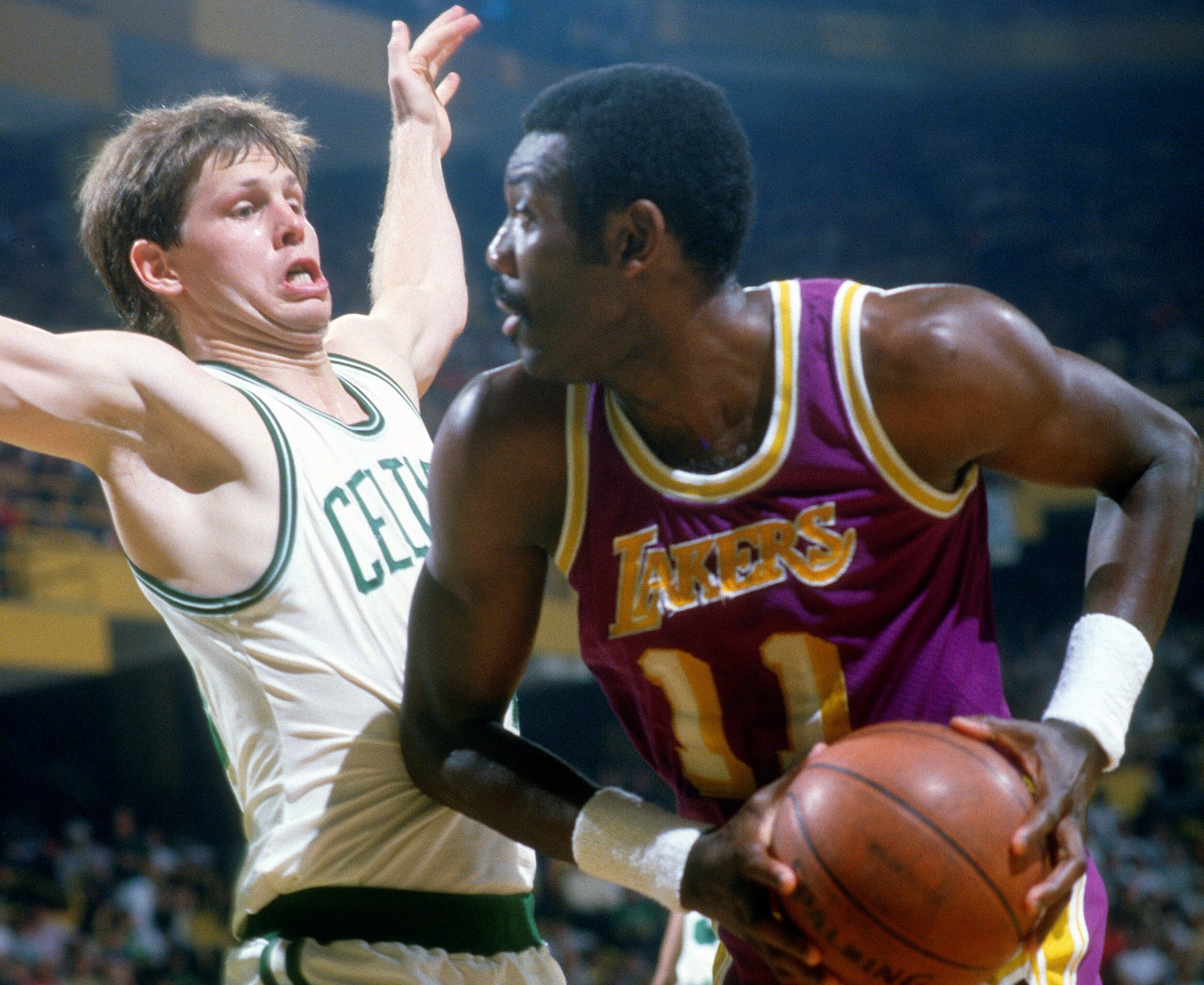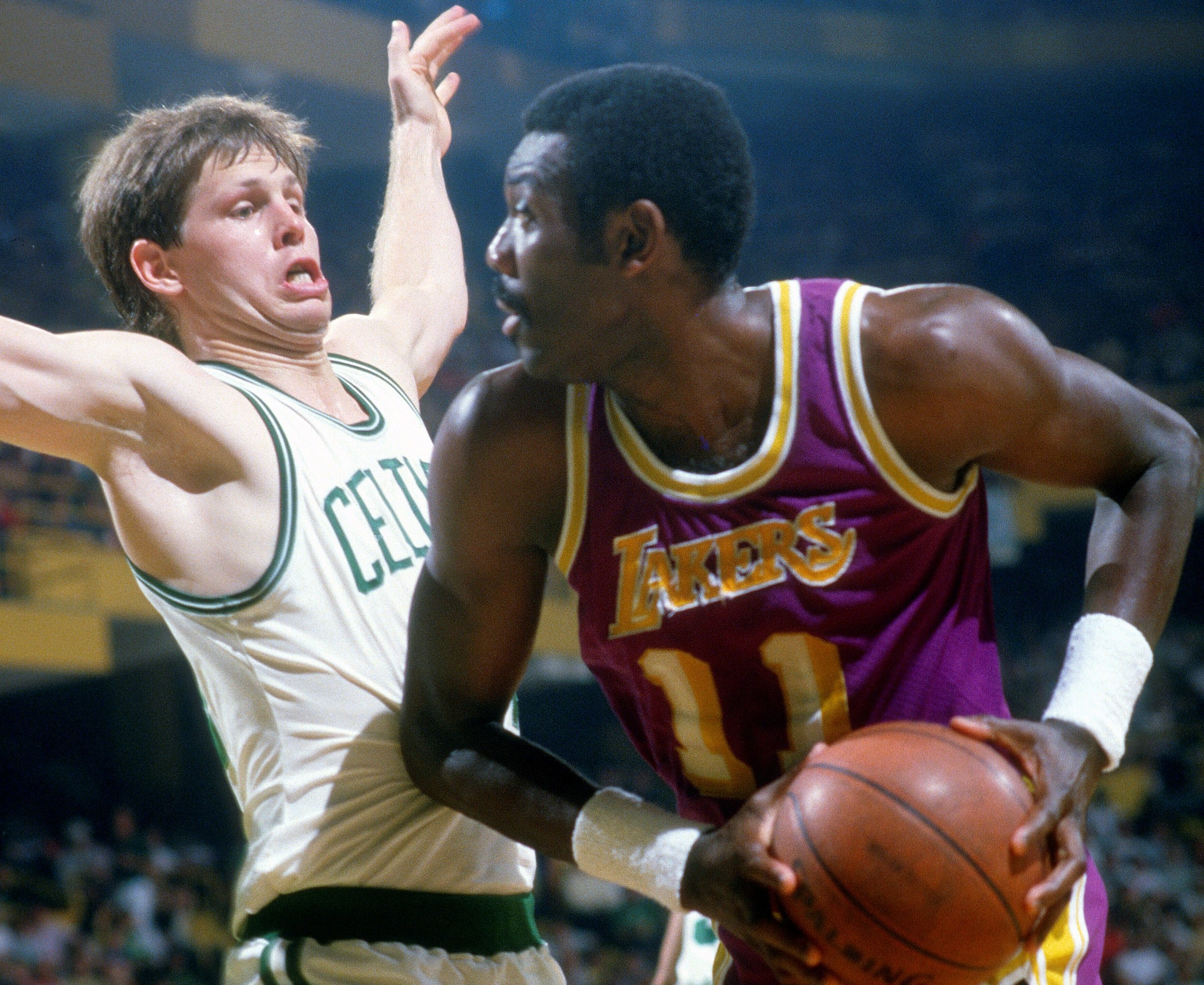 McAdoo was a three-time NBA scoring champion, a five-time All-Star, and a two-time champion. He was in his third season with the New York Knicks when he found out he had been traded. Strangely, it wasn't the team that initially let him know he was on the way out.
"I got traded right at the trading deadline," McAdoo said on the Showtime With Coop podcast in 2020, hosted by former Los Angeles Lakers guard Michael Cooper. "I found out from Michael Ray Richardson. Michael Ray Richardson came over to my house about six o'clock in the morning because he was out and about.
"He said, 'Mac, I heard you got traded.' I come to the door rubbing my eyes and stuff, and I'm like what are you talking about? He said, 'I heard you got traded.'
"I said, 'Go down my driveway and get my newspaper.' I went down to get my newspaper, my New York Times, opened it up, and saw I got traded. The Knicks hadn't even called me or told me anything.
"I didn't want to go to Boston. I was hated in Boston, and I hated Boston myself. Back in the 70s, all the Black players knew that Boston was a graveyard for Black players."
McAdoo's real value to the Celtics came off the court
If you don't remember McAdoo playing with the Celtics, you're probably not alone. While his Celtics highlights are rare, he played a role in Boston becoming an '80s dynasty. McAdoo was a heck of a player. He was so good that the Celtics traded three first-round picks, along with Tom Barker, to the Knicks for his services.
After the 1978-79 season, the Celtics signed former Detroit Pistons forward M.L. Carr as a free agent. Carr was coming off a season in which he averaged 18.7 points and 7.4 rebounds. He also led the league in steals. Back then, teams received compensation when losing a player to free agency. The two teams got together to decide on value. If there was no agreement, the league stepped in. Such was the case here.
The Celtics offered McAdoo as compensation but wanted a pair of first-round picks in return. It was a high asking price, but former Celtics GM Jan Volk explained the reasoning to Boston.com back in 2017.
"One of the reasons we were able to sign M.L. was that he had a bonus provision in his contract with Detroit that in his negotiation for an extension they had not yet paid," Volk said. "M.L. said to Detroit, 'I need you to pay this bonus,' and they said, 'When you sign, we'll pay the bonus.' He told them he wouldn't negotiate (on the extension) until they paid the bonus. And they went back and forth, but ultimately Detroit didn't provide the bonus.
"So I had seen in one of these opinions that the commissioner had written about compensation where a team had not shown sufficient interest in the player to warrant compensation. There was only one example of it. Who do you think the team was? Detroit. As far as I was concerned, that's what they were doing with M.L. They weren't showing sufficient interest in the player to pay what they already owed to get him to negotiate."
Volk used that to Boston's advantage. He went to the commissioner to point out that Detroit shouldn't get any compensation. Immediately, the Pistons began compensation negotiations with Boston again.
"The next day they came back and said, 'Are you still interested in that McAdoo compensation deal?'" Volk said. "We did. And one of those picks became the first pick in the draft the next year."
The Celtics traded that No. 1 pick, along with the 13th overall pick, to the Golden State Warriors for Robert Parish and the third pick, which they used to select Kevin McHale. The rest is history.
Like Sportscasting on Facebook. Follow us on Twitter @sportscasting19 and subscribe to our YouTube channel.