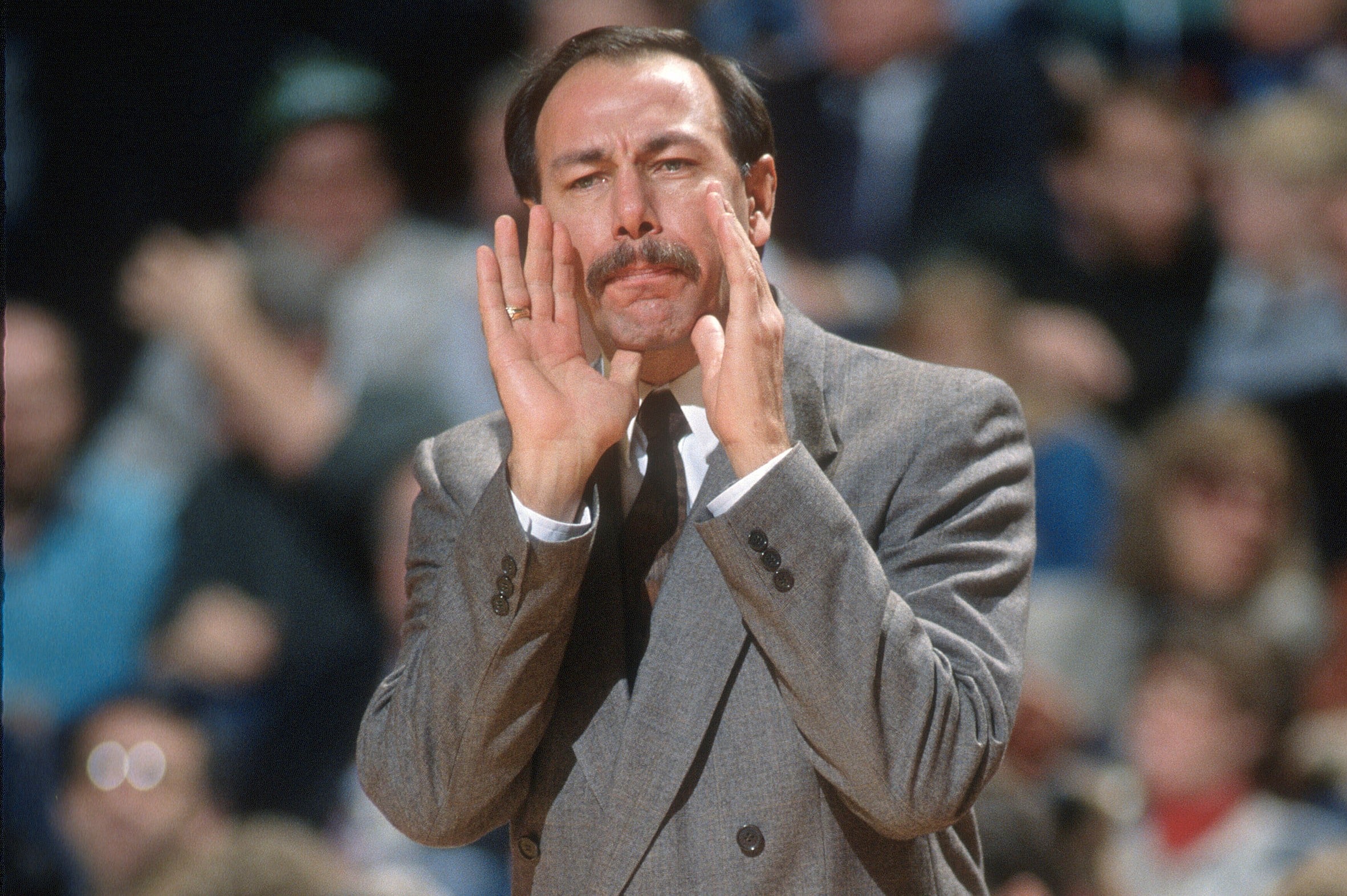 Boston Celtics Mourn the Loss of Chris Ford, the Player Who Made the NBA's 1st Three-Pointer
Chris Ford, a former Boston Celtics player and coach, died Tuesday. He was 74.
Chris Ford, the former Boston Celtics player who made the first three-pointer in NBA history, has died at age 74, the team announced Wednesday. Ford played four seasons with the Celtics and later went on to coach the team from 1983 to 1985. He was part of the Celtics championship team in 1981.
Chris Ford made the NBA's first three-point shot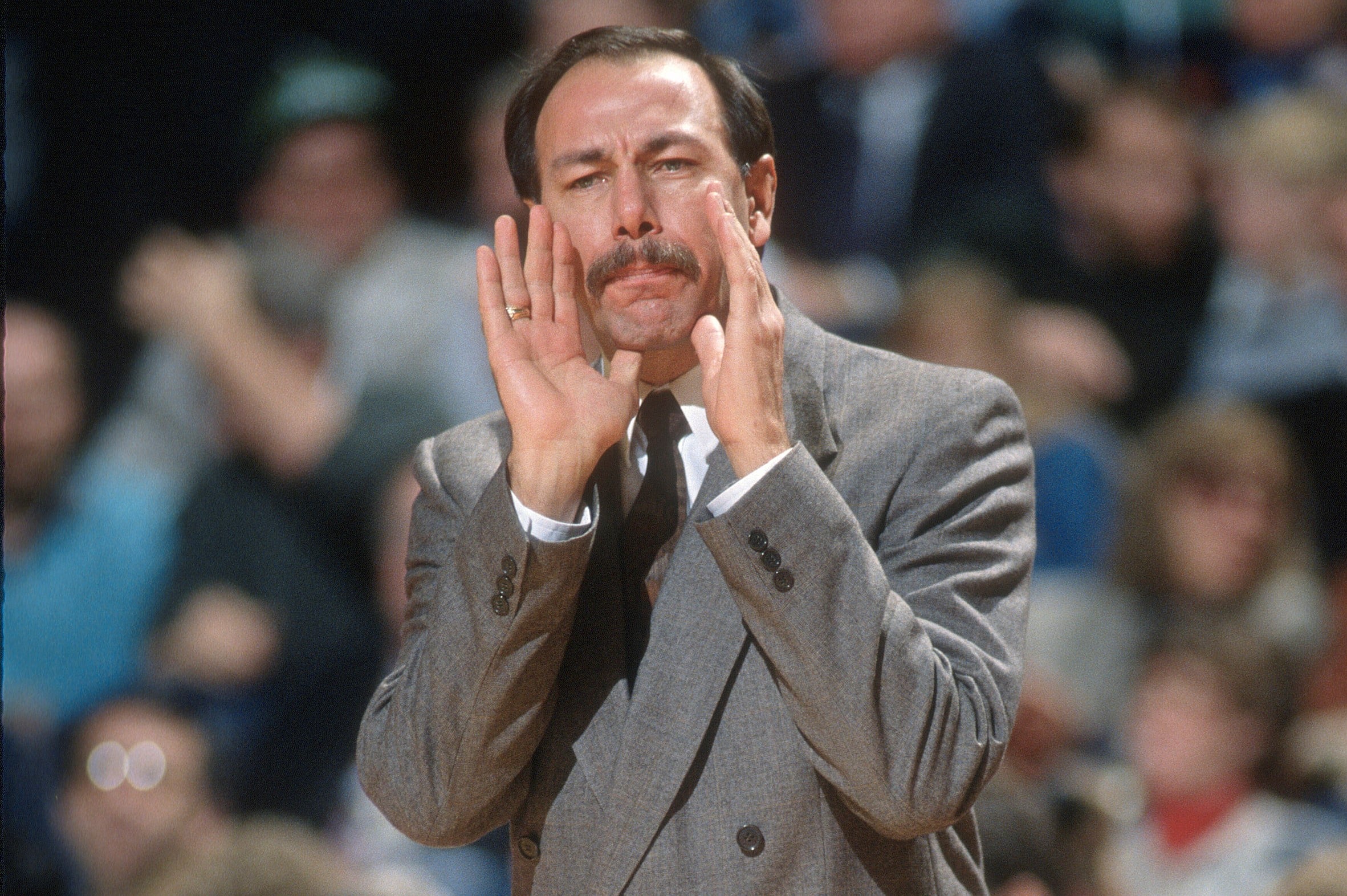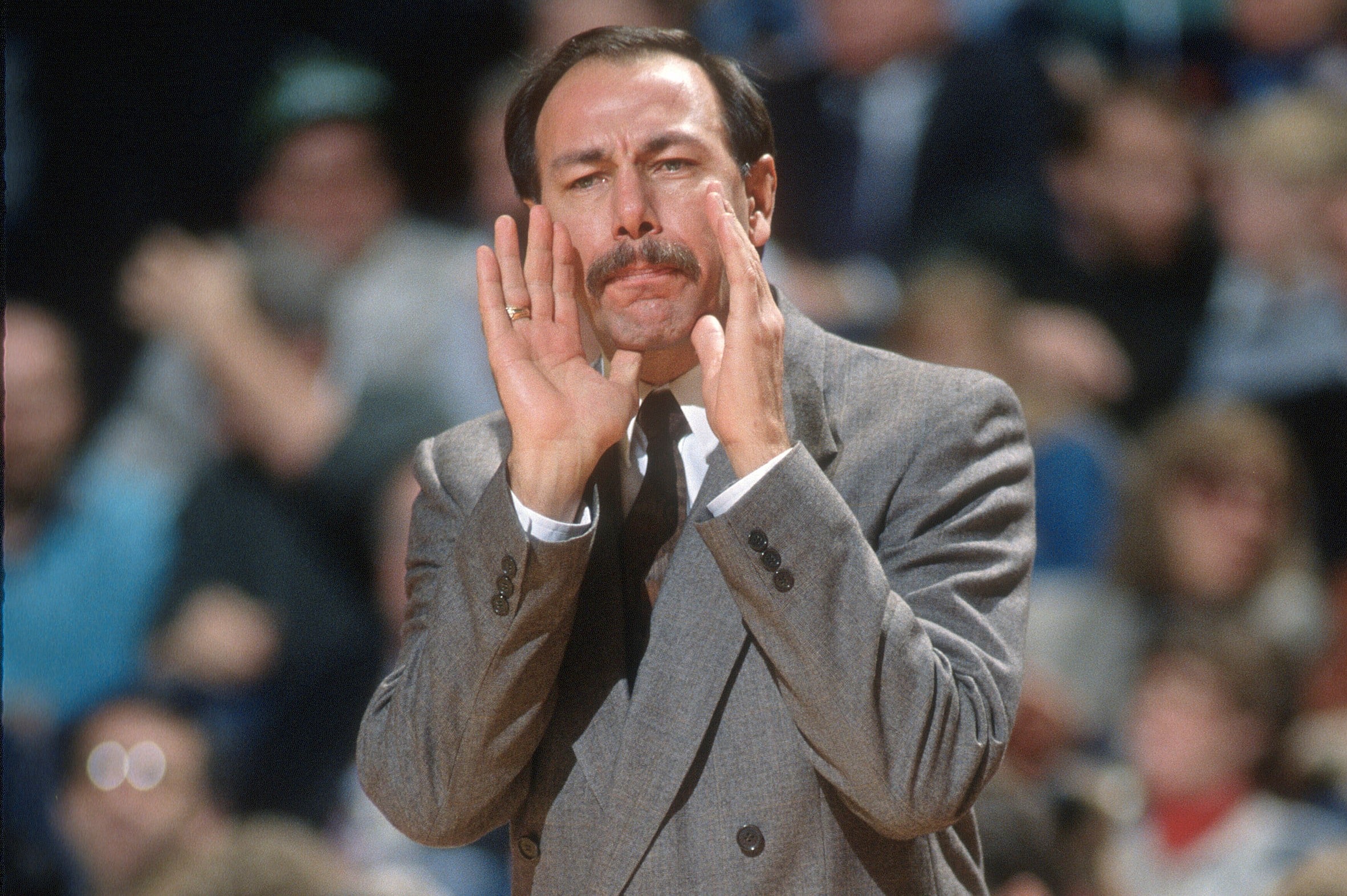 Ford played his college ball at Villanova. The 6-foot-5 guard was a second-round pick of the Detroit Pistons in 1972. He spent seven seasons with the Pistons, averaging 8.5 points.
In October of 1978, the Pistons traded Ford, along with a second-round pick, to the Celtics in exchange for Earl Tatum. During that 1978-79 season, Ford has his best season statistically, averaging 15.6 points in 78 games for the Celtics.
During the 1979-80 season, all eyes in Boston were on a rookie named Larry Bird. While Bird made his NBA debut for the Celtics on Oct. 12, 1979, it was Ford who stole the show. The Celtics hosted center Moses Malone and the Houston Rockets and looked to get off to a strong start after finishing the previous season with 29 wins.
While Bird had 14 points and 10 rebounds that night, Ford was the talk of the town. He scored 17 points and knocked down the first three-point shot in league history. It was the only three-pointer the Celtics made in the game. They took three, with Bird and Dave Cowens missing their attempts. The Rockets made one of 10 shots from long range, with Rick Barry making their lone shot.
The Celtics mourn the loss of Ford
After his four years with the Celtics, he became an assistant coach in 1983. From 1990 to 1995, he served as the team's head coach, finishing with a record of 228-188 with four playoff appearances. He also served as head coach of the Milwaukee Bucks, Los Angeles Clippers, and Philadelphia 76ers.
"As a player and coach, Chris Ford's career spanned over a decade of Celtics basketball, and he made his mark every step of the way," the Celtics said in a statement. "'Doc,' as he was affectionately known by his teammates, was a fundamentally versatile all-around guard. … The Boston Celtics send their deepest sympathies to the Ford family and their many friends."
The Press of Atlantic City reported Ford suffered a heart attack earlier this month. Ford's family also issued a statement.
"Chris was beloved by his family, friends, and teammates. He had a great love for his family, the city of Boston, the fans, and the entire Celtics family," the family statement said, according to The Associated Press. "He always showed humility and respect for all those that were fortunate enough to be a part of his life."