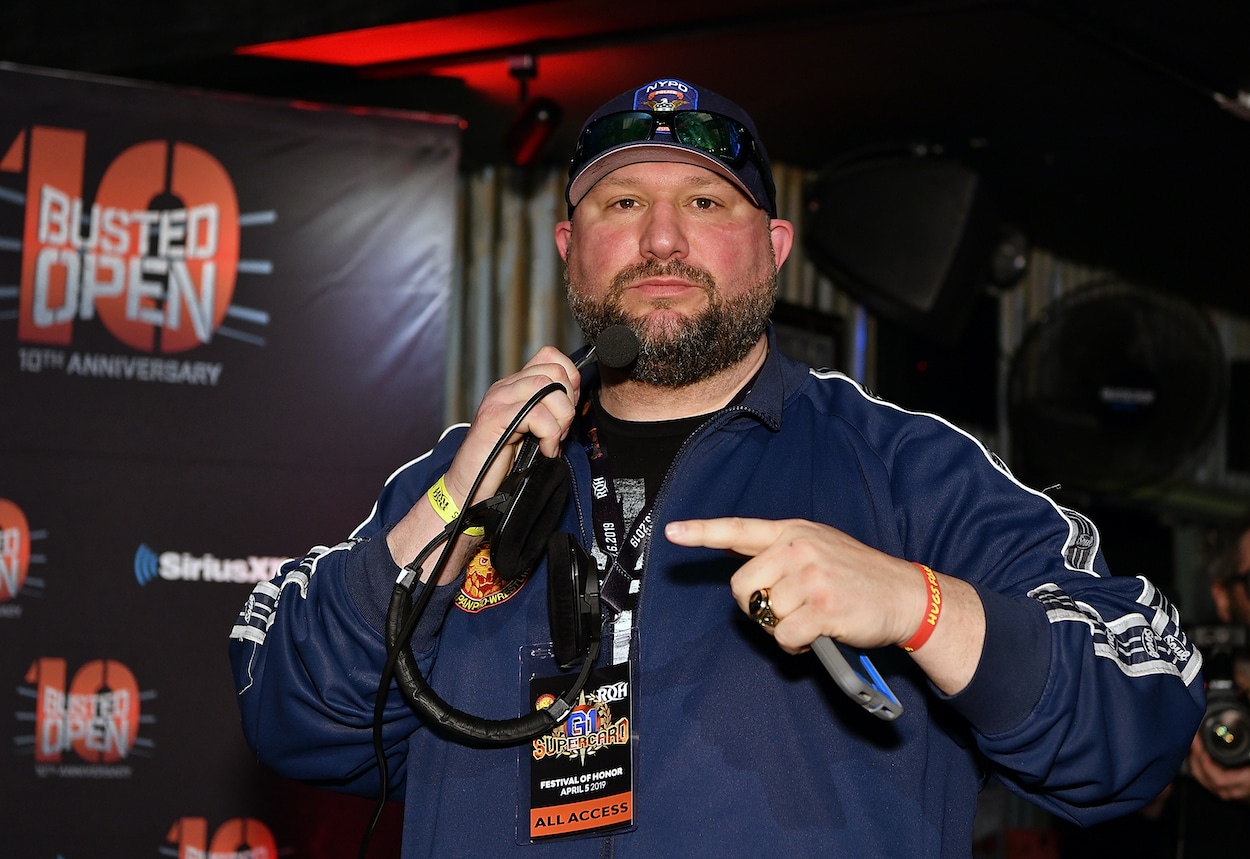 Bubba Ray Dudley Agrees to Join the Card for Ric Flair's Last Match
After a surprising invitation from the promoter, Bubba Ray Dudley agreed to wrestle in a Bunkhouse Battle Royal before Ric Flair's last match.
On the day after WWE's SummerSlam in Nashville, Tennessee, Ric Flair will wrestle his last match at "Jim Crockett Promotions Presents: Ric Flair's Last Match." While "The Nature Boy's" tag-team match with Andrade El Idolo vs. Jeff Jarrett and Jay Lethal will headline the event, there are other fantastic matches on the card. One of those is a Bunkhouse Battle Royal that just got a new participant this week, Bubba Ray Dudley.
Bubba Ray Dudley agreed to participate in the Ric Flair's Last Match card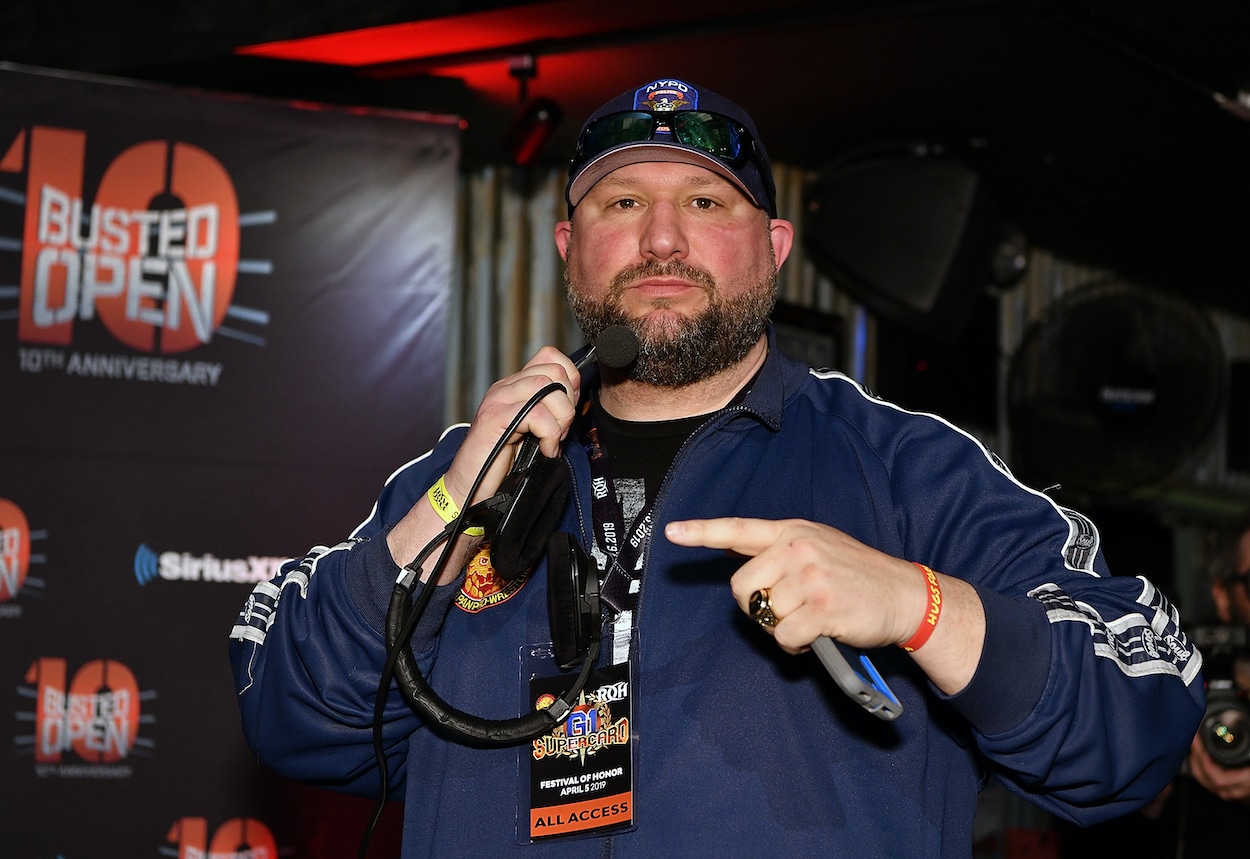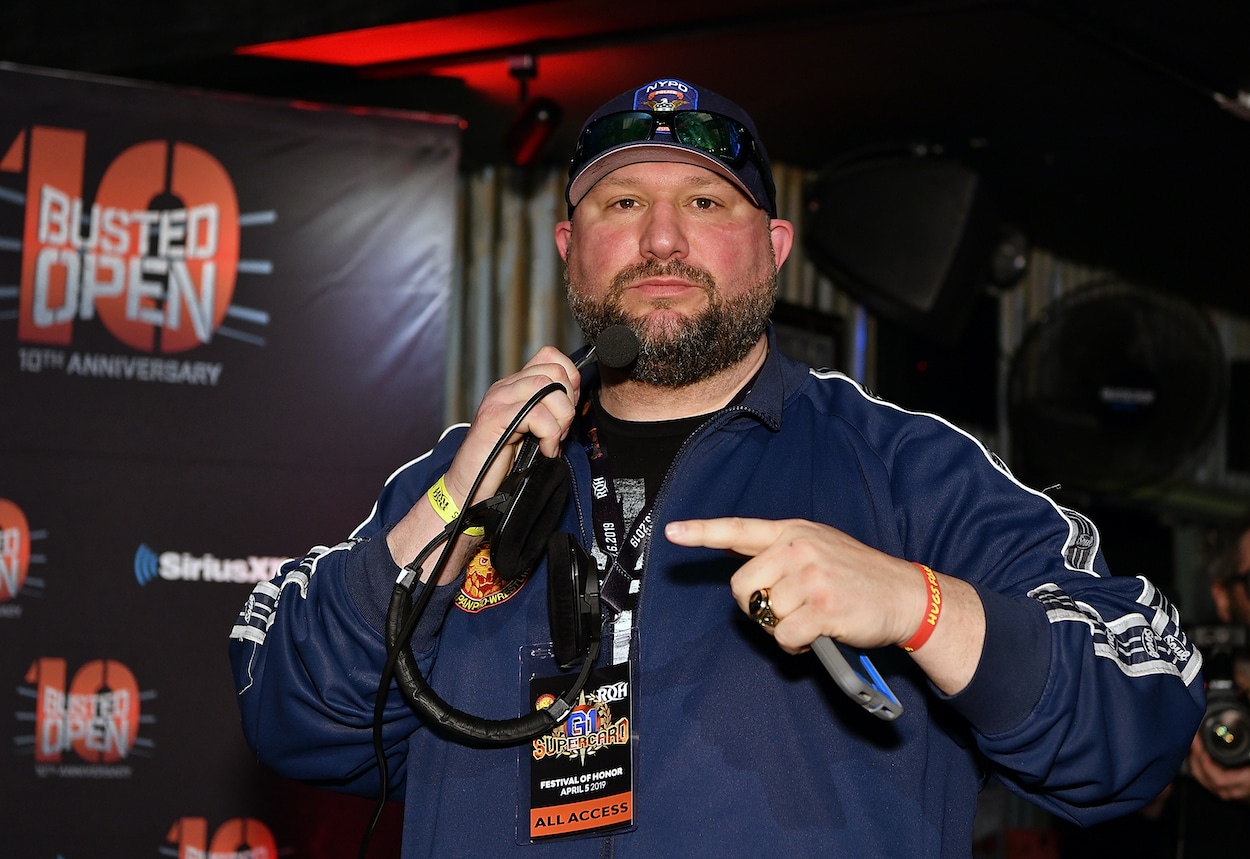 As Ric Flair gears up to face Jeff Jarrett and Jay Lethal alongside one of his son-in-laws, Andrade El Idolo, his other son-in-law is busy promoting the event.
Conrad Thompson, who is married to Flair's daughter Meghan, is a prominent pro wrestling podcaster and historian. He is helping promote his father-in-law's last match along with David Crockett, the son of the legendary Jim Crockett, who helped Flair break into the wrestling business.
Thomson recently appeared on the Busted Open podcast, and he had two invitations for co-host Bully Ray (Bubba Ray Dudley in WWE).
First, Thompson asked Dudley to help roast Ric Flair at the event that will kick off the Starrcast V weekend. The former tag-team champion happily accepted the opportunity to publically throw some digs at his old pal. Dudley and Flair wrestled together in WWE and TNA.
Later in the interview, Thompson again put Dudley on the spot, this time with an even bigger ask for the weekend. He told host Don Lagreca and Bully Ray:
In the old-school, Jim Crockett promotions style, we're doing a Bunkhouse Battle Royal. And we have a bronze boot, and we have a custom belt buckle, and somebody's walking away with some new hardware. And well, it worked the first time. Mr. Bully Ray, you're going to be in Nashville anyway, and I see you have some accouterments behind you. Would you mind sliding a bronze boot up there and saying you won a Bunkhouse Battle Royal?

Conrad Thompson on the 'Busted Open' podcast
The offer seemed to shock and amuse Dudley, who asked his co-host what he should do. Lagreca immediately said, "yes," and Bully Ray accepted the initiation, saying, "I'm in!"
What's a Bunkhouse Battle Royal?
A Bunkhouse Battle Royal comes from the Bunkhouse Stampede events created by the legendary Dusty Rhodes and put on by Jim Crockett Promotions in the mid- to late-1980s. The traditional award for winning this match was a large bronze boot.
The general style of a Bunkhouse Battle Royal is the same as a typical battle royal. It's a match where multiple competitors are in the ring simultaneously, and it continues until all but one wrestler is eliminated. Eliminations are usually made by throwing opponents out of the ring over the top rope.
In a Bunkhouse Battle Royal, though, there are two notable exceptions to the traditional format.
One, participants wear "bunkhouse gear," or street clothes. And two, weapons are allowed in this street-fight-style match.
As of Thursday, July 21, no other participants have been announced. However, it stands to reason that other wrestlers on the card for Ric Flair's Last Match will take part.
Some of the better-known names wrestling that night include Ray Fenix, Brian Pillman Jr., Killer Kross (formerly Karrion Kross), Harry Smith (formerly Davey Boy Smith Jr.), Brock Anderson, and Marshall and Ross Von Erich.
Like Sportscasting on Facebook. Follow us on Twitter @sportscasting19 and subscribe to our YouTube channel.