6 Celebrities Who May Have Let Fame Go to Their Heads
A big ego can help a celebrity succeed, but it can also hurt their career when it gets out of hand. These celebs tend to go a little too far.
Ego is a big part of performing. It's hard to get up on a stage if you don't think a little highly of yourself. The bigger the stage, however, the bigger the egos can get, which would explain why so many A-list actors and musicians occasionally seem pretentious, self-centered, or just plain unlikable.
As tabloid journalism shows, Americans love to read about the intimate goings-on of their favorite celebrities, but occasionally the tabloid's favored stars go so far beyond reasonable behavior you have to wonder what they were thinking. It all comes back to the inflated ego that's so necessary for some performers to excel, but that's still no excuse for acting like a jerk. These celebrities have all let fame go to their heads.
1. Shia LaBeouf
After an early start on Disney Channel's live-action sitcom Even Stevens, it seemed as though star Shia LaBeouf was making a respectable transition from child TV actor to cinema star, starring in the cash cow Transformers franchise and an Indiana Jones reboot that aimed to set him up as Harrison Ford's successor. Then, he started taking stranger independent roles and helming his own projects like several graphic novels and a short film, all of which turned out to be plagiarized.
LaBeouf apologized relentlessly on Twitter and in skywriting using further plagiarized comments, basically turning the apology into an extended performance art piece. He walked out of press conferences, appeared on the red carpet wearing a paper bag over his head that said "I am not famous anymore," and a whole lot more. He was also fired from what would have been his Broadway premiere, though he maintains he dropped out due to "creative differences."
2. Kanye West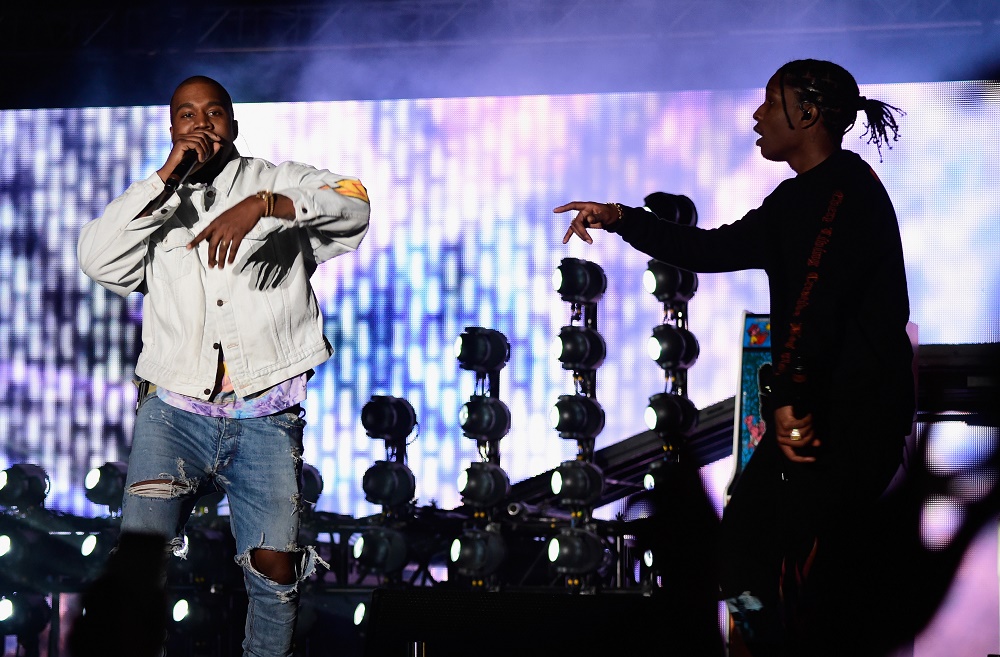 Kanye West can't handle fame. The producer found enormous critical and commercial success after starting his own rap career, but his public appearances are constantly mired by unpredictable outbursts. A few highlights: the ongoing Taylor Swift feud that began with him snatching the mike from her at the 2009 VMAs to say Beyonce deserved the award Swift had won; a series of desperate tweets encouraging media moguls to donate millions to help him out of debt and "invest in Kanye West ideas"; yelling and physically assaulting both paparazzi and fans who attempt to film him; going off-script during a fundraiser for Hurricane Katrina victims to insist that "George Bush doesn't care about black people." His unstable public persona is so off-putting that people often petition to have him banned from public events.
3. Katherine Heigl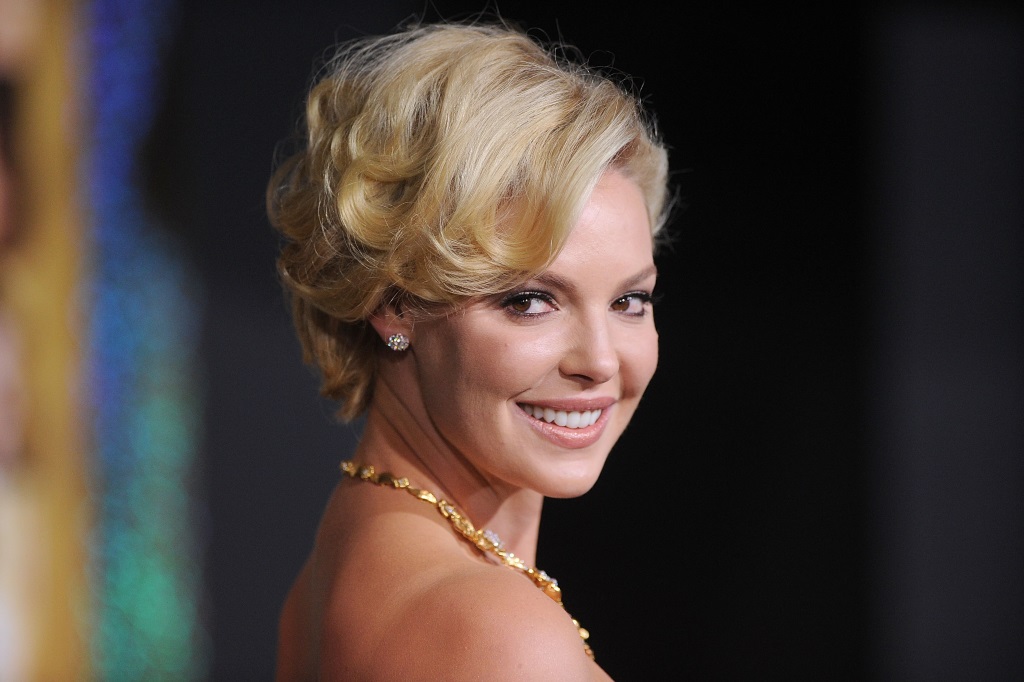 Katherine Heigl was poised to become an A-list star after she transitioned from an Emmy-winning role on Grey's Anatomy to film comedy with Judd Apatow's Knocked Up. Instead she's become a classic example of an actress becoming too big for her britches. But Heigl went against standard decorum and denounced both the projects that brought her to fame, calling Knocked Up "a little bit sexist" and withdrawing her name from Emmy consideration for a season of Grey's Anatomy she implied wasn't good enough to warrant a nomination. Her career has fizzled out in the years since, due in part to a string of starring roles in uninspired romantic comedies and continued rumors that she's hard to work with.
4. Michael Bay
Michael Bay's name is synonymous with Hollywood excess among film snobs and critics, who tend to denounce the director's wildly successful films as shallow affairs more concerned with explosions and helicopters flying into the sunset than with story or character.
What's more, Bay seems like a real jerk both on- and off-set. He bad mouthed Pearl Harbor star Kate Beckinsale for being unattractive, saying he "didn't want someone who was too beautiful" for the role. Accusations of onset abuse of actresses like Megan Fox and Rosie Huntington-Whiteley paint the director in a decidedly negative light.
His notorious meltdown during a presentation for Samsung is a fascinating watch, but the best summary of his strange, controlling personality comes from Fox, who said, "He wants to be like Hitler on his sets, and he is. So he's a nightmare to work for but when you get him away from set, and he's not in director mode, I kind of really enjoy his personality because he's so awkward, so hopelessly awkward. He has no social skills at all. And it's endearing to watch him. He's vulnerable and fragile in real life and then on set he's a tyrant." He might be shy and sweet, but anyone who wants to be like Hitler on-set doesn't sound all that pleasant.
 5. Quentin Tarantino
Quentin Tarantino went from video store clerk to Hollywood wunderkind in just a few short years, becoming one of the most buzzed-about filmmakers in years following the release of his decade-defining film Pulp Fiction. Understandably, the oddball cinephile's ego only seemed to grow in the following years, which has resulted in some great interviews and some not-so-great.
He's shut down hack journalists who want to blame his films for violent incidents around the world, but he's also talked himself up and bashed competitors — most notably when he slammed the MLK biopic Selma and slavery-focused TV miniseries Roots while touting his own slavery film Django Unchained.
6. Noel Gallagher
Noel Gallagher was once the heart of Britpop band Oasis along with his brother Liam, but the songwriter has since pursued a solo career with his band High Flying Birds. Whether solo or not, Gallagher is an irascible celebrity who mercilessly and angrily criticizes just about everyone and everything he's asked about, calling out modern acts like One Direction as well as influential artists like Brian Wilson, of whom Gallagher said, "Who would want to be Brian Wilson, sitting in a studio in a nappy, eating a f*cking carrot with your little fat feet in a sandpit, not going on tour? F*ck that."
He seems like a man who truly hates everything, or at least finds it very funny to say that he does. Honestly, it is a little funny about half the time.
Follow Jeff Rindskopf on Twitter @jrindskopf