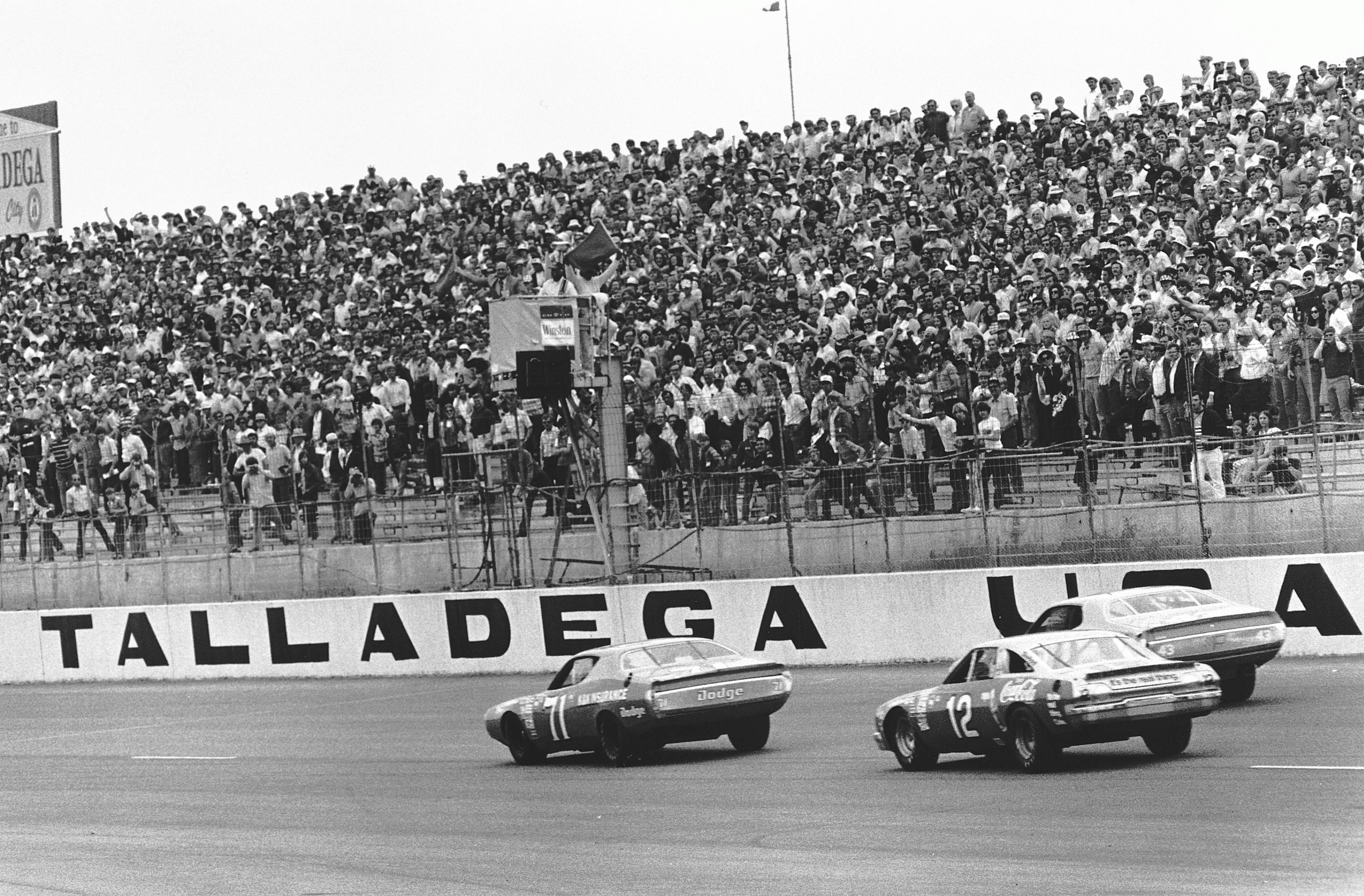 Just Days After Avoiding a 23-Car Pileup at Talladega, Rising NASCAR Driver Clarence Lovell Was Tragically Killed in a Single-Vehicle Accident in His Hometown
Just days after avoiding a massive pileup at Talladega, NASCAR driver Clarence Lovell was tragically killed in a single-vehicle accident.
There's no getting around the fact that motorsports are a dangerous way to make a living. Whether it's NASCAR or Formula 1 or Indycar or MotoGP or any other series you can name, racers know the risks when they choose that particular occupation. Traveling at such high speeds can obviously lead to some tragic situations when things go wrong but the same can also be said for the everyday driver traveling at normal speeds. For former NASCAR Cup Series racer Clarence Lovell, it was the latter situation that tragically ended his life as the 26-year-old died in a single-vehicle accident in his hometown of San Antonio just days after avoiding one of the biggest wrecks in NASCAR history at famed Talladega Superspeedway.
Clarence Lovell raced short tracks before joining the NASCAR Cup Series in 1972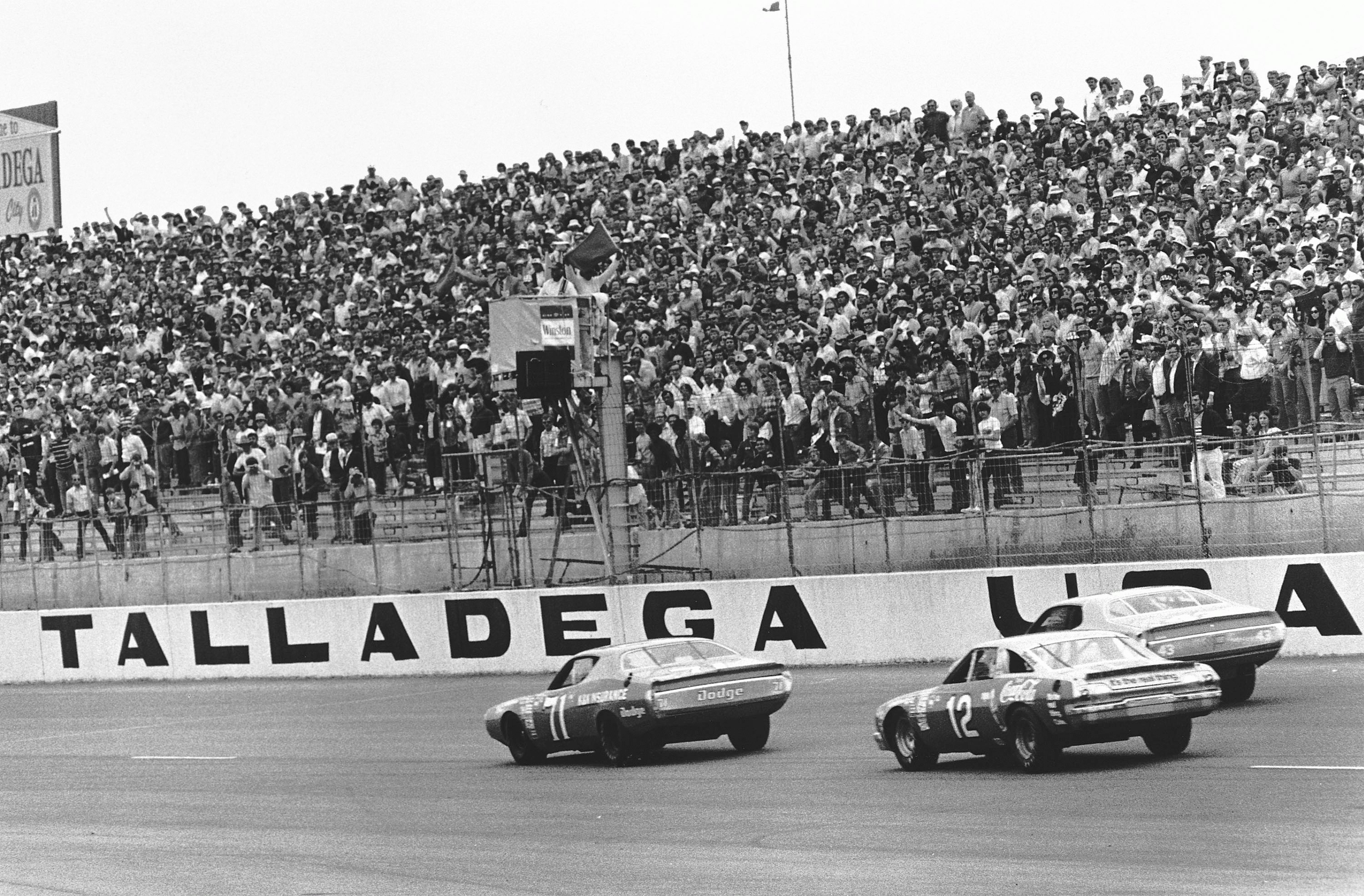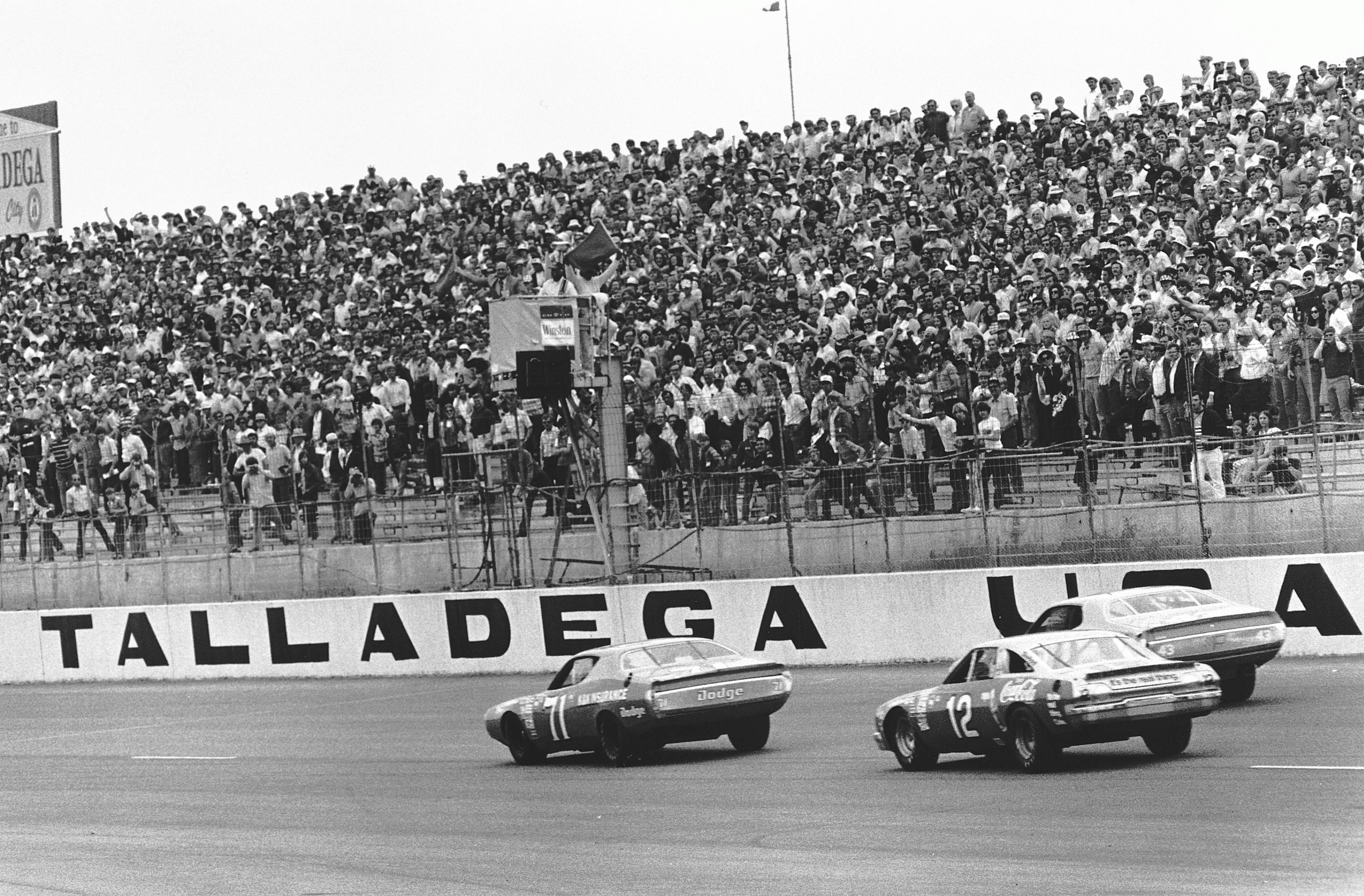 Born in San Antonio, Texas, in June 1946, Clarence Lovell was a "car guy" through and through and built quite the reputation in the Lone Star State as a mechanic, a car builder, and obviously a racer. He began his motorsports career racing short tracks, mainly in San Antonio and Austin, before getting the call to join the NASCAR Cup Series in 1972, driving the No. 61 car for Bierschwale-Haverlah.
Lovell made his NASCAR debut on May 7, 1972, at the Winston 500 at Talladega (then called Alabama International Motor Speedway) and while he only finished 32nd in the 50-car field, he did beat out the likes of future NASCAR Hall of Famers Darrell Waltrip and Bobby Allison. Lovell went on to run a dozen Cup Series races that year, recording three top-20 and two top-15 finishes.
On April 1, 1973, in his second start of the season, Lovell recorded his first top-10, finishing ninth in the Atlanta 500. After a disappointing 30th-place finish two weeks later at Darlington, he returned to Talladega for what would turn out to be the final race of his career.
He managed to avoid a massive wreck at Talladega and earned the best finish of his NASCAR career
Clarence Lovell's fourth race of the 1973 season came at the Winston 500 at Talladega on May 6, 1973, one day shy of the one-year anniversary of his NASCAR debut. He started 12th in an insanely overcrowded 60-car field that day, a field that organizers were warned could cause a massive problem, a problem that played out very early in the race.
On lap nine, Ramo Stott's engine blew, causing oil to spill onto Talladega's asphalt. Wendell Scott, who was close behind him, spun out and both cars skidded onto the infield, creating a massive cloud of dirt, dust, and smoke, resulting in 21 other cars getting involved in a massive pileup. Thankfully (and miraculously), nobody was killed in the incident but 19 of the cars involved were unable to continue the race.
Lovell was one of the drivers who were somehow able to avoid the wreck and took advantage of the smaller field that was now without some of the biggest names in NASCAR at the time. He went on to finish fourth, his highest finish in 16 total races in the Cup Series. Sadly, he'd never race again.
Five days after the race at Talladega, Clarence Lovell died in a single-vehicle accident in his hometown
On May 11, 1973, just five days after his fourth-place finish at Talladega, Clarence Lovell was driving his pickup truck in San Antonio and crashed into a concrete pillar at an interstate underpass. He was transported to a nearby hospital but passed away just a few hours later.
According to the New York Times, there were no skid marks near the scene of the single-vehicle accident and the speedometer on his truck was jammed at just 48 miles per hour, well below the speed limit for that particular expressway.
Clarence Lovell was just 26 years old at the time of his death.
Race stats courtesy of Racing Reference