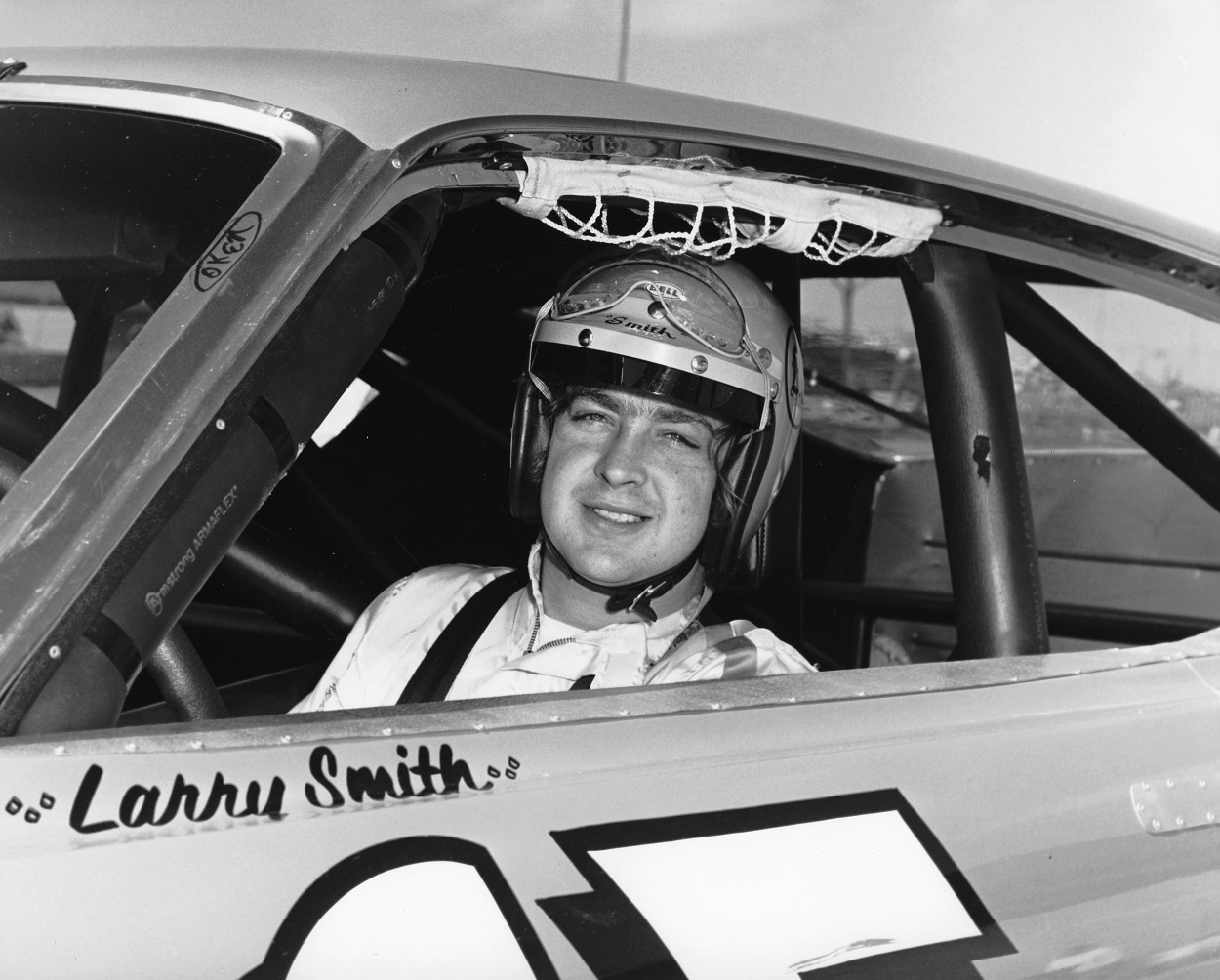 Larry Smith Was Tragically the First Victim of a Fatal Crash at Talladega Mere Months After Winning NASCAR Rookie of the Year
Larry Smith was tragically killed at famed Talladega Superspeedway less than a year after winning NASCAR Cup Series Rookie of the Year.
Larry Smith holds a special place in motorsports history as not only was he the first Cup Series Rookie of the Year in NASCAR's modern era but also one of the very first drivers to cover his car in advertisements, essentially helping create the sponsorship technique we've now seen for decades. Tragically, however, Smith's NASCAR career wouldn't last long as he was killed in just his second full season in the Cup Series in a crash at Talladega, the first fatal wreck in the famed superspeedway's history.
Larry Smith was the 1972 NASCAR Rookie of the Year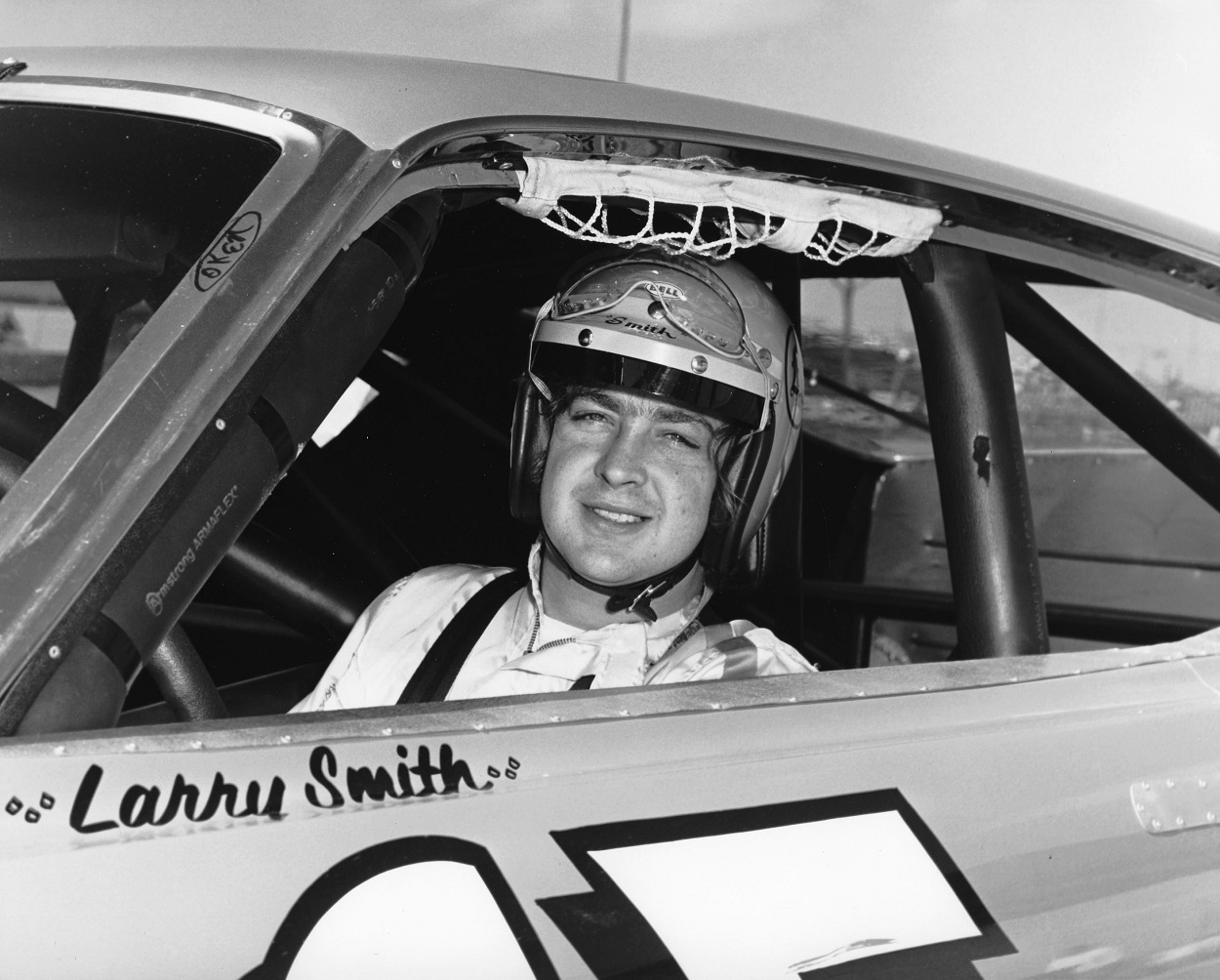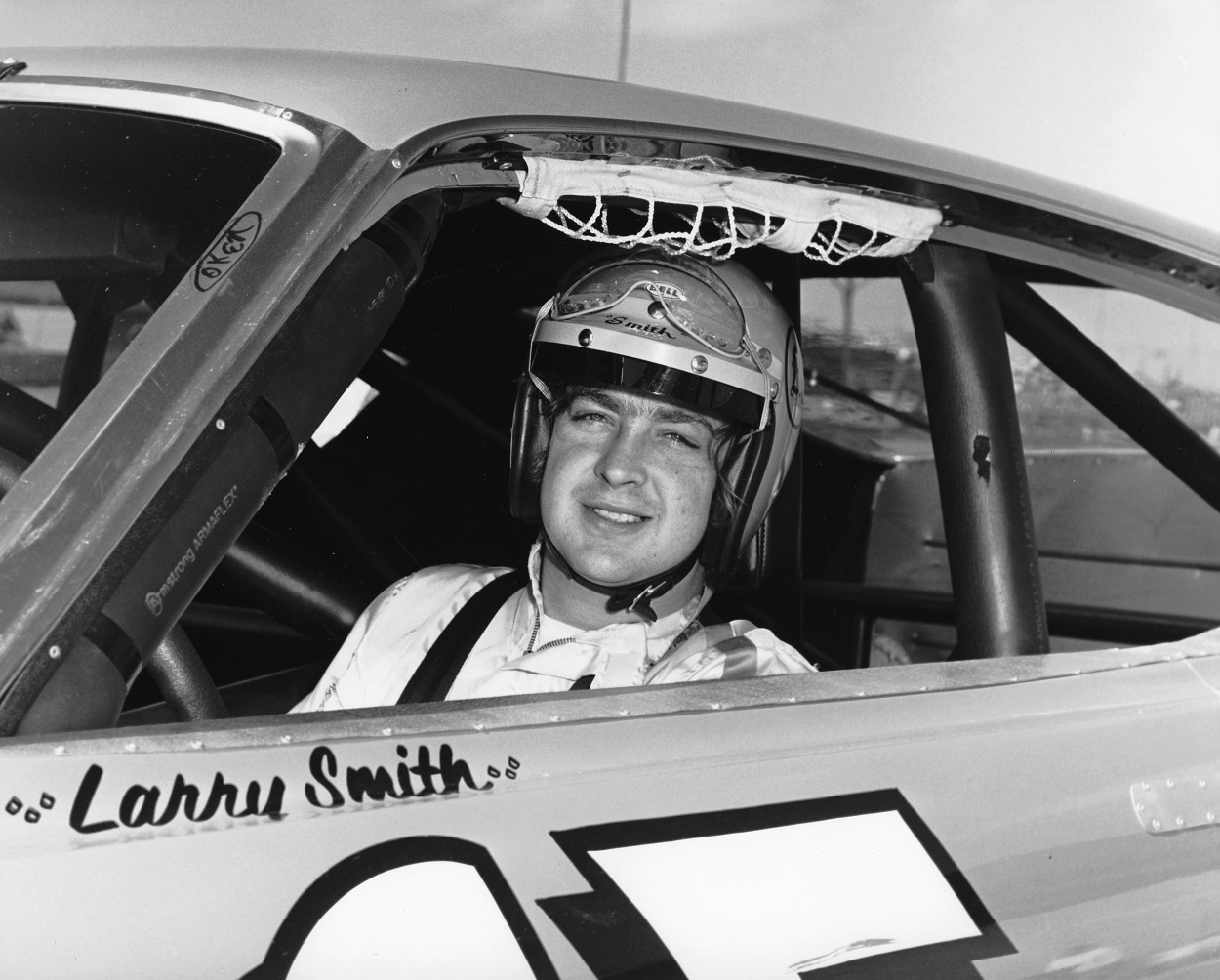 Larry Smith began his motorsports career in drag racing and didn't make his way to the NASCAR Cup Series (then called the Winston Cup Series) until May 1971, just a couple of weeks shy of his 29th birthday. The North Carolina native made his debut at the '71 World 600 (now called the Coca-Cola 600) in Charlotte, a race in which Chevrolet famously made its return to NASCAR, and finished 22nd. He raced three more times on the Cup Series that season, recording one top-10 finish.
In 1972, the year considered to be the beginning of NASCAR's modern era, Smith competed in 23 of 31 races and earned seven top-10 finishes, earning him NASCAR Rookie of the Year honors. Ahead of the 1973 season, he was able to acquire major sponsorship from Carling Black Label and he made certain everyone knew it by covering his car with their logo, a practice that obviously caught on.
He was involved in a major wreck at Talladega in May 1973
Talladega Superspeedway has obviously seen its fair share of wrecks over the years but the one at the Winston 500 on May 6, 1973, certainly stands out.
Now, while not every NASCAR race has "The Big One," this particular event was just one big accident waiting to happen as the starting field had been expanded to 60…yes, 60…as management wanted to attract more people to Talladega (then called Alabama International Motor Speedway), which had only opened a few years earlier.
Warnings were given but ignored and just nine laps into the race, "The Big One" happened. It began when Ramo Stott's engine had issues and dumped oil onto the track, which spun out Wendell Scott, who was right behind. Both cars hit the infield, which created a big cloud of dust and dirt. With oil on the Talladega asphalt and extremely low visibility, a 23-car pileup ensued with one of those cars belonging to Larry Smith.
Thankfully (and crazily), nobody was killed that day. But just a few months later, tragedy would strike on that very same track in a one-car accident.
Larry Smith was killed in a one-car crash at Talladega in August 1973
Three months and six days after being involved in the massive wreck at the Winston 500, Larry Smith was back in Alabama for the running of the 1973 Talladega 500. Two days before the race, Smith stated he was looking forward to the event, saying he had "a score to settle at Talladega" after being "sucked into that multi-wreck" a few months earlier.
Early in the race, Smith cut a tire and ran a lap or two on the inner liner but on lap 14, the liner blew, sending him into the first-turn retaining wall at approximately 180 miles per hour. His car rolled about 100 yards before coasting down the apron, at which point he was transported to the infield hospital, where he was pronounced dead on arrival, which came as quite a shock to his crew chief, John Green, who had already started working on the car as he thought "we could get back in the race."
It was later determined that the impact had been strong enough to break the headrest on Smith's seat, which had a special safety harness attached to it. As the restraints broke, Smith's head hit the dashboard, causing the "massive head injuries" that led to his death.
Larry Smith was just 31 years old when he passed away.