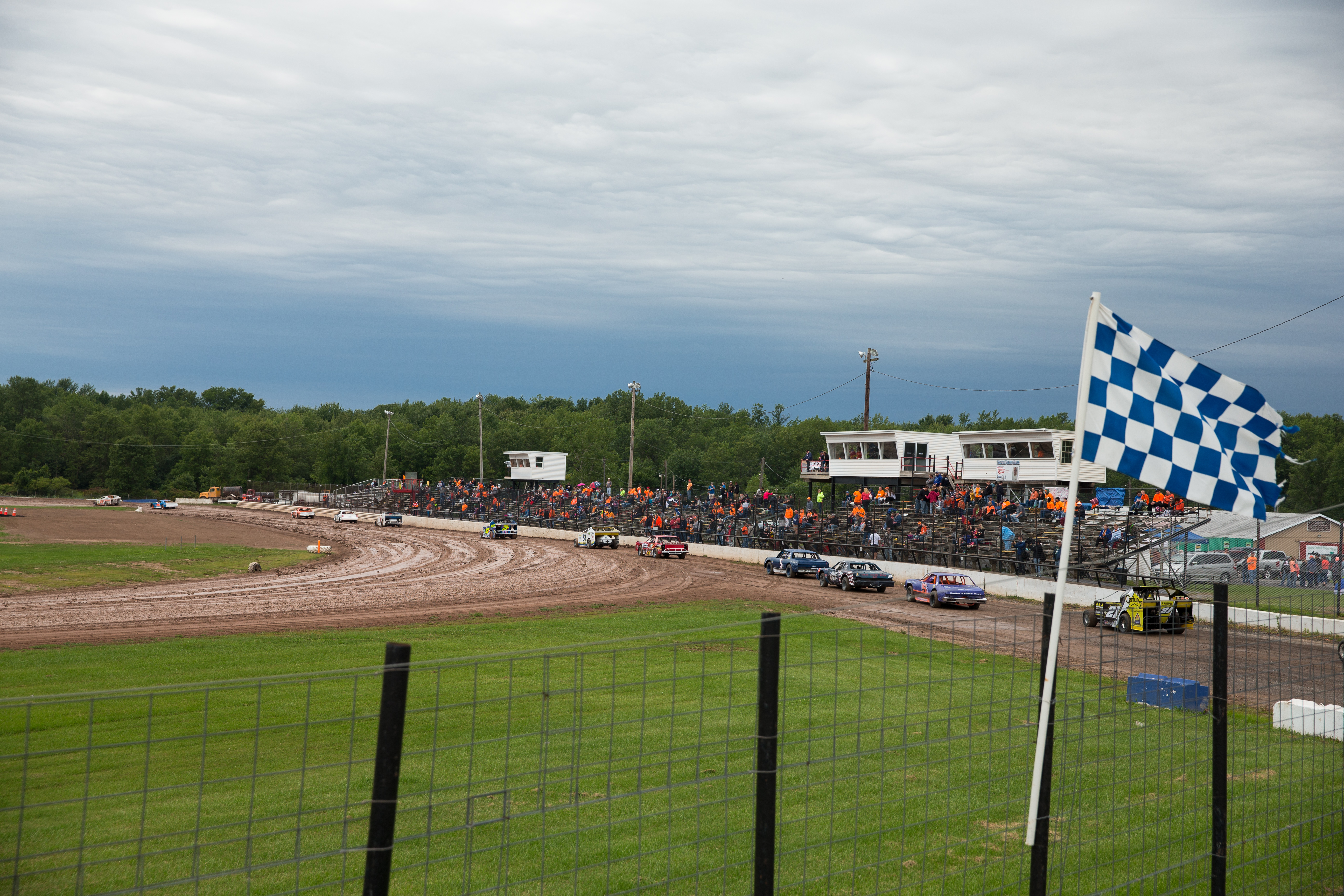 The Tragic Death of 20-Year-Old Sprint Car Racer Kevin Ward Jr.
A look back on the tragic death of 20-year-old sprint car driver Kevin Ward Jr., who was killed in an accident involving racing legend Tony Stewart.
Every racer, whether it be those at the highest levels like NASCAR and Formula 1 or those who do circles on their local dirt track, knows the risks of the world of motorsports. But that certainly doesn't mean that it's not tragic every single time one of those racers on any level loses their life to the sport that they loved. On the grandest of stages, we've seen big names such as Dale Earnhardt and Ayrton Senna meet their demise on the track. But there are also countless stories out there like that of 20-year-old Kevin Ward Jr., an up-and-coming sprint car racer that tragically passed away on a small track in Canandaigua, New York.
The big difference in Ward's death as opposed to the many other drivers that have passed at small tracks around the world is that his involved racing legend Tony Stewart, who was driving the car that killed Tony Ward Jr. that evening in August 2014.
Kevin Ward Jr. began racing at the age of four
Kevin Ward Jr. was destined to become a driver very early in his life. His father had built a small track in their backyard and Ward took his first ride around it with one of his sisters when he was just four months old.
At four years old, Ward participated in his first go-kart race and would go on to win approximately 250 events over the next eight years. As he got older, he moved up to micro sprints, tacking on another 30 wins, before going to the full-size sprints when he was actually able to drive.
Kevin Ward Jr. had no NASCAR ambitions but instead dreamed of competing in the World of Outlaws, the top sprint car series in the U.S. He would race on the weekends throughout the Northeast and in Canada while also helping out with his father's painting business.
In 2010, the year he turned 16, Ward was named the Empire Super Sprints series Rookie of the Year as he finished seventh in the points standings. He continued to perform well and in the spring of 2014, his father, Kevin Ward Sr. (along with the help of some sponsors) bought him two new sprint cars for $120,000. Tragically, Kevin Ward Jr. would pass away just a few months later.
Kevin Ward Jr. was killed at the age of 20 by a car driven by Tony Stewart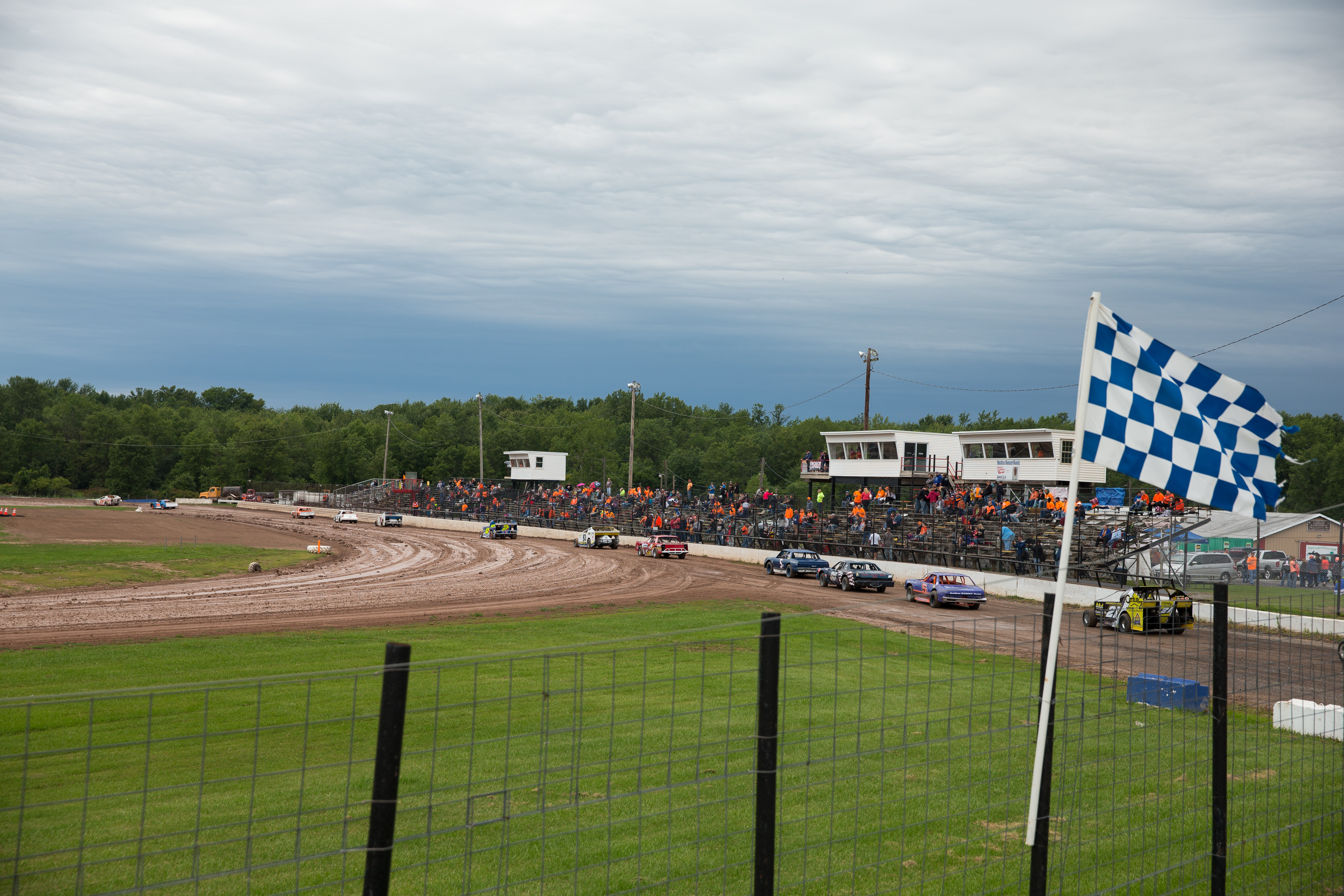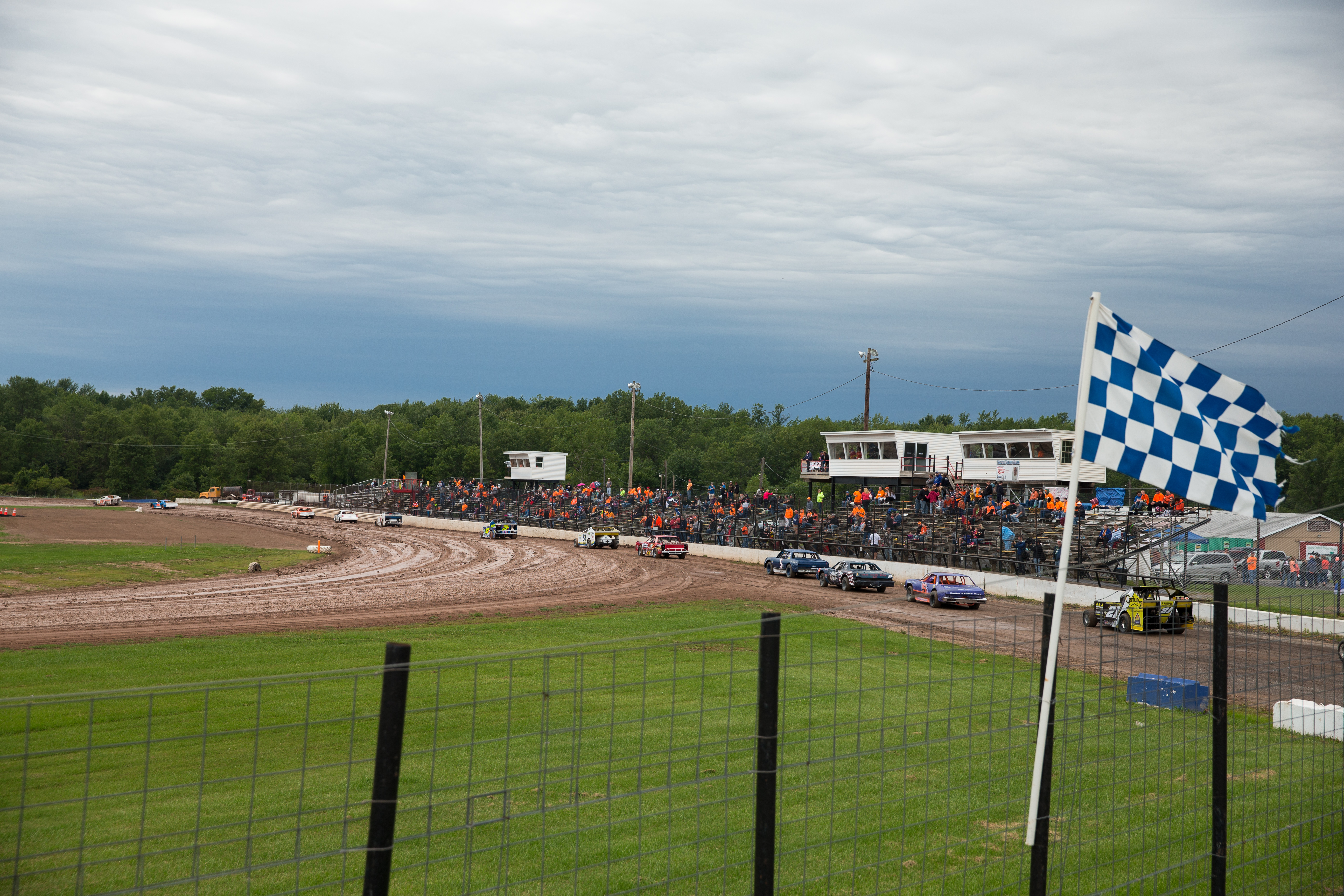 On the evening of August 9, 2014, Kevin Ward Jr. was competing in a sprint car race at Canandaigua Motorsports Park in New York that also included former Indy Racing League Champion and three-time NASCAR Cup Series Champion Tony Stewart, whose ex-girlfriend was also competing in the race.
Approximately midway through the race, Stewart's car bumped Ward's, causing the latter to spin out and crash into the wall. With the race under caution, an enraged Kevin Ward Jr. exited his car and began walking down the track toward Stewart's car, gesturing as if he were going to confront him. As Stewart drove by, the right rear tire struck ward, at which point the 20-year-old was pulled beneath the car and momentarily dragged before he was flung through the air some 25 feet.
Ward, who reportedly had marijuana in his system at the time of the accident, was immediately transported to a nearby medical facility but was pronounced dead on arrival due to "massive blunt force trauma."
His parents filed a civil lawsuit against Tony Stewart
Kevin Ward Jr.'s parents, Kevin Sr. and Pamela, blamed Tony Stewart for the incident and when a grand jury decided not to indict Stewart on charges of negligent homicide or manslaughter, they opted to file a civil suit against Stewart in 2015.
According to ESPN, the Ward family challenged evidence that their son was under the influence of marijuana and believed that Stewart had tried to intimidate Kevin Ward Jr. by swerving at him during the race. Stewart's attorneys argued that their client didn't "have enough time to react to Mr. Ward's unpredictable actions and successfully avoid hitting him."
The process dragged on for years but just a few weeks before the trial was set to begin in the spring of 2018, the two sides settled for an undisclosed amount.