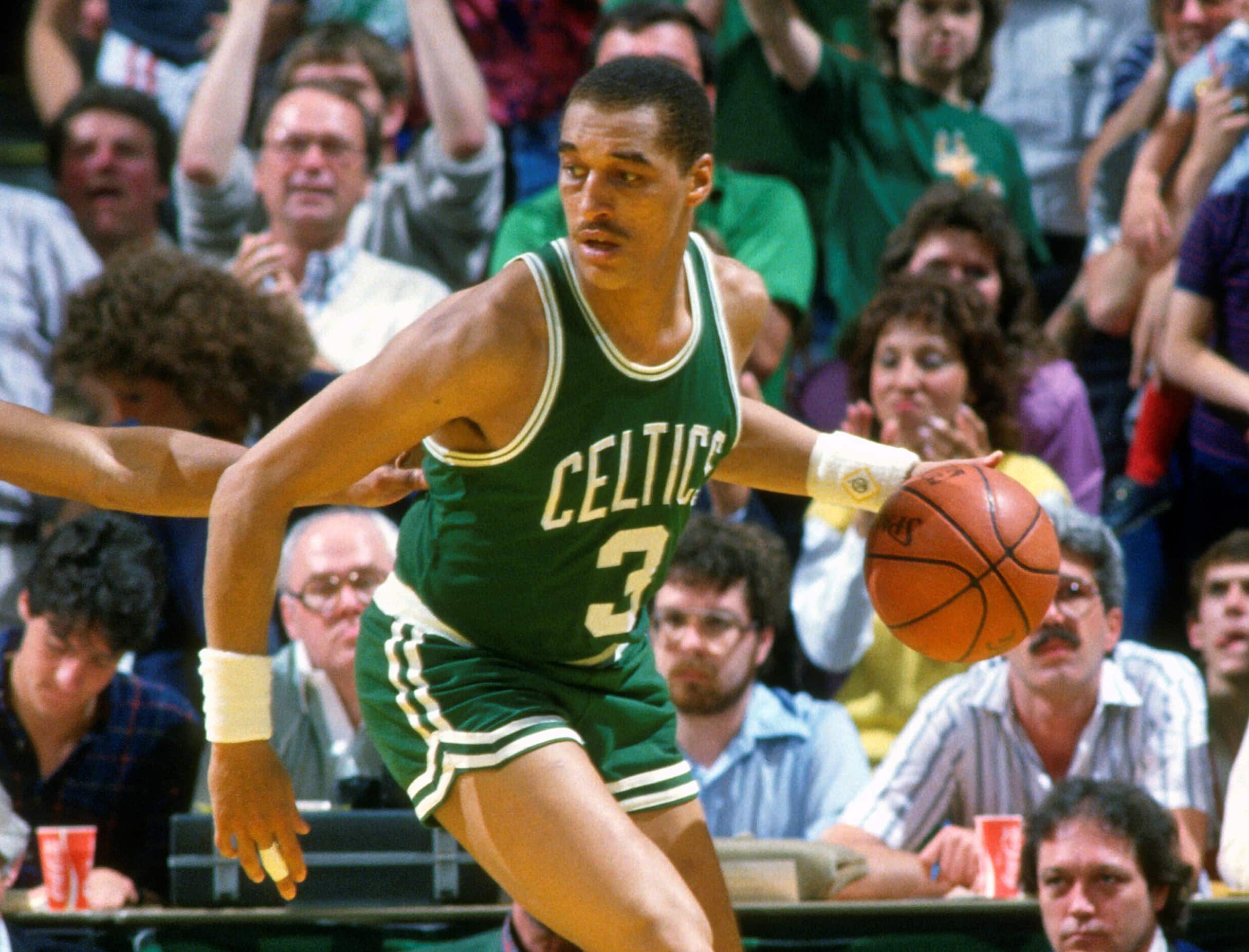 Dennis Johnson Was the Catalyst for 2 Boston Celtics Titles, but a House Fire Nearly Derailed His Hoop Dreams
Dennis Johnson was one of four future Hall of Famers in the starting lineup for the Boston Celtics in the 1980s.
Dennis Johnson helped push the Boston Celtics of the 1980s over the top. Boston had won its first title of the decade in 1981, led by second-year star Larry Bird. For the next two years, the Celtics failed to reach the NBA Finals, getting bounced by the Philadelphia 76ers and the Milwaukee Bucks.
The Celtics had trouble guarding the top guards in the conference. Philadelphia's Andrew Toney and Milwaukee's Sidney Moncrief gave Boston fits, so the Celtics swung a deal for Johnson. Johnson helped Boston reach the NBA Finals in his first four seasons with the team.
Dennis Johnson helped spark the Boston Celtics to titles in 1984 and 1986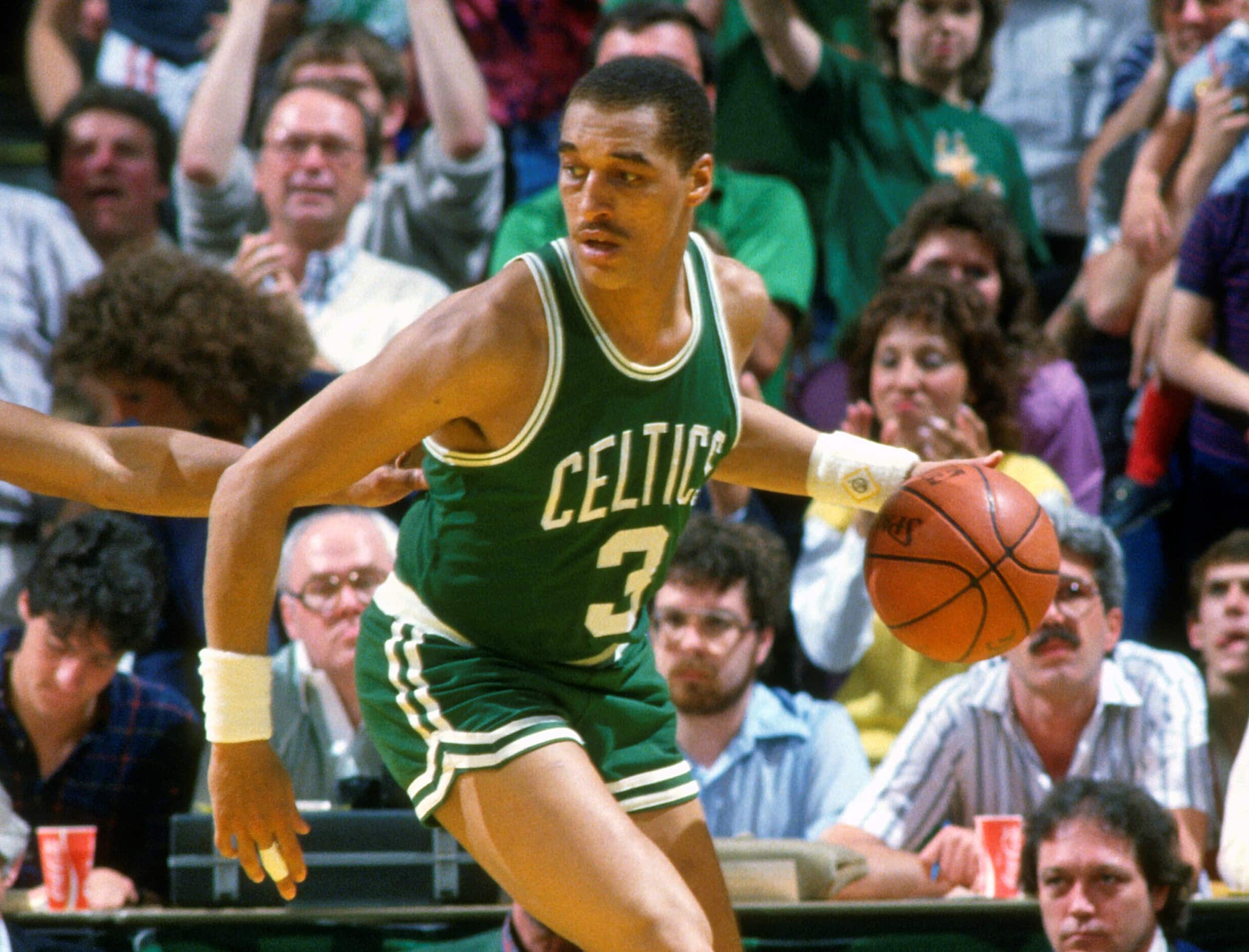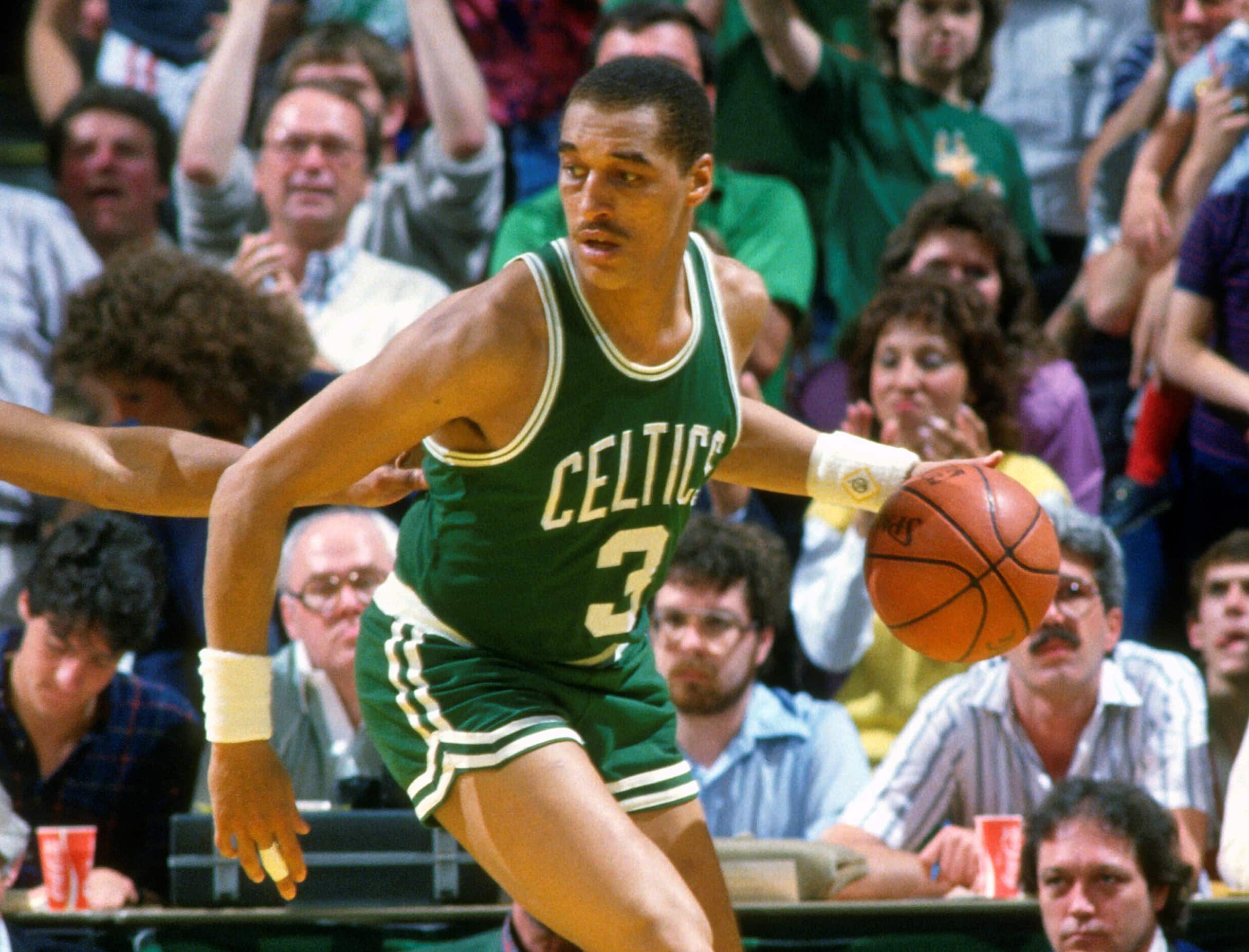 Johnson was acquired from the Phoenix Suns in 1983 in a deal involving Celtics center Rick Robey. He came with question marks, not for his play but for his attitude.  Sports Illustrated reported the Suns let him go because his "attitude didn't fit into their disciplined system."
Johnson fit in nicely in Boston. He developed a strong bond with Bird, who later called him the best player he ever played with. It's quite the compliment for someone who barely got any basketball recognition when in high school. In fact, baseball was better suited for him in his early years.
"I was 5-4 in junior high," Johnson once told Michael D McClellan of Celtic Nation, "so baseball was a better fit for me at that time. I went out for the basketball team and was cut a couple of times, which really hurt, but I wasn't going to give up. Never doubted myself, not even when I was sitting the bench in high school and hoping there'd be a blowout so that I could get some garbage minutes."
With no scholarship offers, Johnson decided to take a job as a forklift operator. He still had his love for basketball and played in a summer league. Johnson also had a serious growth spurt after high school that saw him become a much stronger player at 6-3.
"My brothers were involved in a summer basketball league in San Pedro, and after work, I would catch the bus and play ball with them," he told McClellan. "One of my brothers coached our team, and three of my brothers played. It was a good period in my life. My game improved tremendously. It helped that I'd grown several inches, and that I'd continued to work out and stay in shape. I was 6-foot-3 and much stronger than I was in high school."
Johnson was eventually offered a scholarship from Jim White, head coach of Harbor Junior College. He and White clashed, and DJ was kicked off the team three times in two years. Johnson was part of a state JUCO title in 1974 and later transferred to Pepperdine.
Johnson's basketball career nearly ended because of a house fire
DJ played one year at Pepperdine, appearing in 27 games. He averaged 15.7 points and 5.8 rebounds and drew the attention of scouts with his tenacious defense and hard-nosed play. He recalled getting a phone call during the season.
"Sometime during the Christmas season, my mother phoned me with news that our house had burned down," Johnson told McClellan. "I briefly considered leaving college and finding a job so that I could help them get back on their feet. I discussed my options with Coach (Gary) Colson, and he advised me to stay in school because there was a very real possibility that I'd be drafted. Up until then, I'd never really considered playing professionally.
"Fortunately, my uncle was able to help out with my parents' situation. He had two houses and offered one of them to us. Nobody likes a handout, but his generosity eased the burden on my family and allowed me to stay in school."
Johnson, who died in February 2007 at age 52, was drafted by the Seattle SuperSonics in the second round of the 1976 NBA Draft. He played four seasons in Seattle and three in Phoenix before coming to Boston. With the Celtics, he was one of four future Hall of Famers in the starting lineup — along with Bird, Kevin McHale, and Robert Parish — on the 1984 and 1986 championship teams.