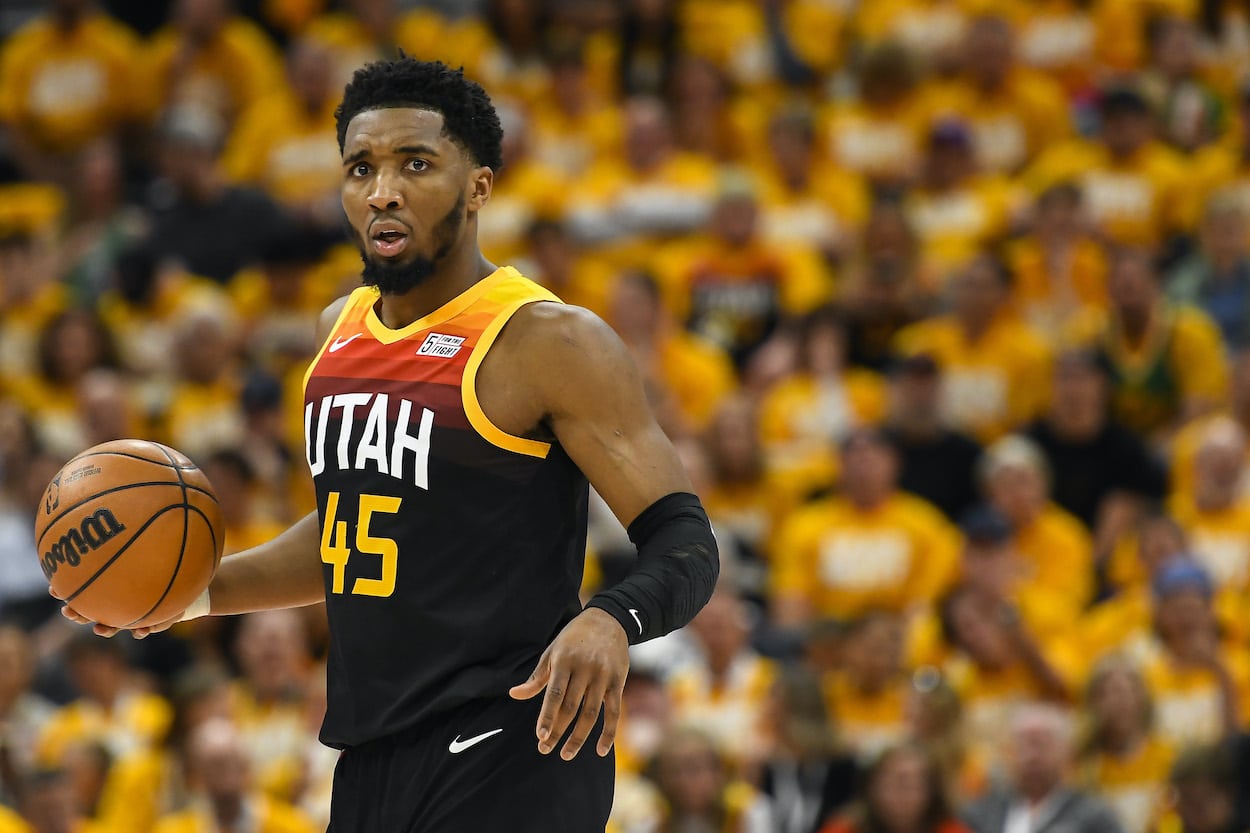 Donovan Mitchell Trade: Cavaliers 2023 Championship Odds Skyrocket After Blockbuster Move
The Cavaliers are now 33/1 to win the NBA title in 2023.
Just a few weeks ago, the Cleveland Cavaliers were considered an afterthought in the 2023 NBA championship picture. The Cavs were priced alongside the New York Knicks, Portland Trail Blazers, and Charlotte Hornets at 120/1 odds to win the title next year, but that's now changed in a drastic way.
After acquiring Donovan Mitchell in a blockbuster trade last week, the Cavaliers shot from 120/1 to 33/1 to win it all in 2023. Does Mitchell make the Cavs a legitimate contender in the Eastern Conference, or should you stay away at their new price?
Cavaliers trade for Donovan Mitchell
If Mitchell was going to be traded this offseason, the entire NBA world figured he would end up with the Knicks. New York was rumored to be the favorite to land Mitchell for months, but general manager Scott Perry wasn't able to strike a deal.
Instead, the Cavaliers swooped in last Thursday and gave up a huge haul for the three-time All-Star. Cleveland traded Lauri Markkanen, Ochai Agbaji, Collin Sexton, three unprotected first-round picks (2025, 2027, and 2029), and two pick swaps (2026 and 2028) for Mitchell.
With Darius Garland, Evan Mobley, Jarrett Allen, and now Mitchell in the starting lineup, the Cavaliers have gone from a fringe playoff team to a possible top-five team in the East. If you're wondering how much the Mitchell addition changes the championship picture for Cleveland, just take a look at his effect on the betting market.
Cavaliers 2023 championship odds skyrocket after Mitchell trade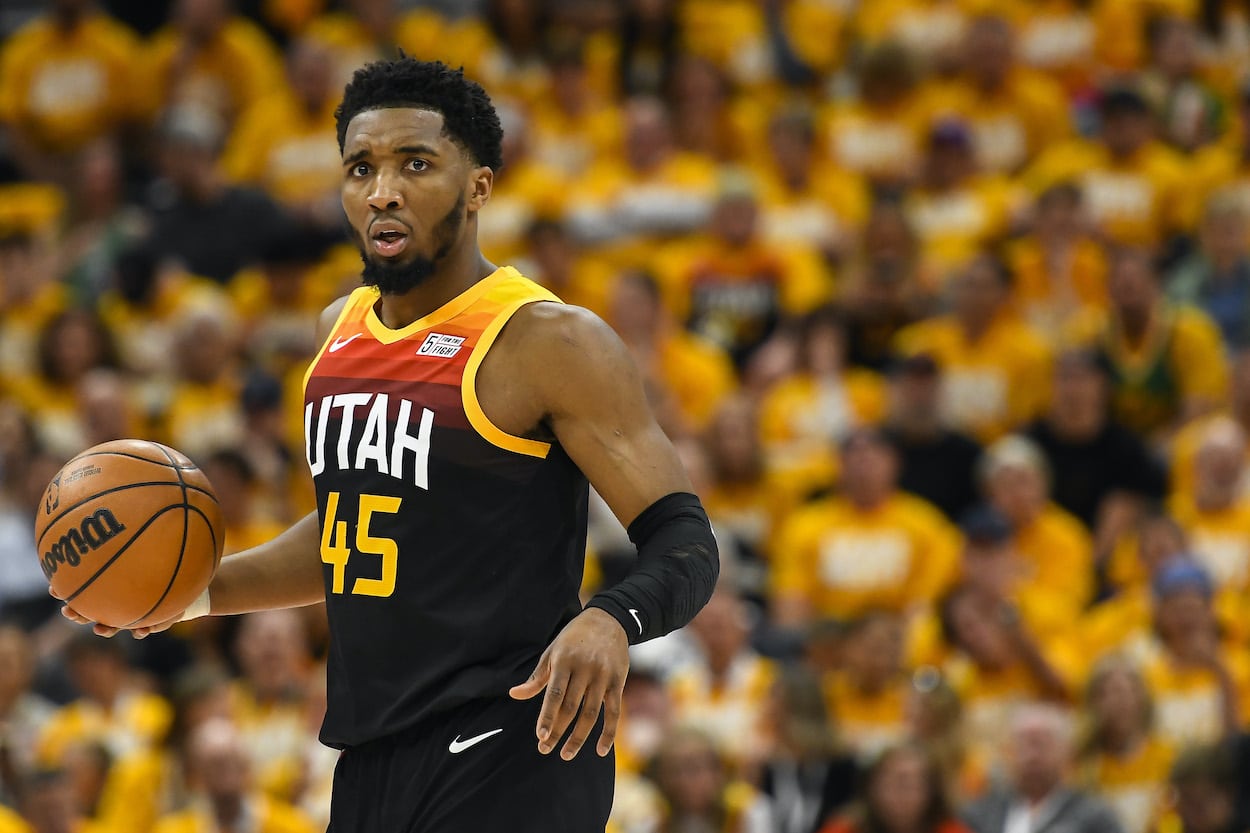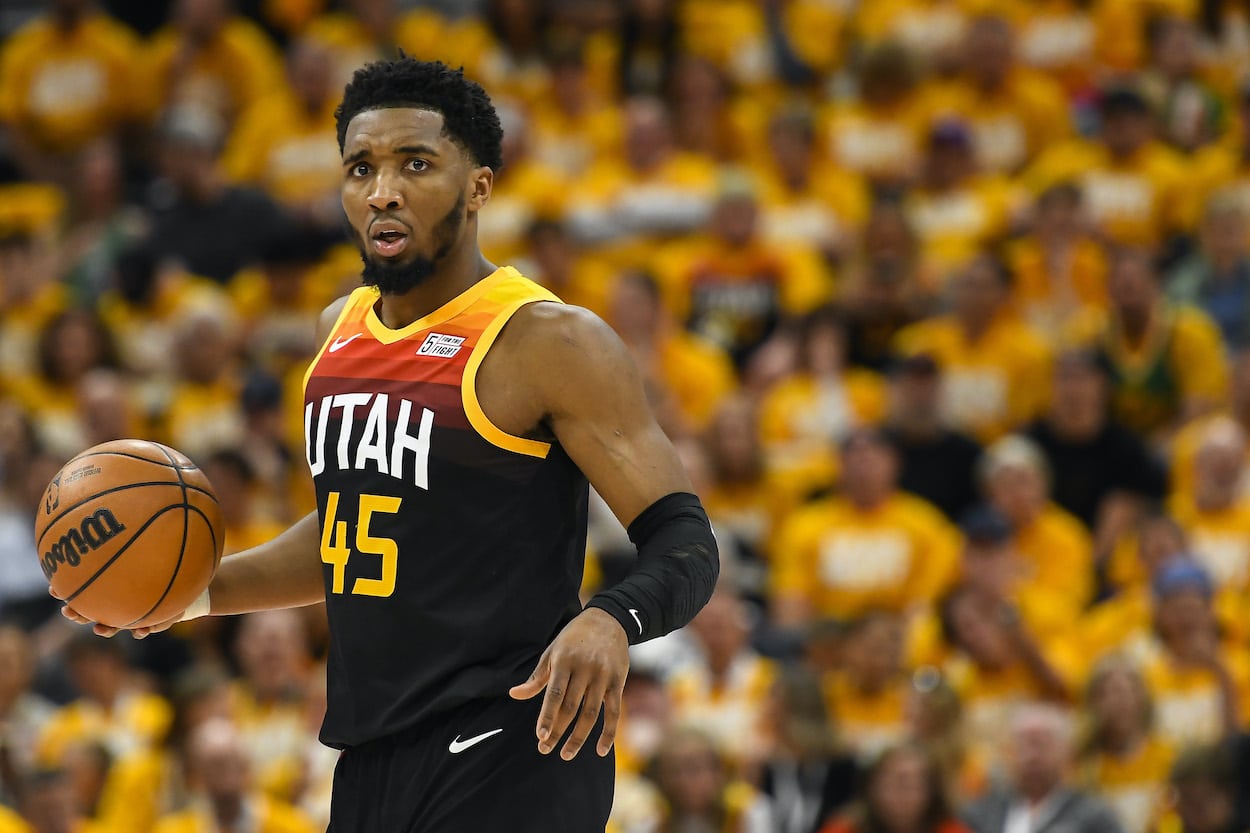 Back in July, the Cavaliers were priced at 120/1 odds to win the title in 2023. There were 17 teams ahead of them on the odds board, so they weren't expected to make any noise in the loaded Eastern Conference.
But that's not the case anymore.
After trading for Mitchell, the Cavs jumped all the way to 33/1 on FanDuel. They're now just 18/1 to win the East in 2023. Only five Eastern Conference teams are ahead of Cleveland on the odds board.
If you got in on the Cavaliers at 100/1 or better, you have a golden ticket in your hands. But for those who haven't invested in the Cavs for this coming season, you might be too late.
Sure, Mitchell makes Cleveland a much better team. There's no debate about that. But this isn't a roster that's ready to make a run to the NBA Finals.
The Milwaukee Bucks, Boston Celtics, Brooklyn Nets, Philadelphia 76ers, and Miami Heat are all bigger contenders to win the East in 2023. All of those teams have perennial superstars and plenty of veteran talent around them.
The Cavaliers are going to rely too much on young players such as Garland and Mobley this season. Can this team be a title contender in a few years once those players reach their full potential? Sure. But I don't see it happening this season.
Stay away from the Cavs in the betting market at their new price.
Like Sportscasting on Facebook. Follow us on Twitter @sportscasting19.
How to get help: In the U.S., contact the National Council on Problem Gambling helpline at 1-800-522-4700.