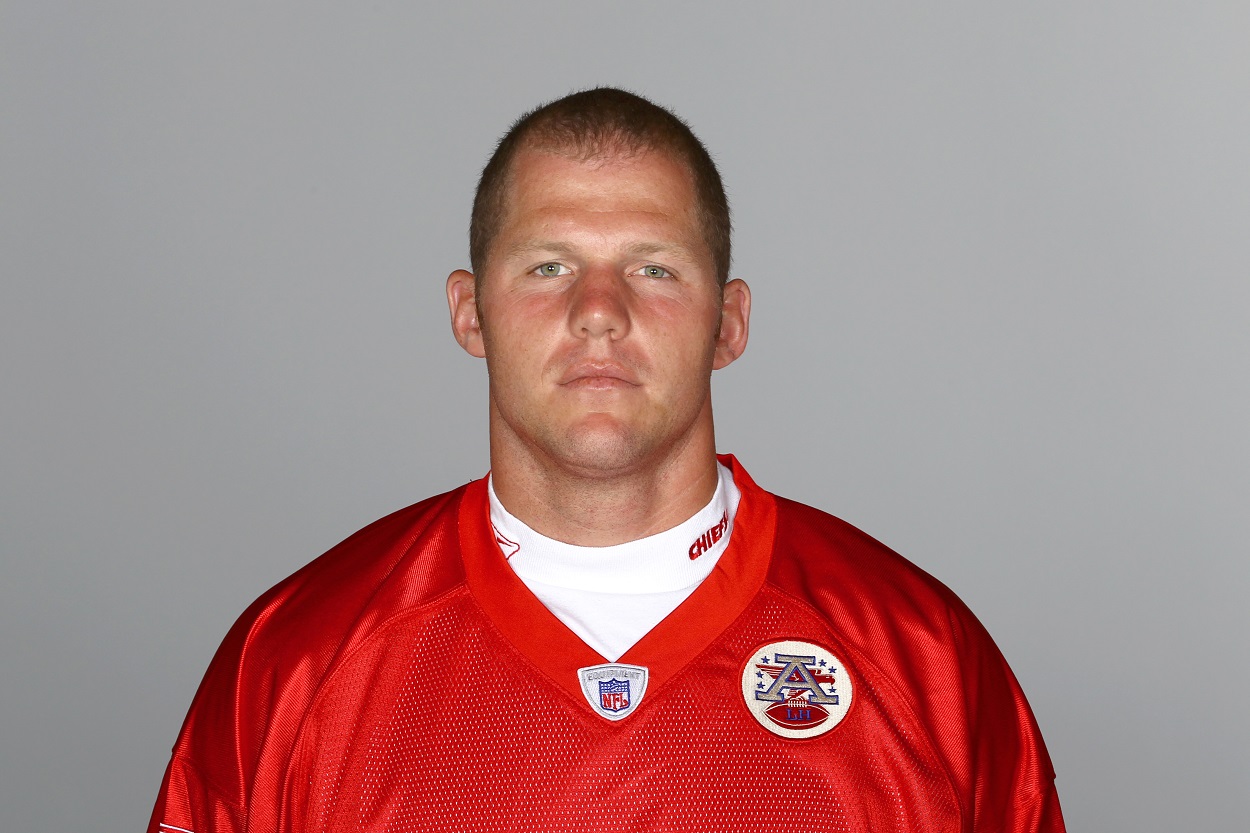 Former NFL Defensive Lineman Brandon Bair Pulled a Man From a Burning Truck Following a Fiery Collision With a Train
Former NFL defensive lineman Brandon Bair saved a man's life by pulling him from a burning truck after it was struck by a train.
Former Oakland Raiders and Philadelphia Eagles defensive lineman Brandon Bair may not have had the most memorable NFL career but there's one person that will certainly never forget his name as the former University of Oregon star recently saved a 25-year-old man's life by pulling him from a burning truck that had been struck by a train.
Brandon Bair played four years at the University of Oregon
Born in Rexburg, Idaho, in November 1984, Bair played his high school football in nearby St. Anthony at South Fremont, where he earned First-Team All-State honors playing both sides of the ball as a defensive tackle and a tight end.
Following a two-year Mormon mission upon graduation, Bair took his talents to the University of Oregon in 2006, redshirting his first year before joining the team in 2007. He didn't see much action in his first two seasons but cracked the starting lineup in 2009 and led all Ducks defensive linemen in tackles with 45, earning honorable mention All-Pac-10 honors.
As a senior in 2010, he recorded 47 tackles, 16 for a loss, earning Second-Team All-Pac-10 honors in helping lead the Ducks to the BCS National Championship Game.
He spent five seasons in the NFL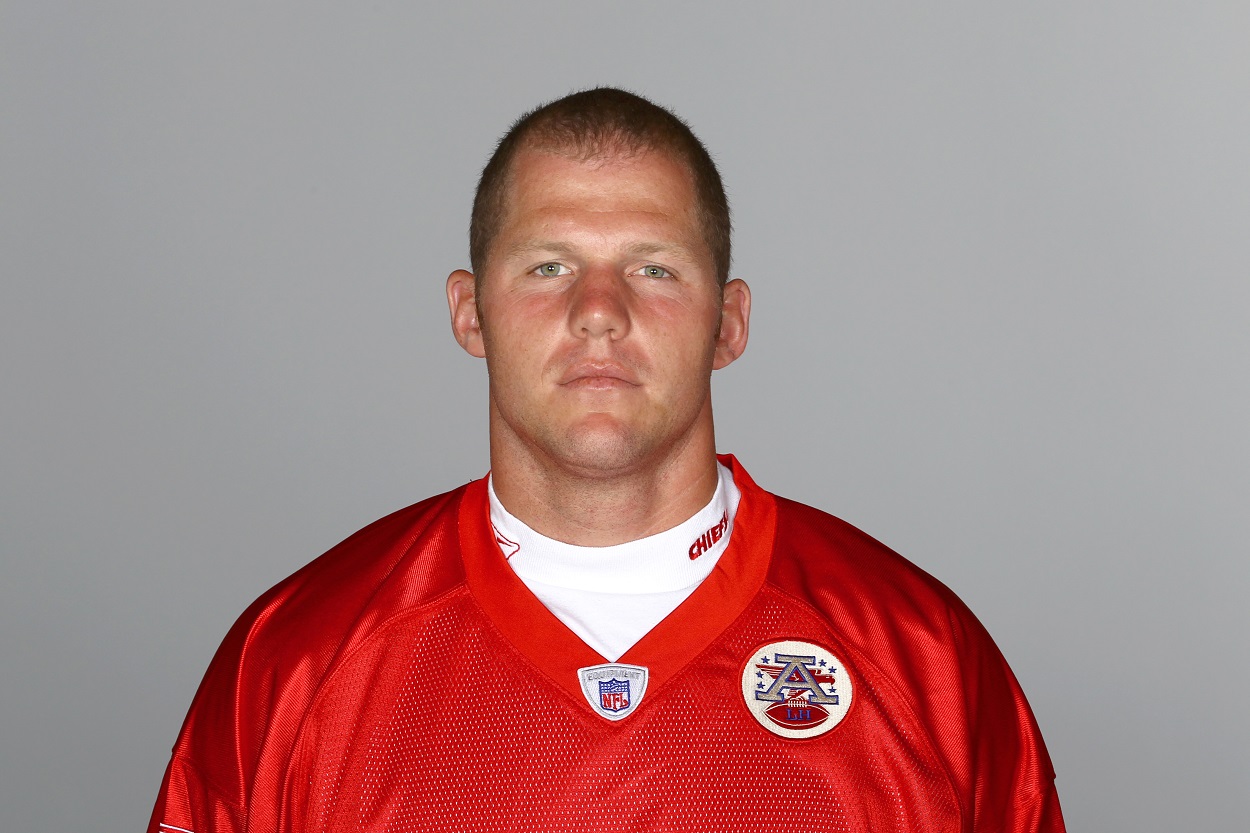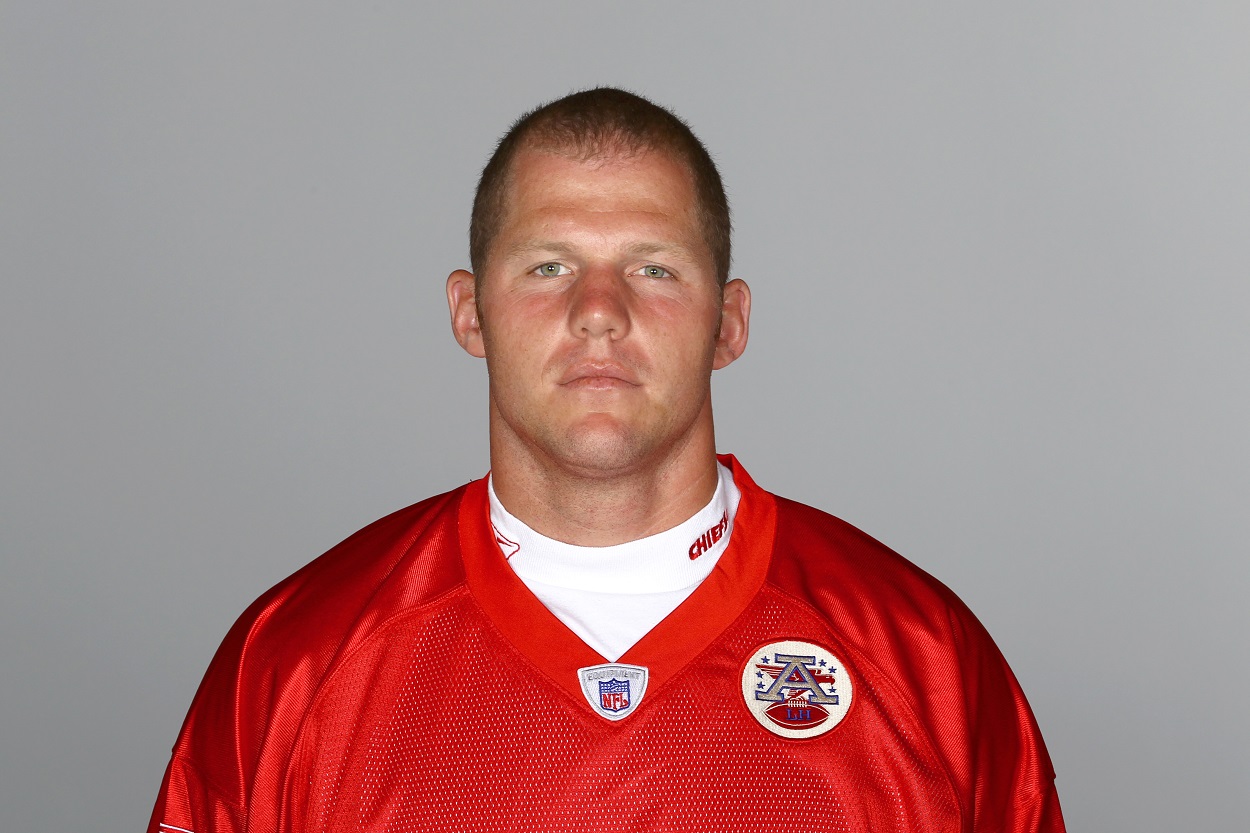 Despite his success at Oregon, Bair went unselected in the 2011 NFL draft but signed with the Kansas City Chiefs as an undrafted free agent. He never made it to the main roster and was picked up by the Raiders the following year. He spent the vast majority of the 2012 season on the practice squad but was promoted to the 53-man roster in Week 17 but was designated as inactive.
Bair was released by Oakland the following season after suffering a hamstring injury and was picked up by the Philadelphia Eagles, with whom he spent parts of three seasons, recording 28 tackles in 21 games, including 1.5 sacks, before retiring following the 2015 season.
Bair recently saved a man's life by pulling him from a burning truck that had been hit by a train
Bair currently resides in St. Anthony, Idaho, with his wife and four daughters and works as the general manager of Henry's Fork Homes, also running football camps from time to time.
This past Thursday, Bair was on his way home from work when he witnessed a train strike a semi-truck driven by 25-year-old Steven Jenson. An explosion followed and Bair immediately called 911 but then took things a step further by taking action on his own.
He pulled his own vehicle as close to the accident as he could and approached the semi, which was already engulfed in flames. He ran up to the window, saw Jenson inside, and was able to reach in to pull the young man's seatbelt off. Jenson was conscious and Bair told him they needed "to get out of here now."
He then climbed into the wreckage and was able to pull Jensen out through a rear window between the driver's seat and the passenger seat. As Bair explained afterward, the two got out just in time (h/t ESPN).
"We walked away, and within seconds, the fire on the roof fell down inside, and the whole seat and cab went up in flames. A few minutes later, there were a couple big booms and explosions."

Brandon Bair
Jensen was airlifted to a nearby hospital and was said to be in stable condition the following day.
Stats courtesy of Sports Reference