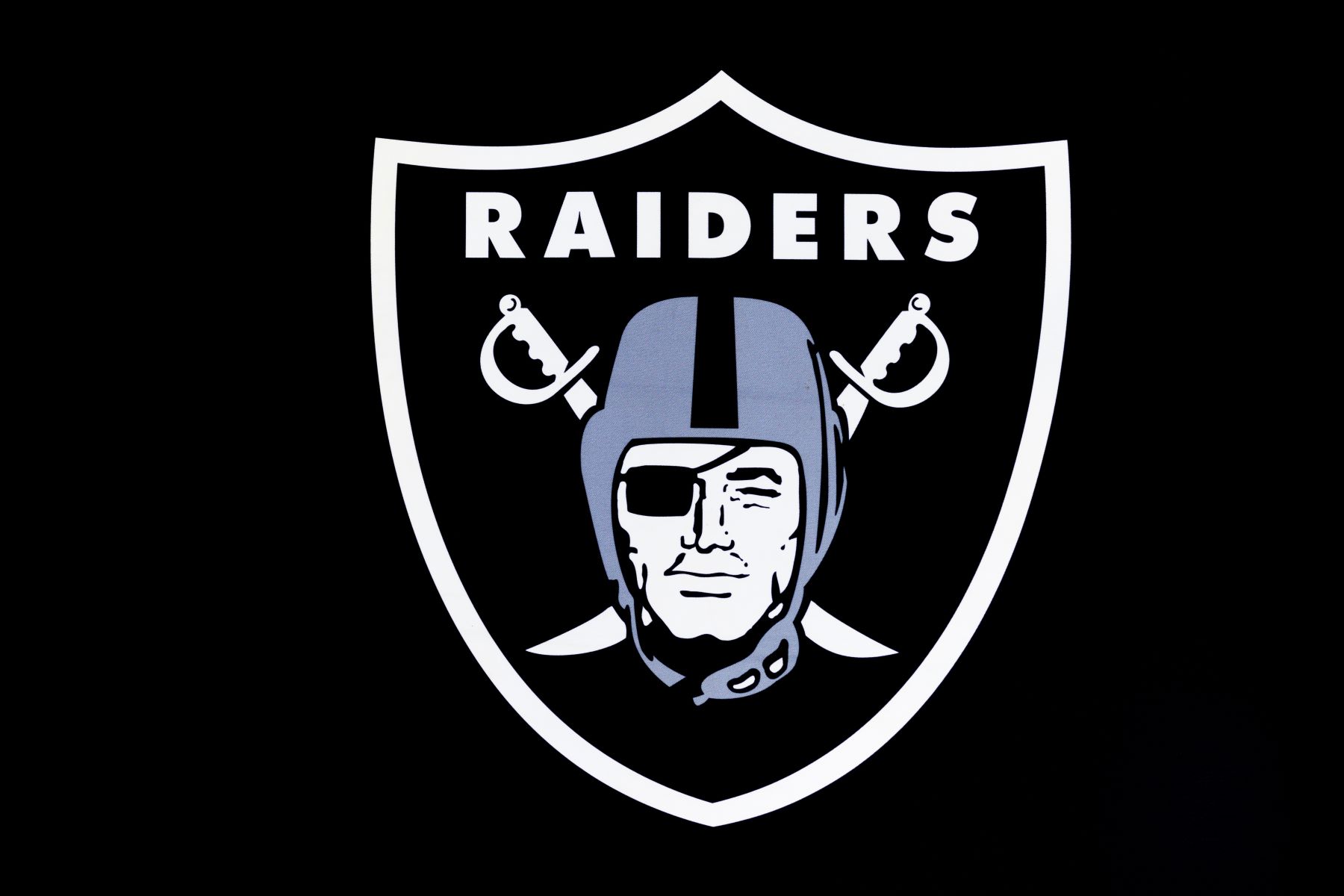 Las Vegas Raiders
Originally based in Oakland, California, the Las Vegas Raiders were founded in 1960 as a charter member of the American Football League (AFL). The franchise won an AFL title in 1967 (it lost to the Green Bay Packers in Super Bowl 2) and joined the National Football League (NFL) as part of the AFL-NFL merger in 1970.
In 1972, the Raiders were purchased by Al Davis, who owned the team until his death in 2011, at which point his son, Mark, took control of the franchise.
The team won its first Super Bowl following the 1976 season, defeating the Minnesota Vikings. The Raiders won a second Super Bowl four years later, beating the Philadelphia Eagles.
In 1982, following a highly publicized dispute with the NFL, Davis moved the Raiders from Oakland to Los Angeles. The franchise won a third Super Bowl following its second season in LA, defeating the franchise now known as the Washington Football Team.
The Raiders returned to Oakland ahead of the 1995 NFL season but moved yet again ahead of the 2020 campaign, this time to Las Vegas.
Founded: 1960
Championships: 1 AFL title (1967), 3 Super Bowl titles (1976, 1980, 1983)
Previous Team Names: Oakland Raiders, Los Angeles Raiders
---
Read the latest news, rumors, and analysis on the Las Vegas Raiders: