Why Coach Gregg Popovich Returning to the Spurs is a Good Idea for Both Sides
Gregg Popovich started to patrol the sidelines for the San Antonio Spurs in 1996, and they have built one of the most underrated dynasties in sports history during that time.

San Antonio has been the most consistent franchises in all of sports during this period, and with Popovich, who is one of the winningest NBA coaches ever, still at the helm, there don't seem to be any signs of slowing down. He's slated to return to the bench, so let's discuss why it makes sense for him to come back next season, and what it will mean for the Spurs going forward.

Team accomplishments
With Popovich in charge of the Spurs basketball operations, San Antonio has won five NBA championships. Their first came during the 1998-99 lockout-shortened season, and their most recent one was a 2014 beatdown of the Miami Heat.

The Spurs also went 18 straight seasons with 50 or more wins and have made the playoffs 22 straight years. Popovich built that winning culture by holding all of his players accountable, including Hall-of-Famer David Robinson, and future Hall-of-Famer Tim Duncan. That level of accountability makes playing for San Antonio mentally demanding but also worth it because of the team success players can achieve.

Why it makes sense for him to come back
The Spurs traded for DeMar DeRozan before the start of the season, and he put together a stellar year. The core of DeRozan and LaMarcus Aldridge, along with young guard Dejounte Murray, could make a 23rd straight playoff berth a real possibility in 2019-20, even in the stacked Western Conference.

Is San Antonio a legitimate title contender? They lost a seven-game series to the No. 2 seed Denver Nuggets in the 2019 postseason, and they weren't that far off from finishing in the top four of the conference.

The only big drawback from coming back for another season is the 2020 Olympics. Popovich took over for Mike Krzyzewski as Team USA coach after the 2016 games in Brazil, and he will hope to bring a gold medal back from Tokyo.

Pulling double duty as Spurs and Team USA coach won't be easy. The Olympic team has training scheduled for August and September 2019, which will quickly bleed into the start of the NBA season.

Why Gregg Popovich makes sense for the Spurs
Why wouldn't the Spurs keep Gregg Popovich? He and Assistant general manager R.C. Buford constructed a dynasty of sorts, have an excellent roster, and Popovich is on the Mount Rushmore of the greatest NBA head coaches.

Keeping him in his current role would also avoid the team having to do a coaching search, because outside of their current assistant coaches (including Becky Hammon who would be a dark-horse contender), there aren't many attractive options that would fit well with the Spurs culture.

What would happen if he retired?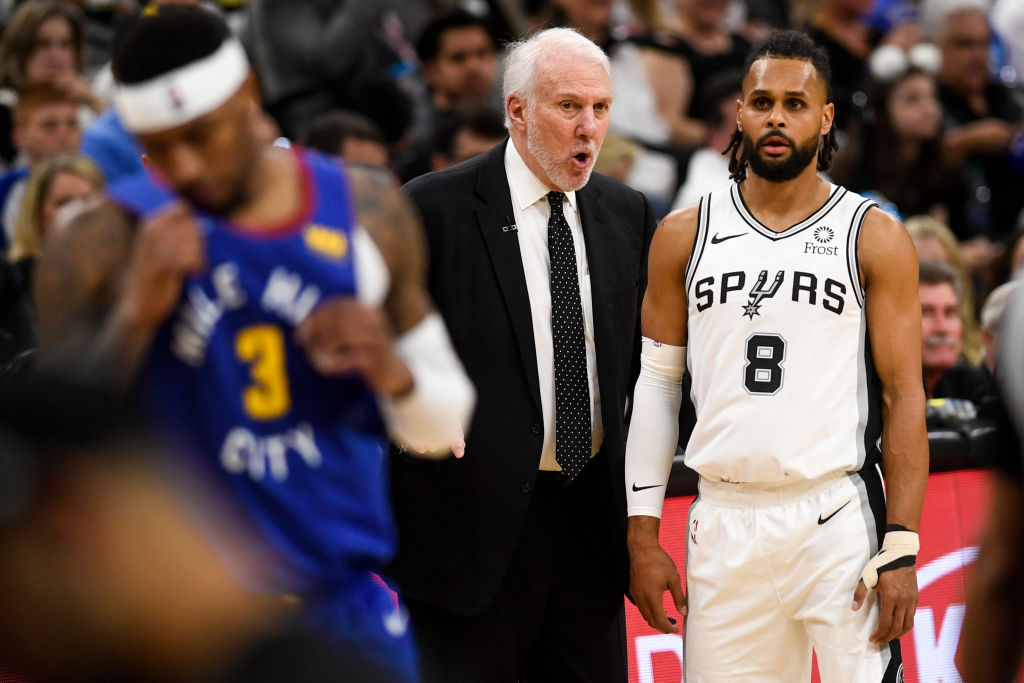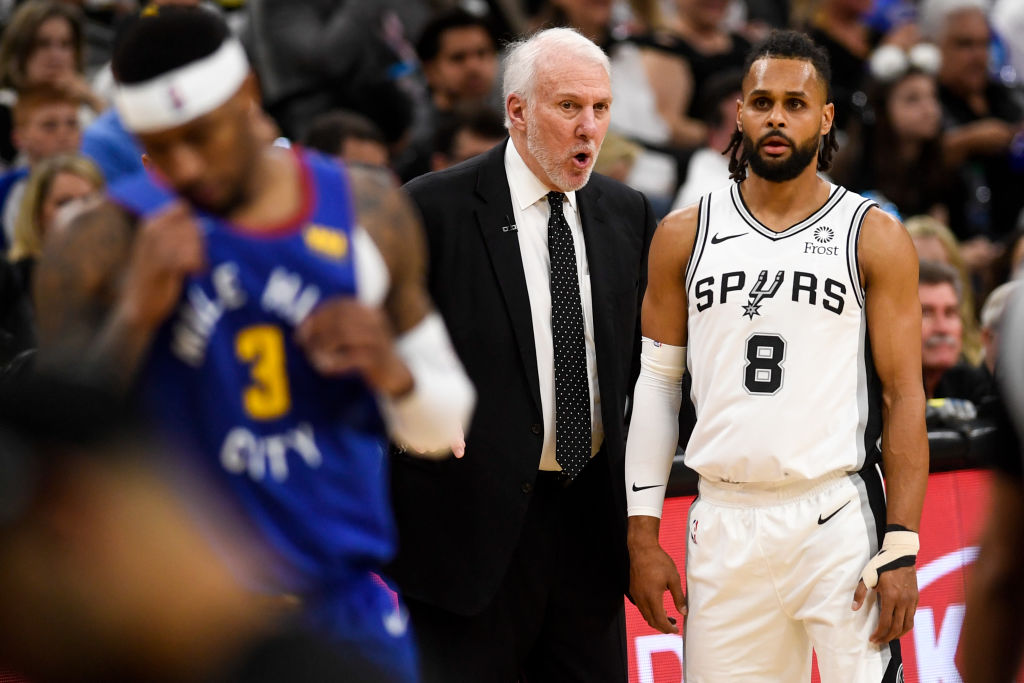 When Popovich retires, then look for the Spurs to keep the coaching search in-house. Either Hammon or Ettore Messina would be out of the ordinary choices that could pay off major dividends. Messina has been with the Spurs since the 2013-14 and is one of the most respected international coaches on the globe.

Hammon would be the first female NBA head coach, which would not only be progressive but also allow her to enter the head coaching ranks. That also comes with a huge risk as she has never been a head coach on any level.

If and when Gregg Popovich retires, it's almost guaranteed he'll remain with the Spurs in some capacity.