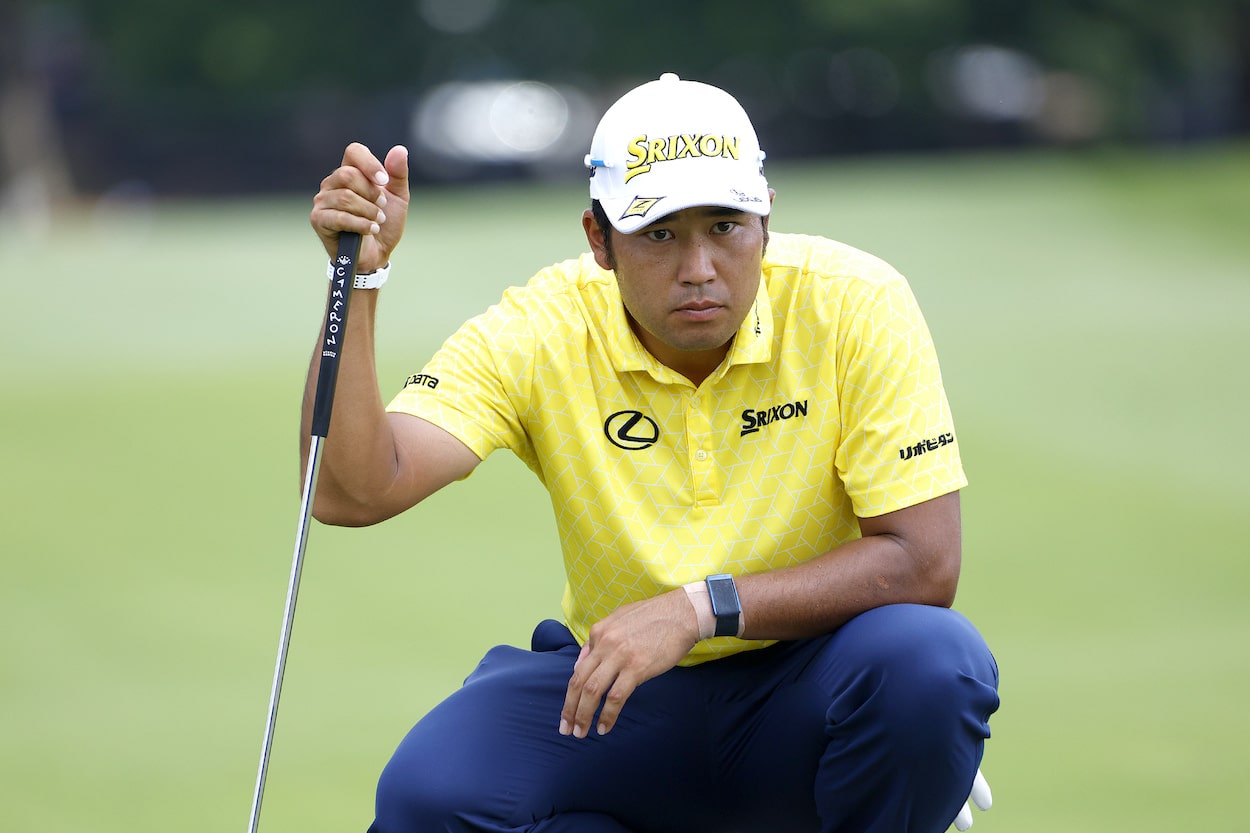 Hideki Matsuyama Needs to Prove He Didn't Make a $300 Million Mistake by Rejecting LIV Golf
Hideki Matsuyama is the favorite to win the Fortinet Championship, his first start since turning down LIV Golf.
After the 2021-22 PGA Tour season wrapped up, World No. 16 Hideki Matsuyama had an impossible choice to make. LIV Golf reportedly offered him upwards of $300 million to leave the PGA Tour, but joining the rival league would've meant he couldn't compete in this month's Presidents Cup or possibly major championships down the line.
Instead of accepting the gargantuan offer, Matsuyama decided to turn down LIV Golf and continue to build his legacy on the PGA Tour. The 2021 Masters champ has a golden opportunity this season to prove he didn't make a $300 million mistake, and it all starts this weekend at the Fortinet Championship.
Hideki Matsuyama reportedly turned down $300 million to join LIV Golf
LIV Golf has been tossing out $100 million contracts left and right in an effort to poach the best talent away from the PGA Tour. The largest contract we've seen accepted is the $200 million mega-deal Phil Mickelson scooped up early in the process, but Matsuyama was reportedly offered even more to join the Saudi-backed golf league.
According to a tweet from Daniel Rapaport of Barstool Sports last month, LIV Golf offered Matsuyama a contract in the $300-$400 million range. That's not just because he's an uber-talented golfer, which he is, but also because of the massive fan base he would bring to LIV Golf.
Matsuyama is the poster child of Japan, a golf-crazed nation with a population above 125 million. If LIV stole Matsuyama, it also would've stolen the millions of Japanese fans who follow and root for him religiously.
That's a big deal for a league trying to conquer the golf world. But Matsuyama ultimately turned down LIV Golf and its endless buckets of cash, and this week will go a long way in proving he didn't make the most expensive mistake of his career.
Matsuyama needs to prove he didn't make a $300 million mistake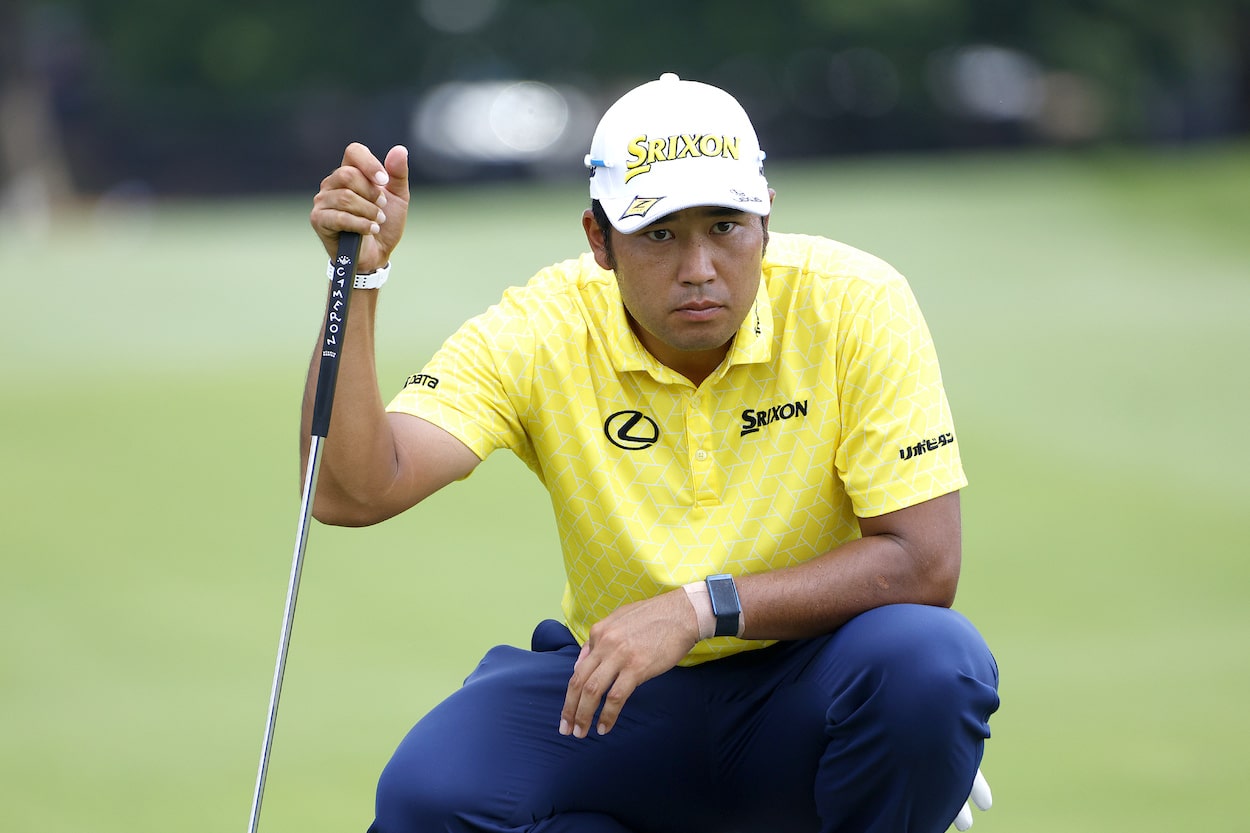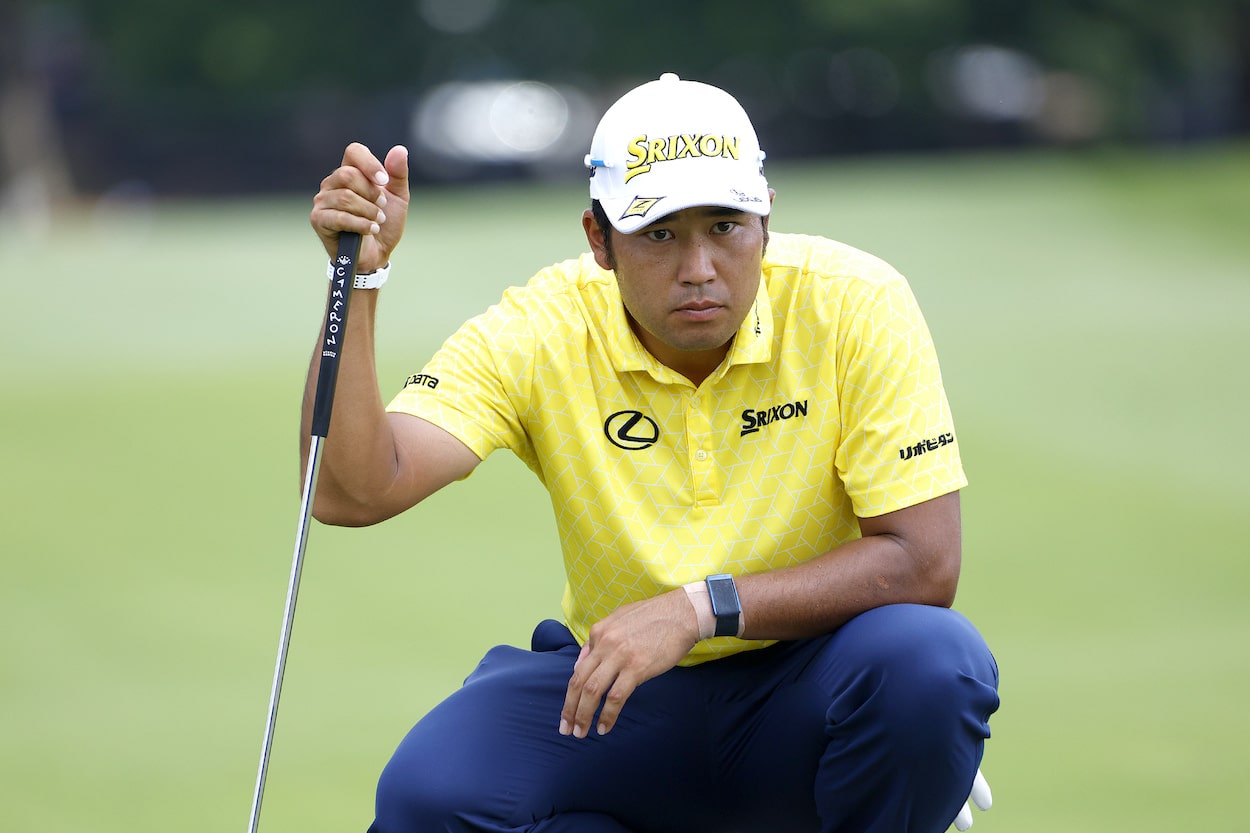 If Matsuyama said no to $300 million, he clearly values building a legacy over stacking up meaningless checks. But at 30 years old, he's running out of time to bolster his resume.
Matsuyama has enjoyed a successful career, but he's never won more than three times in a season or finished better than eighth in the FedEx Cup standings. He also has just one major championship to his name.
With the FedEx Cup grand prize now up to $18 million, Matsuyama has a great chance to add to his $40 million in career PGA Tour earnings this season. That starts at this weekend's Fortinet Championship, where Matsuyama has been pegged as the favorite to win the season opener. It's likely the worst field he's going to compete against all year, so it's going to be his best chance to snag a victory.
Picking up multiple wins and another major this season would prove Matsuyama made the right choice by denying LIV Golf, and adding $20-$30 million to his on-course winnings would surely ease the blow of turning down $300 million.
Like Sportscasting on Facebook. Follow us on Twitter @sportscasting19.