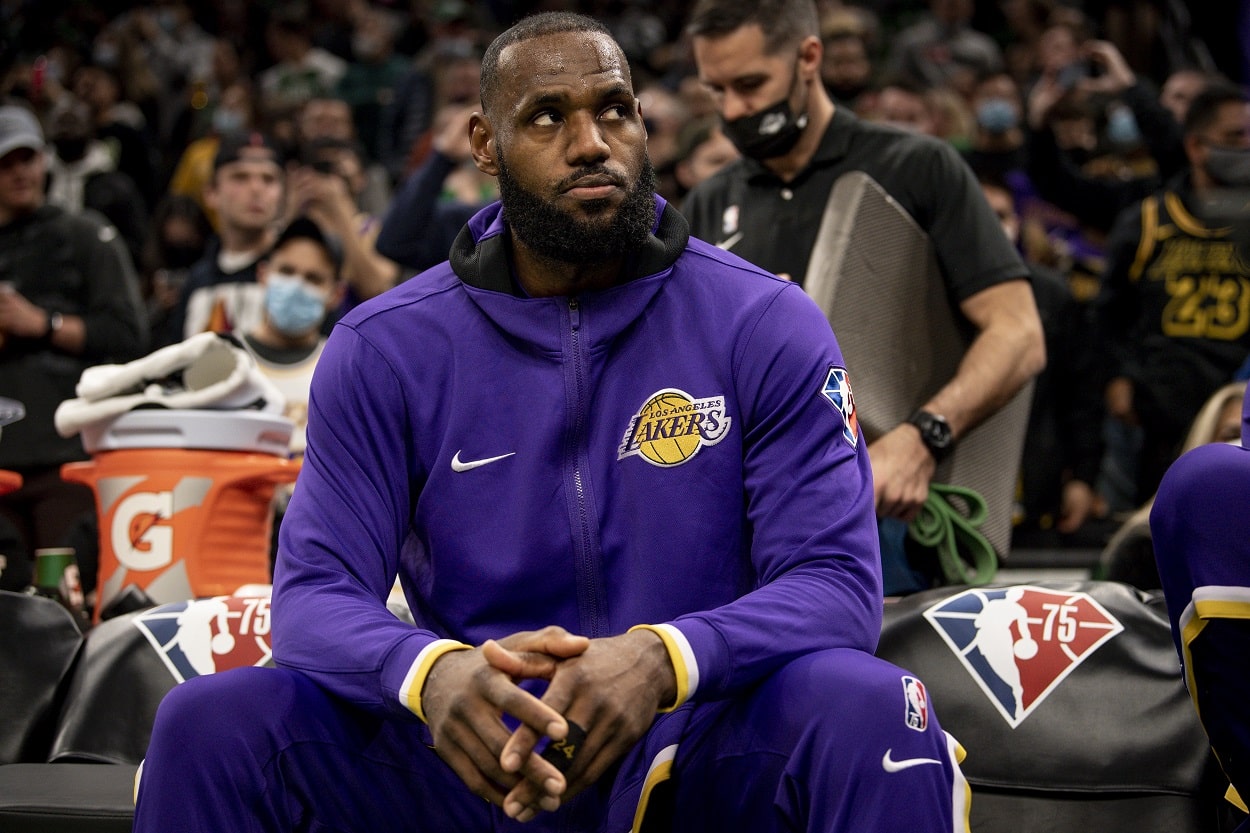 How Close Is LeBron James to Kareem Abdul-Jabbar's All-Time NBA Scoring Record Following the Lakers' Loss to the Jazz?
A look at where LeBron James stands in his pursuit of Kareem Abdul-Jabbar's NBA scoring record following the Lakers' matchup with the Jazz.
This past Friday night, the Los Angeles Lakers couldn't beat the Utah Jazz with LeBron James in the lineup at home. And they suffered a bigger beating with him on the bench Monday night on the road, taking a 139-116 loss to drop to a dismal 2-8.
LA scored 34 points in the first quarter but gave up 42 as former Laker Jordan Clarkson scored 15 of his 22 points on the night over the first 12 minutes, dropping four three-pointers. The Lakers cut the deficit to one near the end of the first half following a pair of dunks from Anthony Davis, but Utah countered with a couple of three-point plays to take a five-point lead into the locker room.
The Lakers came out cold in the second half and couldn't stop the Jazz offense, which allowed the home team to outscore the visitors by a dozen in the third and six in the fourth to secure a 23-point victory.
Davis led the way for LA with 29 points, while Russell Westbrook again played well off the bench, shooting 8-for-14 from the floor for 22 points.
Lauri Markkanen set the tone for Utah with 23 points and was one of seven Jazz players in double figures. Another former Laker, Talen Horton-Tucker, scored 15 off the bench.
How close is LeBron James to Kareem Abdul-Jabbar's NBA scoring record after the Lakers' loss to the Jazz?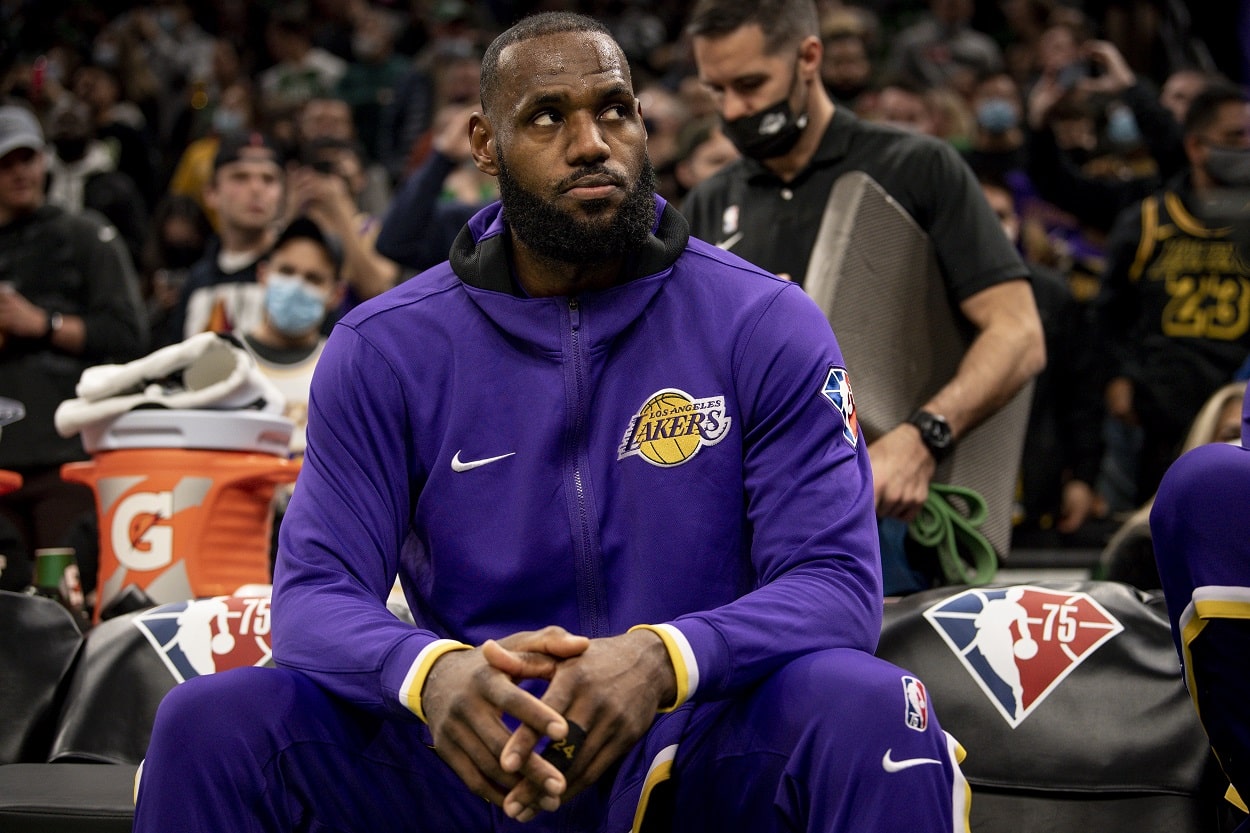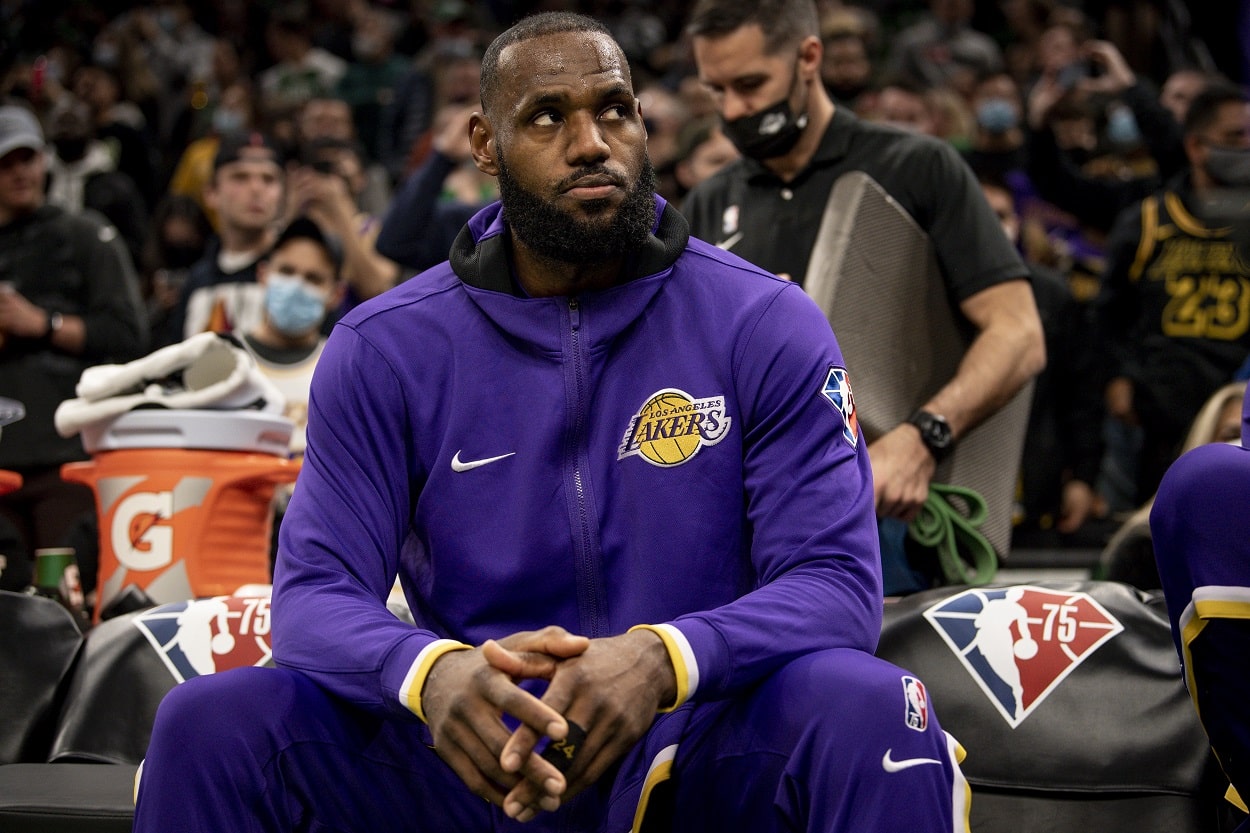 With LeBron James taking the night off with soreness in his left foot, which has been an ongoing issue, he remains at 37,281 regular-season points for his career and 1,106 behind Kareem Abdul-Jabbar's all-time NBA record of 38,387.
Assuming James doesn't miss any more time and maintains his season scoring average of 24.3 points per game, he'd surpass Abdul-Jabbar on Thursday, February 9, when the Lakers host the Milwaukee Bucks on TNT.
If LeBron hits his career scoring average of 27.1 points per game moving forward, he'd pass Kareem on Monday, January 30, when LA visits the Brooklyn Nets, a matchup that will be televised on NBA TV.
Have thoughts on this topic? Keep the conversation rolling in our comments section below.