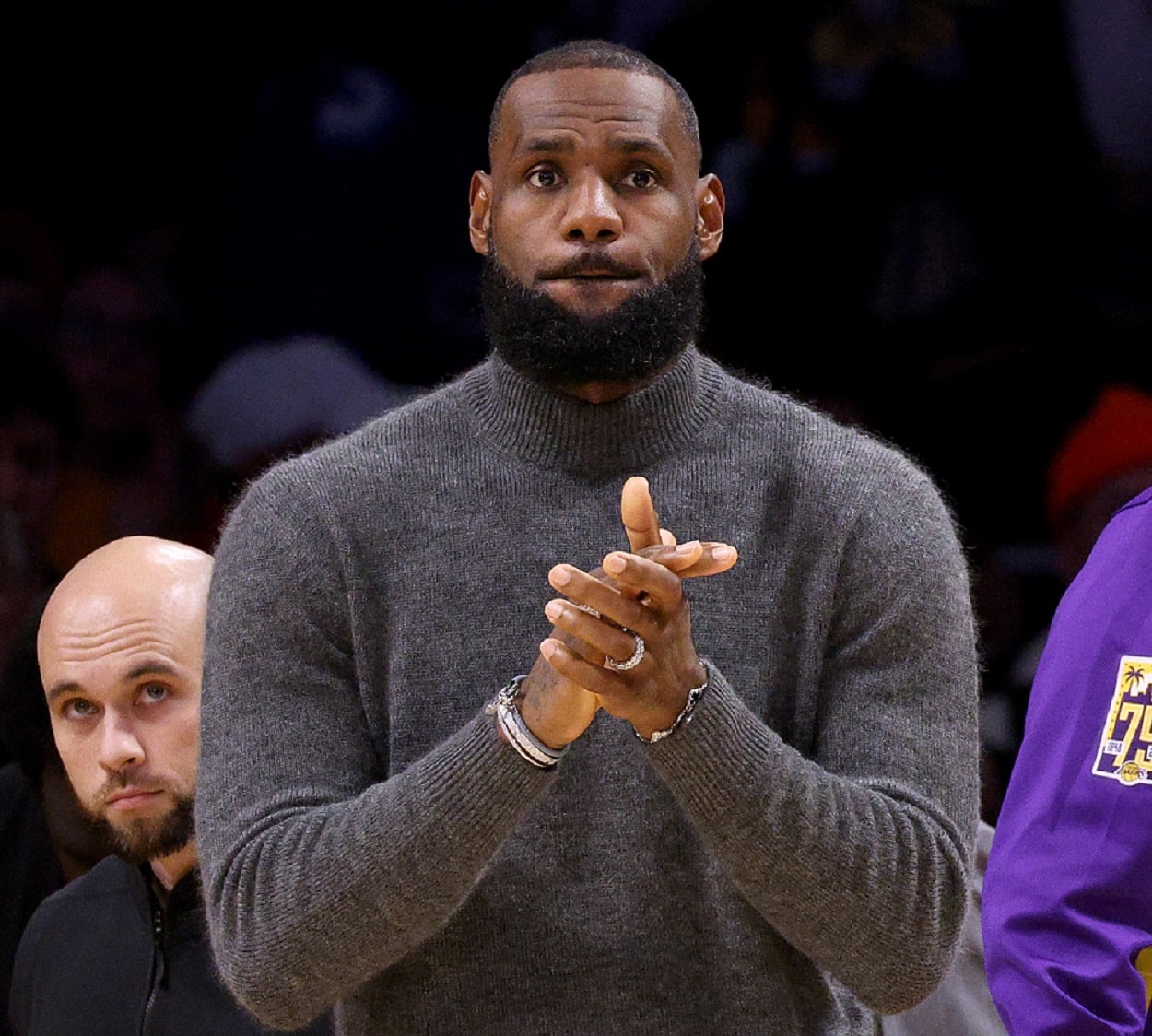 How Close Is LeBron James to Kareem Abdul-Jabbar's All-Time NBA Scoring Record Following the Lakers' Win Over the Spurs?
A look at where LeBron James stands in his pursuit of Kareem Abdul-Jabbar's scoring record following the Lakers' win over San Antonio.
LeBron James missed his fourth straight game on Sunday night, but it proved inconsequential as the Los Angeles Lakers secured their third consecutive victory, blowing out the San Antonio Spurs, 123-92, behind another prolific performance from Anthony Davis.
AD scored a game-high 30 points and grabbed 18 rebounds, marking the first time he's dropped 30 or more in three straight games since March 2020. Austin Reaves added a season-high 21 points and was one of seven Lakers in double figures.
Fellow starter Lonnie Walker IV chipped in with 14, while Thomas Bryant (15), Kendrick Nunn (13), Dennis Schroder (13), and Russell Westbrook (10) combined for 51 points off the bench.
Devin Vassell led the way for the Spurs with 17 points and four assists.
How close is LeBron James to Kareem Abdul-Jabbar's scoring record after the Lakers' win over the Spurs?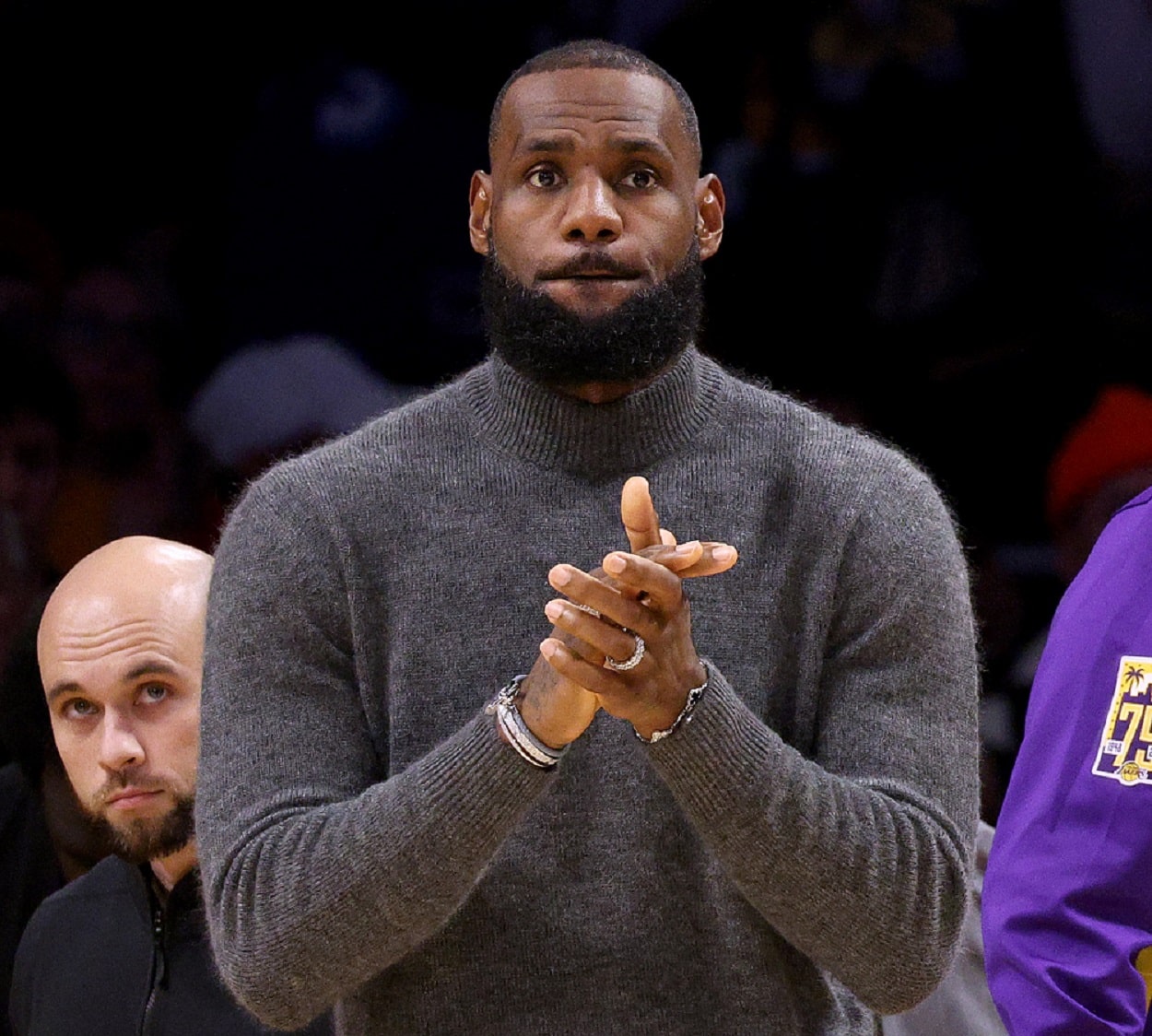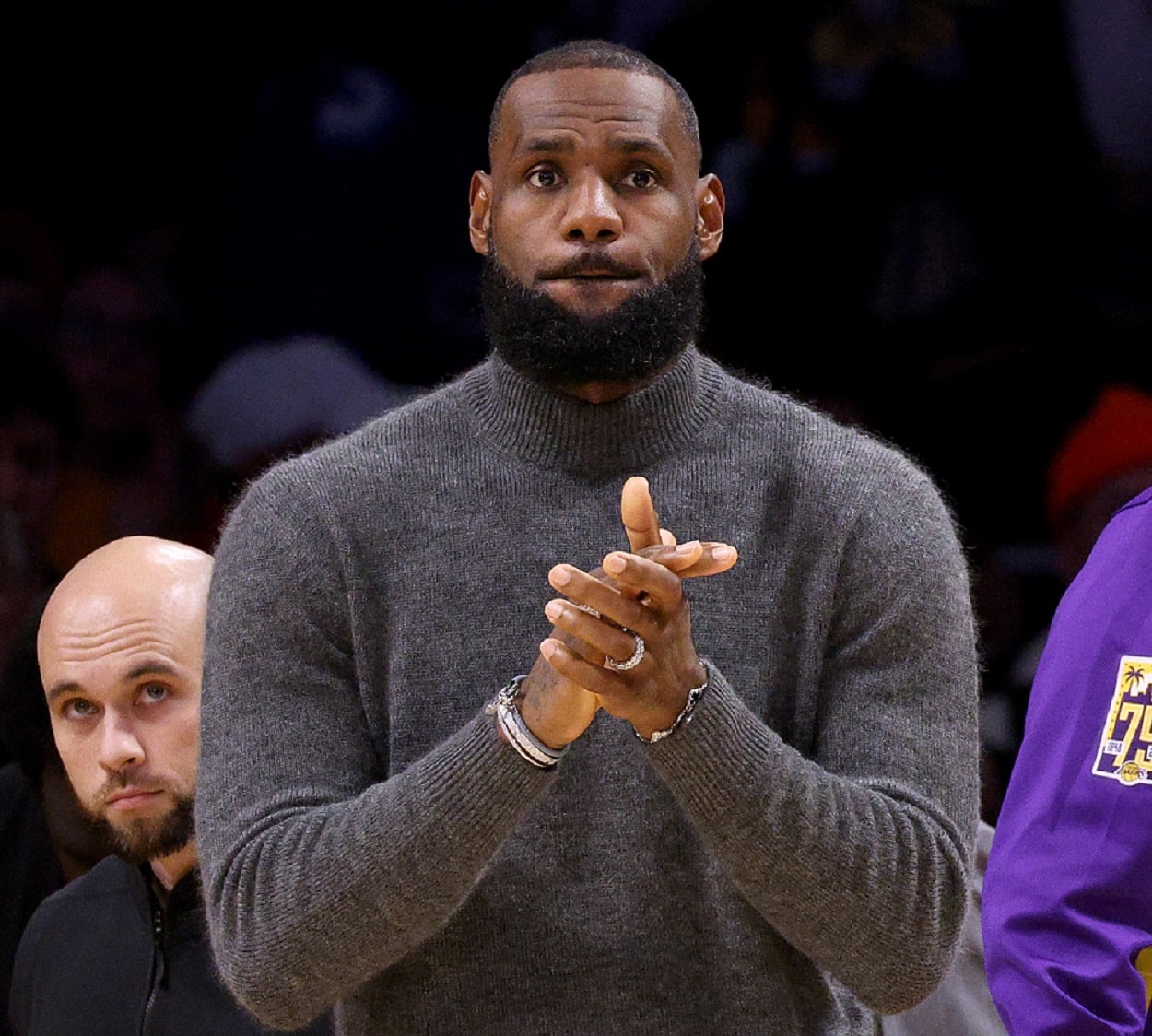 In sitting out the Lakers' victory over San Antonio, LeBron James remains at 37,311 regular-season points for his career, 1,076 behind Kareem Abdul-Jabbar's record of 38,387.
If James returns to the LA lineup on Tuesday against the Suns, doesn't miss any more time, and maintains his season scoring average of 24.9 points per game, he'd surpass Abdul-Jabbar on Wednesday, February 15, when the Lakers host the New Orleans Pelicans.
If LeBron ups his production and hits his career scoring average of 27.1 points per game, he'll pass Kareem on Tuesday, February 7, when LA hosts the Oklahoma City Thunder.
Have thoughts on this topic? Keep the conversation rolling in our comments section below.