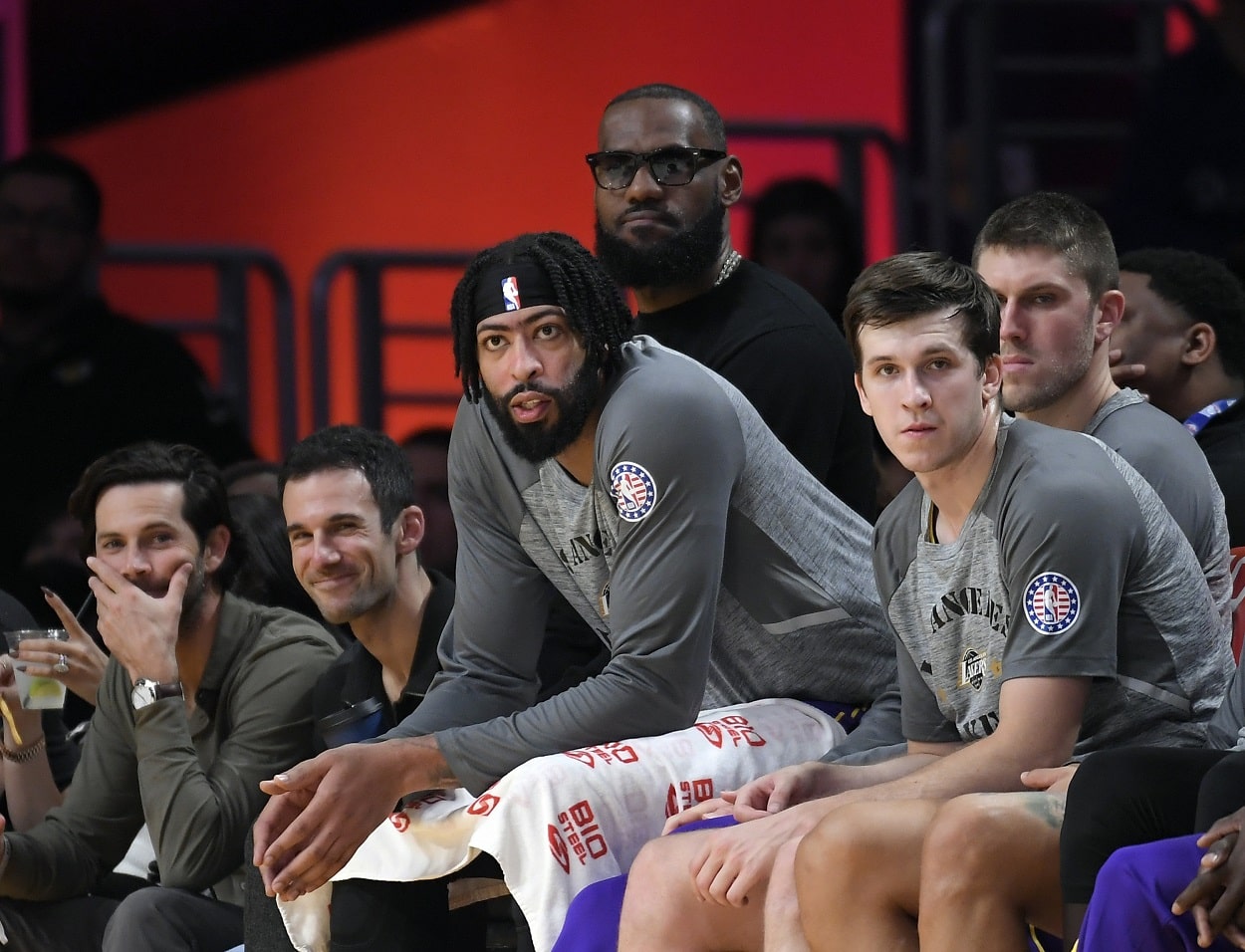 How Close Is LeBron James to Kareem Abdul-Jabbar's All-Time NBA Scoring Record Following the Lakers' Loss to the Kings?
Where does LeBron James stand in his pursuit of the all-time NBA scoring record after sitting out the Lakers' loss to the Kings?
Two nights after injuring his groin late in the Los Angeles Lakers' loss to the LA Clippers, LeBron James sat out Friday night's matchup with the Sacramento Kings at Crypto.com Arena.
While the LA lineup looked a bit different with James on the bench for the second time in three games, the result was the same as it's been for the vast majority of this 2022-23 NBA season for the Lakers as they took a 120-114 loss, dropping their fifth straight for the second time this year.
Anthony Davis led the way for the Lakers with 24 points and 14 rebounds, while Russell Westbrook added 21 points and 11 assists off the bench. Lonnie Walker IV and Austin Reaves chipped in with 19 each.
De'Aaron Fox continued his stellar play for Sacramento, making 13 of 19 shots from the floor en route to a 32-point effort while also dishing out a dozen assists and grabbing seven boards. Damontas Sabonis added 21 points and 10 rebounds for the Kings, who got to within a game of .500 with their fifth win in seven games following an 0-4 start.
The Lakers, meanwhile, dropped to 2-10 and are tied with the Houston Rockets for the league's worst record. This squad has also matched the 1957-58 and 2015-16 teams for the worst start in franchise history.
How close is LeBron James to Kareem Abdul-Jabbar's NBA scoring record after sitting out the Lakers' loss to the Kings?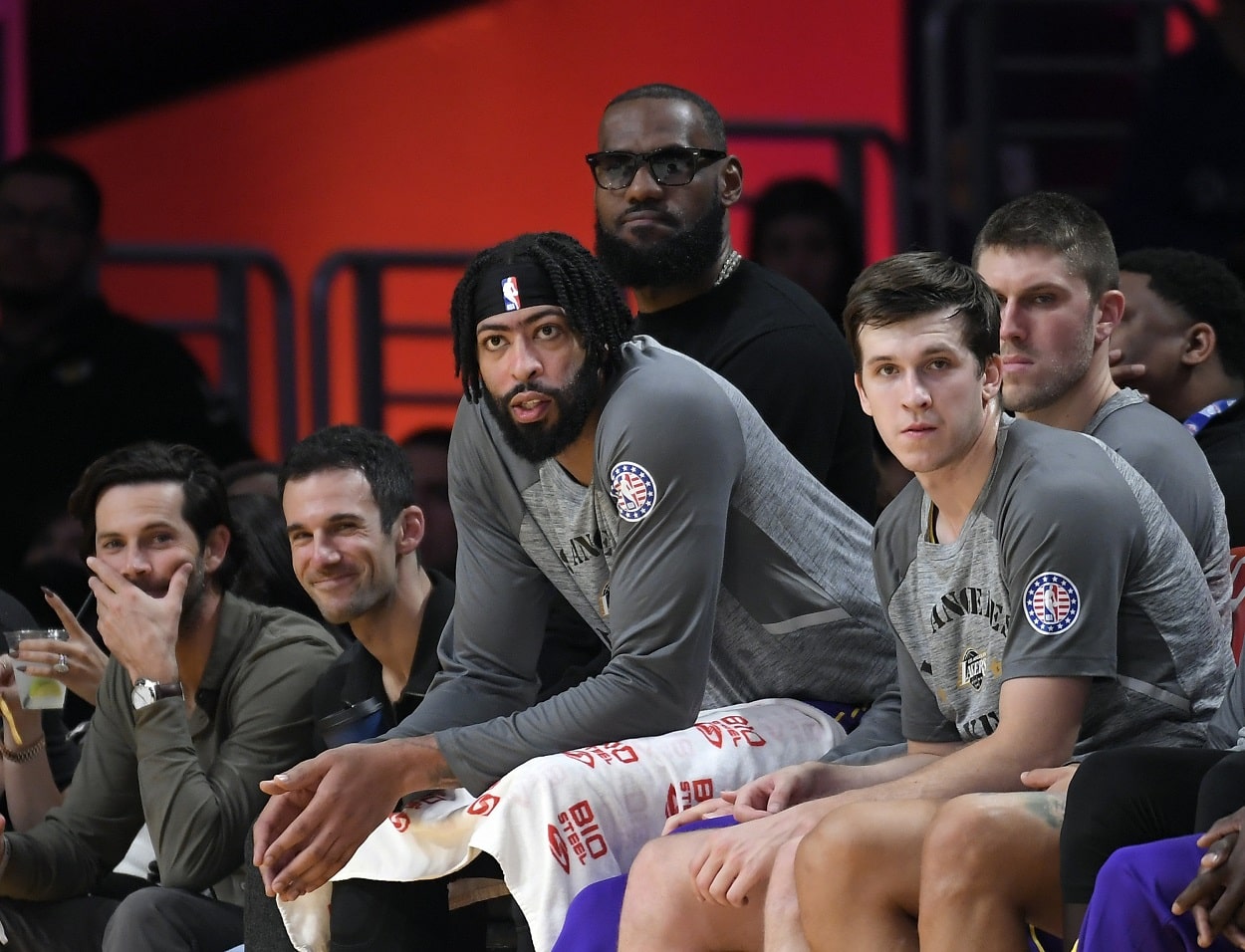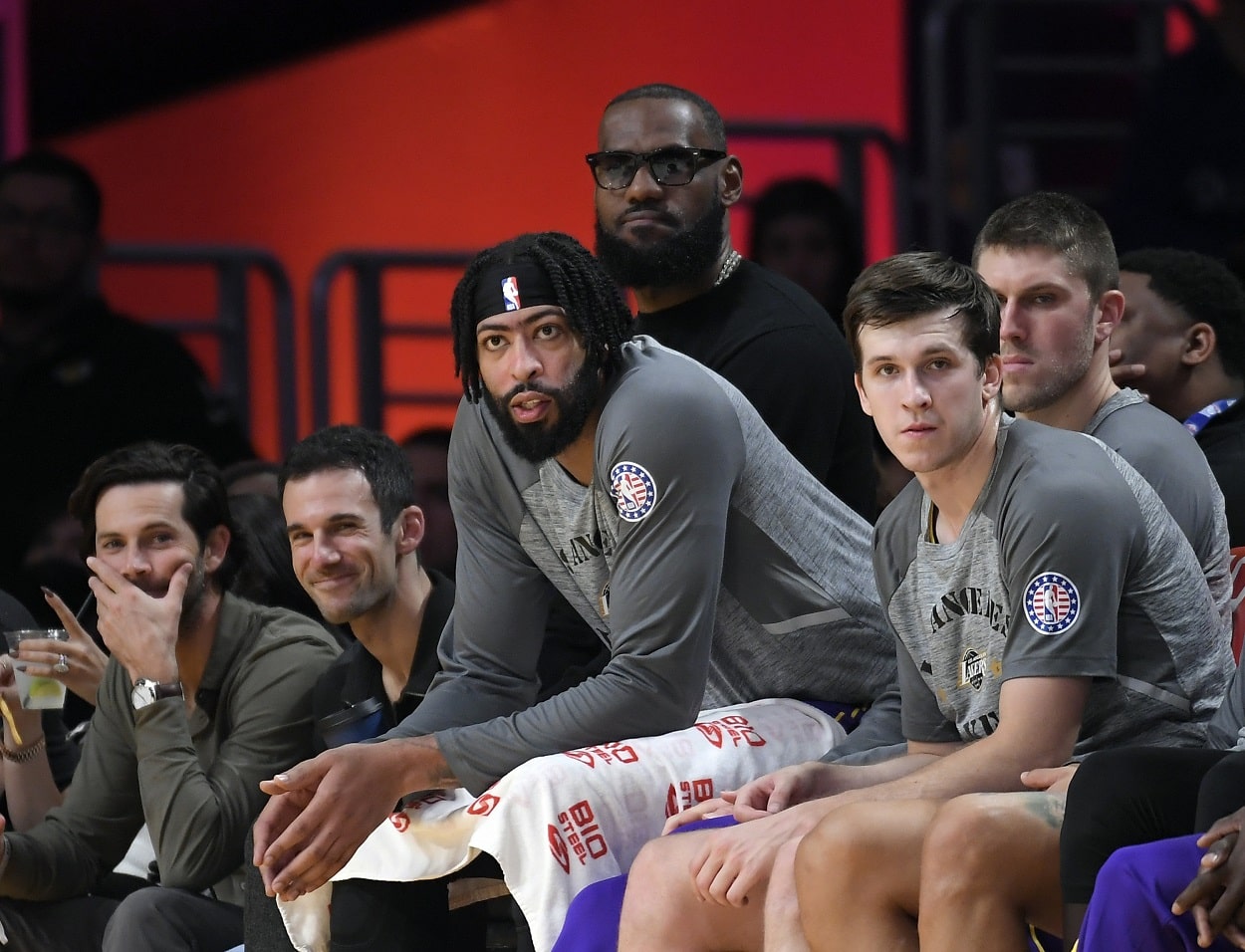 In sitting out the Lakers' loss to the Kings, LeBron James remains at 37,311 career regular-season points, 1,076 behind Kareem Abdul-Jabbar's all-time mark of 38,387.
If LeBron doesn't miss any more time and maintains his 2022-23 scoring average of 24.9 points per game, he'll surpass Abdul-Jabbar on Thursday, February 9, when the Lakers host the Milwaukee Bucks.
If James hits his career scoring average of 27.1 points per game moving forward, he'll pass Kareem on Tuesday, January 31, when the Lakers visit Madison Square Garden for a matchup with the New York Knicks.
Have thoughts on this topic? Keep the conversation rolling in our comments section below.